This is Evan, he is 17 months old. His mommy and daddy wanted to have some photos done of him for the holidays.
He had on the cutest little outfit, he was stylin!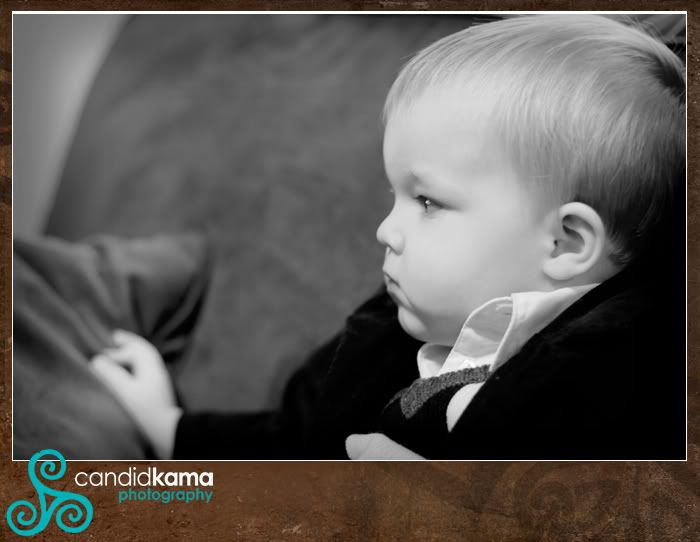 Evan loves to watch his Elmo videos.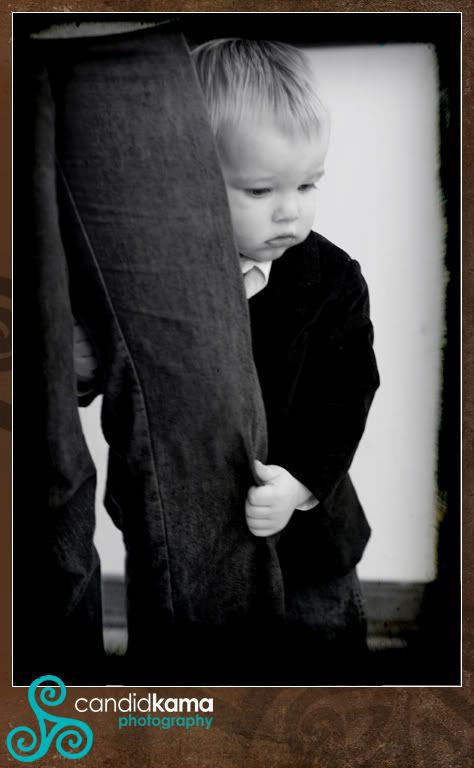 Evan was a little shy, don't think he knew what to make of me. He was
clinging on to his mommy and I could totally relate to that...warms any
mama's heart.
I didn't want to post too many photos since this is for their Christmas,
but I chose a couple of my favorites....this one is too sweet!
Labels: Little Ones