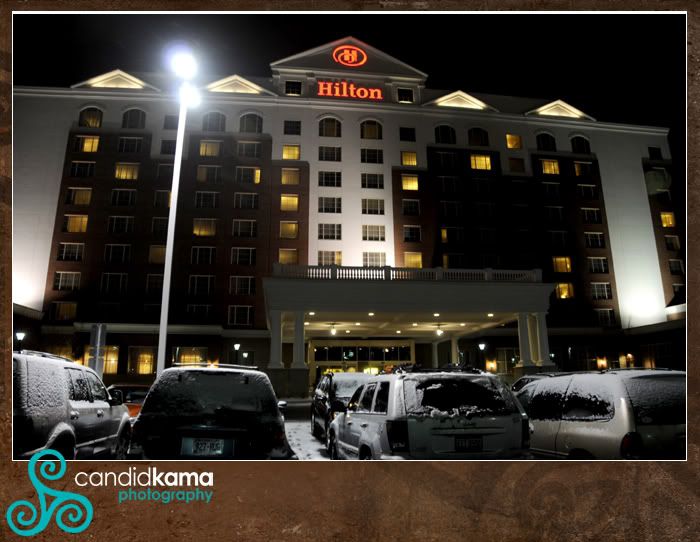 This past Saturday was the wedding of Tracy and CJ. They were married at the Polaris Hilton on a festive winter night.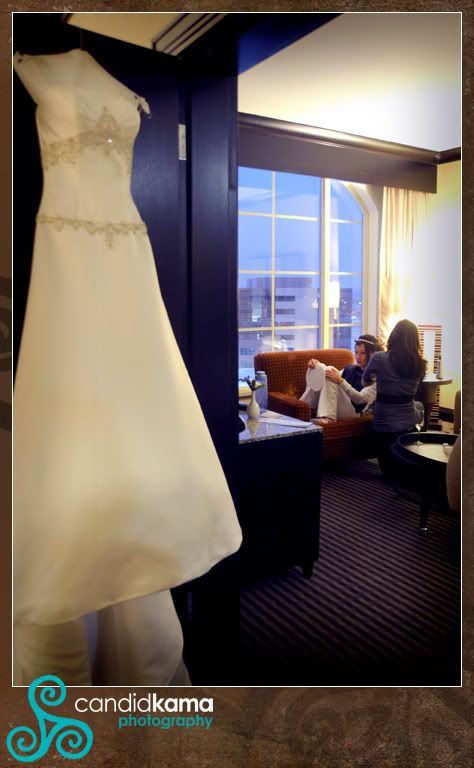 Tracy getting prepped before putting on her gown.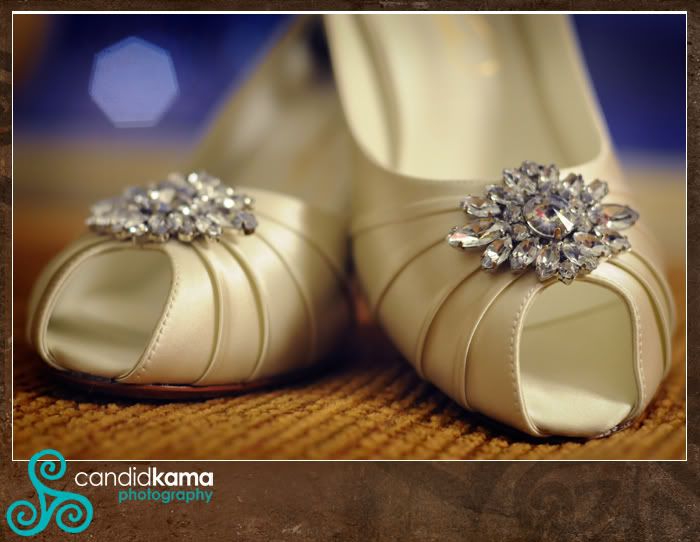 Check out the bling on these shoes!
Last minute touch up.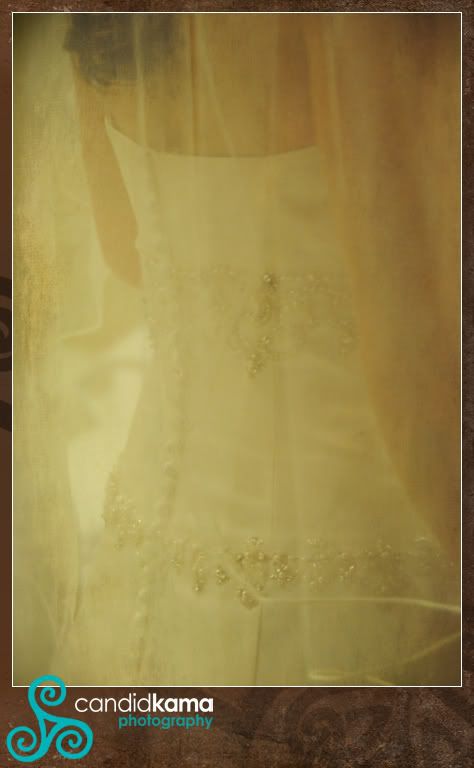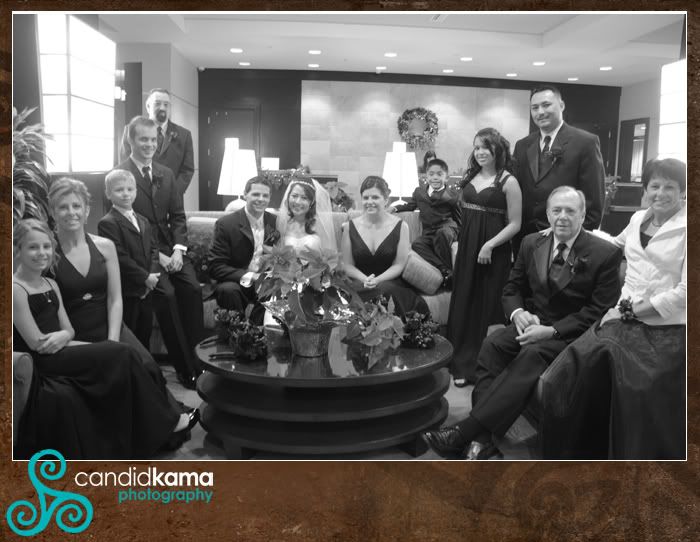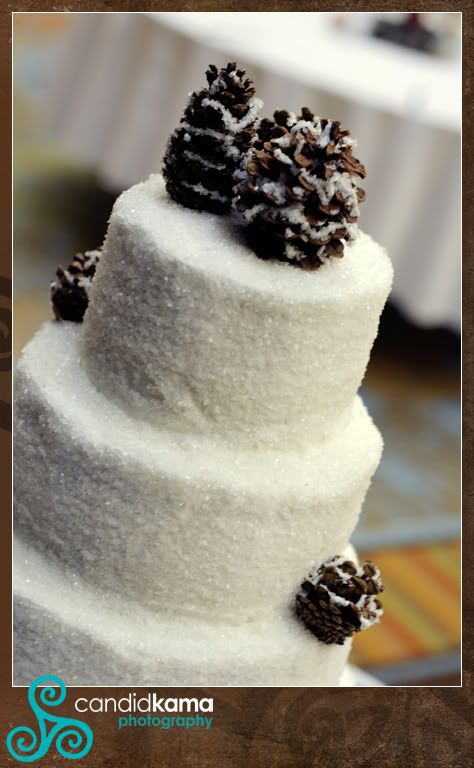 The cake was perfect for this snowy evening.......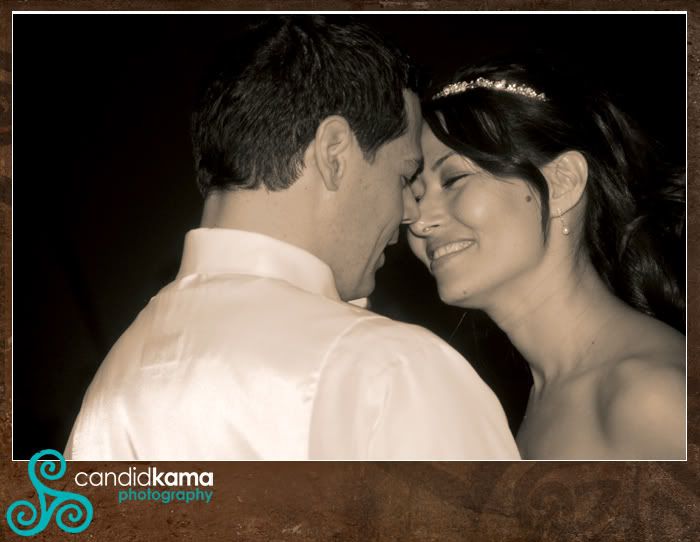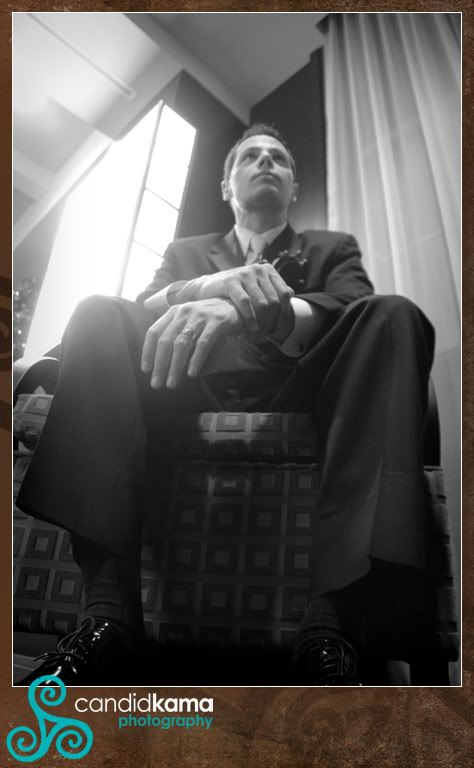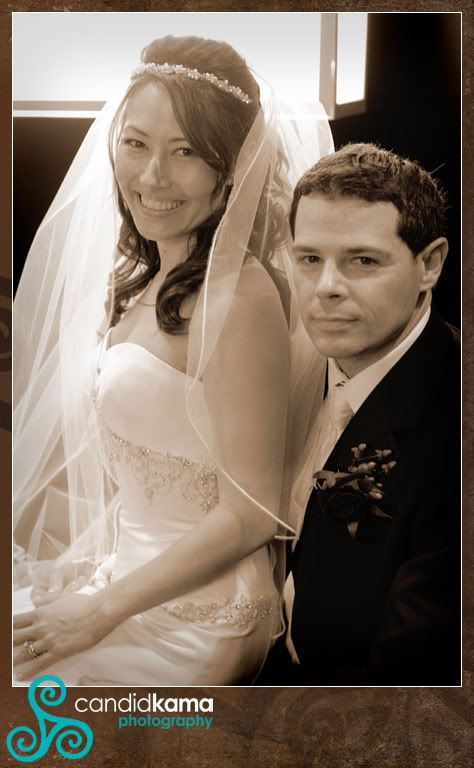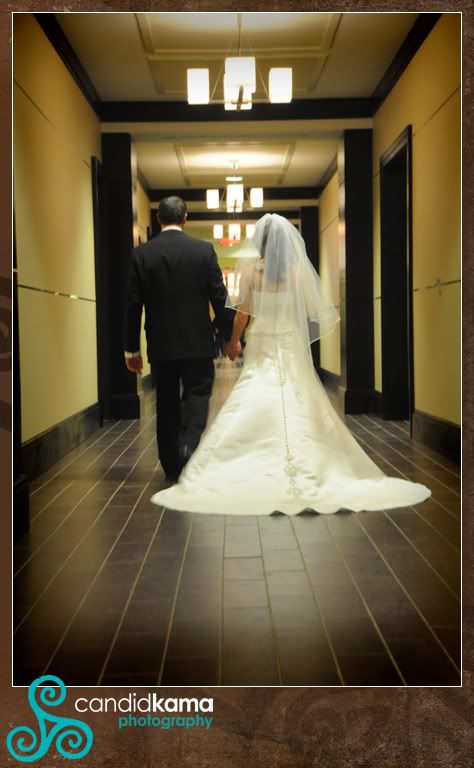 Best Wishes to you both.....Have fun on your surprise honeymoon!
Labels: Weddings