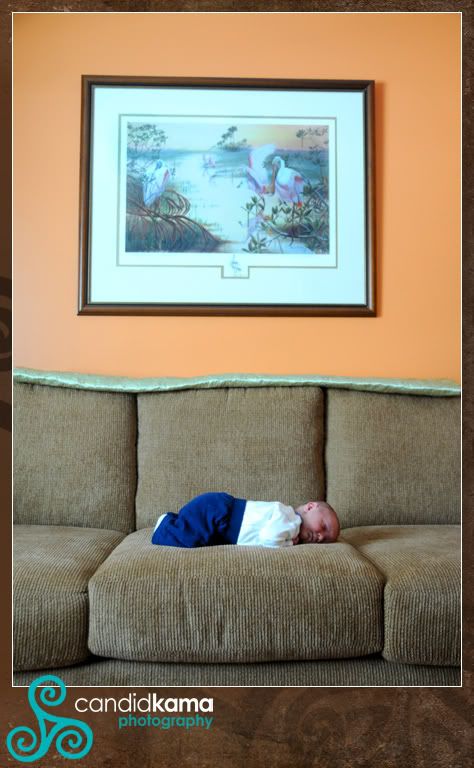 Meet Graham! He's finally arrived! Our good friend's Jade and Jason have
added to their family a brother to big sister Bella. He was anxiously awaited
for, but he had other plans and took his time before finally coming into the
world three weeks ago today.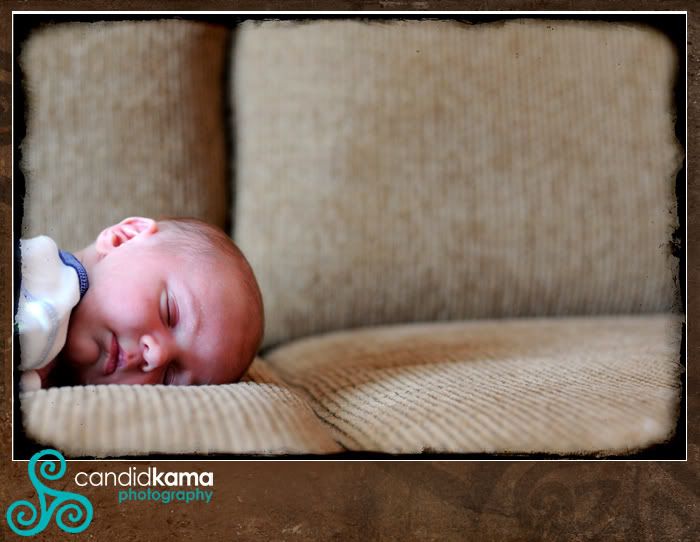 Sweetness!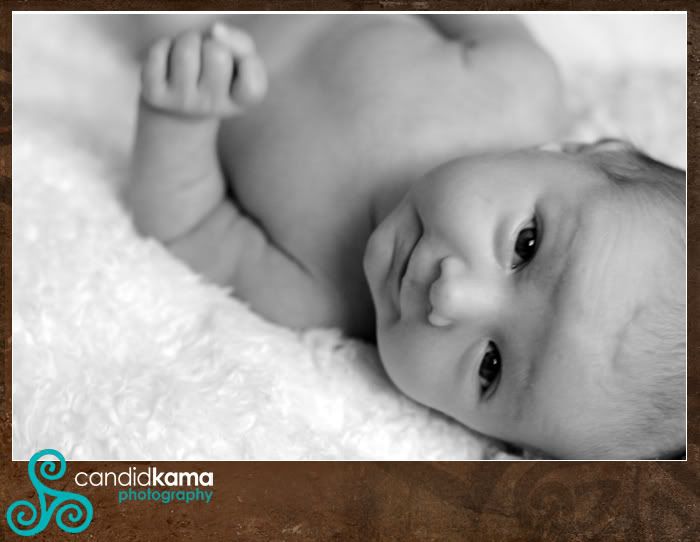 Graham was so alert and ready for the camera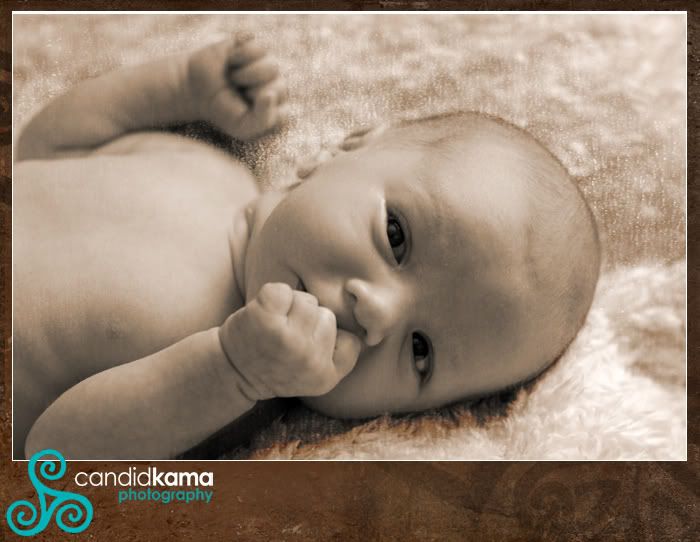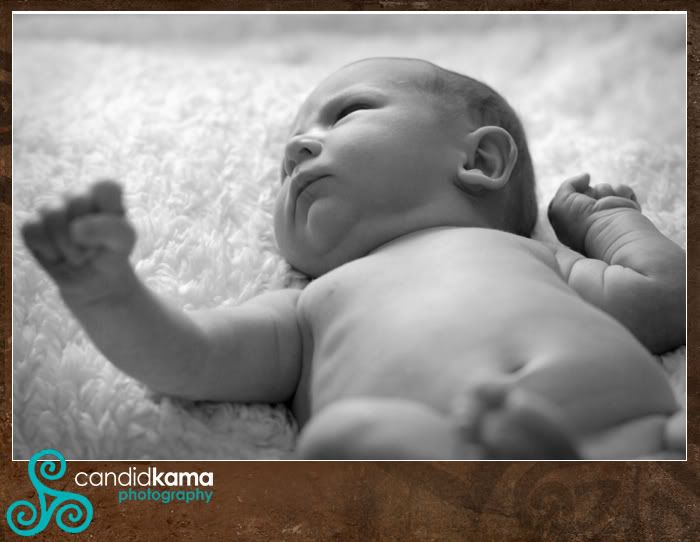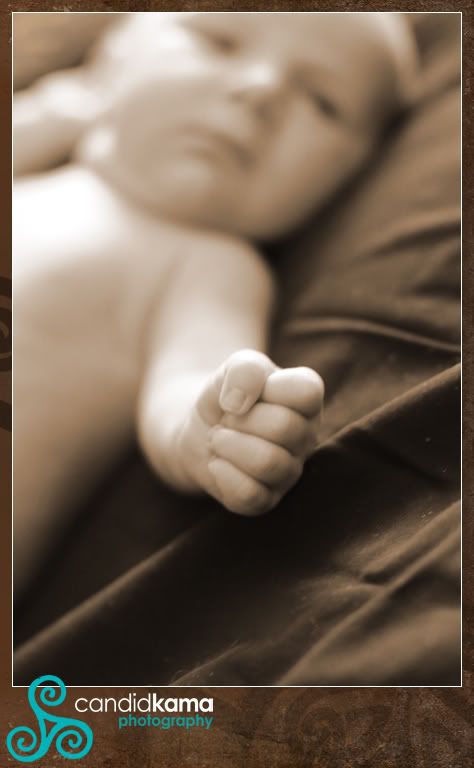 This makes me just want to say 'Awwww'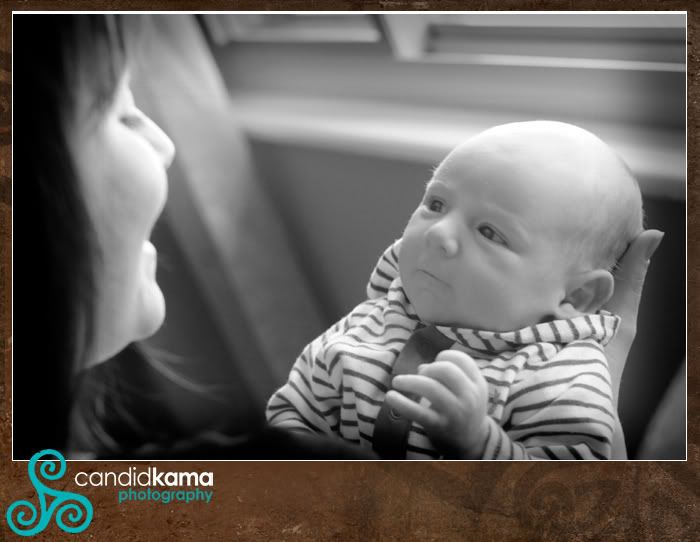 Showing mommy some lovin...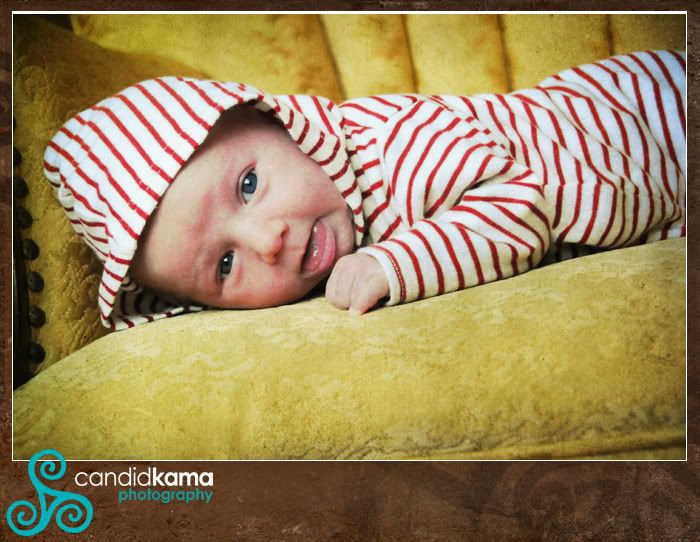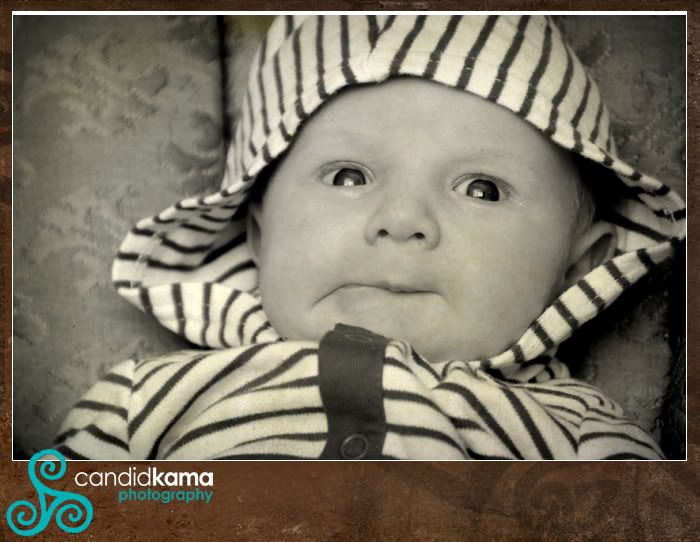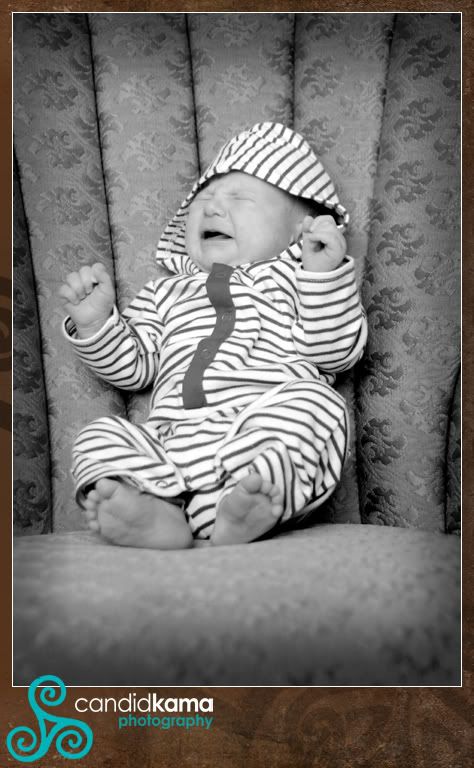 Okay okay..I can take a hint..I know when I've overstayed my welcome!
Congratulations Jade and Jason (and Bella). We are so happy you FINALLY
have your little boy!
Labels: Little Ones