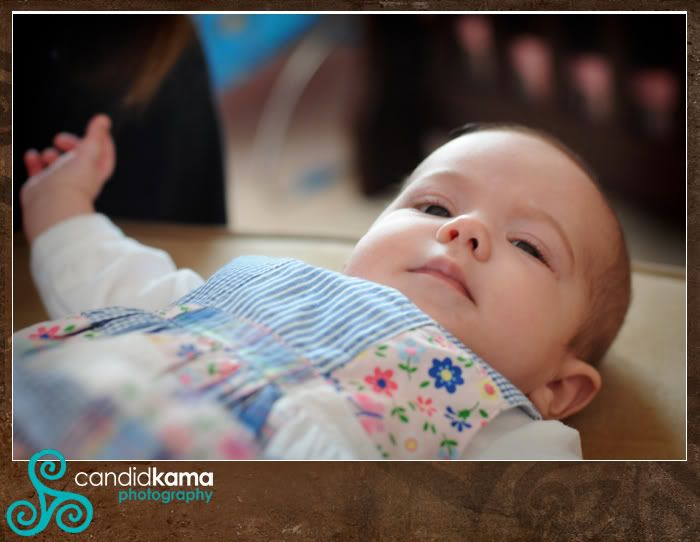 This is Ayla and she is three months old....I met up with her and her family to do an in house photo session.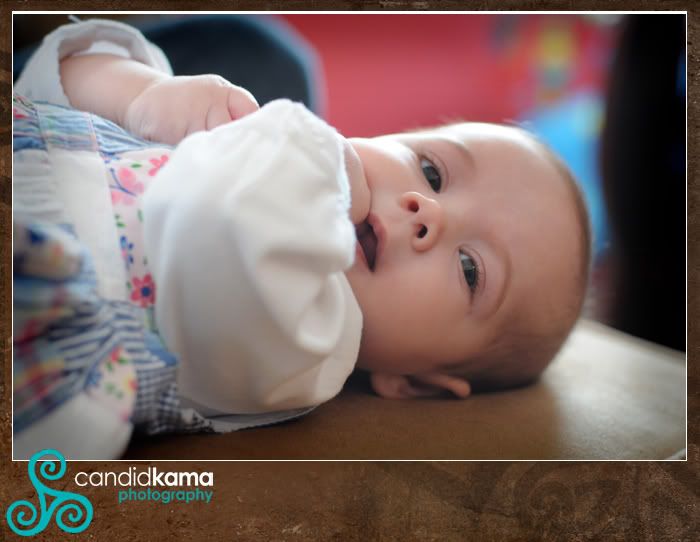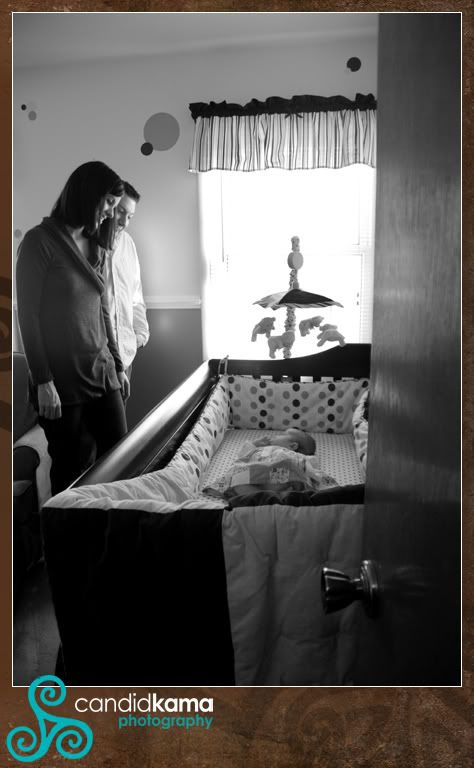 Joshua and Holly looking in on their little one....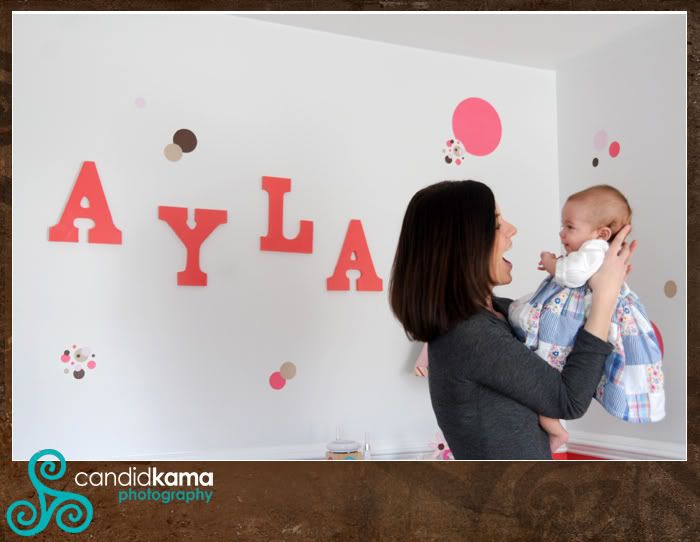 Ayla and her mommy in her colorful room...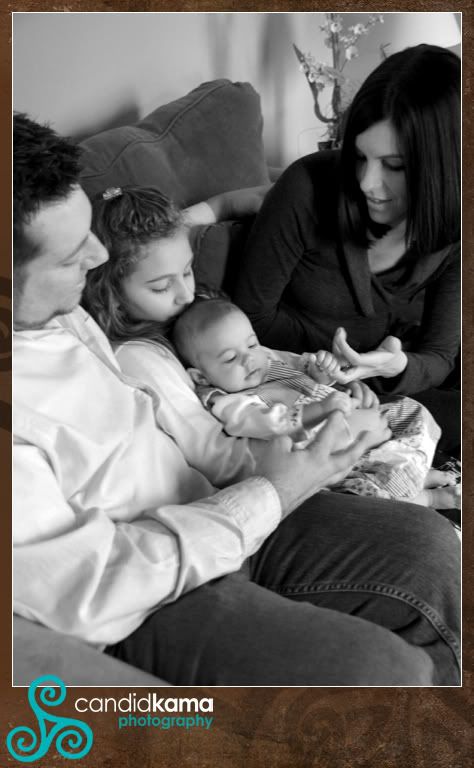 Ayla get lots of loving from her big sister Kaitlyn and her mommy and daddy.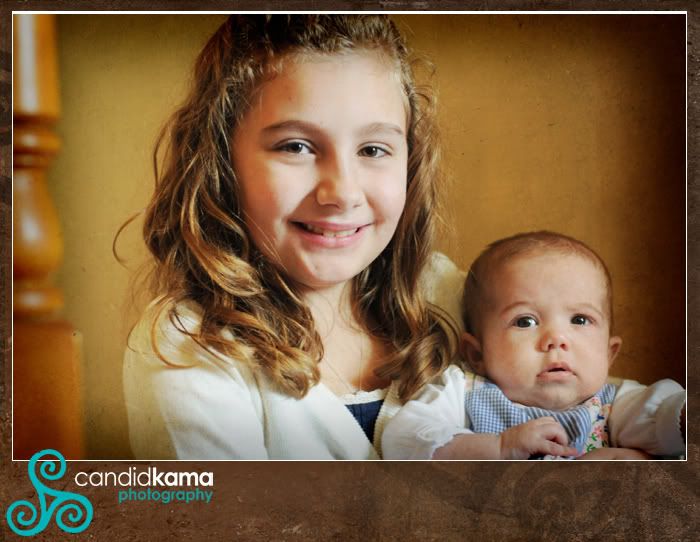 Even at three months, Ayla looks up to her big sister, as her eyes would follow her where ever she would go..
Precious!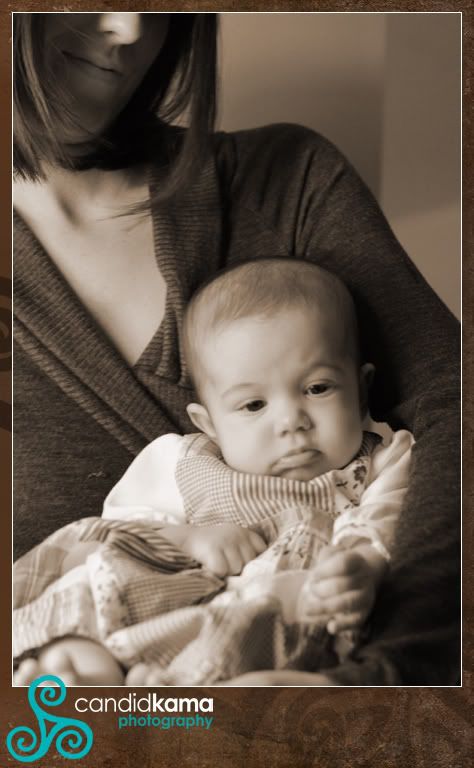 She looks so content in this photo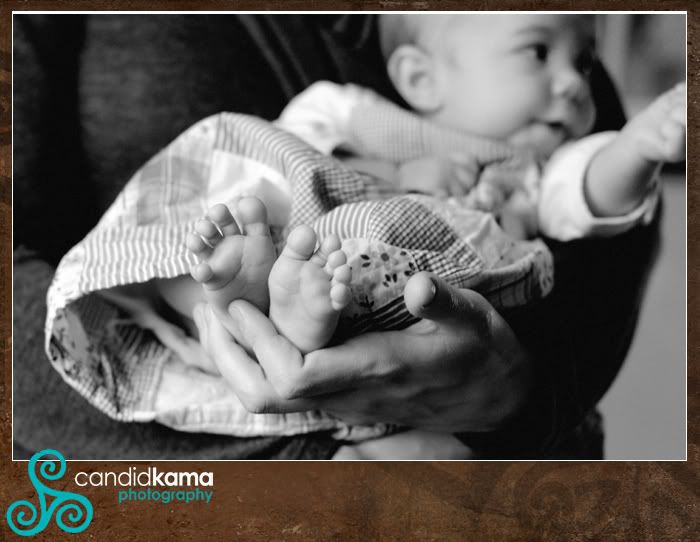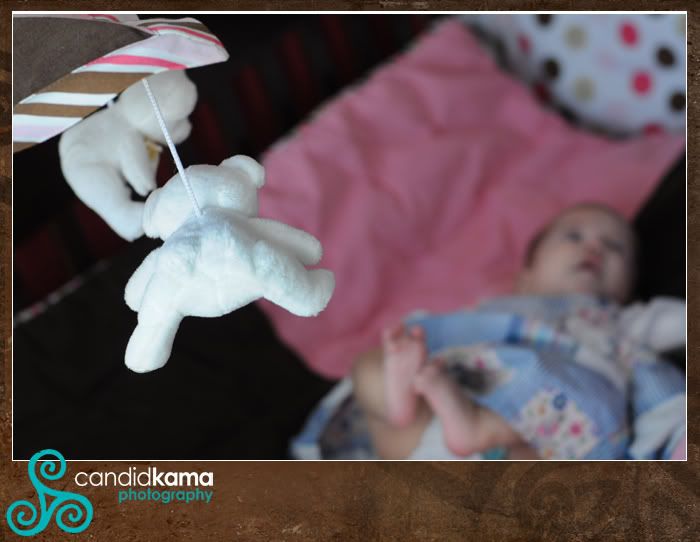 I think when all was done, Ayla was ready for a nap again.......
Labels: Little Ones