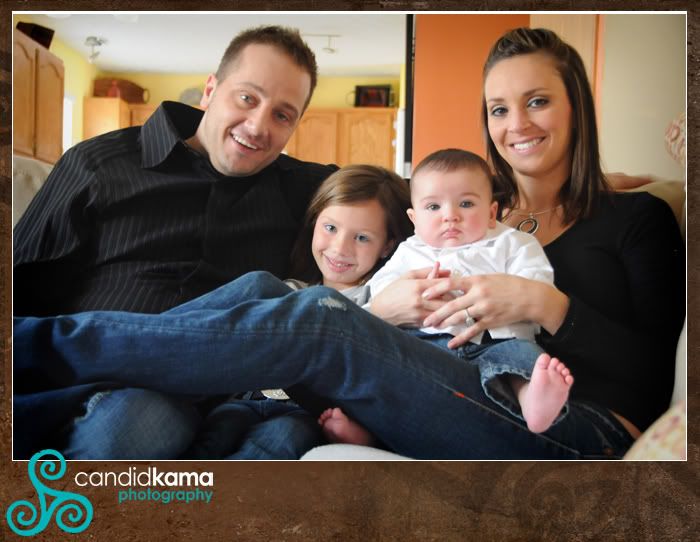 2009 Started off with a family portrait session with Thomas, India and Kamyrn and Brock at their home.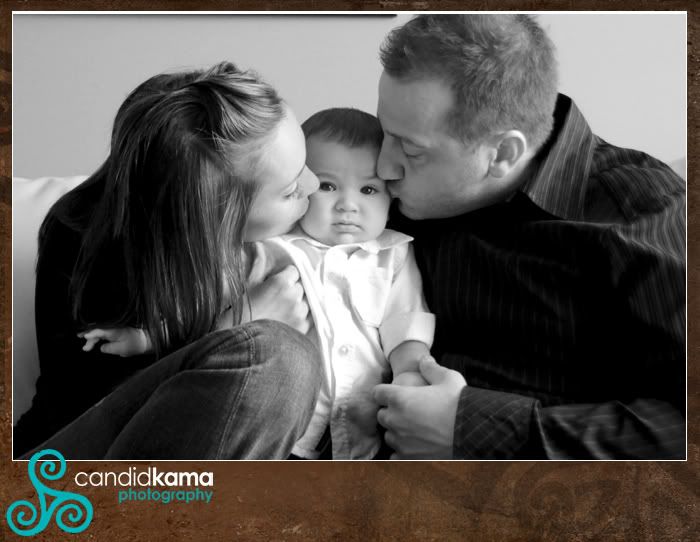 Brock getting oodles of love from mommy and daddy.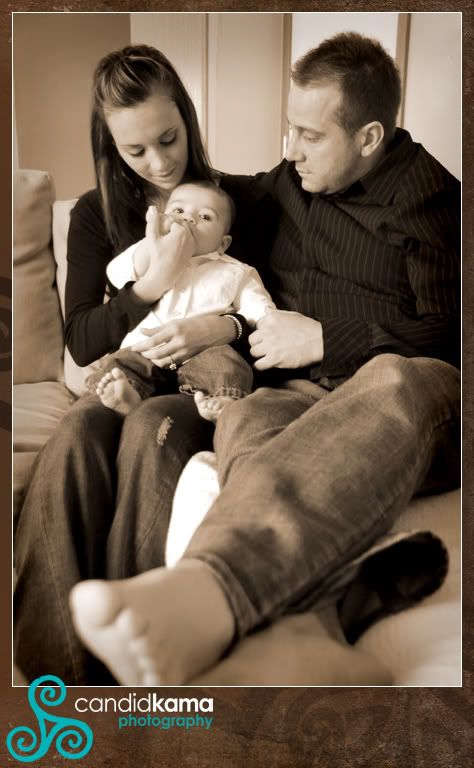 Somebody is teething!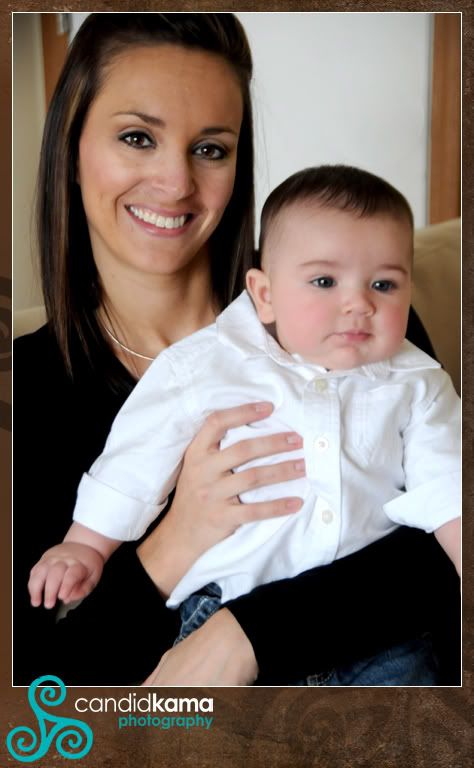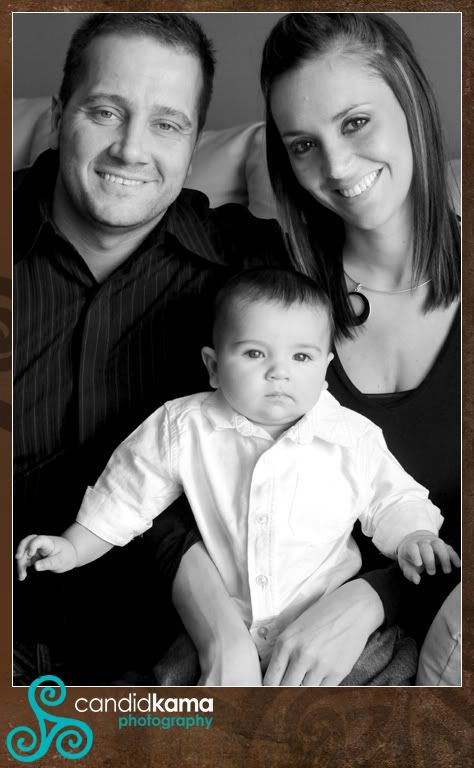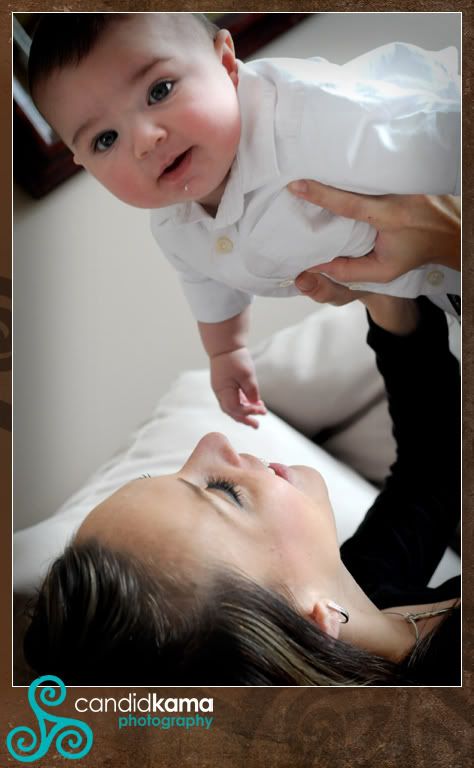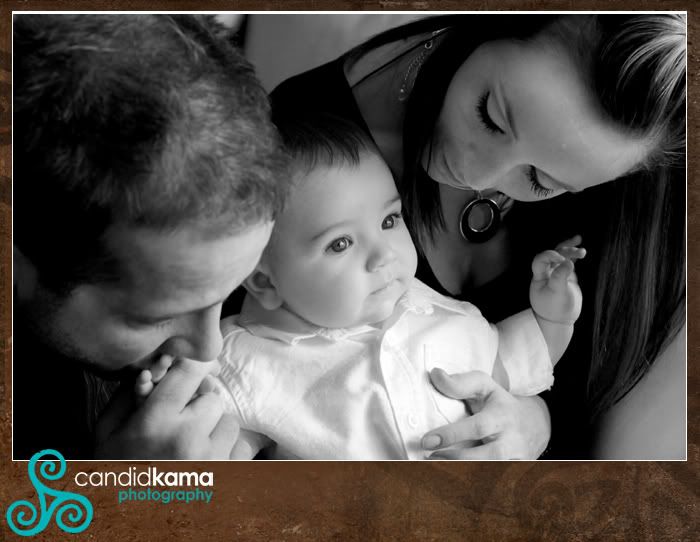 Brock has such vibrant blue eyes. Even in a black and white photo, you can see how brillant they are.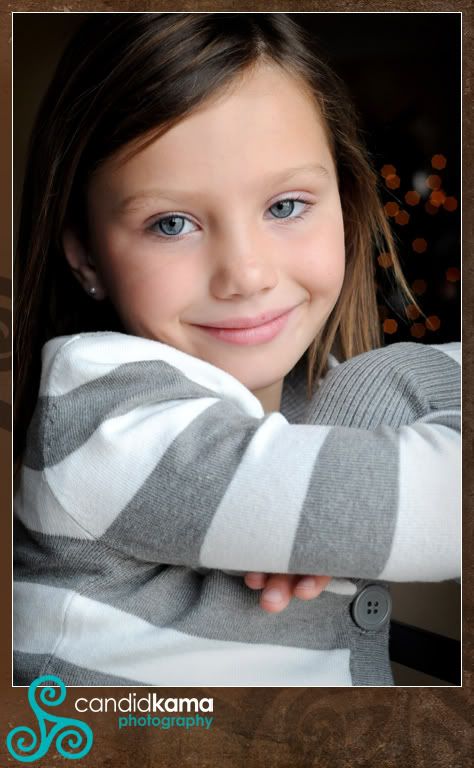 Miss Kamyrn working it for the camera........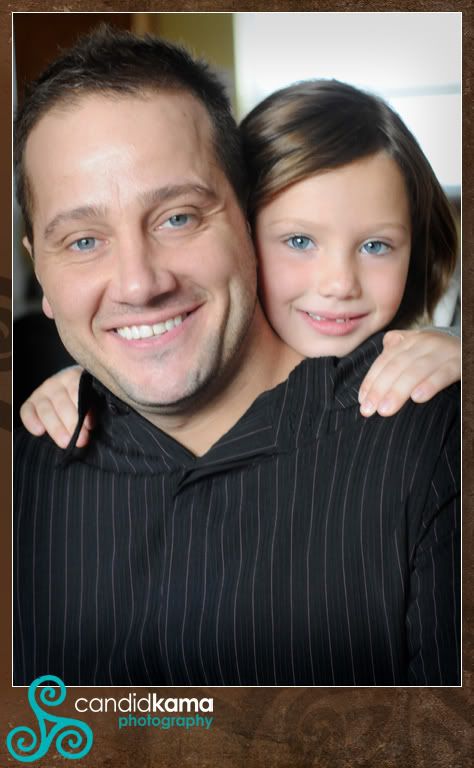 Kamyrn and her daddy.....now I see where they get those blue eyes!
Labels: Portraits