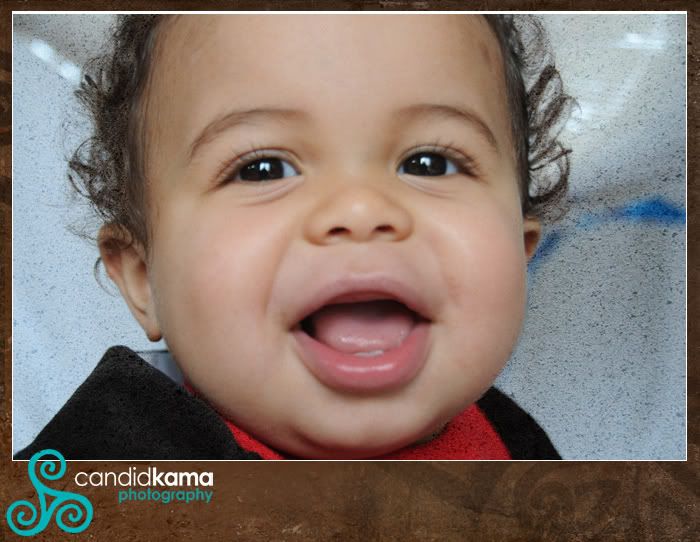 I can't believe sweet little Dez is ALMOST 1 year old! I met up with Dez and his mommy and daddy on Saturday to do his 11 month session, and also to take some photos for his birthday party invitation.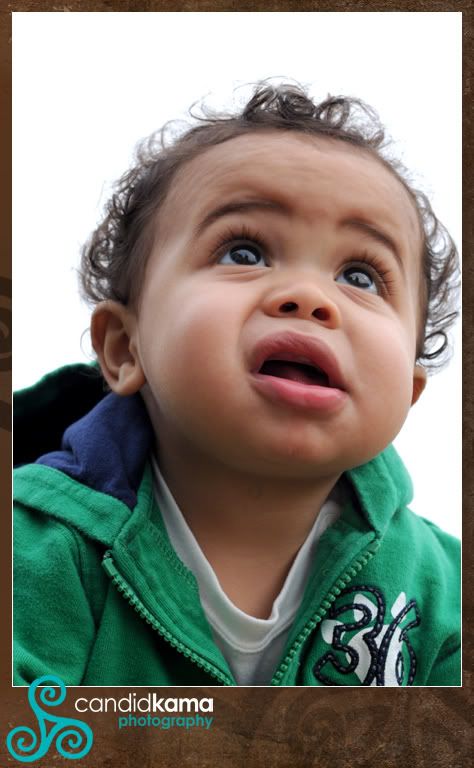 It felt good to get outside again for a change and I think Dez enjoyed the weather
as well.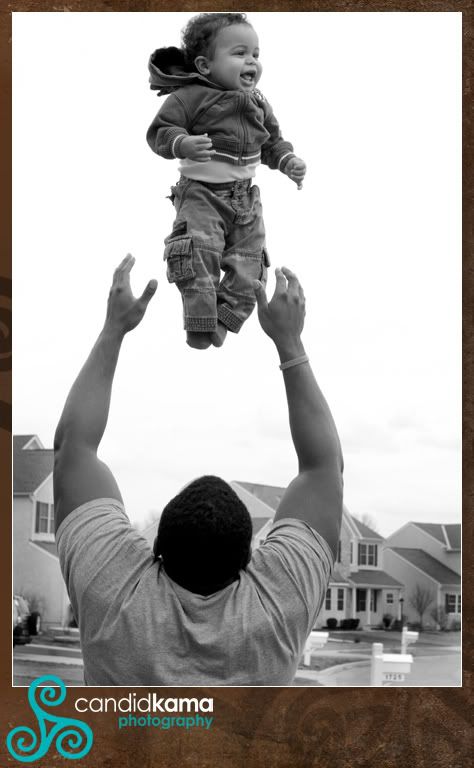 Dez and Daddy playing around a bit..he was lovin that!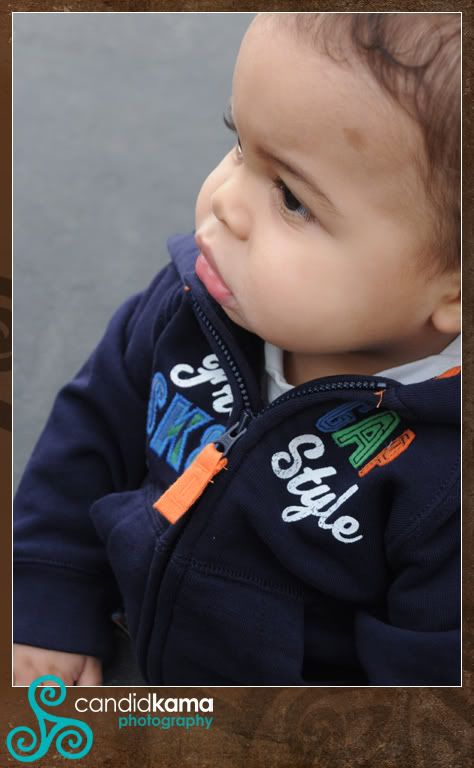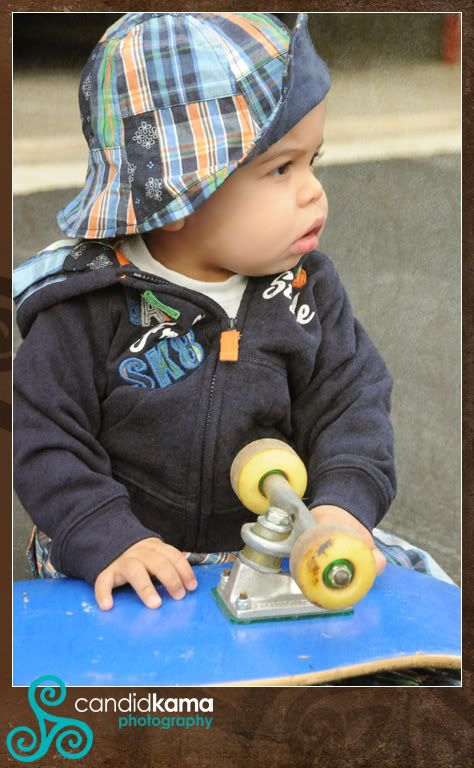 I see it in my own child, how fast that first year goes by, and how quickly
even the second year goes, enjoy it cause it'll pass you by in the blink of
an eye. Can't wait to celebrate with you next month at your big birthday
bash!!
Labels: Little Ones