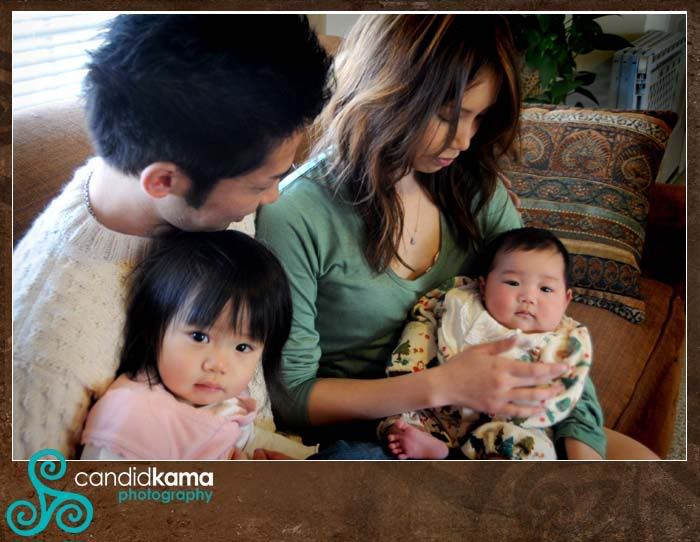 Today I met up with Manabu, Yuki, and their daughters Ruri and Reina at their Dublin home.
No question who their pride and joy are.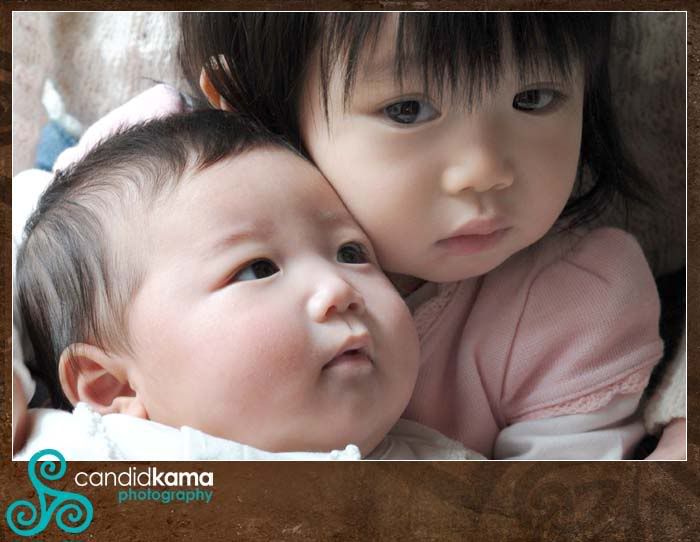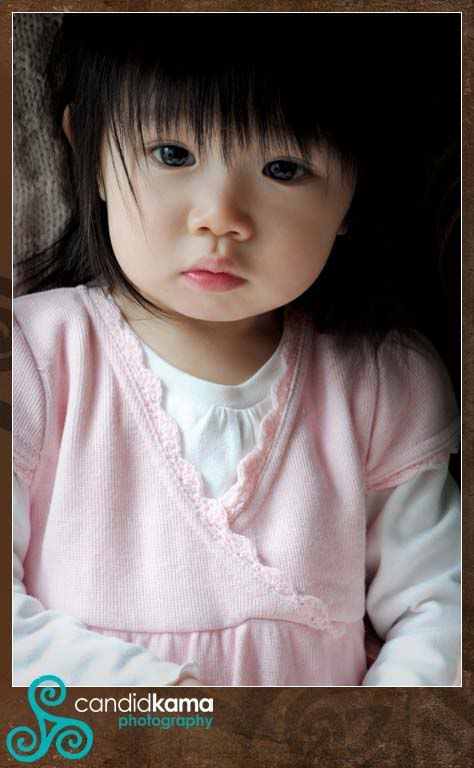 So angelic.....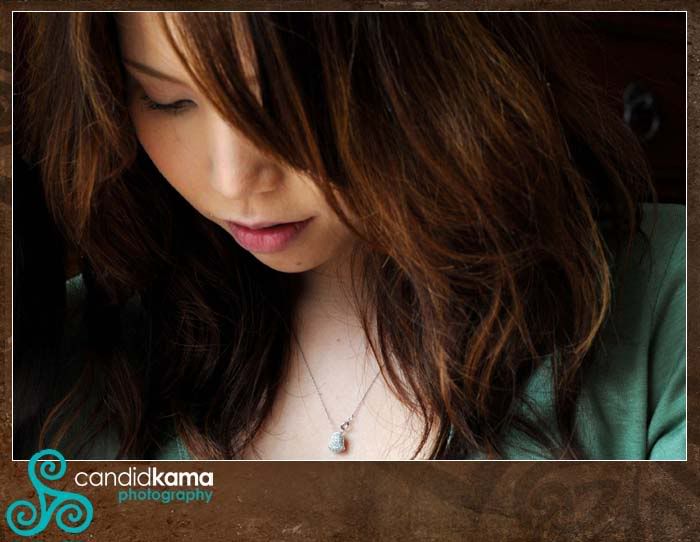 Like her daughter's, Yuki is stunning. She was holding the baby in this shot and I noticed just how even a moment of her not 'posing' for the camera how she could still photograph so well.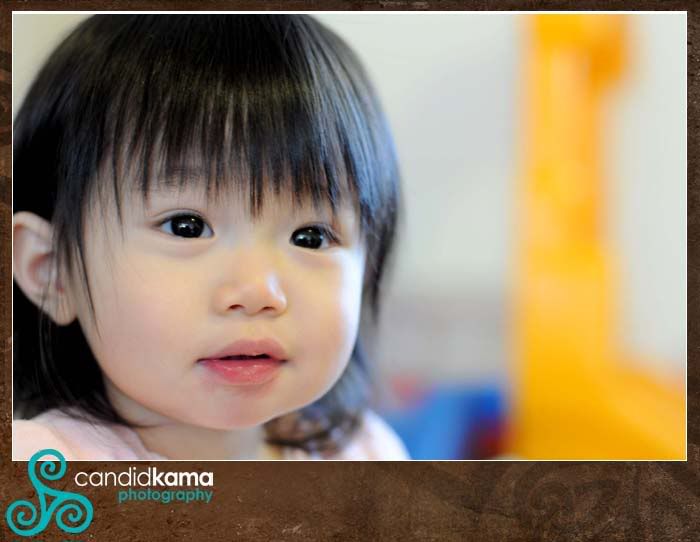 Little Ruri is 17 months old. She was a cutey, but a little shy. It took some coaxing from daddy and mommy to help her perk up and she was a doll.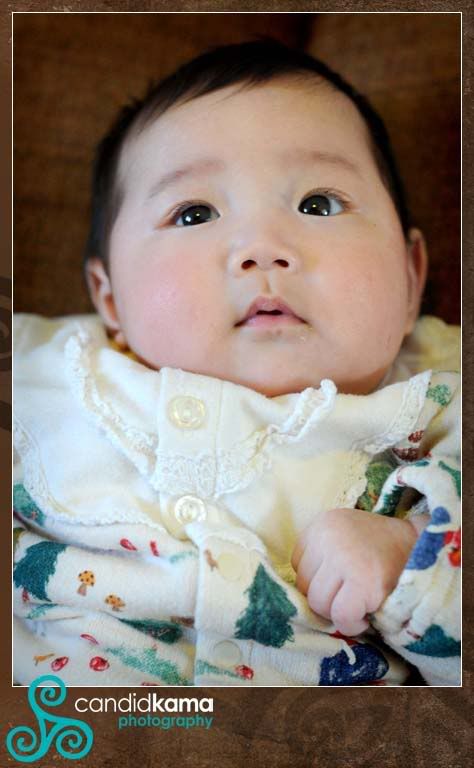 Reina is three months old. She was so laid back and enjoyed being loved
on by her sister.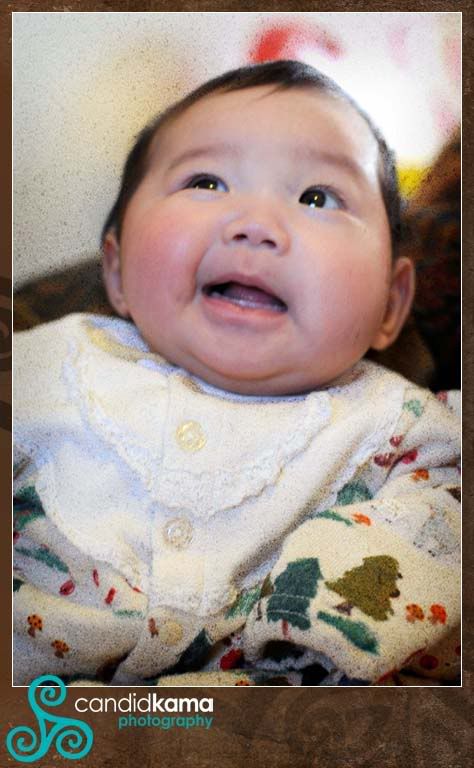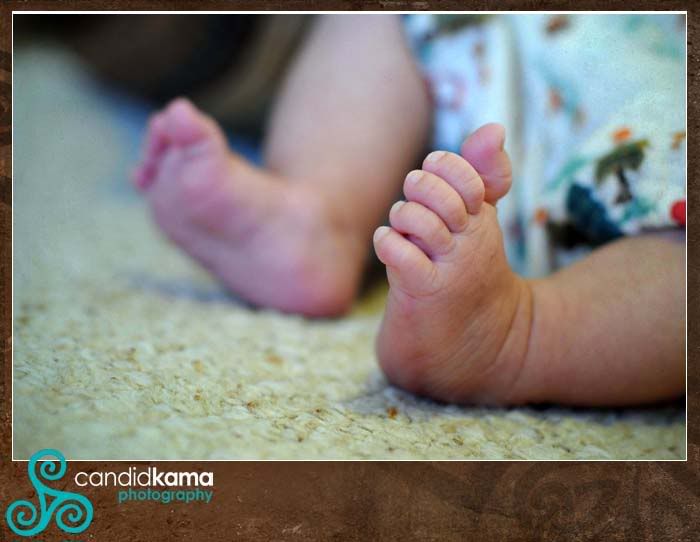 Of course, had to have some baby feet love in there.....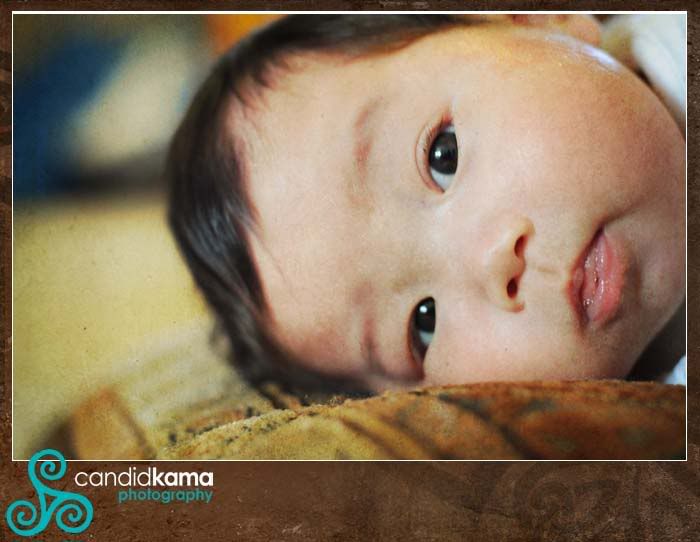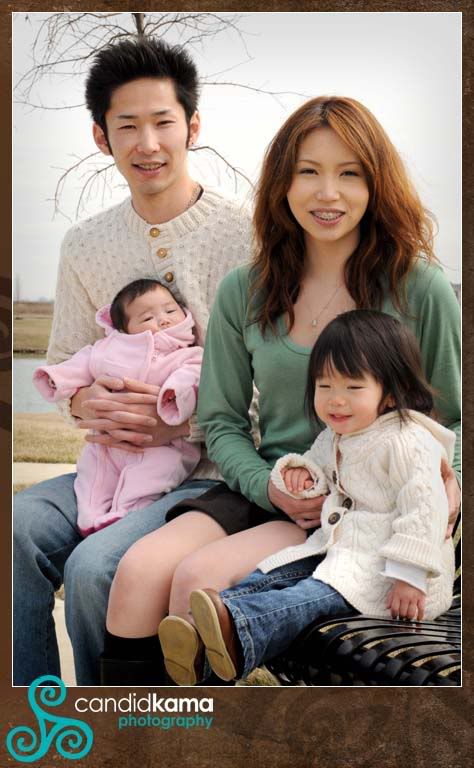 We ventured outside to the pond area for the rest of their session to get
some fresh air and a different view...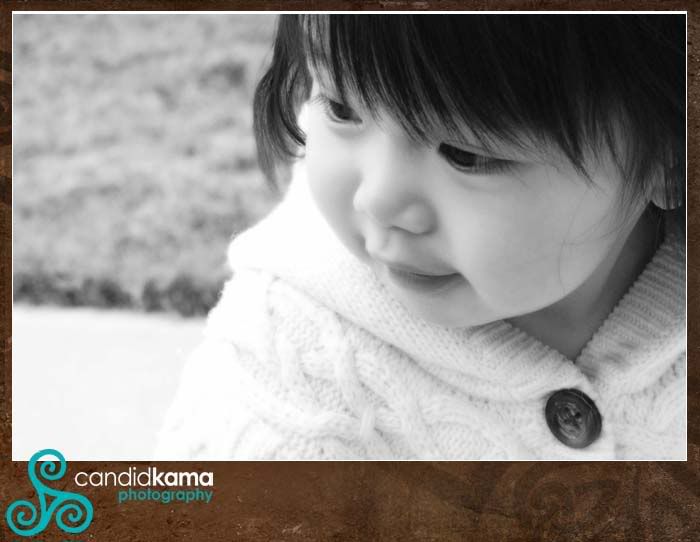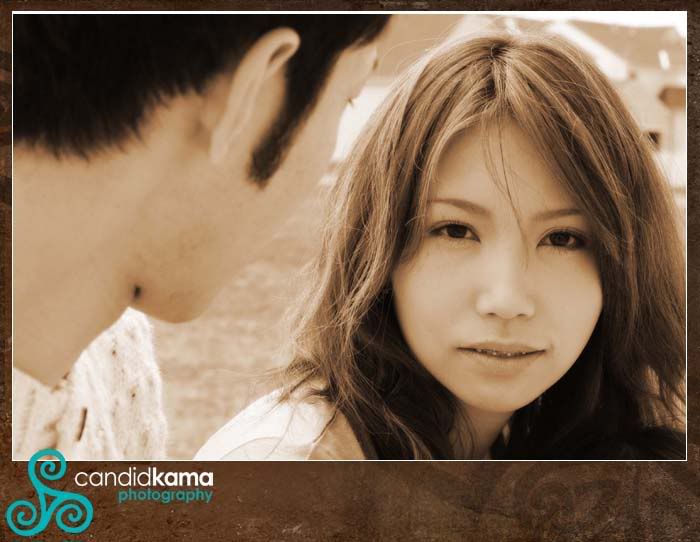 I love this photo of Yuki and Manabu, she was looking at him and just glanced my way for a moment....and then broke into laughter.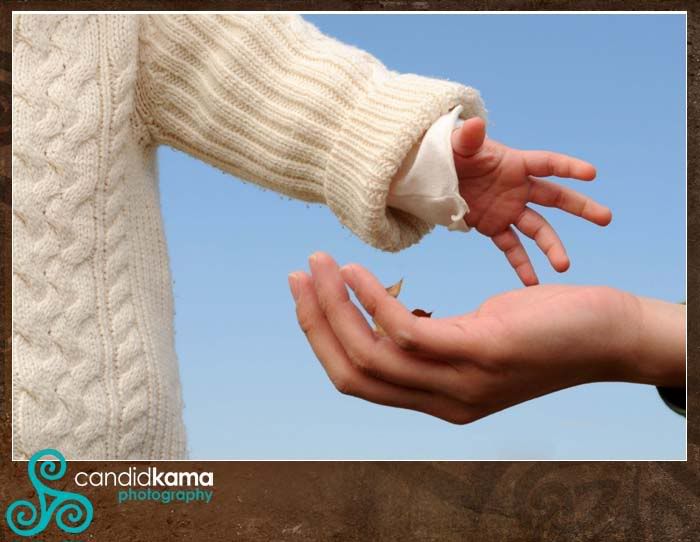 Yuki was giving Ruri leaves to play with that she would throw into the air. The wind was blowing just enough for her to watch them fly about, isn't it the simple things that keep them happy?
I had a lot of fun today with you all, thanks again for your lovely gift!
Labels: Portraits