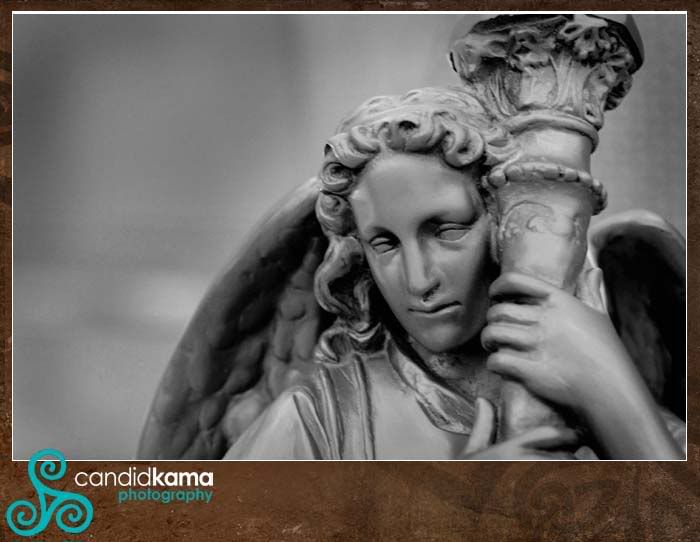 This past Friday night I had the pleasure of photographing the wedding of Victor and Mary. It was a bittersweet love story that would leave anyone with a tear in their eye.  They were married at St. Matthew's in Gahanna.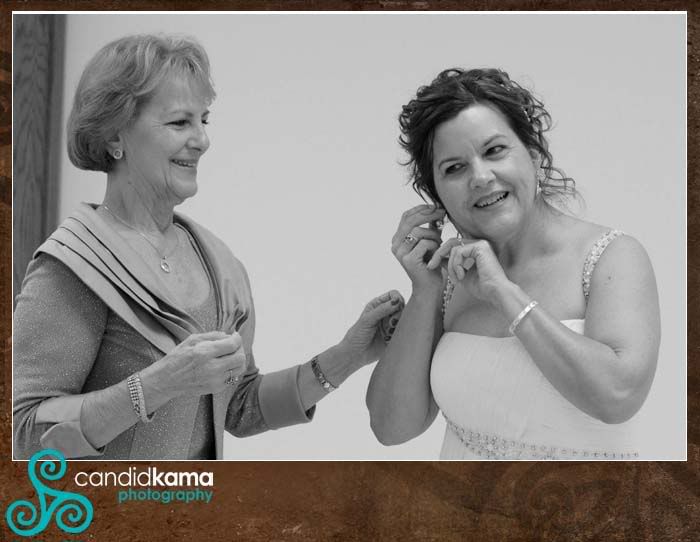 Mary with her mom putting on the finishing touches.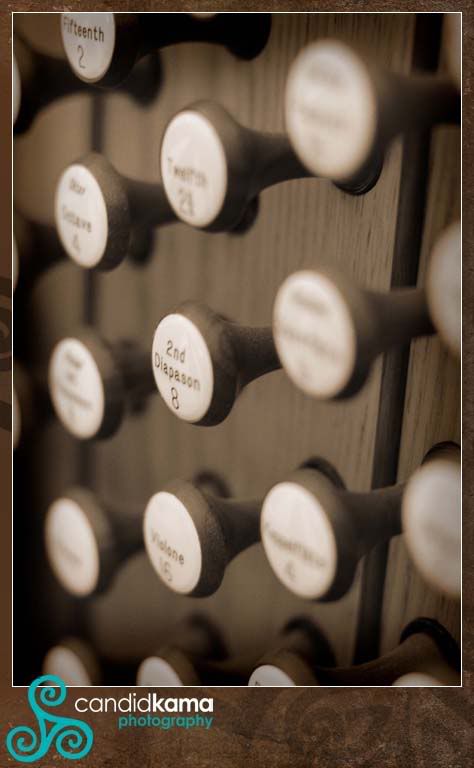 And a photo with her daughter before the ceremony.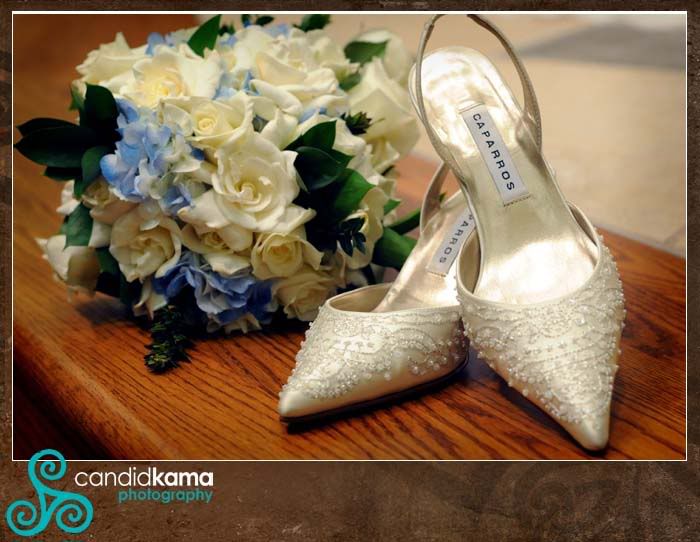 I'll admit it.....I was lovin these shoes....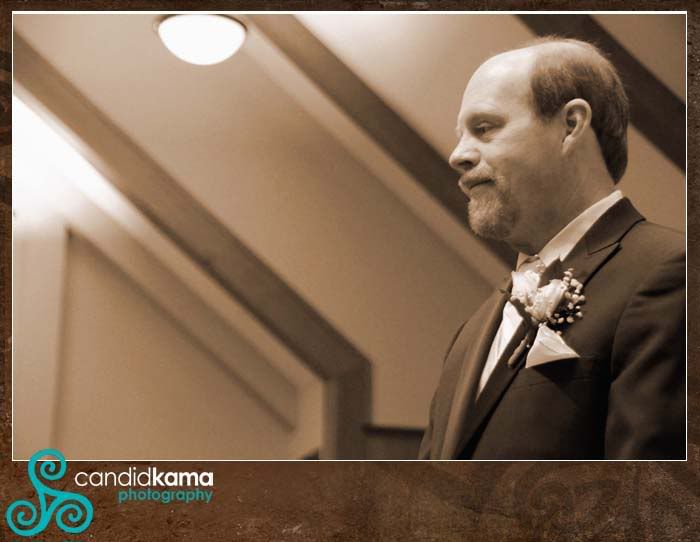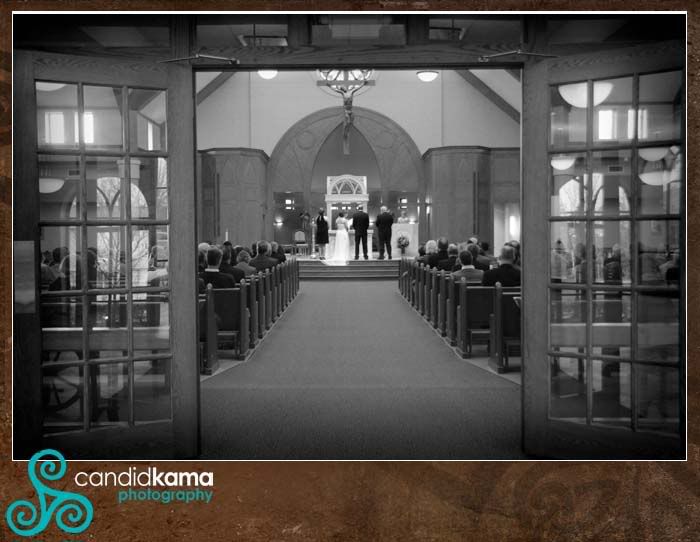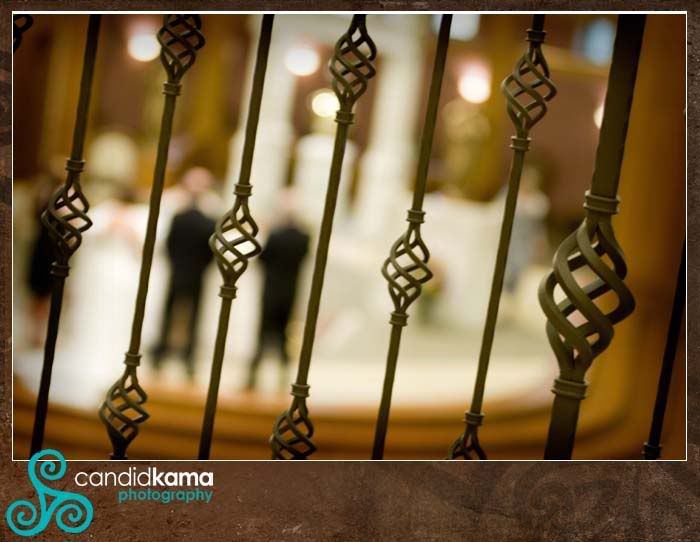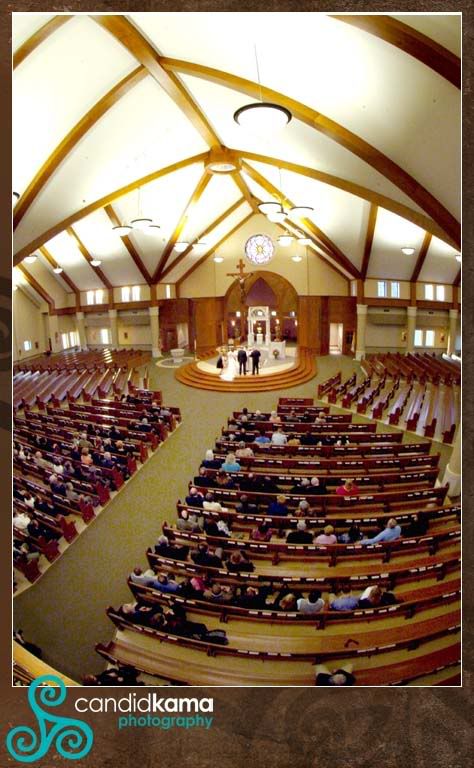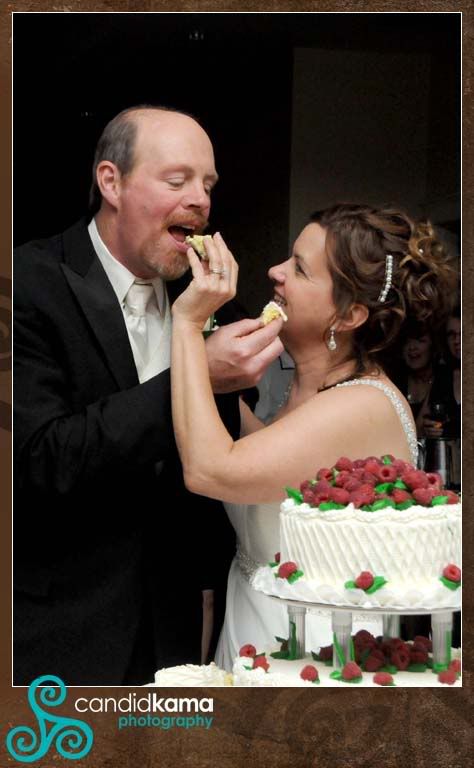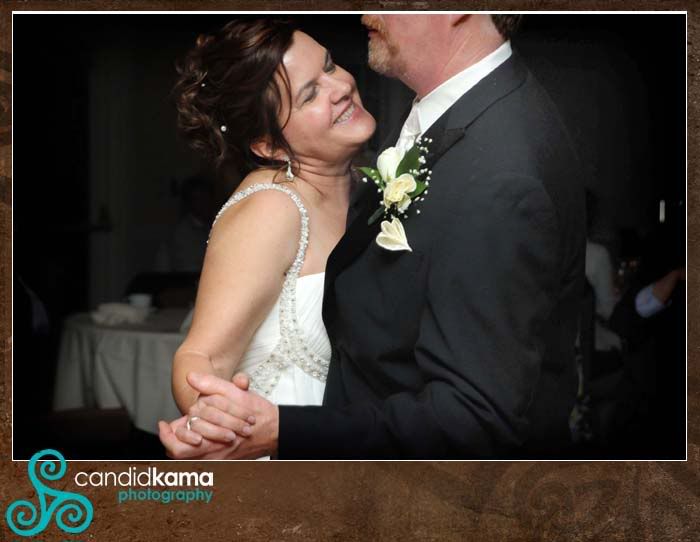 This is one of my favorite photos of the night. The look of happiness on Mary's face.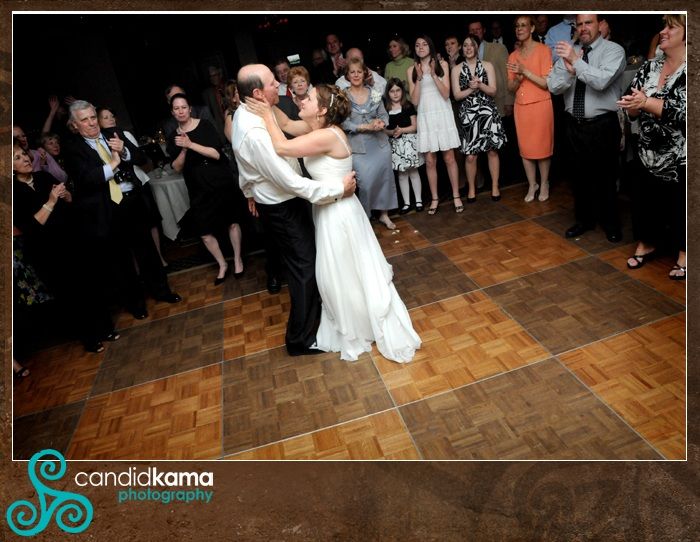 Mary and Victor had a live band play at their reception at The Jefferson Country Club.
The
Street Players
did an awesome line up of tunes from different generations of music and had the guests up and on the dance floor.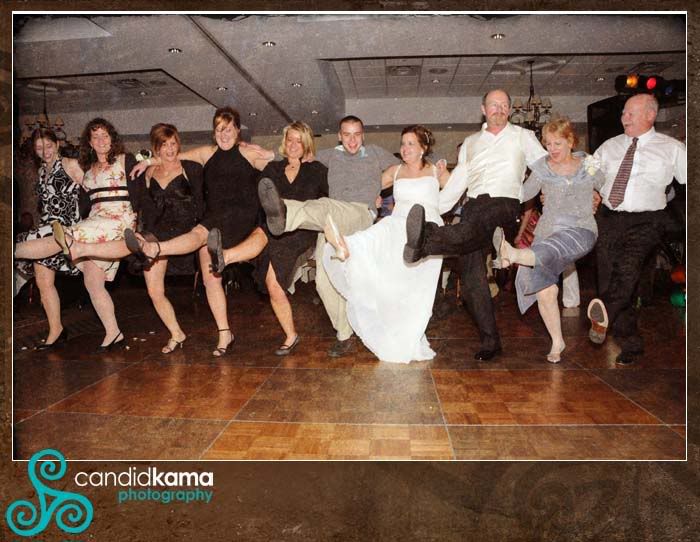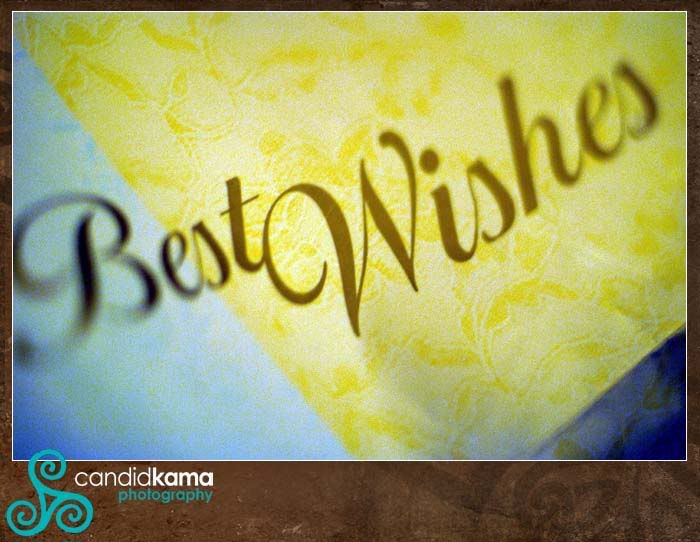 Labels: Weddings