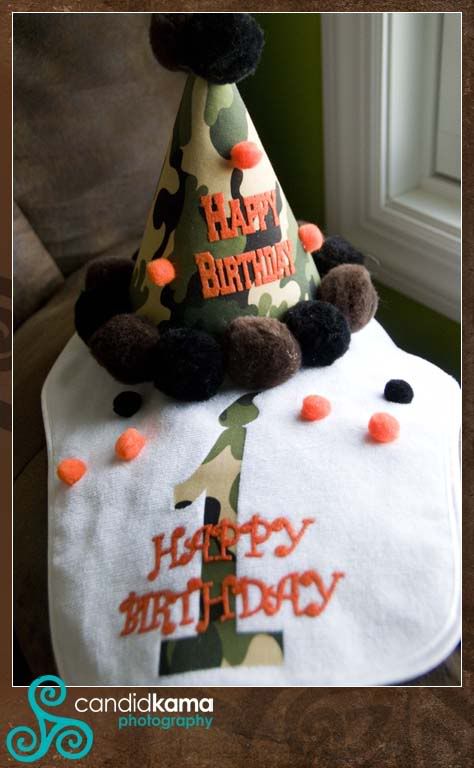 Hard to believe that Dez is already 1 year old now...I've spent the last
year documenting the months going by and watching him grow. Saturday
afternoon was his big birthday bash with lots of friends and family.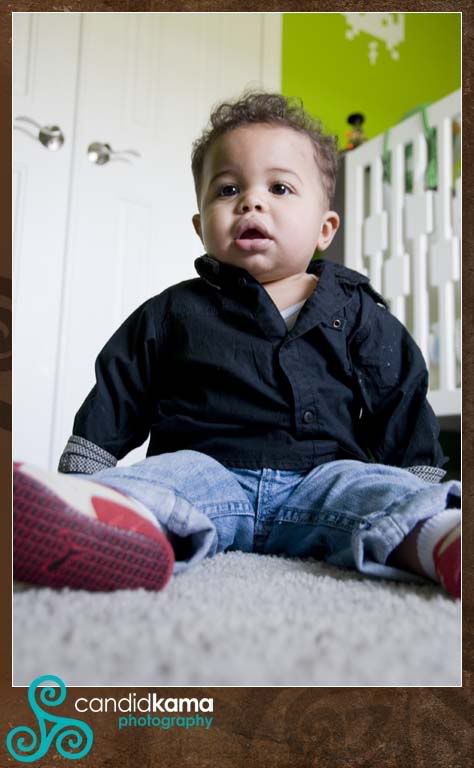 Grabbed a couple of quick shots before he went down to his party...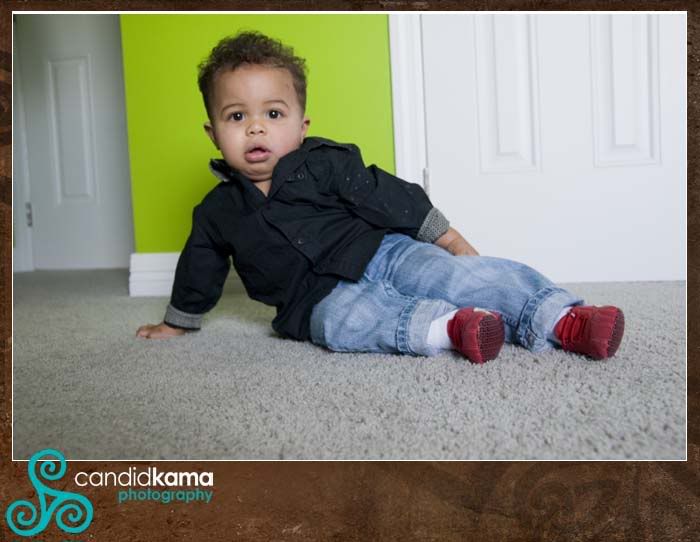 Gotta love a poser!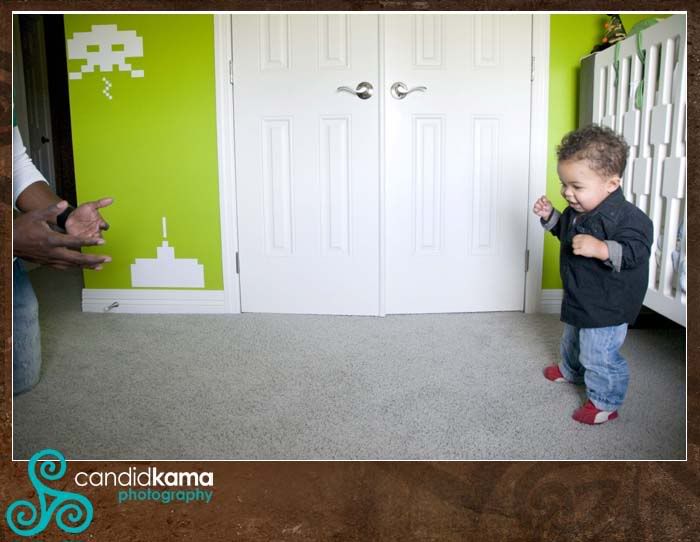 Dez nearly walked to his daddy, taking a little bit of a step, he's almost there.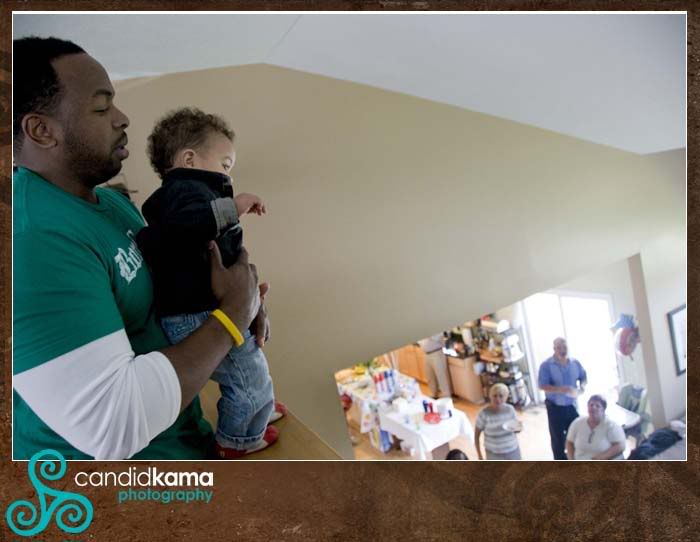 Look everybody! It's the Birthday Boy!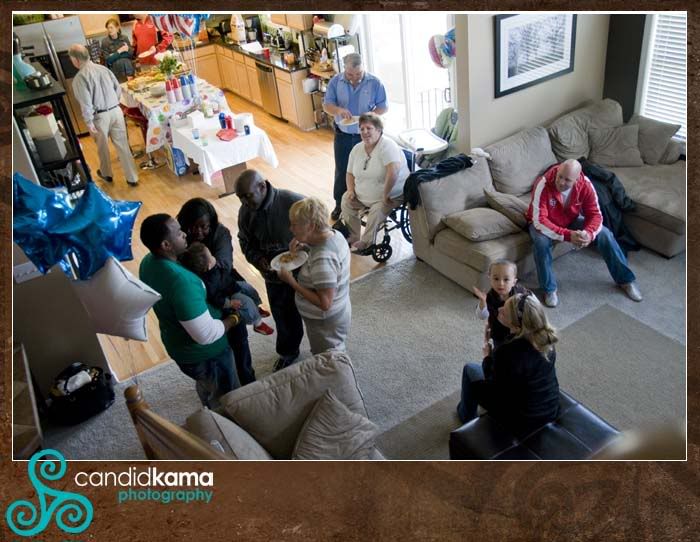 The children were well thought of for this party, with horses to play with, 
balloons to pop and other fun things.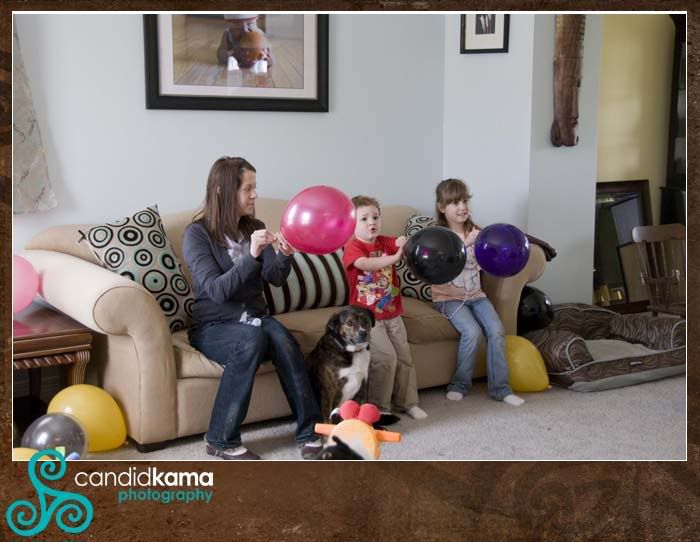 Even making up their own games.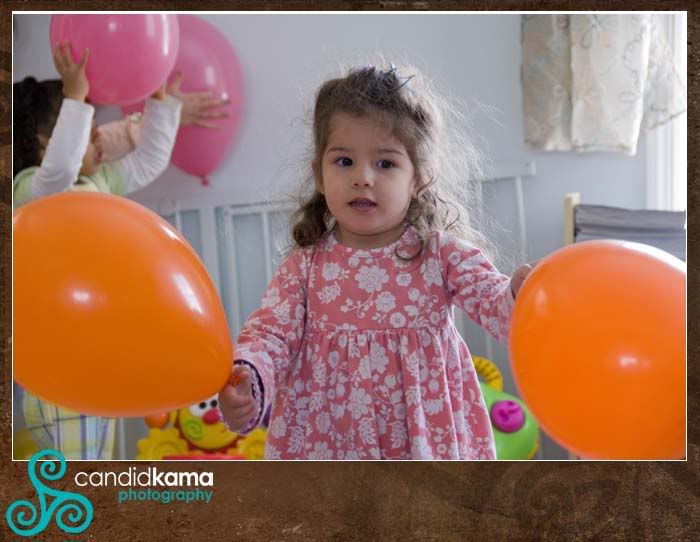 Dez' cousin playing with the big balloons.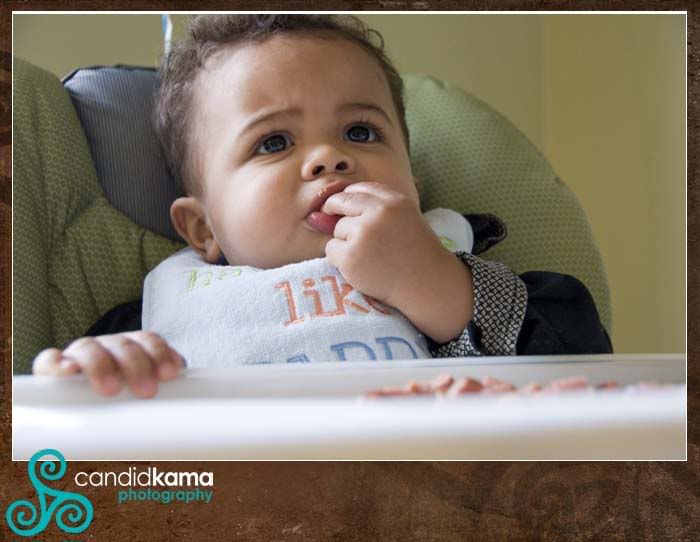 Enjoying his birthday lunch, too bad he couldn't enjoy all the food on the table...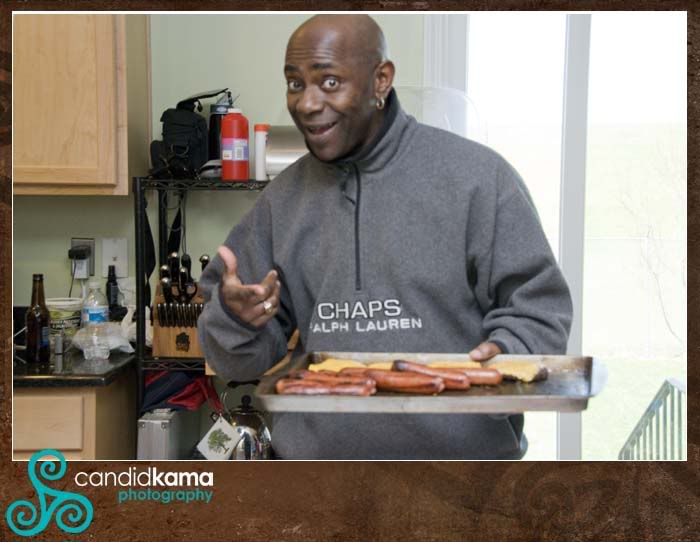 Grandpa bringing in some more food for the guests.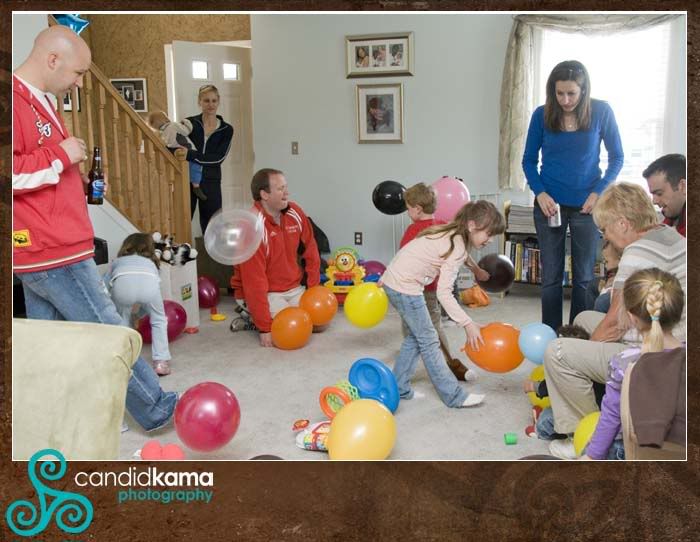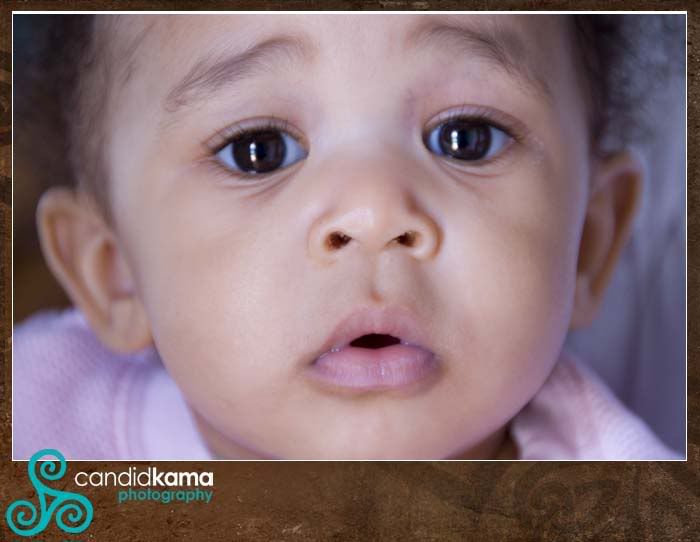 Hello baby!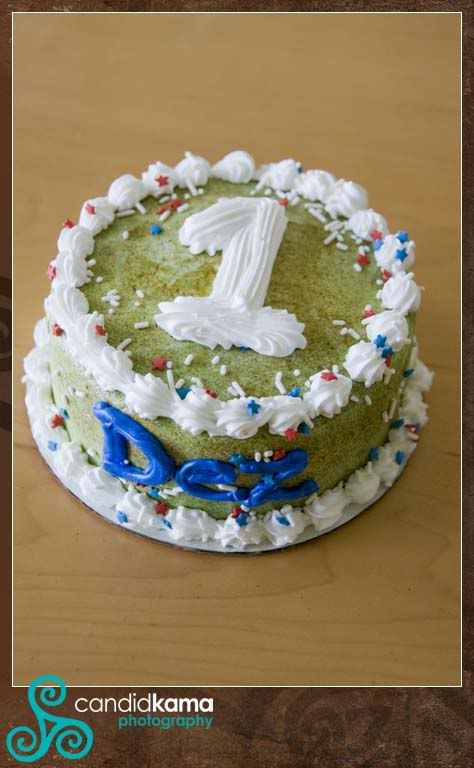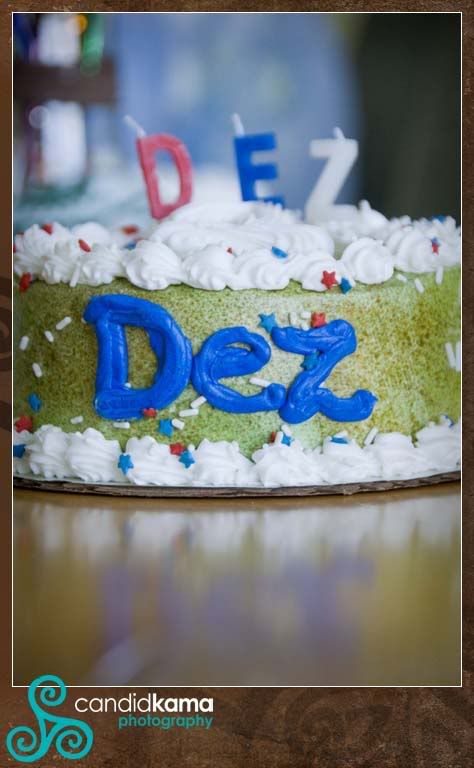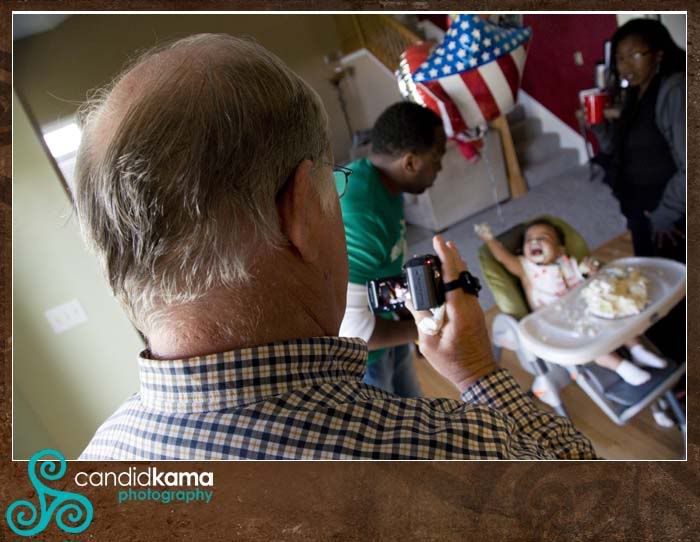 Grandpa taping the destroying of the cake.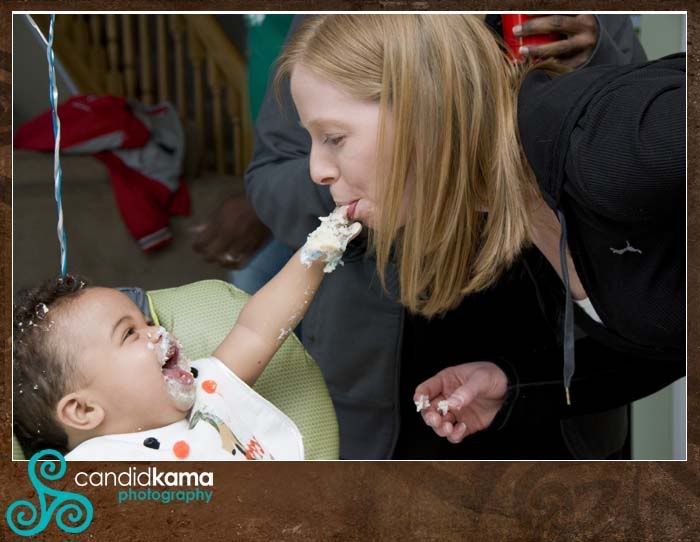 Dez wanted to be sure that his mommy got some cake too. Happy 1st Birthday Dez!! I'll miss seeing you every month buddy! But I know I'll see you again soon!
Labels: Little Ones, Parties