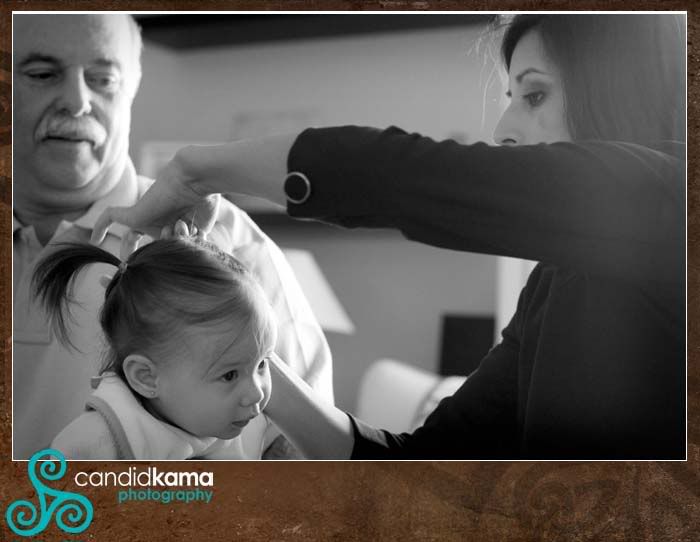 Saturday morning started off with getting photos of Eva getting ready for her 1st birthday party at her home. I was unable to be there for the actual party, but I still wanted to get some shots of
her big day while I could. Here her mommy is getting her hair ready while one of her grandpa's holds her tight.

Aren't these just too cute!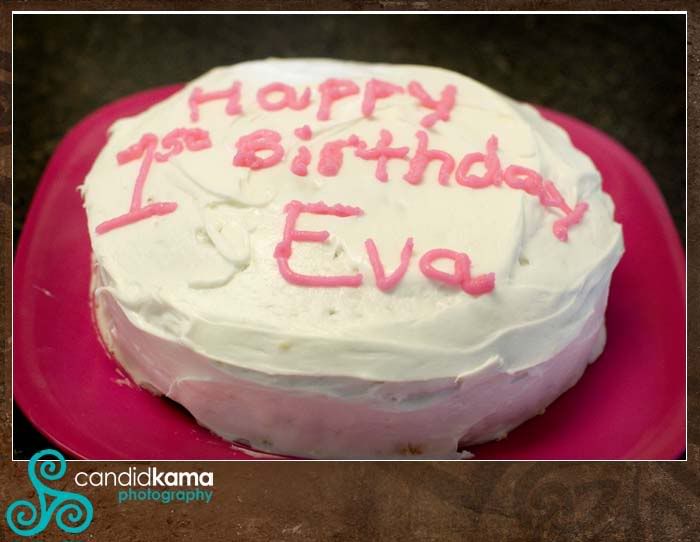 If only these photos could be scratch and sniff. It smelled so good in their
kitchen, chocolate and other sweets just waiting to be gobbled up.

I love all the bright festive colors.
This was the 'guest' cake if you will. Monica had a nice mixture of spring and Easter 
mixed together.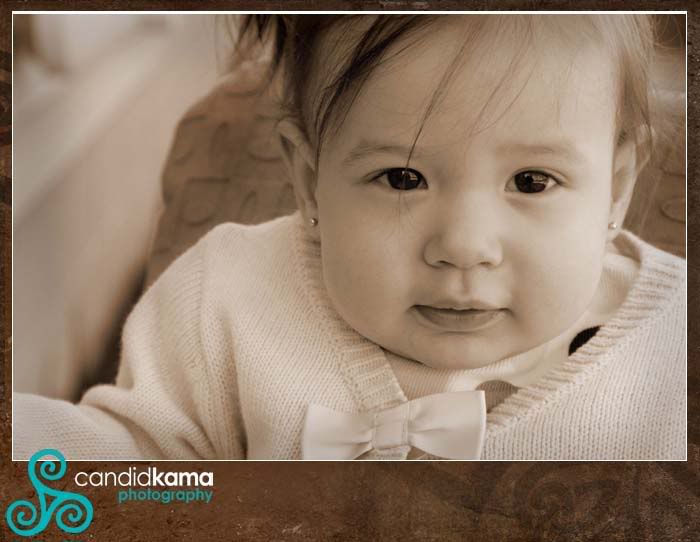 Eva got a new chair for her birthday that we did some photos of her in....she seemed rather comfy sitting in it.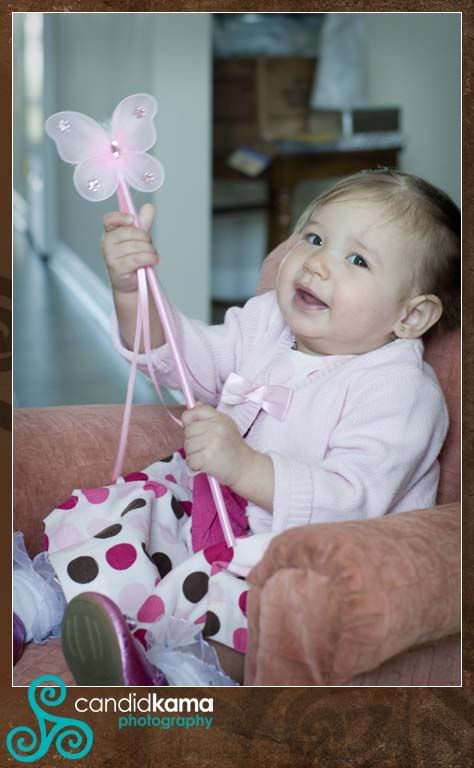 Eva got to open one gift while I was there for the sake of photos, she slowly
ripped into it, but I think she was more interested in what was going on
Eva waiting on her guests to arrive. Happy 1st Birthday!!!
Labels: Parties