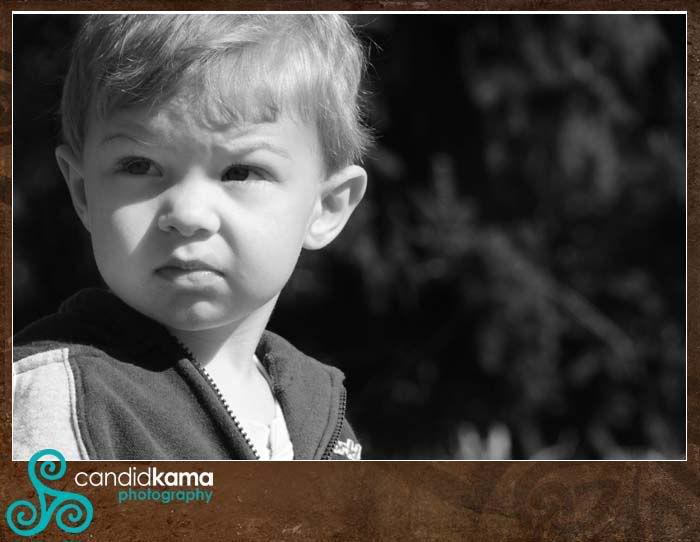 This cute lil' tot is Garrett and he just turned 2 at the end of March. I met up with him and his mommy at Innis Woods Metro Park on Saturday morning to grab a couple of photos of him in celebration of his birthday.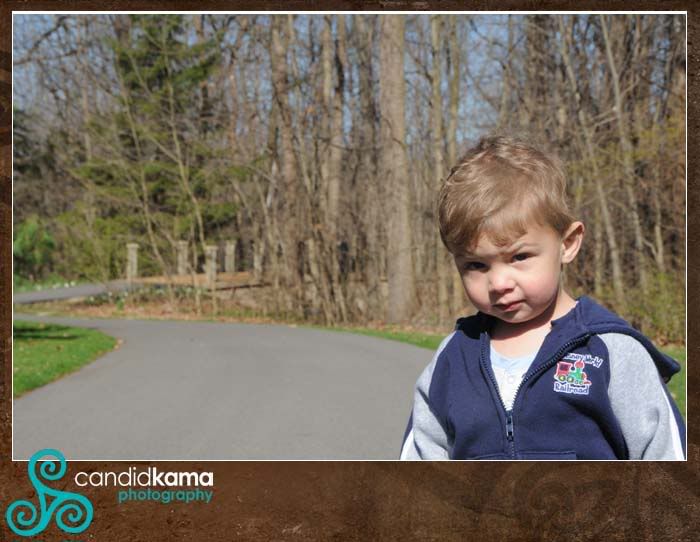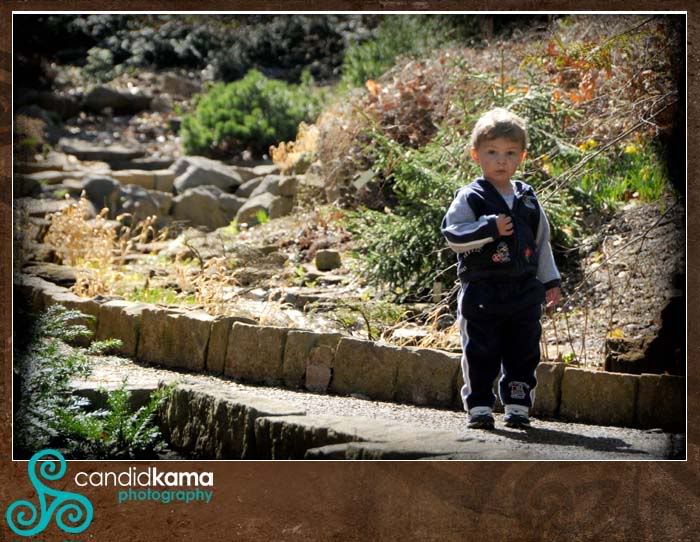 As with most children, I just let Garrett do his thing and followed him around. He loves the little ponds at the park and he loves to collect rocks.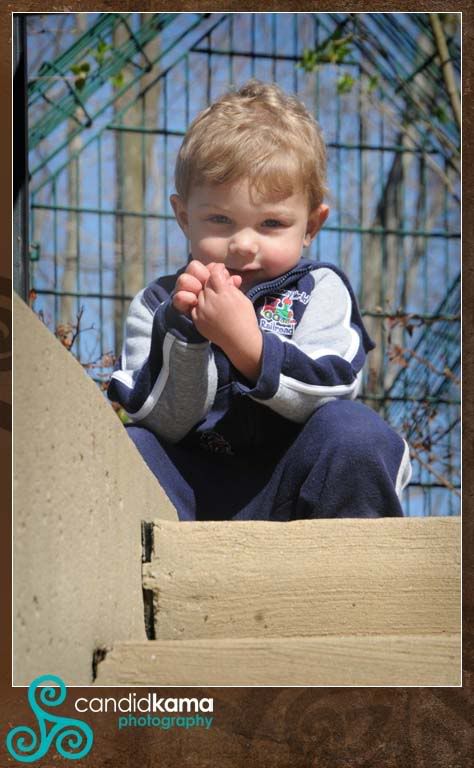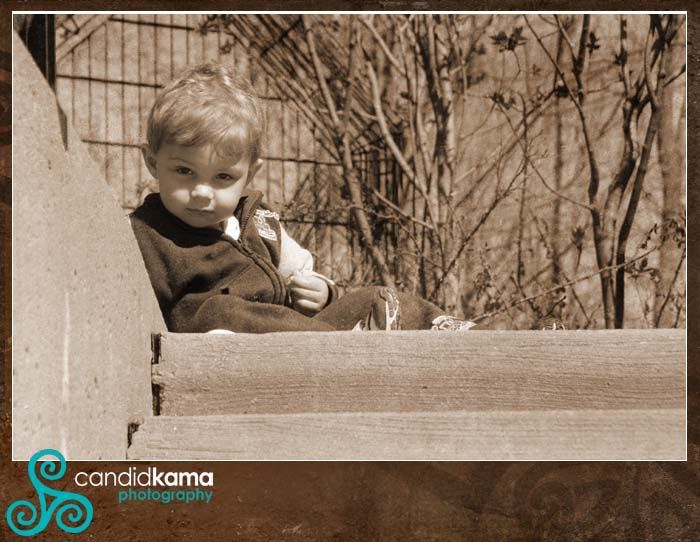 I don't think he knew what I was doing there with that big camera in front of my face, he seemed curious to check me out.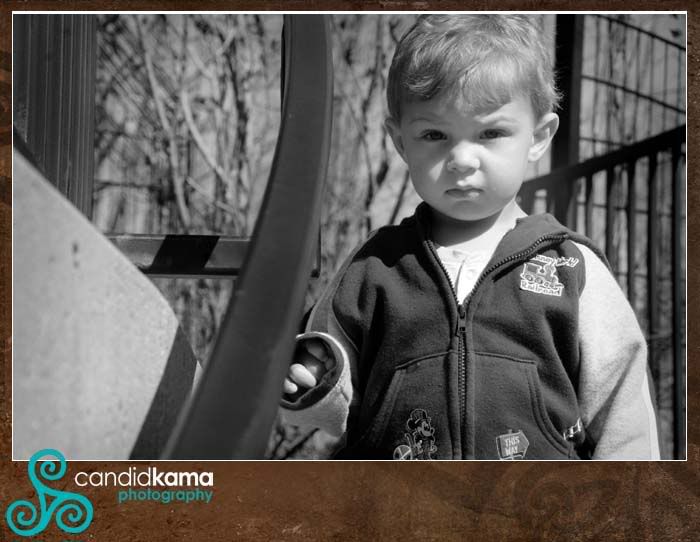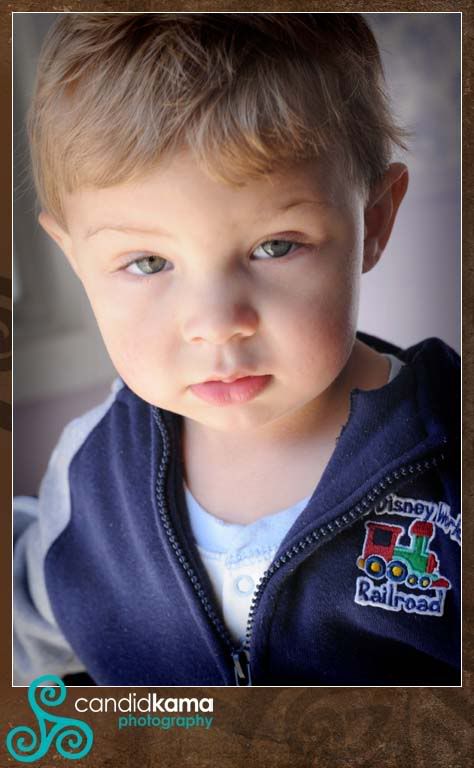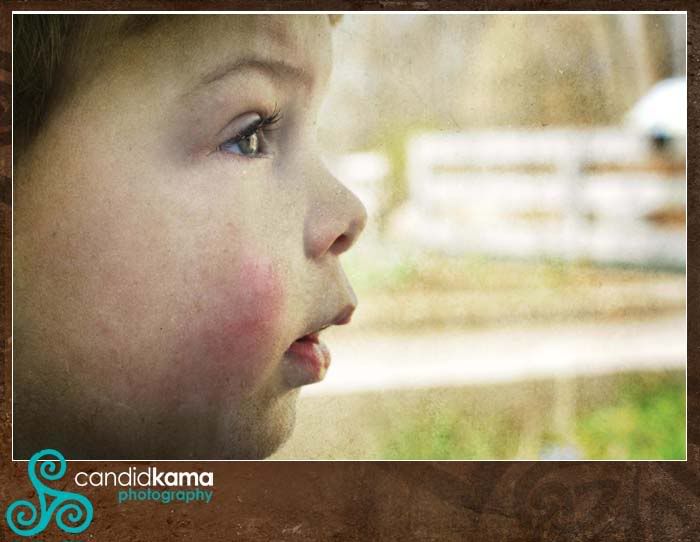 Cute little rosey cheeks, like someone else I know!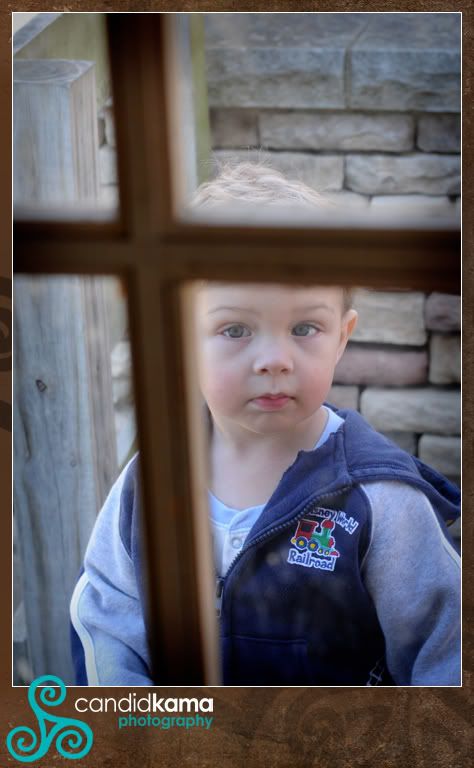 Peek-A-Boo!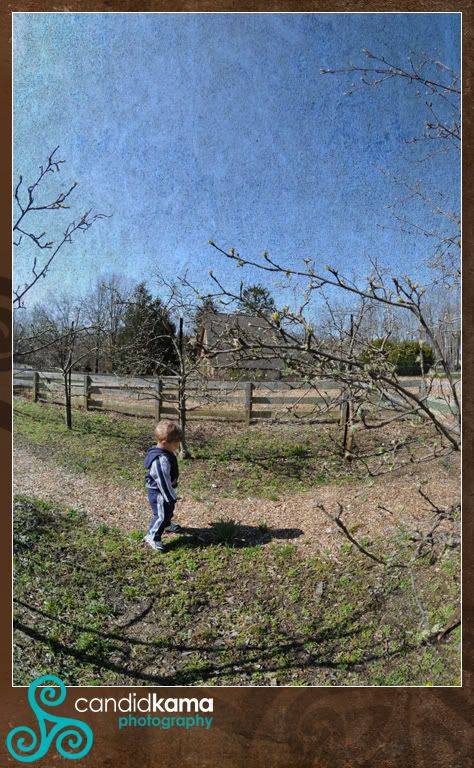 Shadows are always something of a curious thing when your young.
Towards the end of the session, Garrett finally started to warm up to 
the camera and became a real poser....such a cutey!!!
Labels: Little Ones