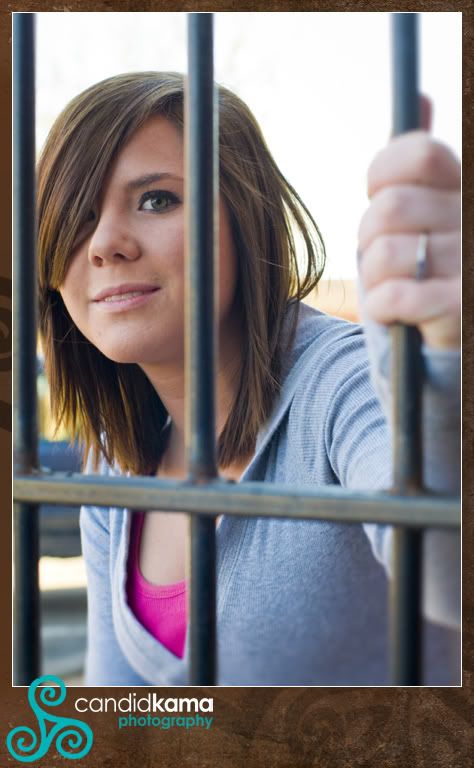 Saturday afternoon I did a senior portrait session for Caitlyn, who is 
the daughter of the Inn Keeper for The Apple Butter Inn. She rocked
the house!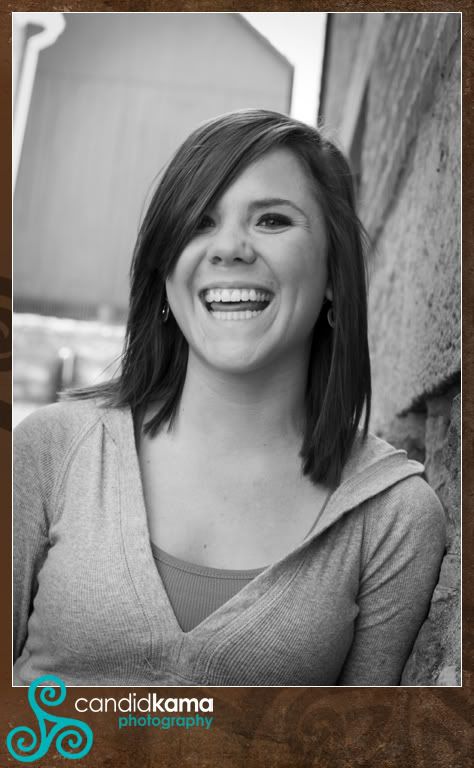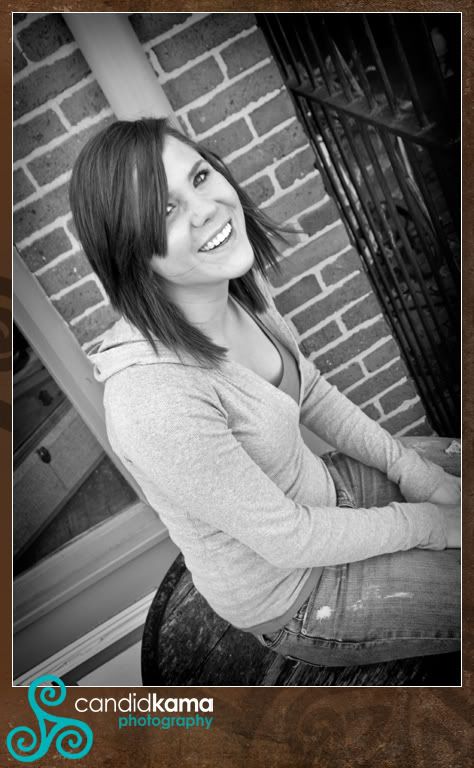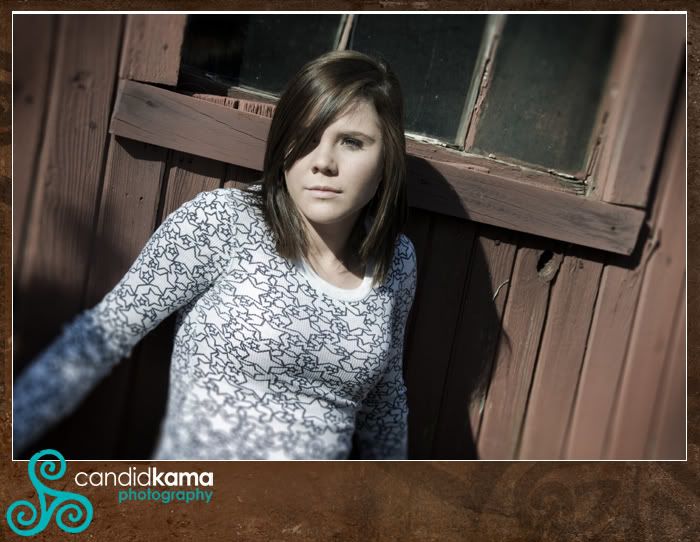 Caitlyn is going to be going to Germany soon to be an Au Pair for a year and she is really looking forward to it. It should be a great experience for her.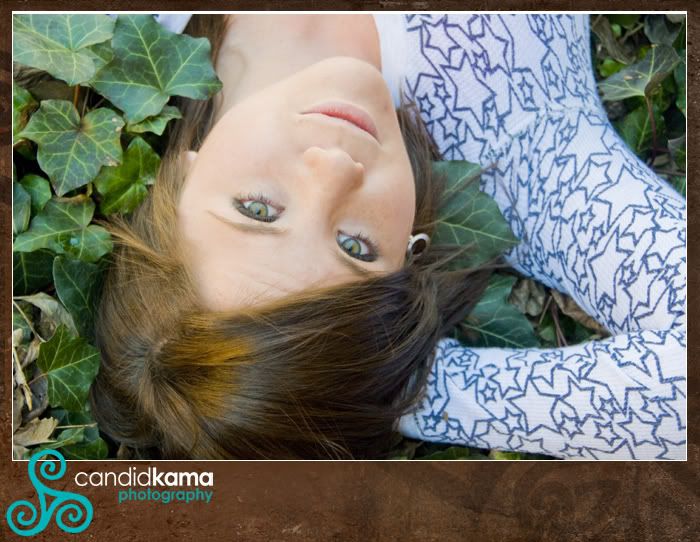 Wow! Her eyes just pop!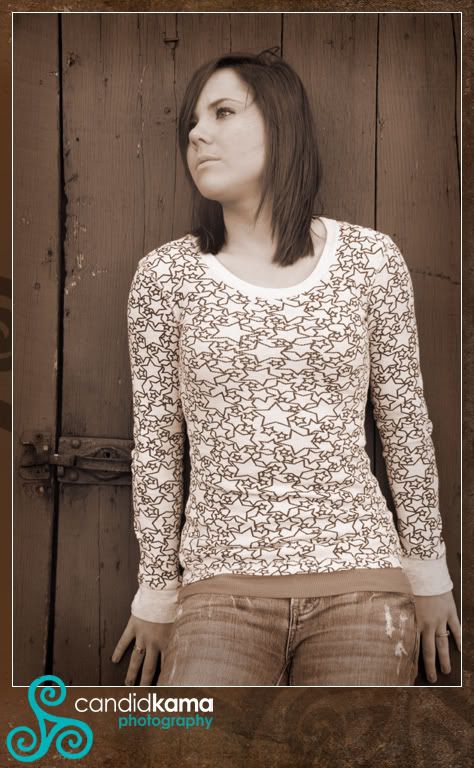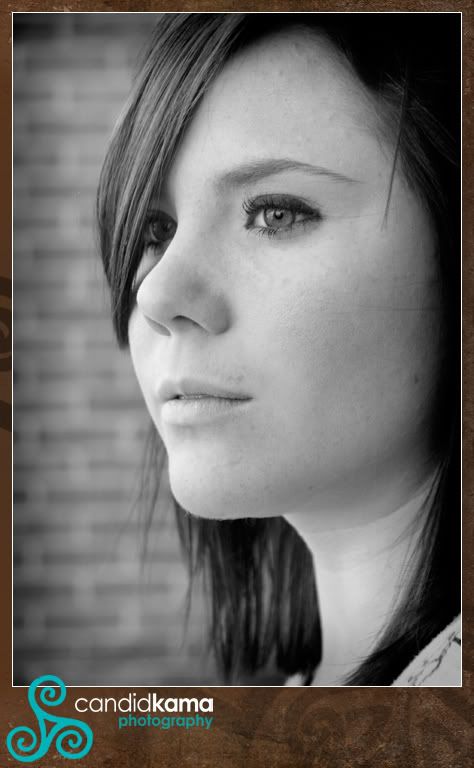 One of my favorite images of the day.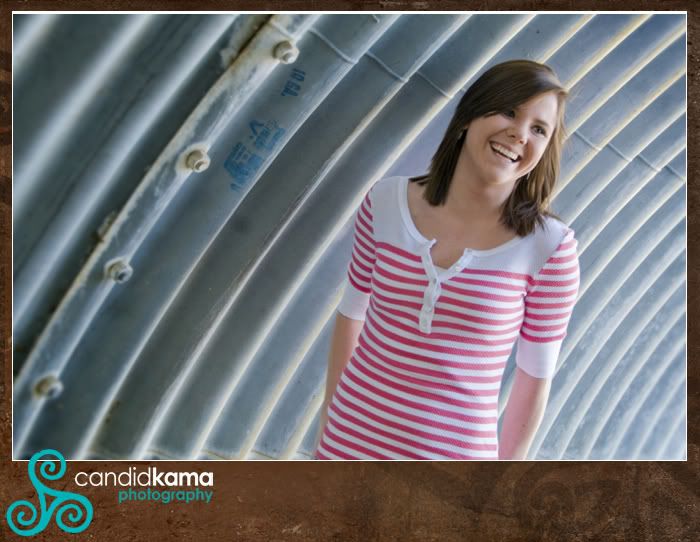 I thought it was cute just the way she casually walked.....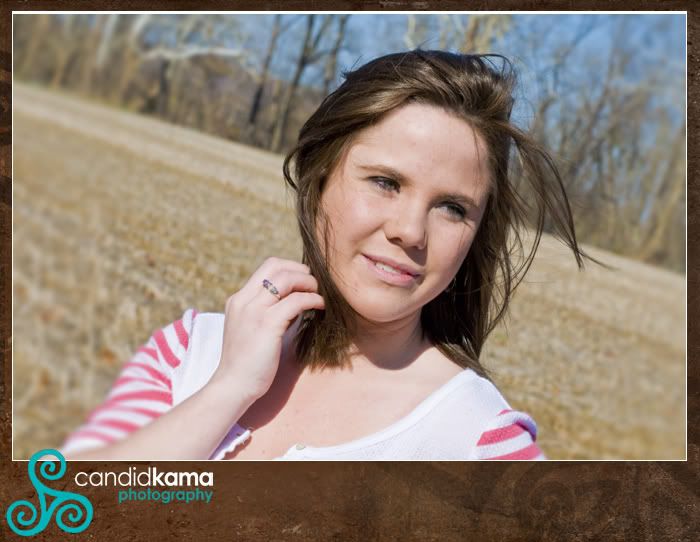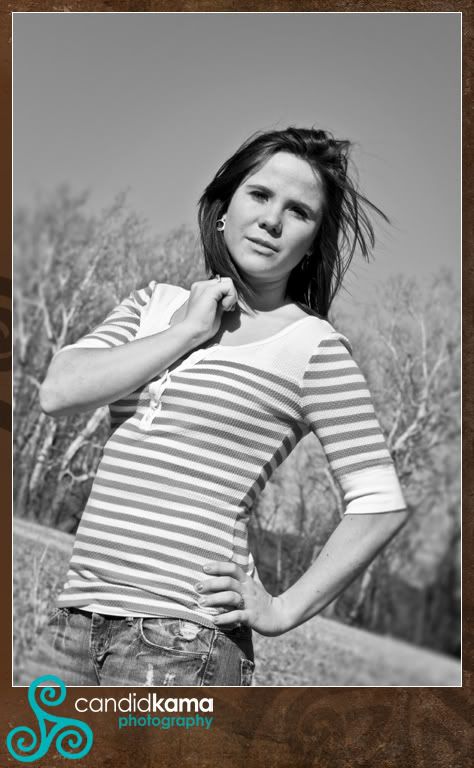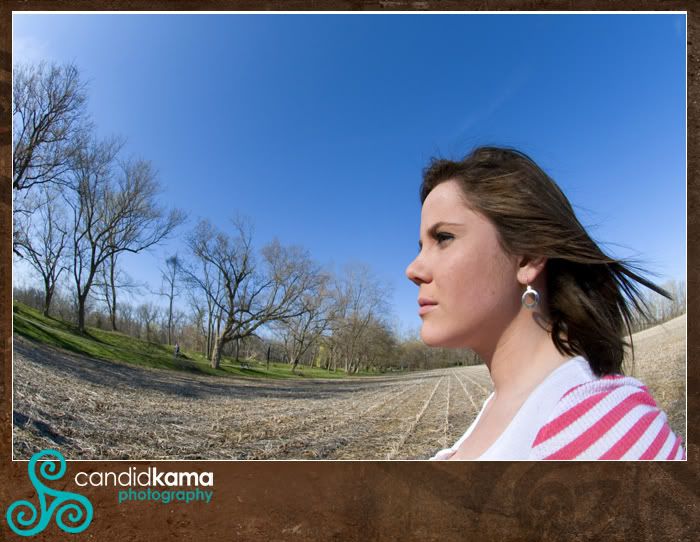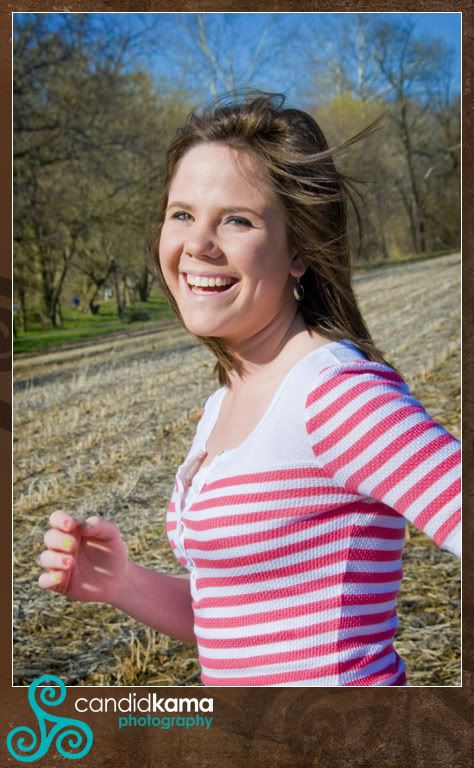 This girl has a smile like no other.....all I had to do was say 'Give me Sassy'
and she broke into laughter.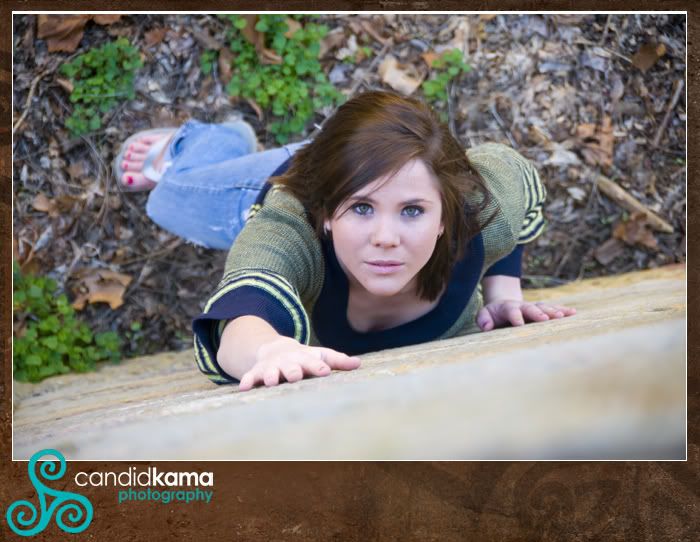 Some of the shots were down along the old canal area.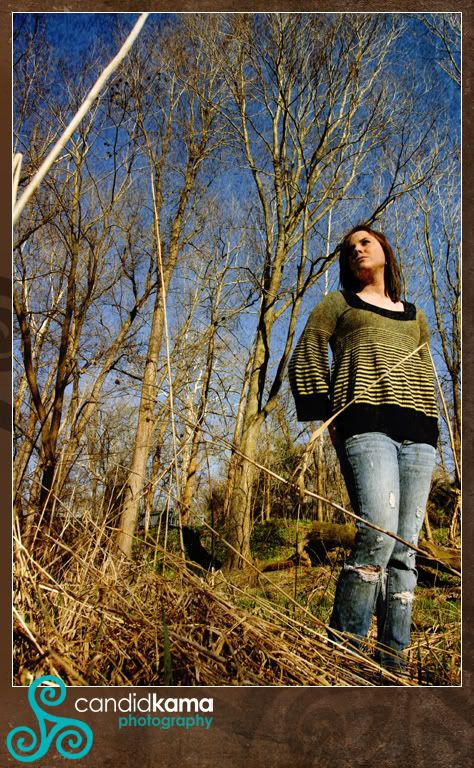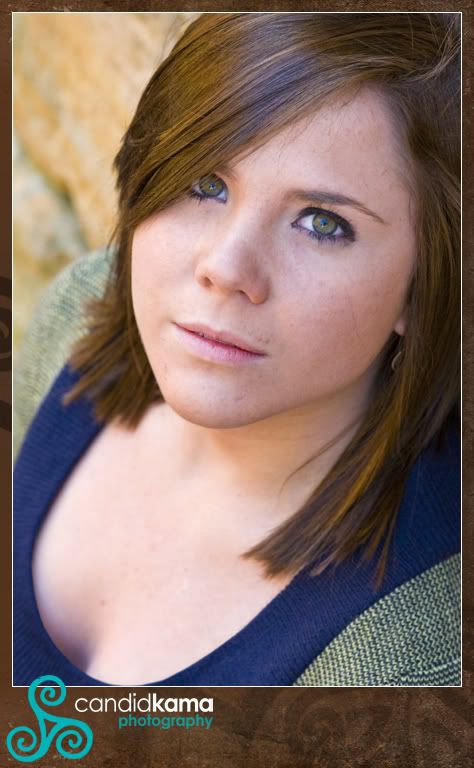 Caitlyn you did a wonderful job! Good luck to you as you graduate and in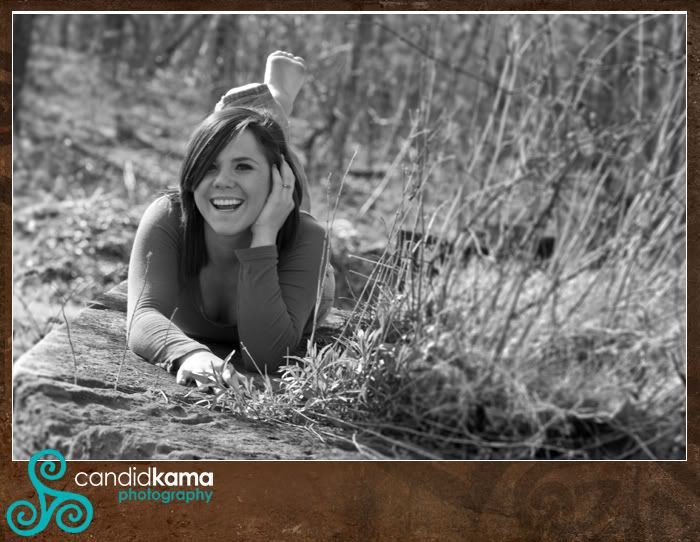 Labels: Portraits