Finally spring has arrived...I met up with India and her family for a spring session
in Historic German Village.......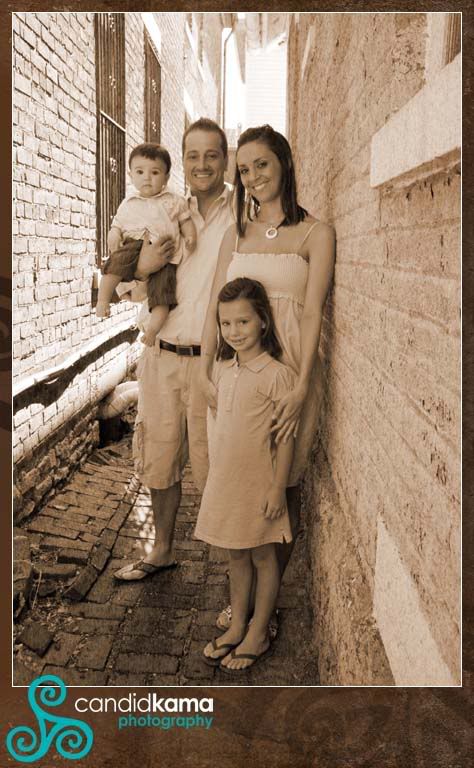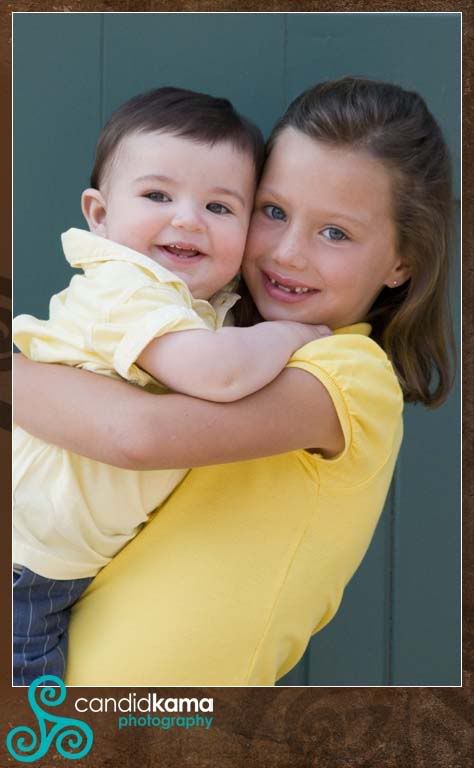 Brock is getting so big.....he's now crawling around and like's knawing 
on mama's shoulder. He's nearly too big for big sis to carry anymore.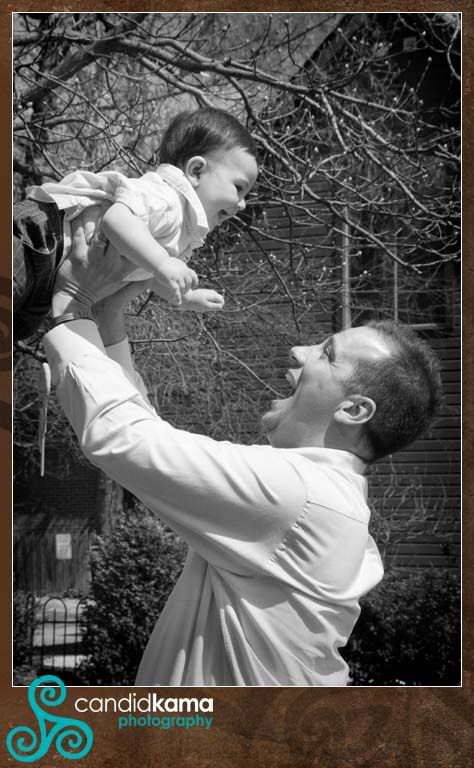 I'm not the only one happy it's spring!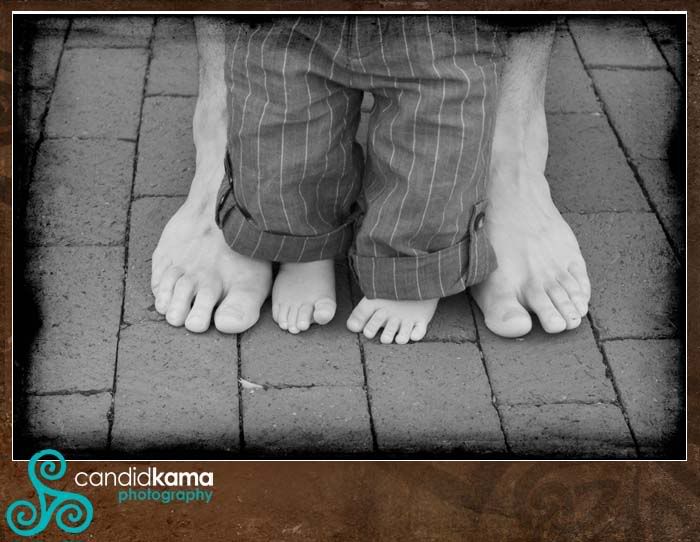 Thomas and Brock's feet....they are practially identical....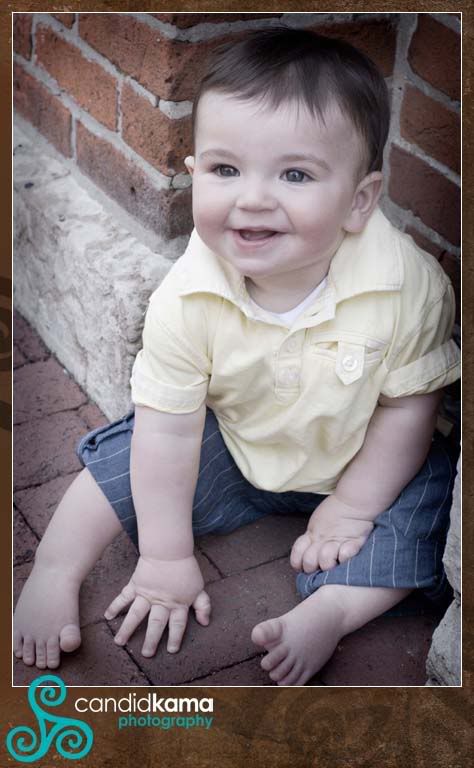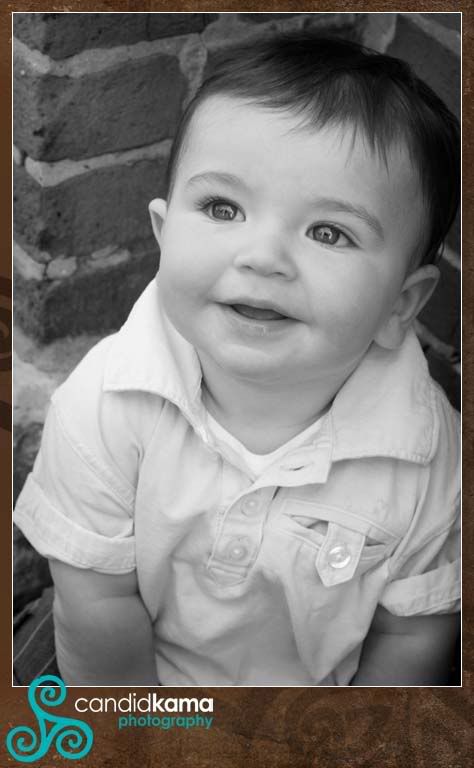 Kamyrn can't take a bad photo...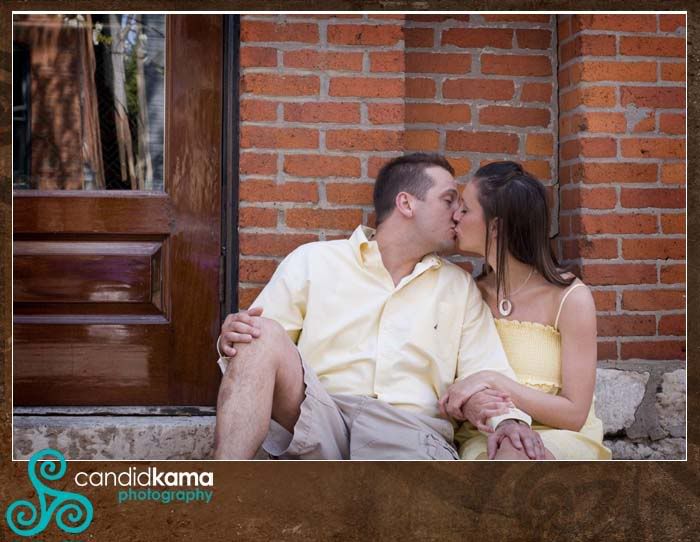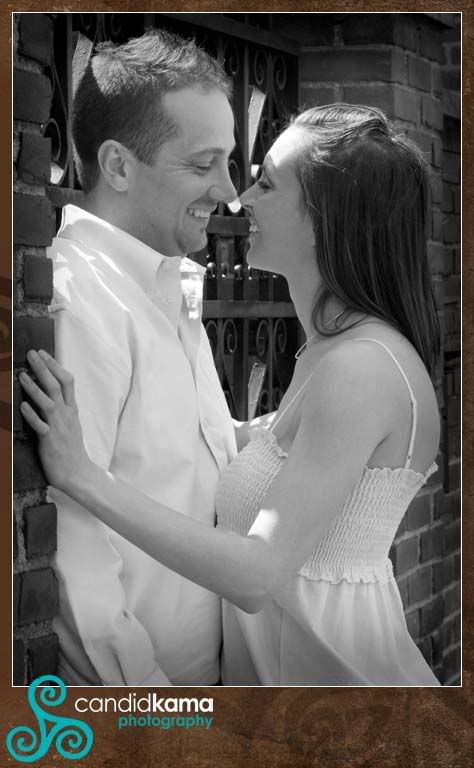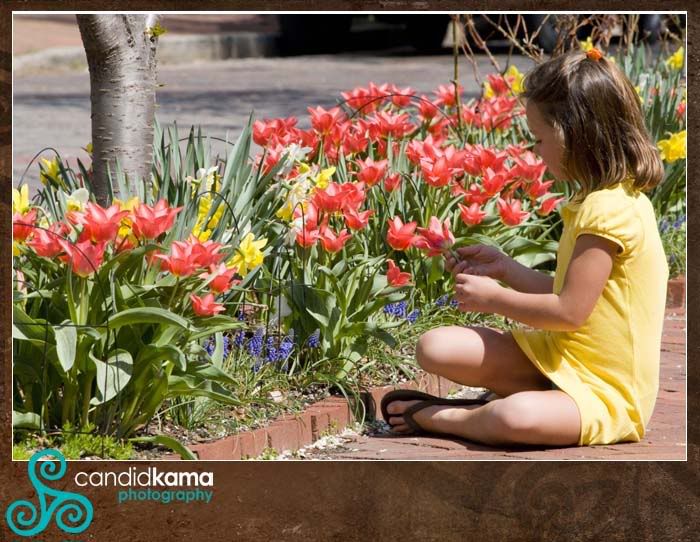 German Village might be a couple of flowers short now.....but hey, they are kinda hard to resist when they are that pretty.

Labels: Portraits