This lil cutey is Madison. She just celebrated her first birthday. She is a bundle of 
energy and raring to go. She was such an expressive girl and making all kinds of 
chatter and funny lil faces.

What a beautiful smile!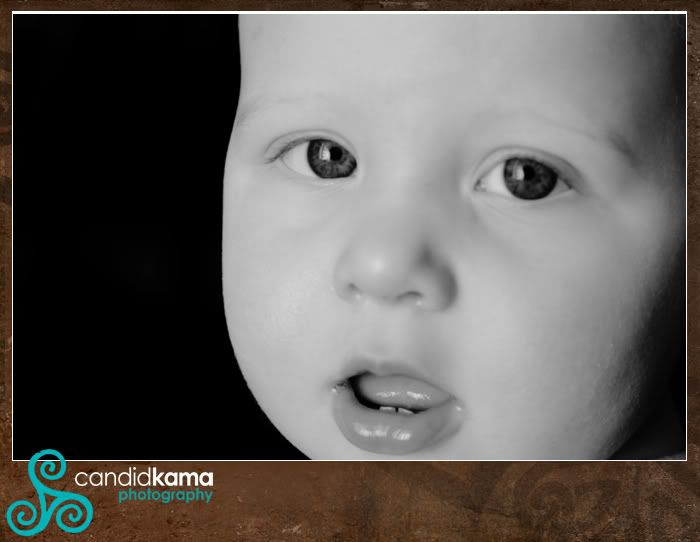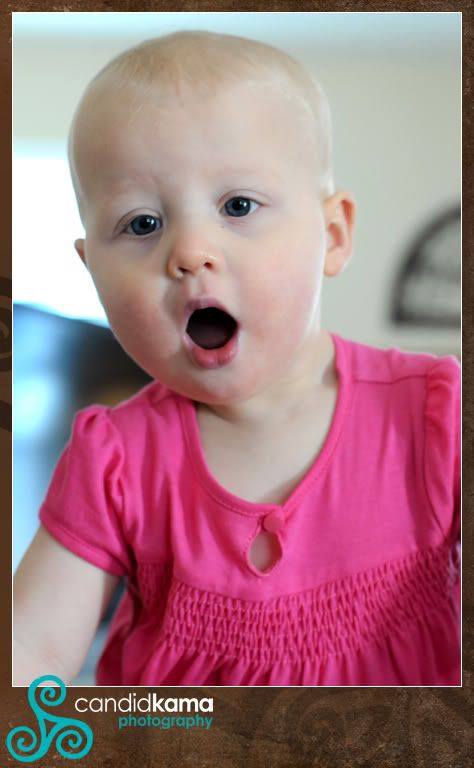 Madison loves spending time riding outside in her wagon.
A family portrait of Madison with her mommy Rachel, and daddy, 
Michael and their dog Zoe.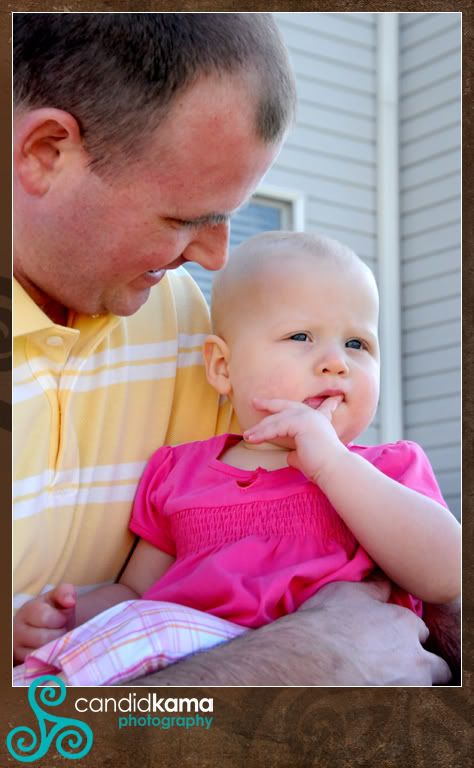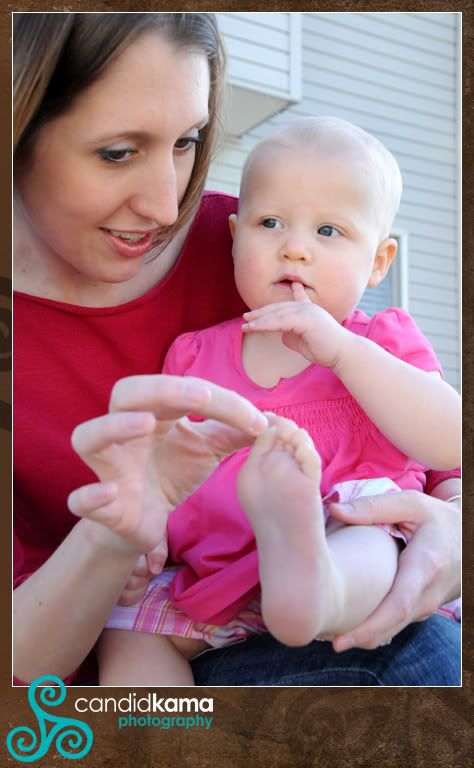 I have a feeling she isn't going to be shy in front of the camera as she gets older.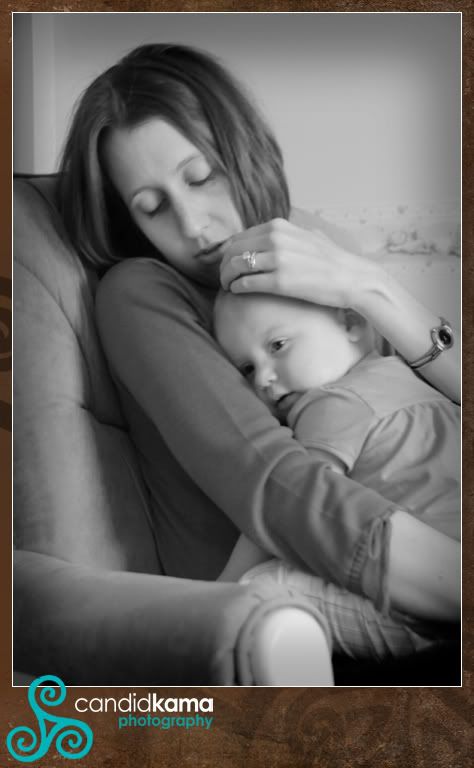 Madison finally taking it easy and just resting with mama, doesn't get any
better than that.


Labels: Little Ones