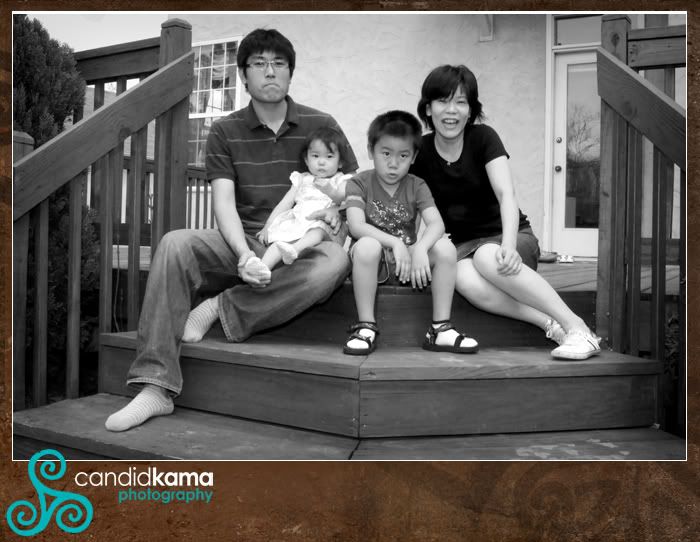 On Sunday I met up with the Obinata Family in their Powell home for some family portraits.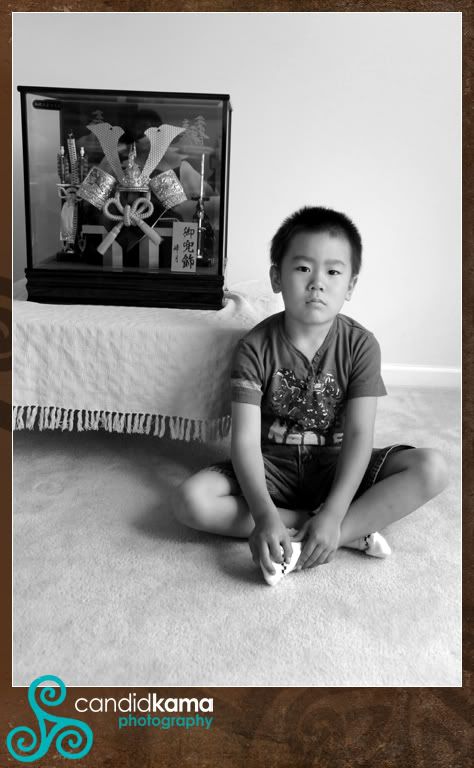 This is Ayato and he is 5 years old.  He is sitting in front of a box that is a 
tradition of the Japanese culture for a boy to have the warrior collection display
of elaborte costumes.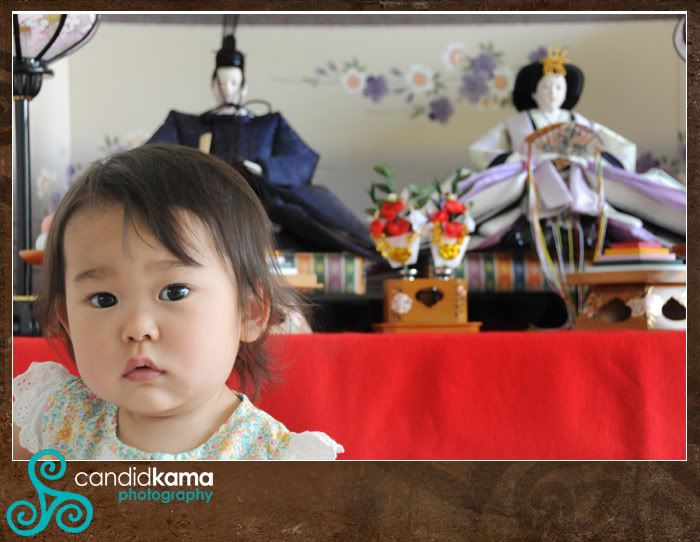 This is Iroha, she is 16 months old. As well as for her, she is in front of the traditional dolls that are displayed in the Obinata home.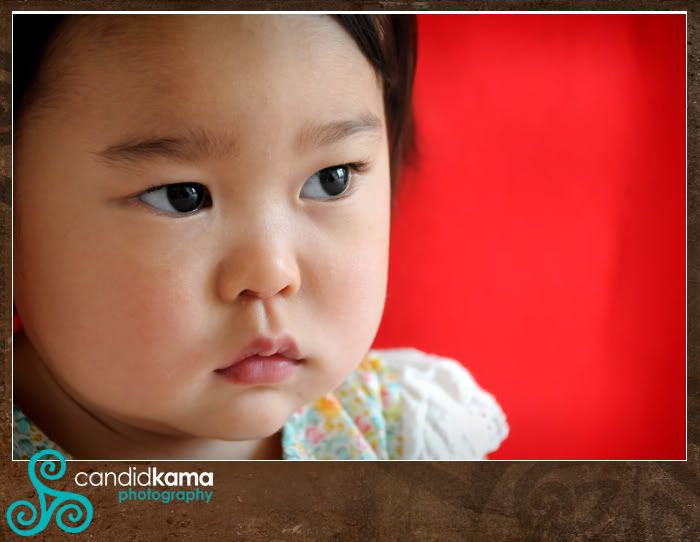 Isn't she precious!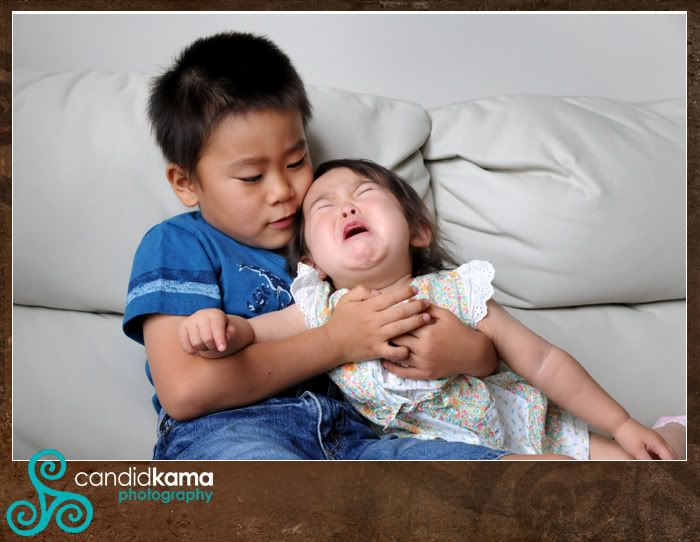 Ayato and Iroha sat down to do some photos on the couch, but Iroha wasn't so happy about it...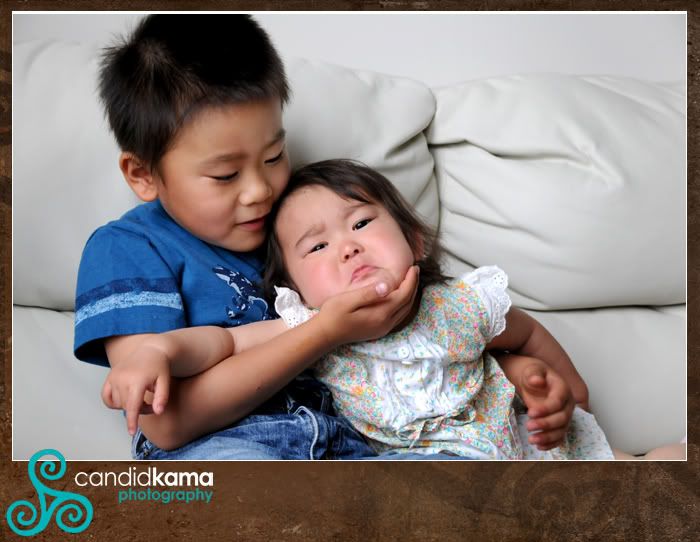 But how could I resist this face?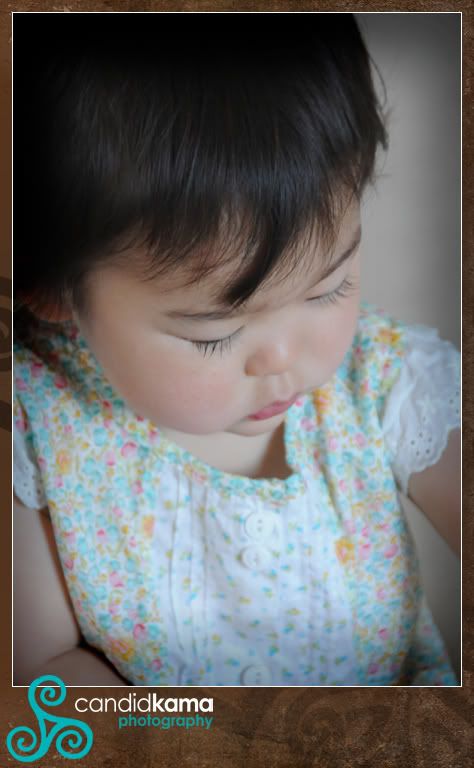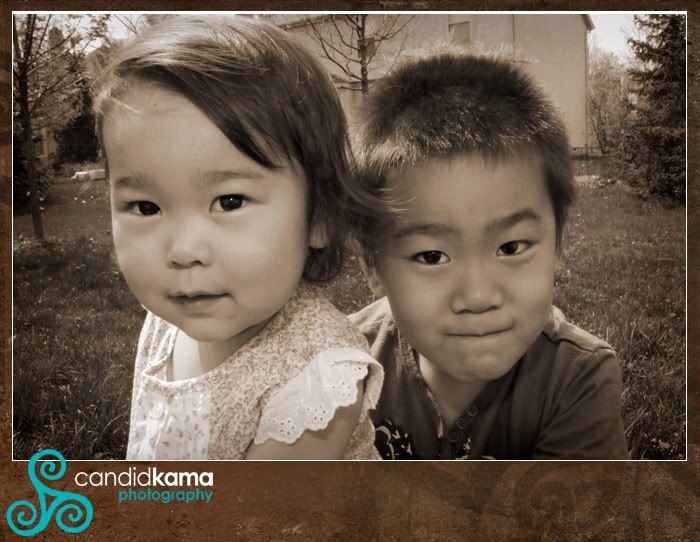 The kids enjoy playing in the back yard and chasing one another. They were curious about who was behind the camera.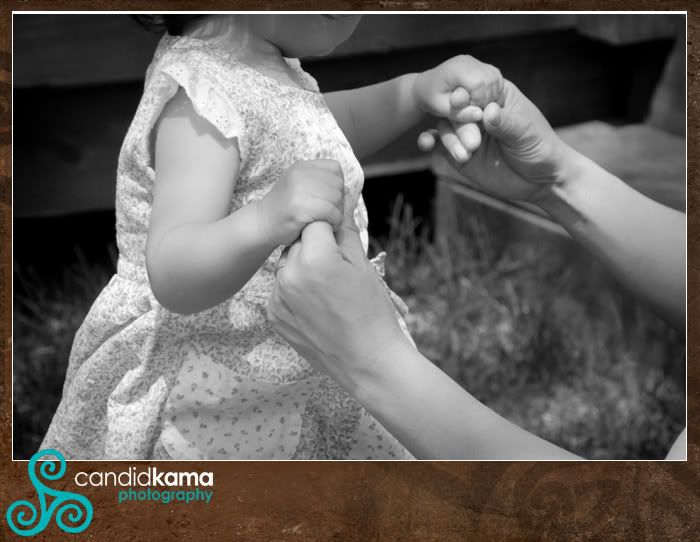 This photo is touching to me, how Iroha is holding on to her mom's hands. Very sweet.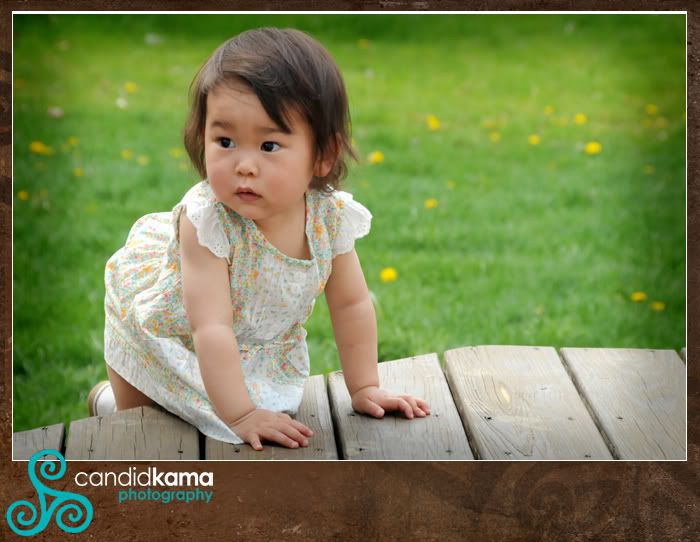 Labels: Little Ones