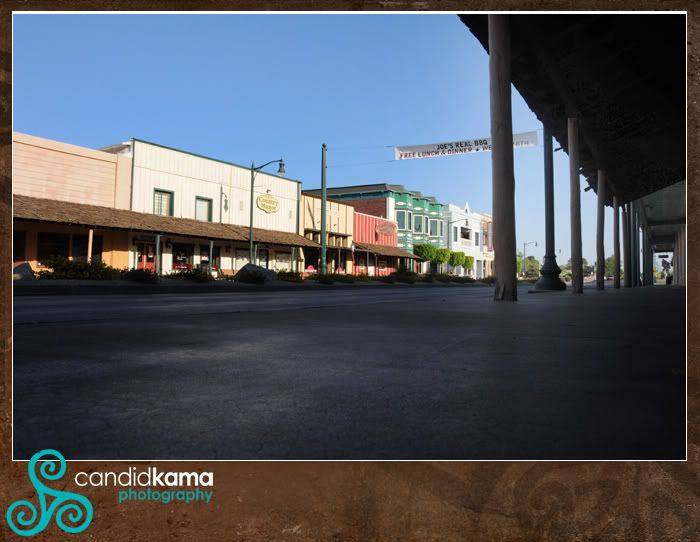 This past Sunday, I flew out to Phoenix, Arizona to attend the MJ2DAY Workshop hosted by Melissa Jill http://www.melissajill.net/

. Upon arrival I met up with one of my roomies and we took in a little sight seeing before our meet and greet with some of the other girls who attended. Gilbert is a cute little quiet town with lots of character.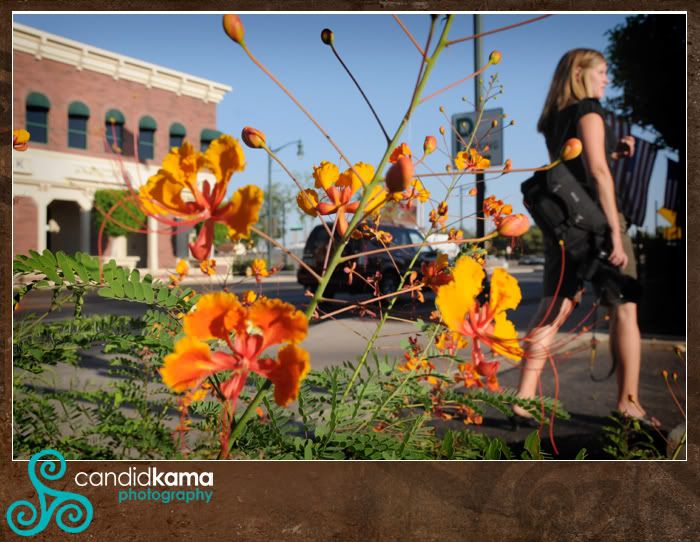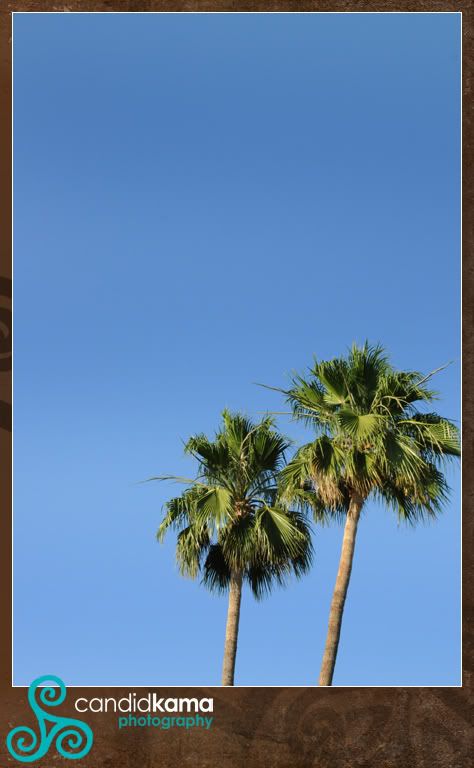 Yea, I have a thing for Palm Trees......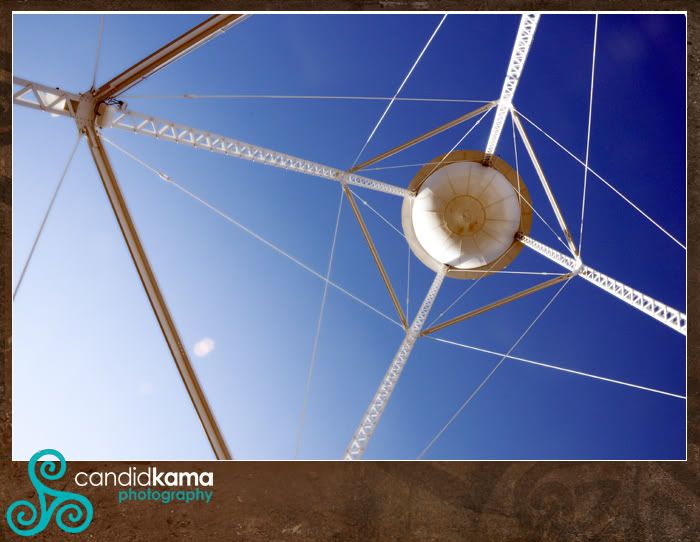 The large water tower that graces the Gilbert name on it holds a fun little water play area that I cooled off in a couple of times in the hot desert heat, and boy did it feel good...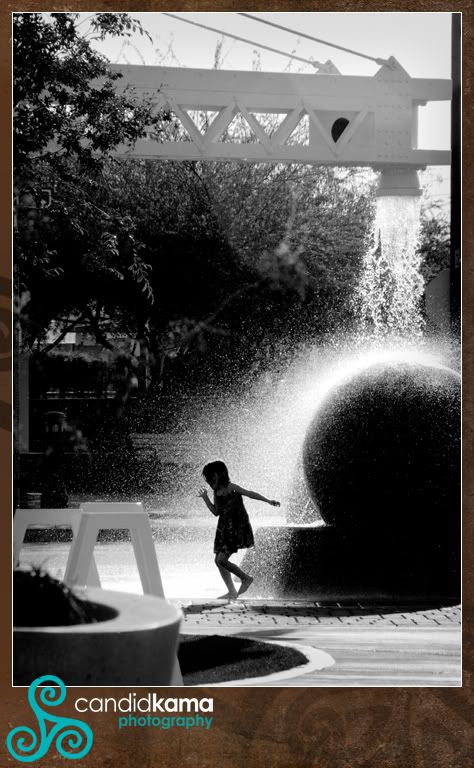 I wasn't the only one trying to stay cool.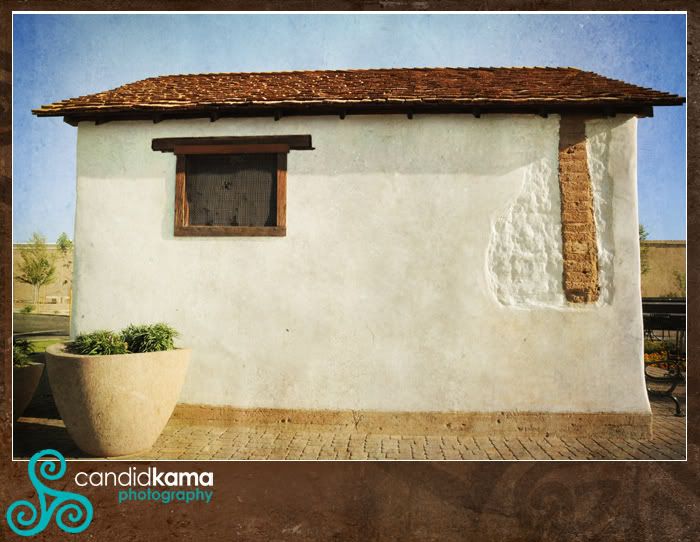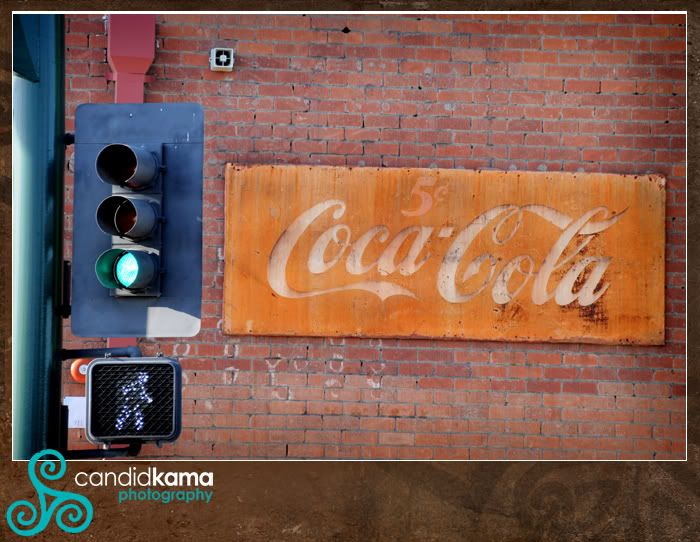 I love how vintage like Gilbert is.....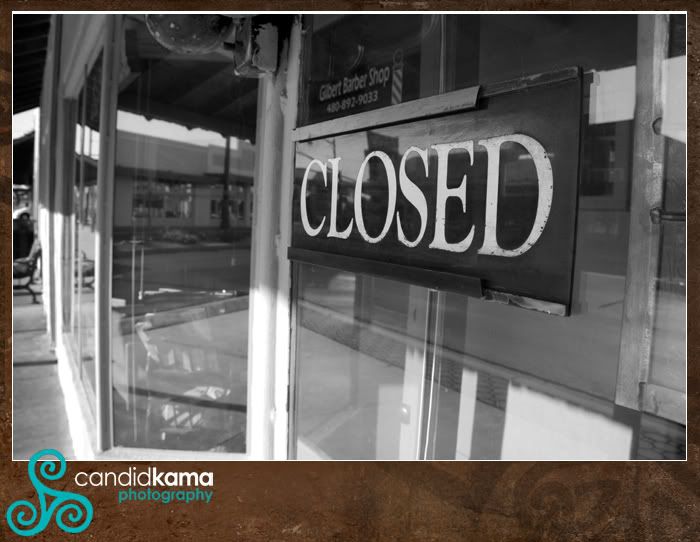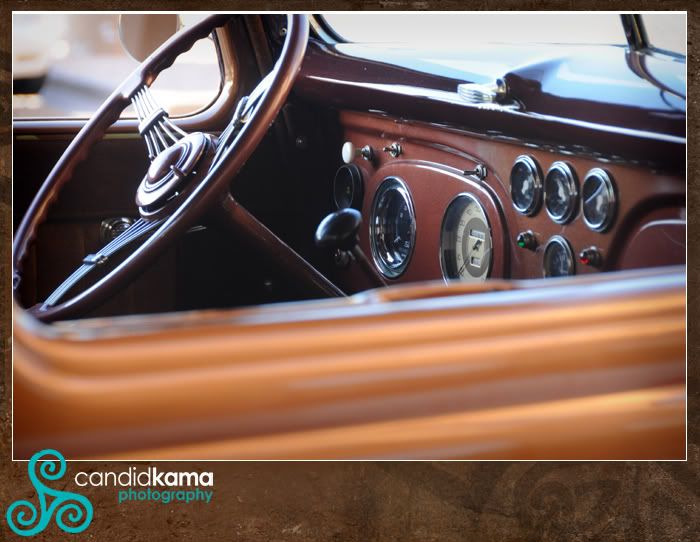 At the hotel I stayed in, outside was parked this old Ford Truck that I couldn't resist......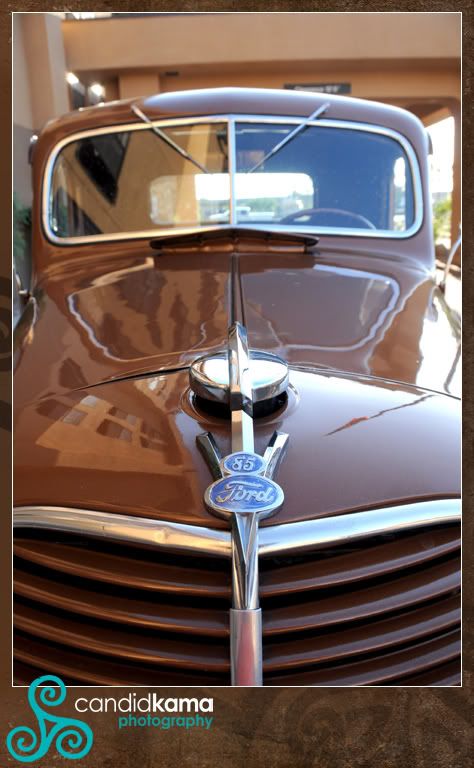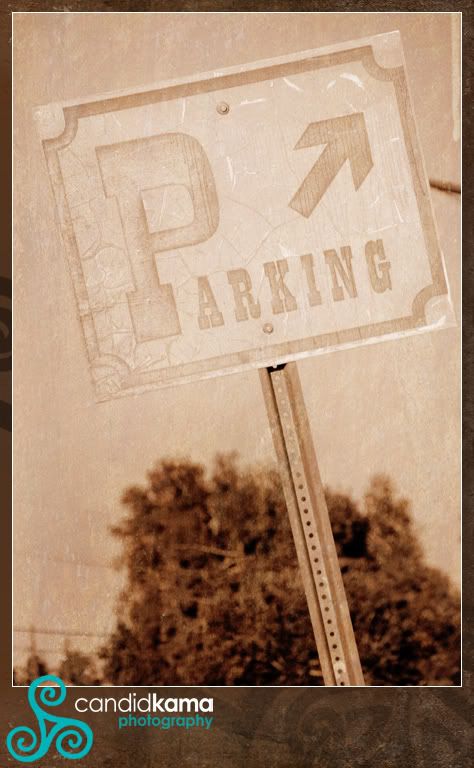 There were so many colorful flowers and unique plants to what you find here back East.....it was refreshing for something a little different. More to come on the workshop....stay tuned.
Labels: Personal