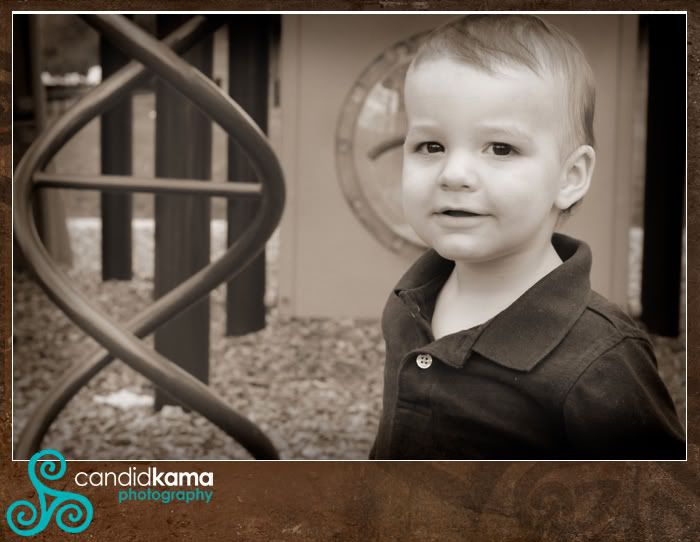 I met back up with Emily and Ethan  to take their 4 year and 1 year photos at Scioto Park in Dublin. It's amazing how just a few months have past since the last time I photographed them and how much they both have changed in that short time. Ethan is now walking!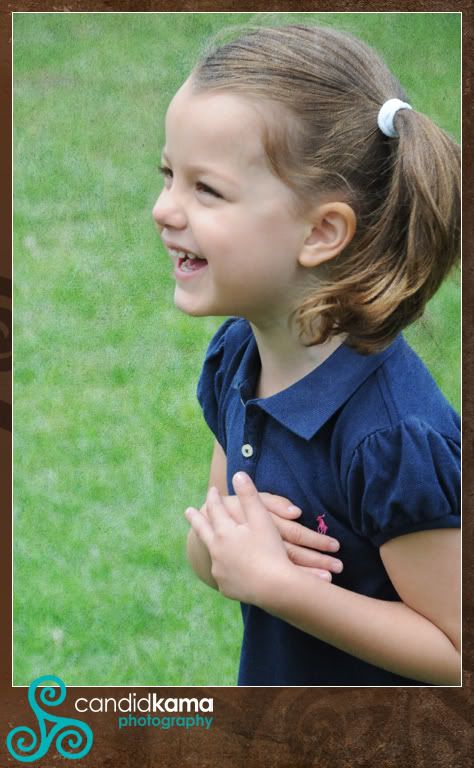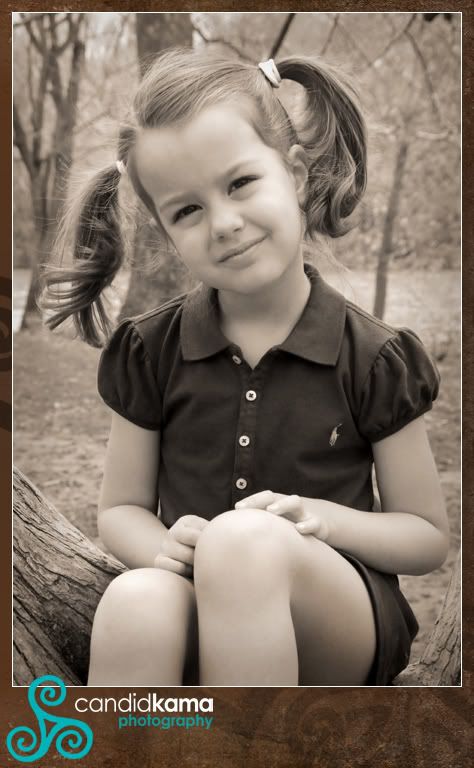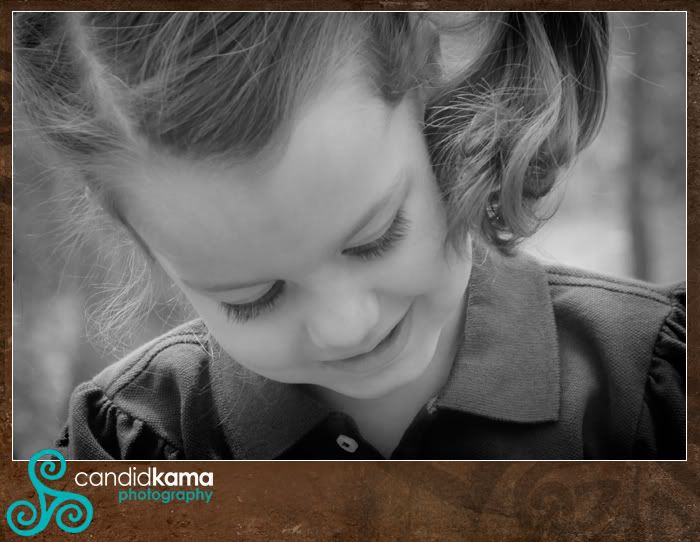 Look at those lashes, girls pay for those!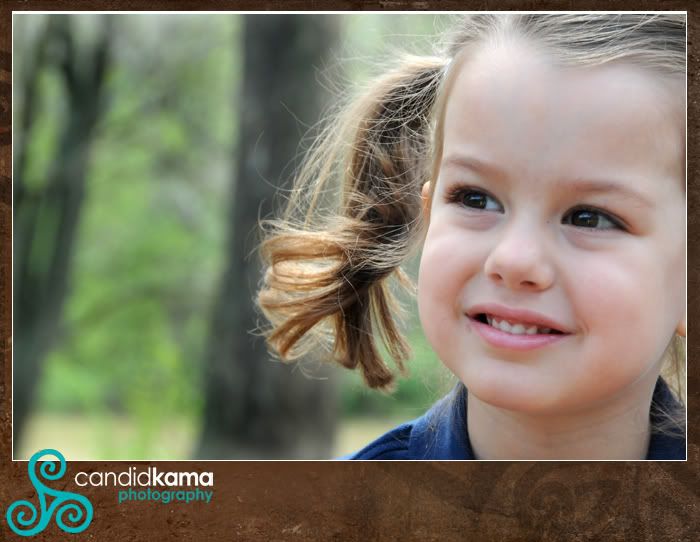 Emily looked so cute in her little pig tails....reminded me of when I was little.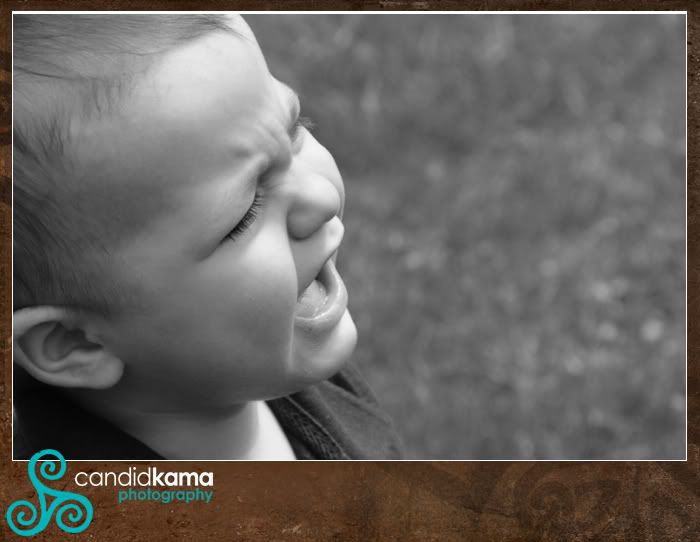 This is one of those photos that I want to put the little balloon above him with a comment.....what could he be saying?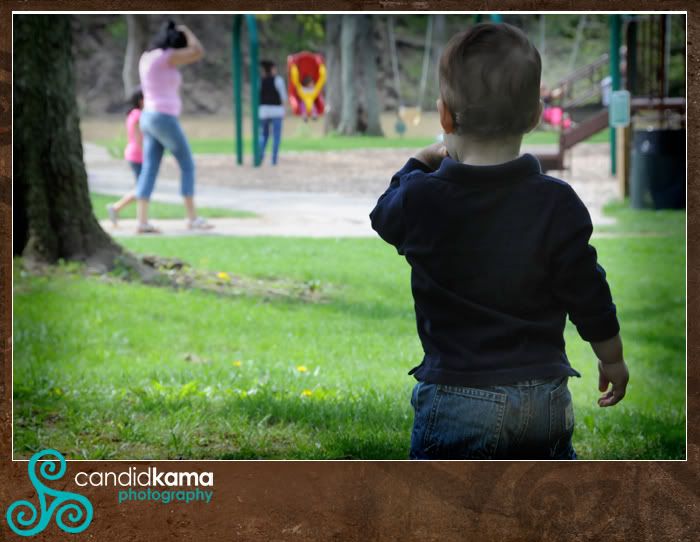 Ethan was checking out the swing set area as the other kids were playing.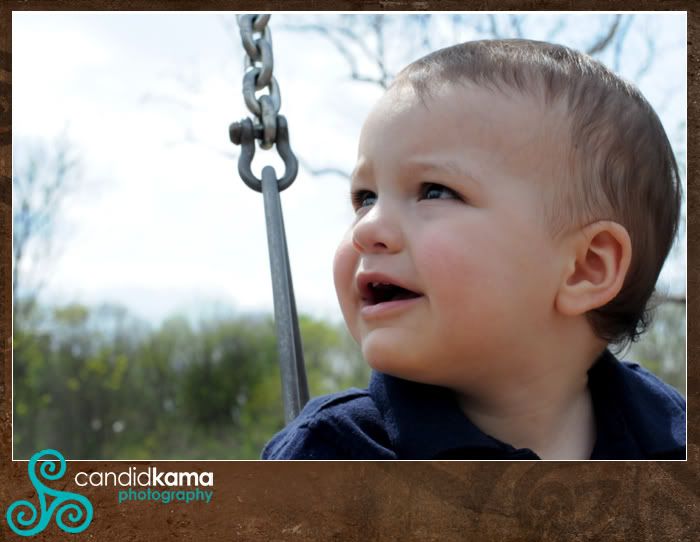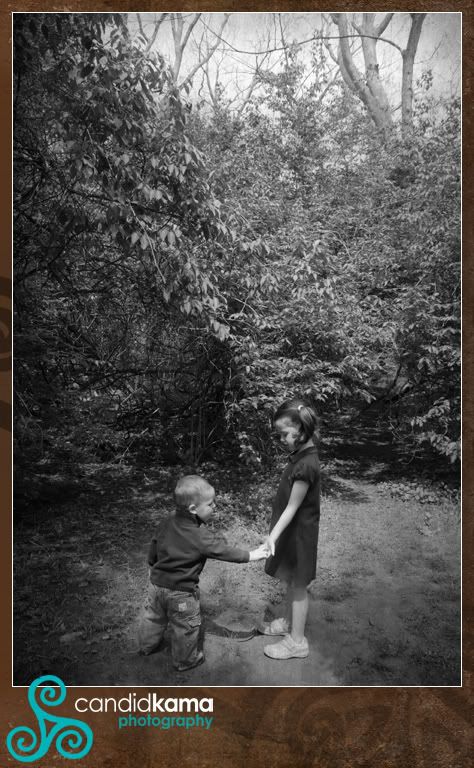 Good to see you again!! Enjoy your summer!
Labels: Little Ones