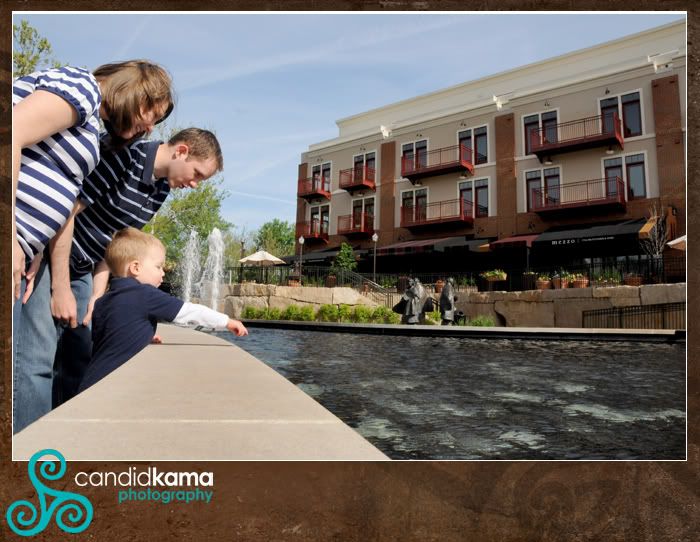 Saturday morning I met Josh, Lori and lil' Evan at Creekside in Gahanna...it was a bit chilly of a morning for May, but then again, that's Ohio for you! But we made the most of it. It's always great to see clients again and catch up.
Evan enjoyed throwing pennies into the fountains. I think his entire dad is broke now of any spare change he might have had.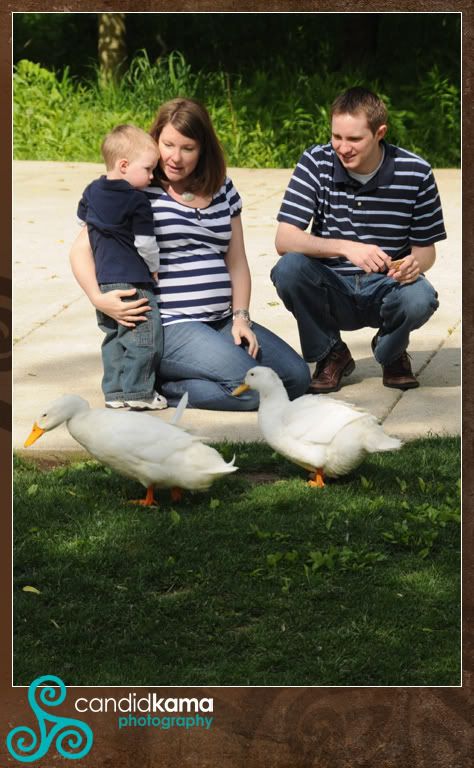 Evan also liked feeding the ducks, until they got a little too close for comfort.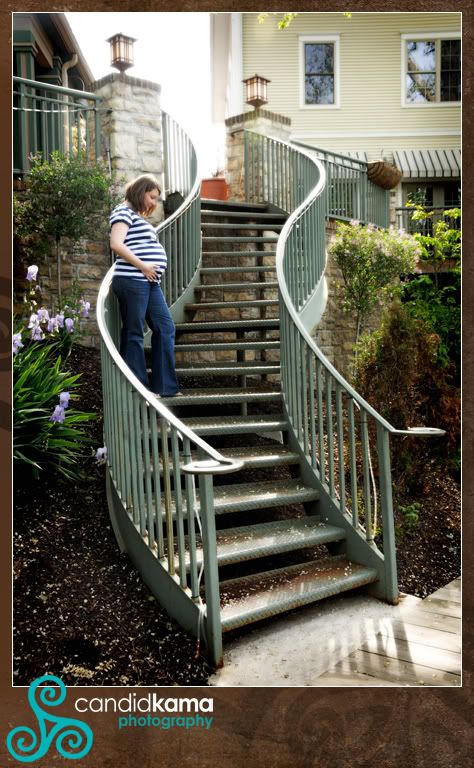 In just a few short weeks there will be a new addition to the family.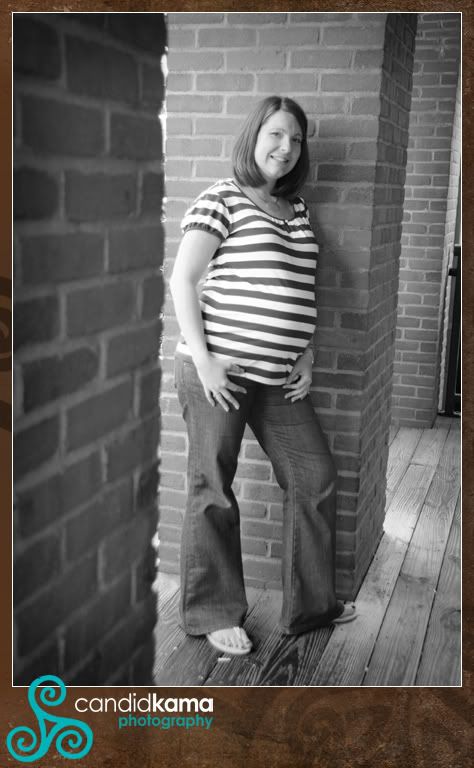 Lori has about six weeks to go, but from the looks of her, you wouldn't
know it.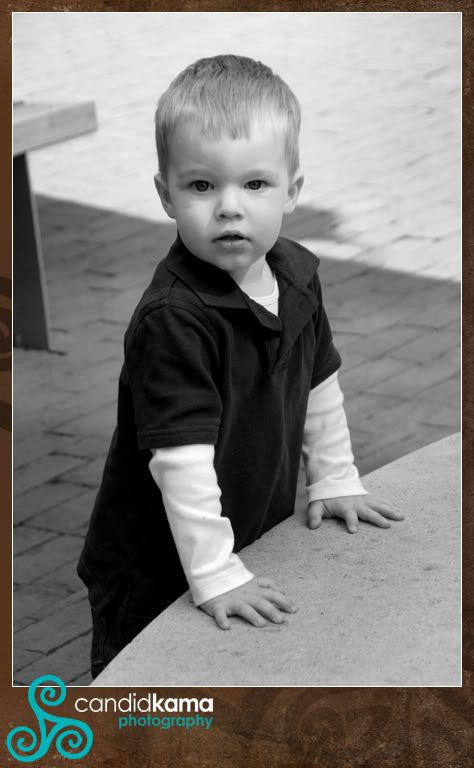 Sir Handsome!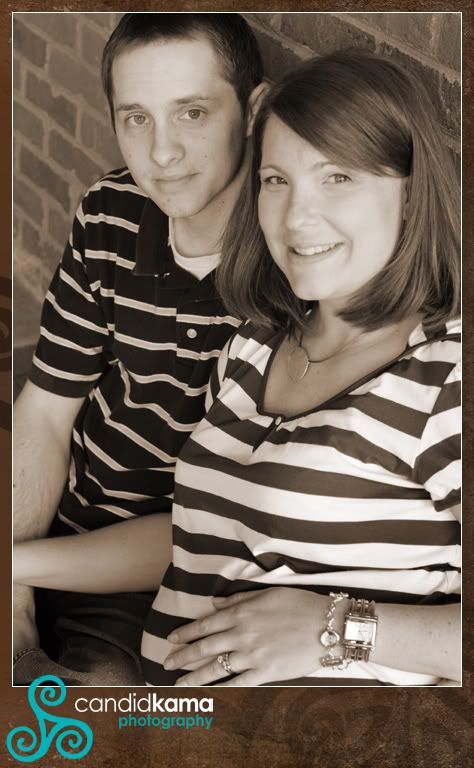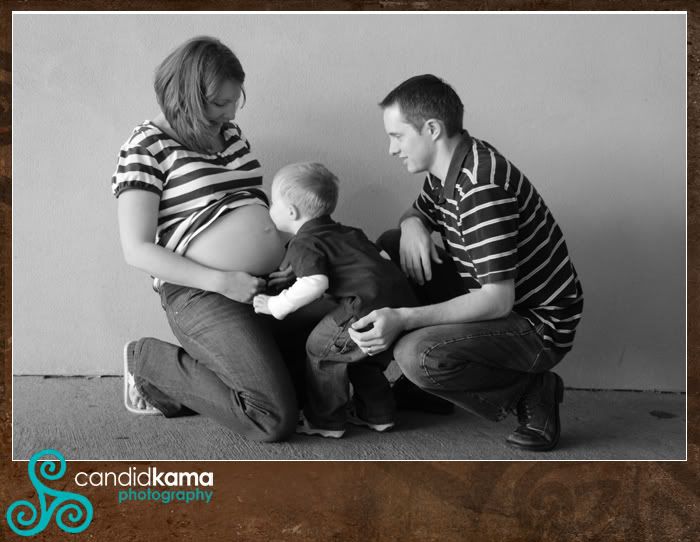 Evan giving his sister-to-be a kiss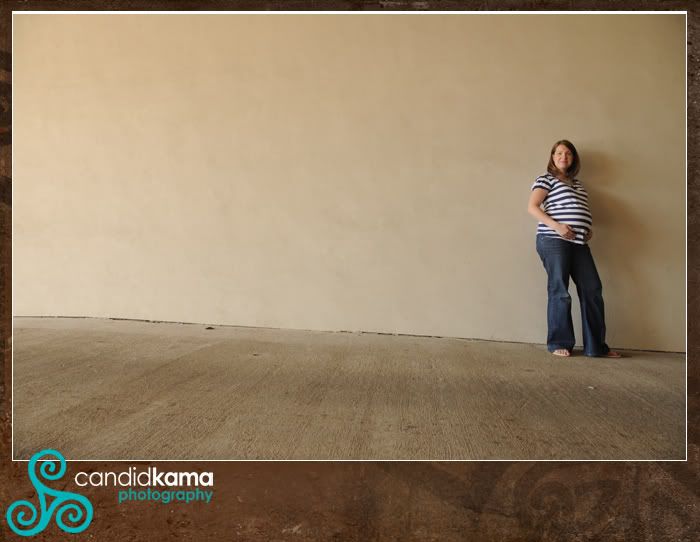 Work it Sweet Mama!!

Stay tuned for the arrival of the new baby!! Can't wait to meet her!

Labels: Little Ones, Maternity