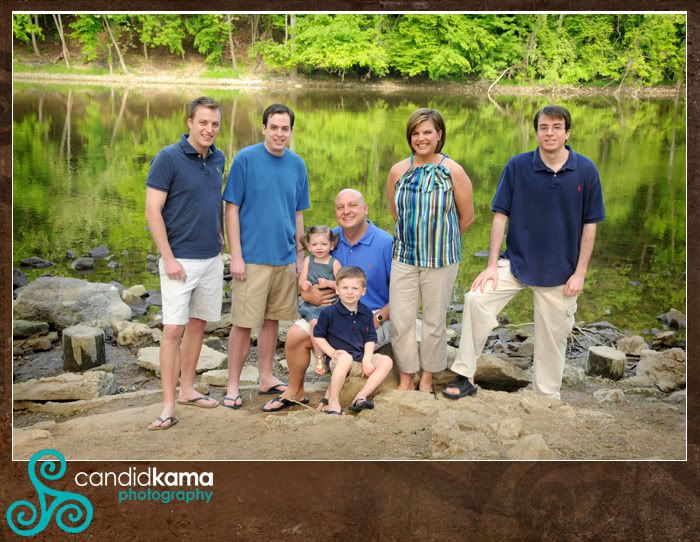 I met up with this fun family on Saturday morning at Scioto Park. It was a lovely morning along the river. We incorporated a family shoot in addition to an anniversary gift for the parents of Katie and her brothers. From L to R is Andrew, Thomas, Libby with dad Trent, an her brother, Evan, Katie and Josh.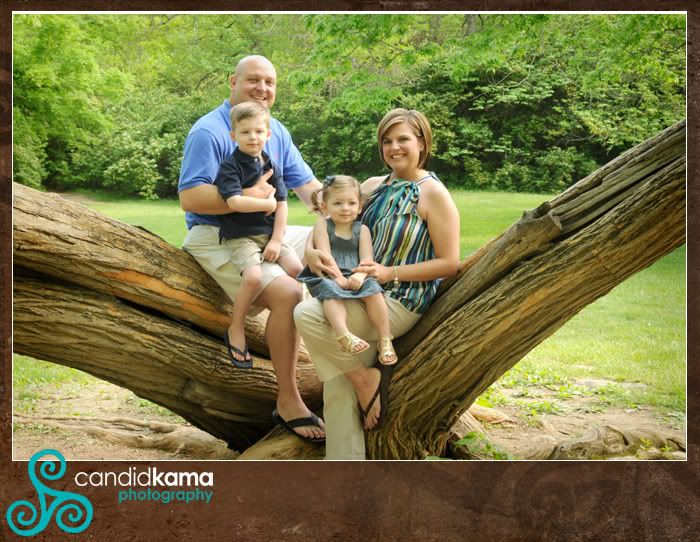 Don't they make a cute family?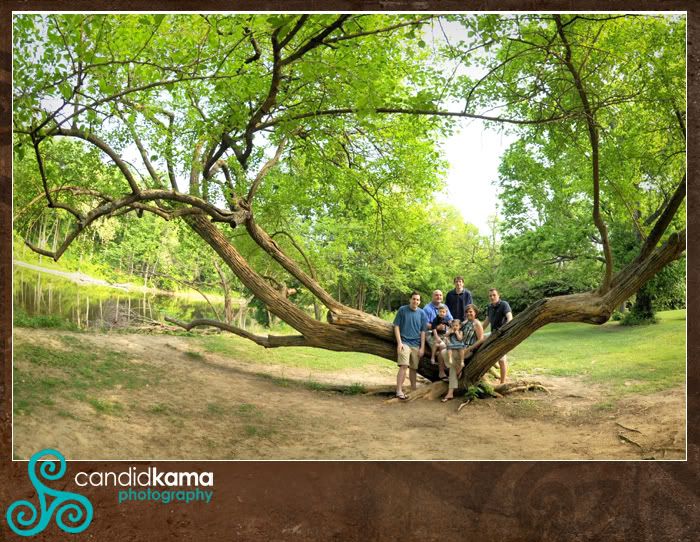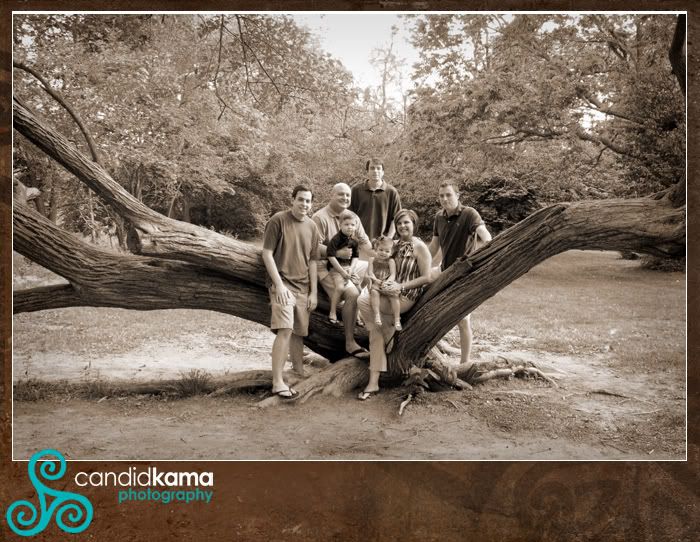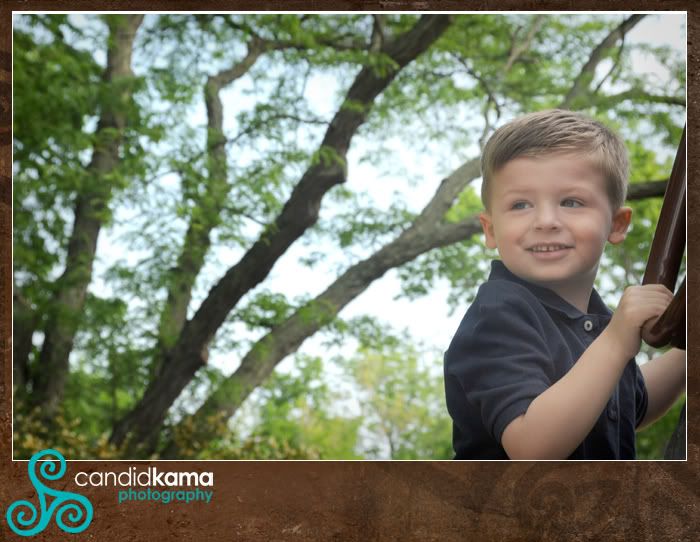 Evan seeing how high he can climb.

Libby was a climber herself.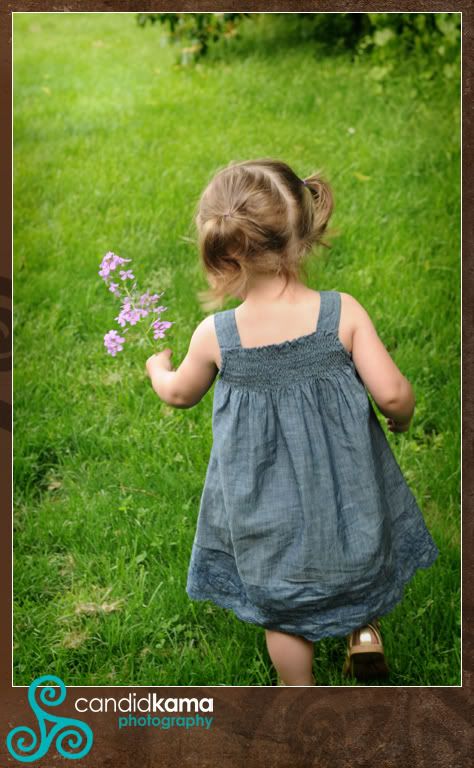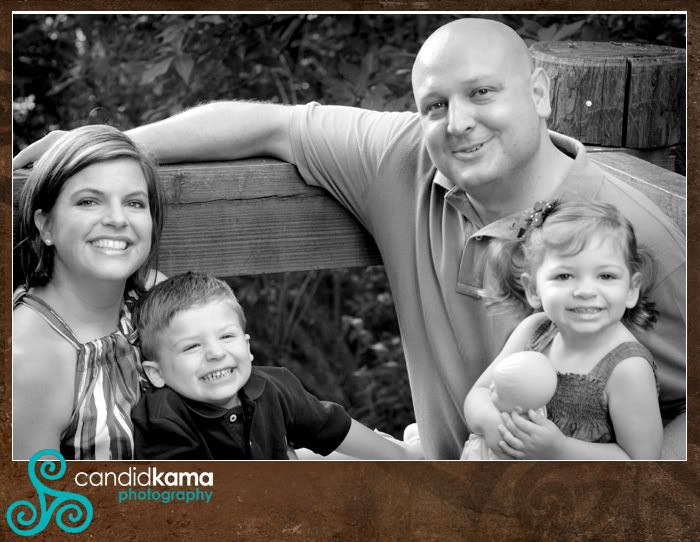 A cute family photo, with another family member?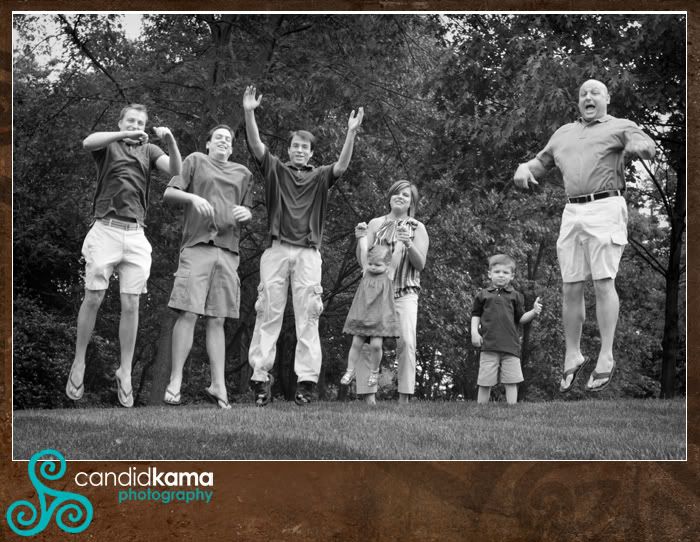 Evan not so sure about jumping? Or maybe he landed already?! 

Labels: Portraits