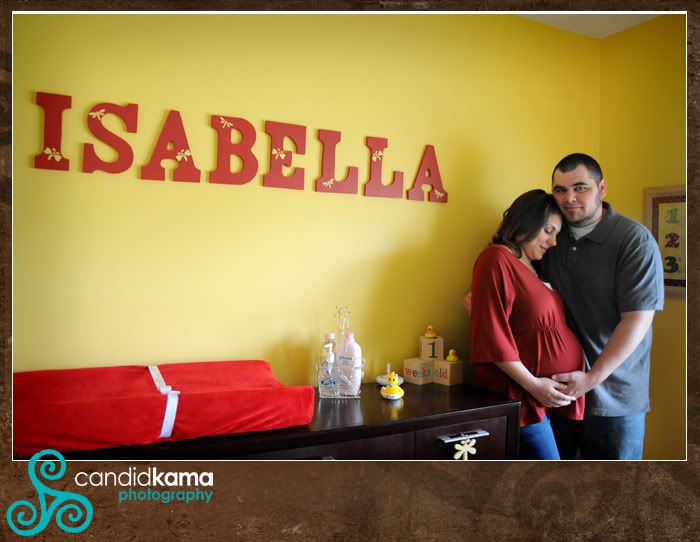 Today I took a drive down to Lebanon, Ohio to meet with Ashley and Jake who are expecting
their little bundle of joy any minute now. I love the bright, bold color of Isabella's room.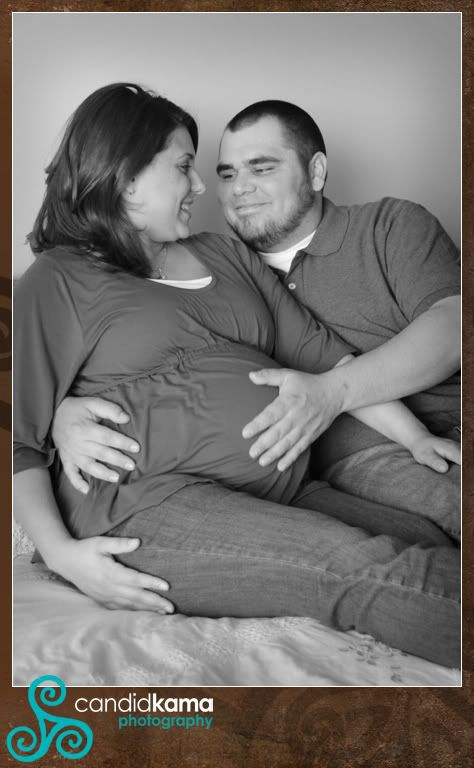 Enjoy these last moments of a quiet home.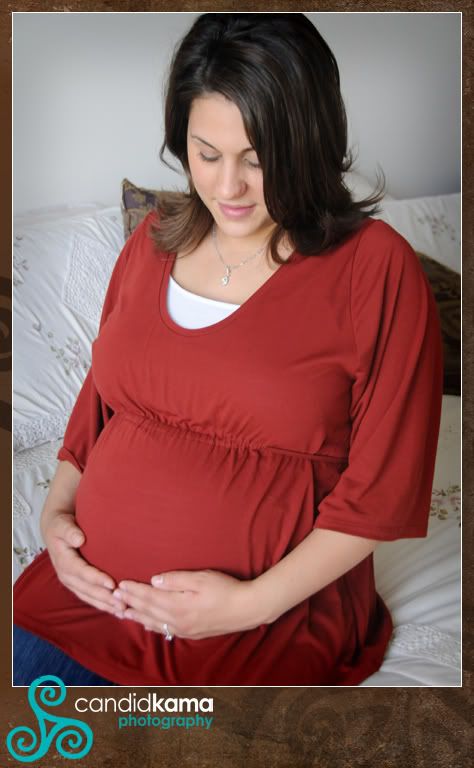 Won't be much longer until you'll have her in your arms......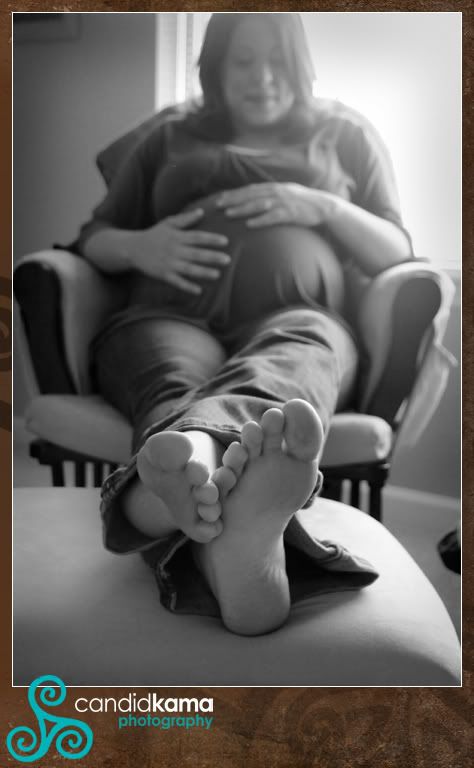 Lovin it!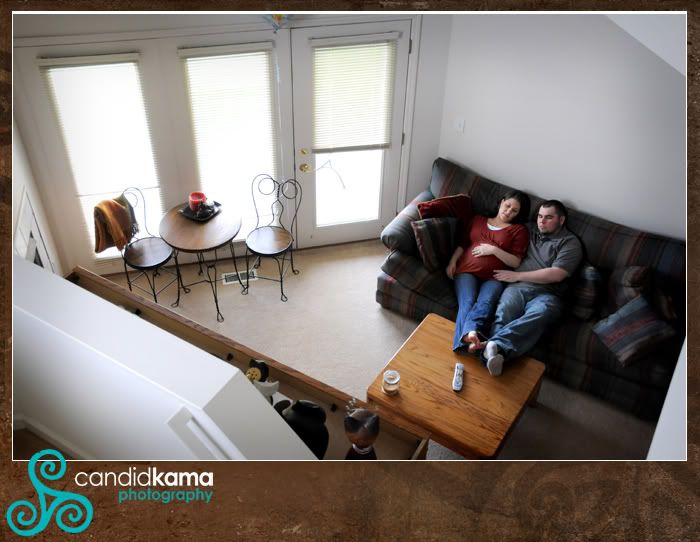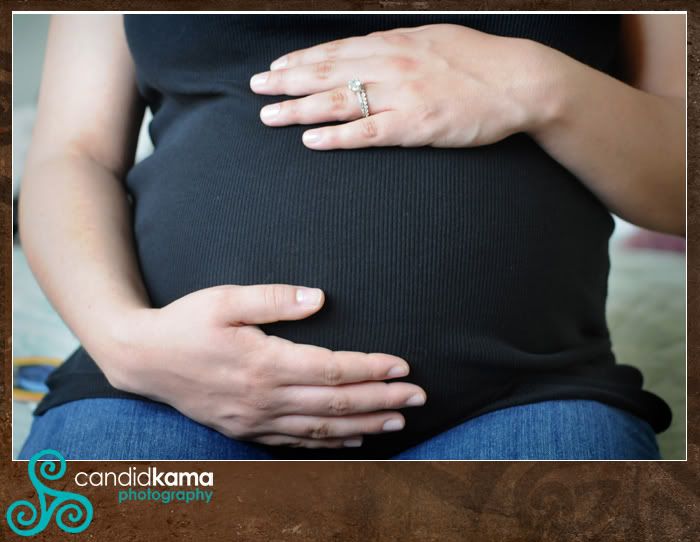 I thought it was touching when Ashley told me she couldn't wear her wedding rings right now, but they went and got some rings to fit for the time being.  She wears those rings proud and rightly so!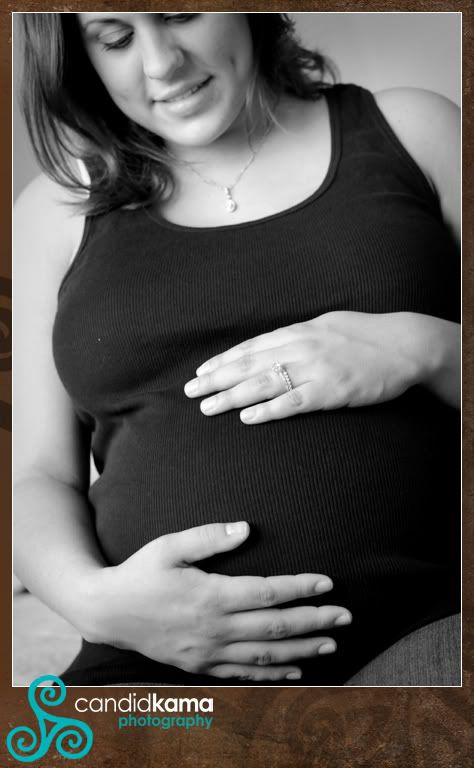 Ashley you are too cute pregnant.......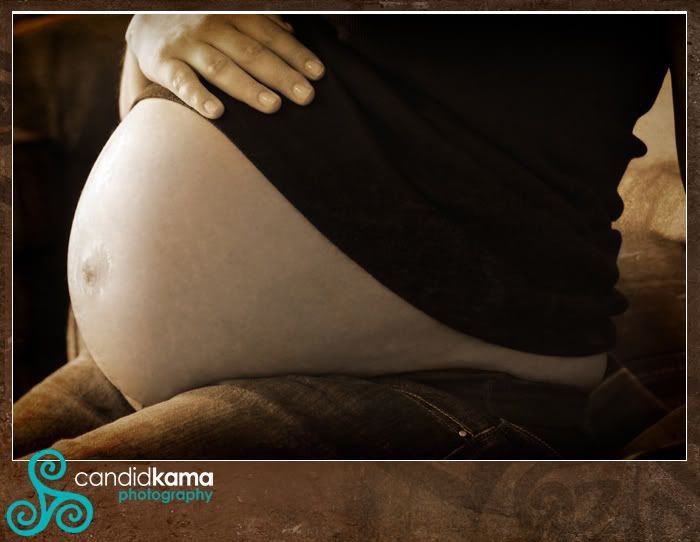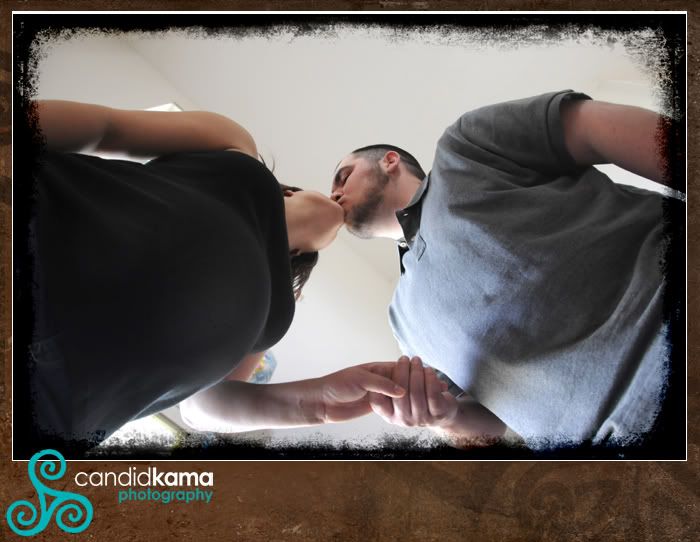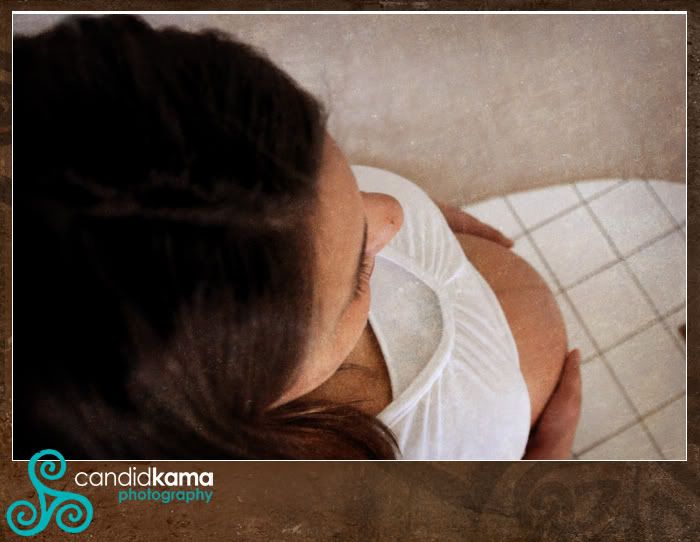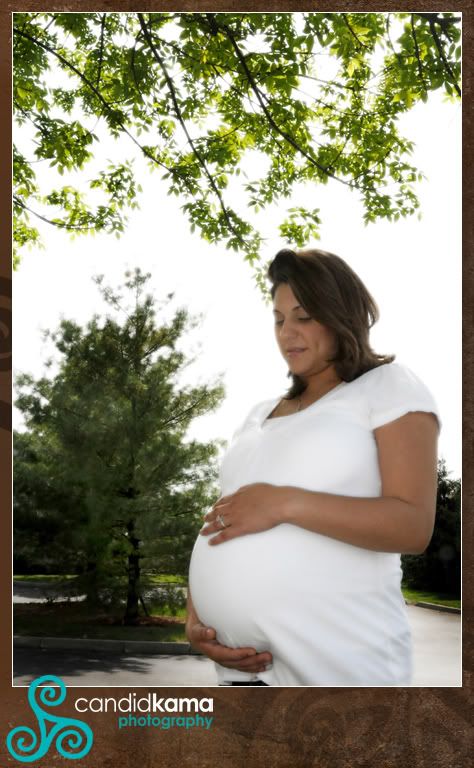 Best wishes to you both and Isabella. She's going to be one lucky baby girl!
Labels: Maternity