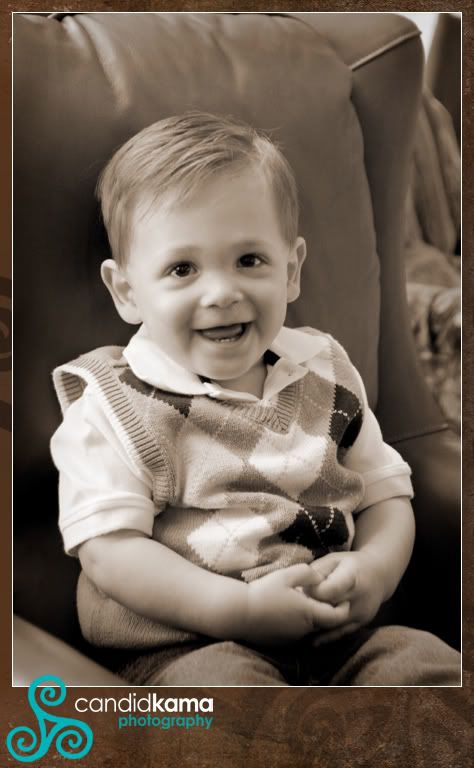 This lil chap is Samuel and he is 15 months old. I met him and his mommy
and daddy, Colleen and Scott at their home in Powell.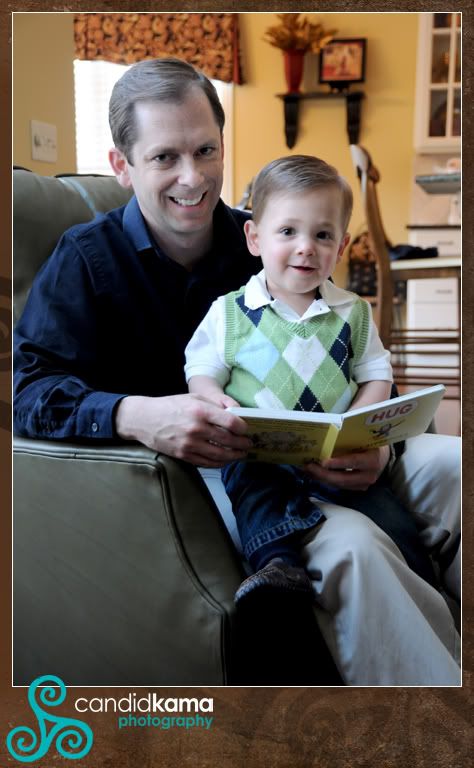 Samuel enjoys his books and likes to call out the signs or noises that animals make.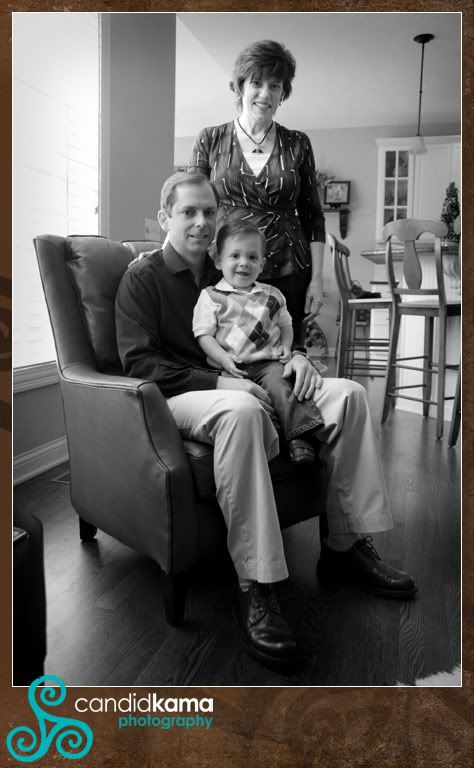 Working it!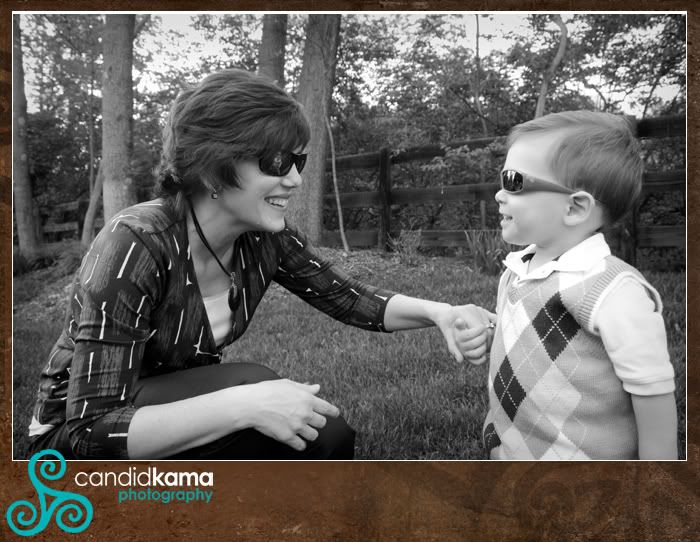 That's right.....were cool!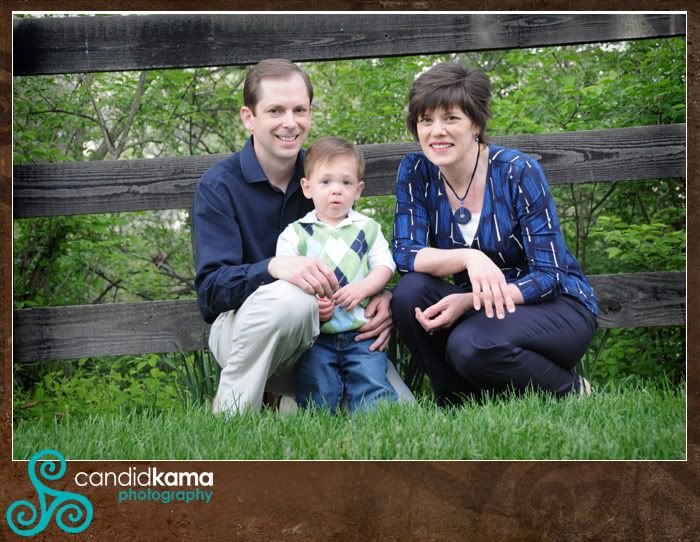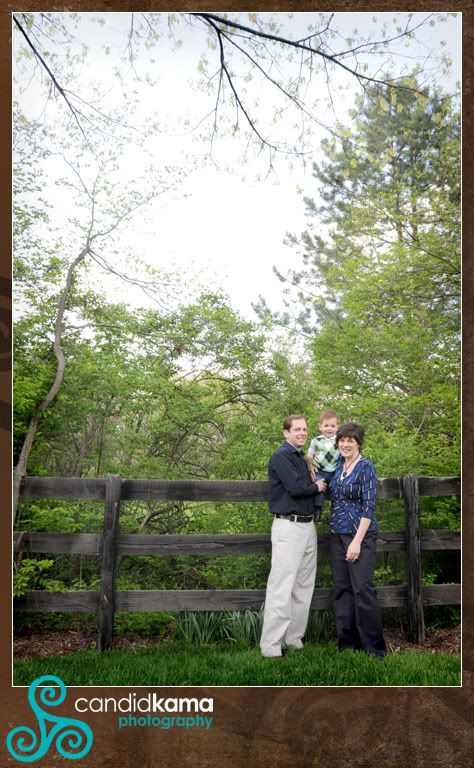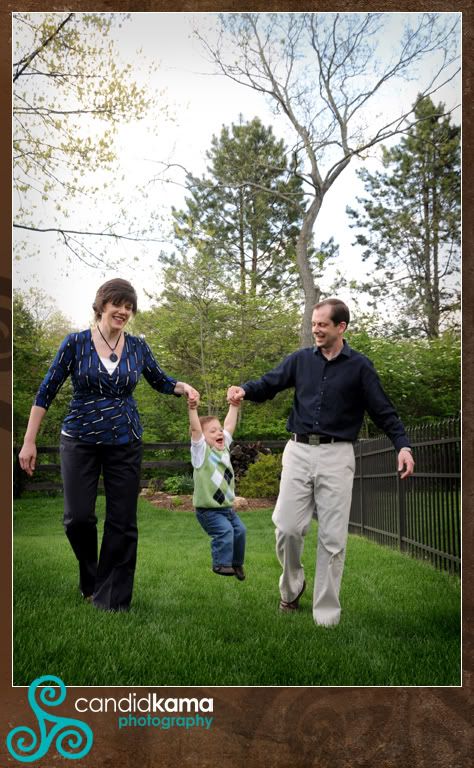 Enjoying some playtime in the back yard with mom and dad.
Yea, he's that cute!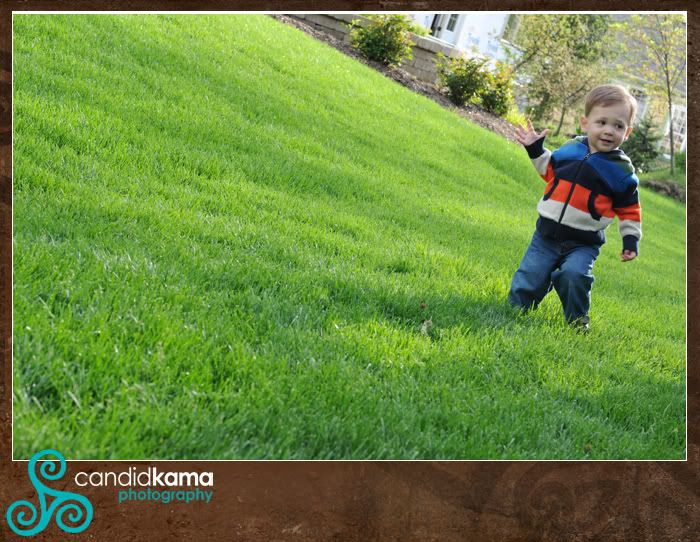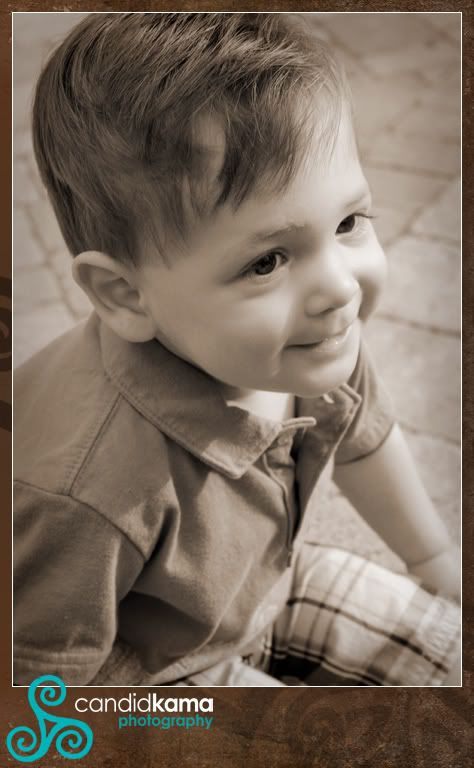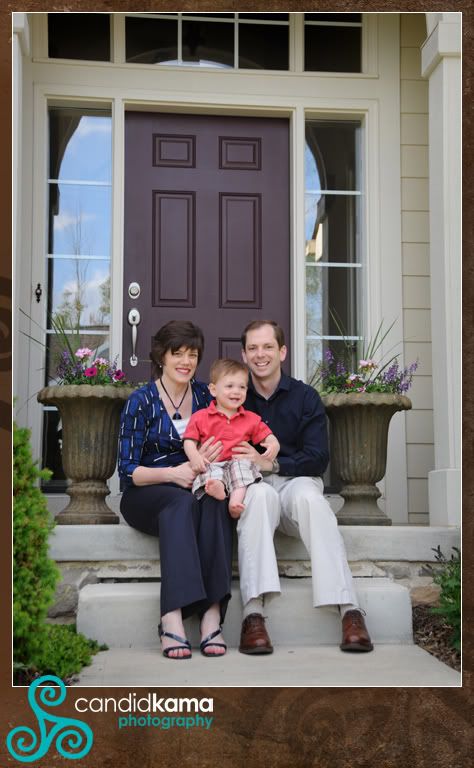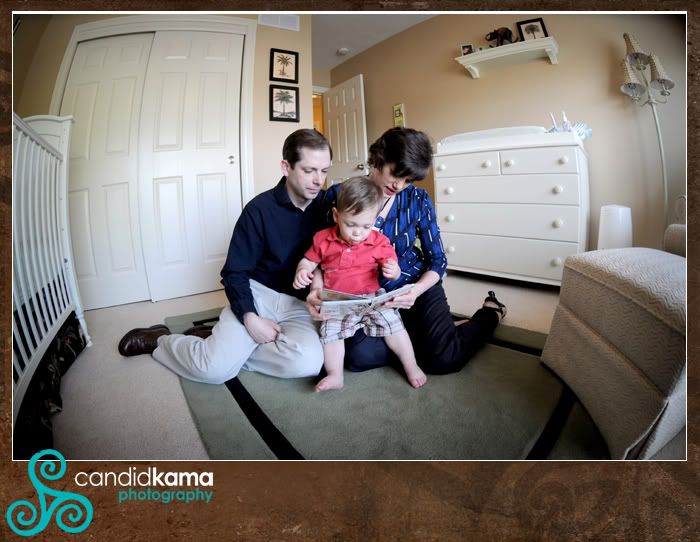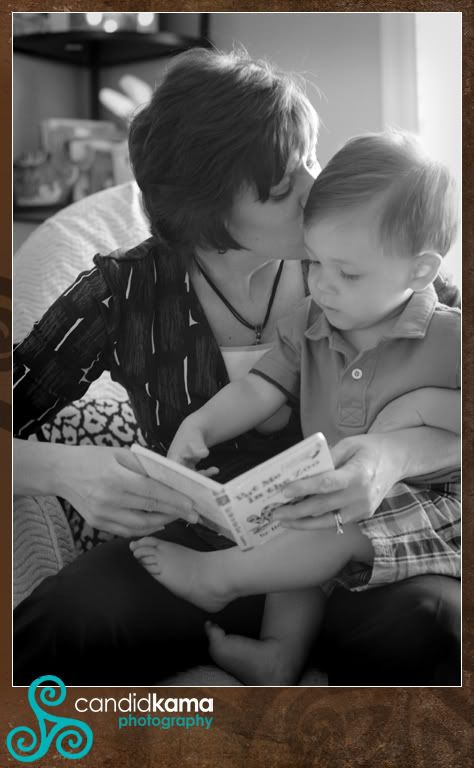 That's sweetness right there.
Labels: Little Ones