On the first evening of our workshop, we watched Melissa shoot a mock engagement session to
see how she does it and take some pointers and take a few snaps ourselves. It was great to see her
in action and learn from her on techniques. It was truly inspiring an drove me that much further in my
desire to better myself with each session. We met up with Meghan and Jeff who are already married,
but were willing to model for not only Melissa, but 13 other photographers, we were a sight to be seen.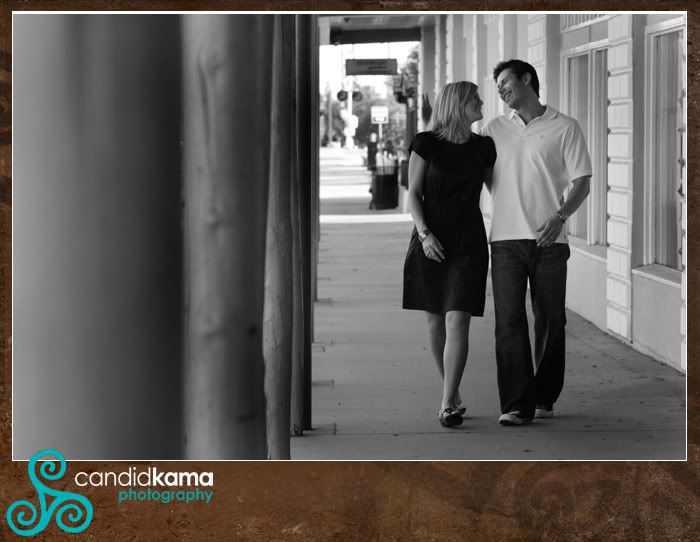 If I didn't know better, I would have thought they were true super models, they pulled 
this off like it was nothing.....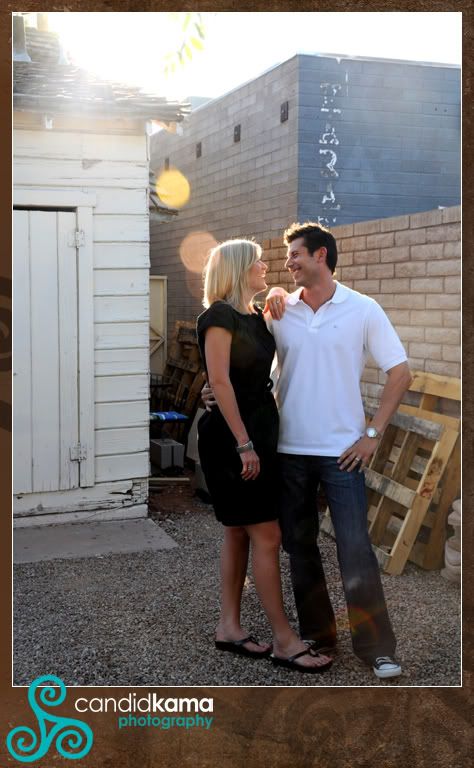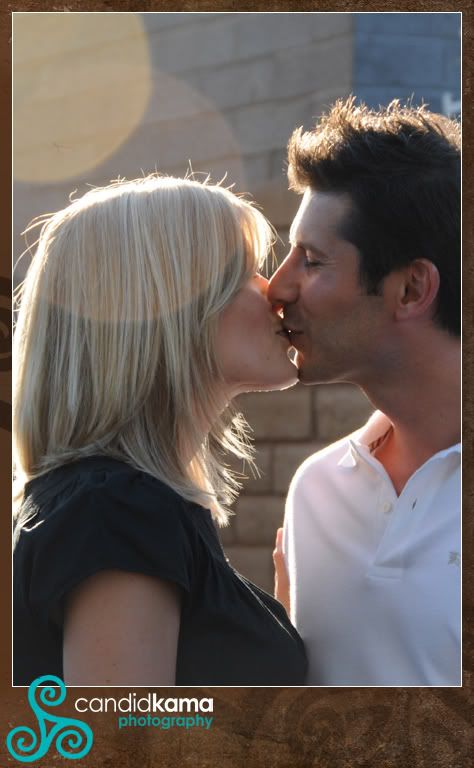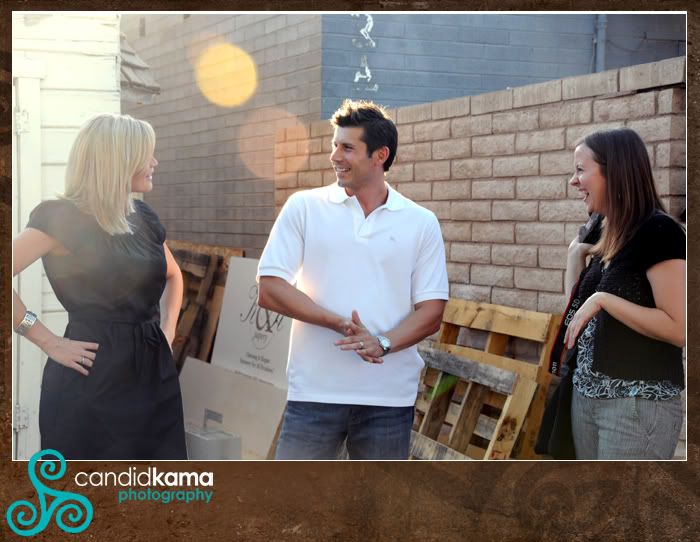 Melissa giving the couple some instruction along the way.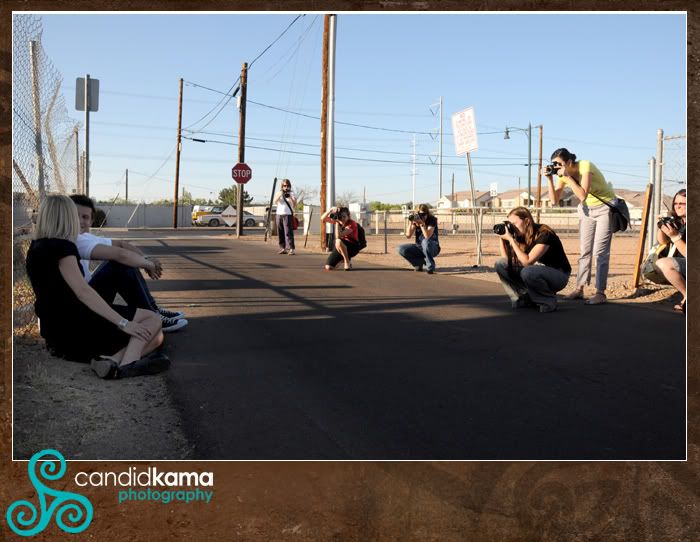 Some of the attendees in action.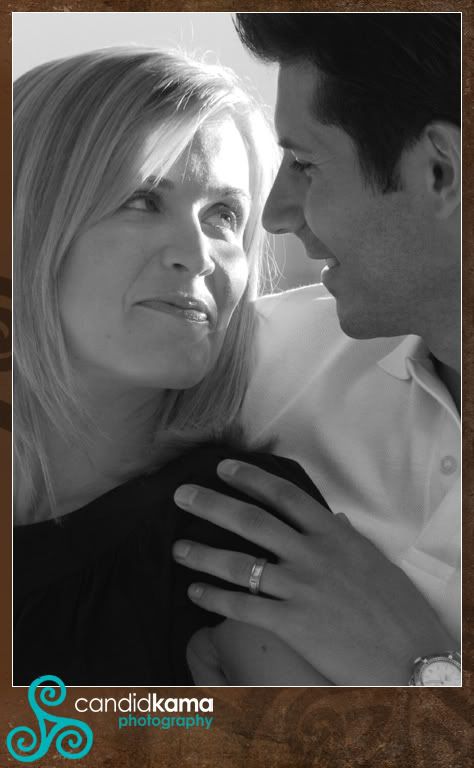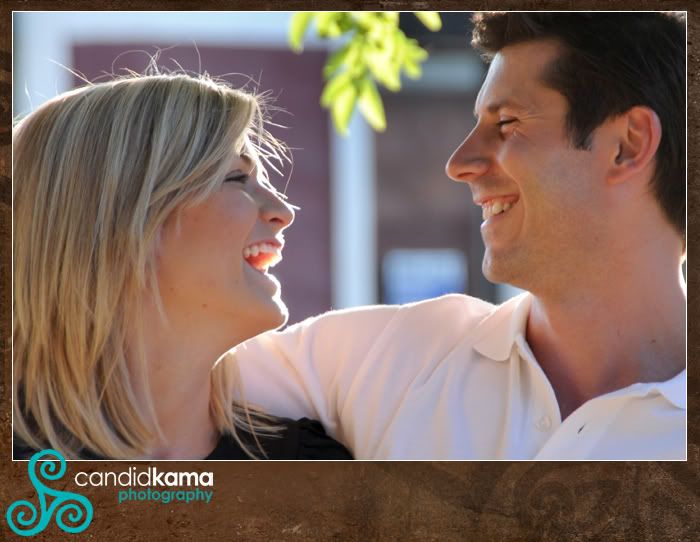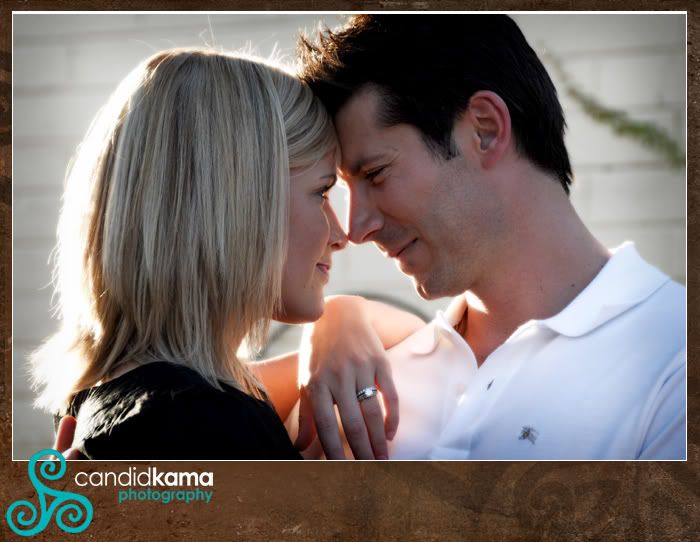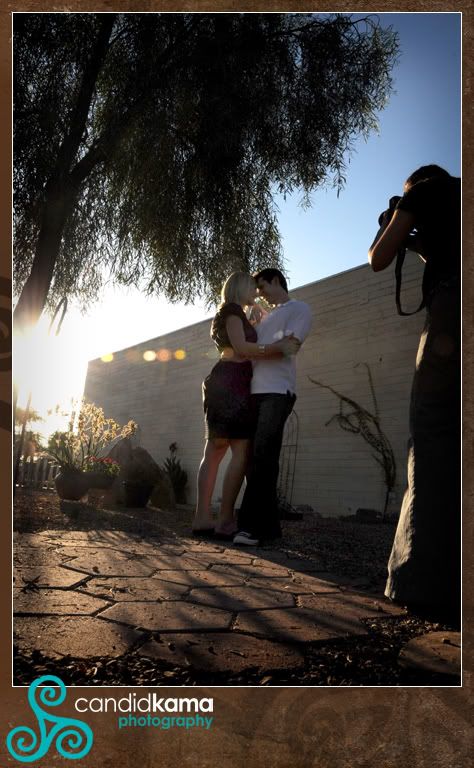 Melissa getting the shot.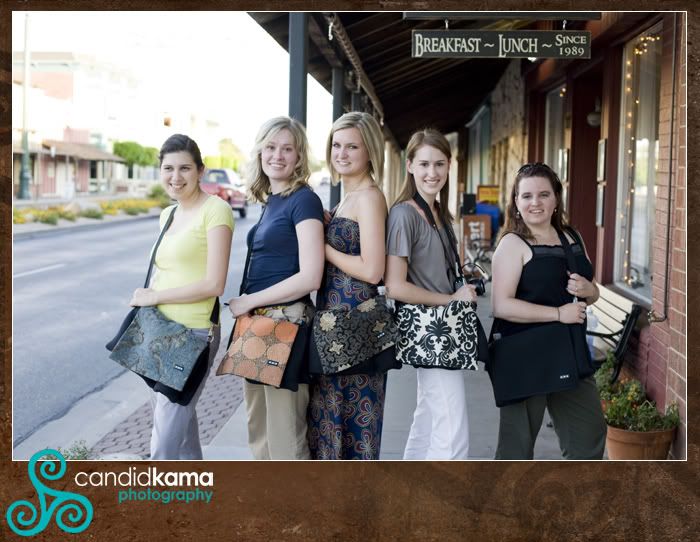 Part of the Shoot-Sac girls thanks to Jessica Claire http://www.shootsacblog.com/ From L to R: Joanna Teresa Garcia (my other roomie), Gail Werner, Tina Hertzler, Stephanie Thompson King and your's truly...
Labels: Personal