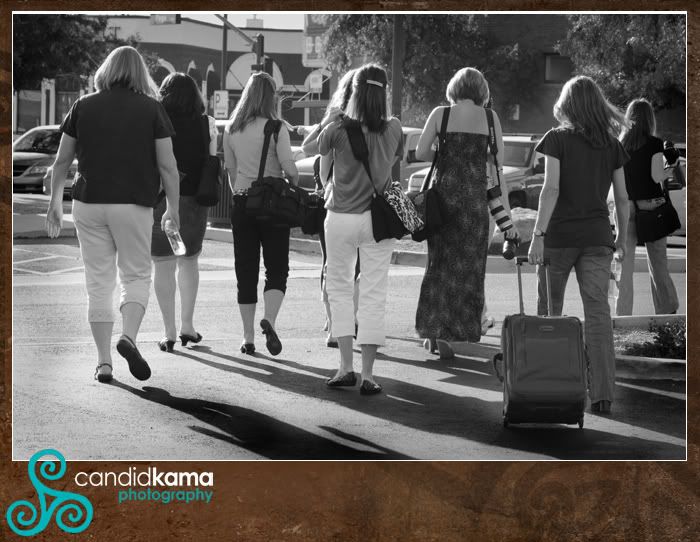 I realize that the blog is a bit out of order as to when things happened, but it's been a crazy week since returning from the MJ2DAY in Phoenix last Wednesday, and I've been playing catch up with work and out shooting some new sessions to add to the blog, so bare with me.  Both days after the classes, we would go out in the evening to do some shooting and put to use some of the 
techniques that Melissa taught us. I didn't get around to get a photo of every girl, and I wish I had, but we were scattered about and on a clock, but these are a couple of the shots I got of some of the girls in our group.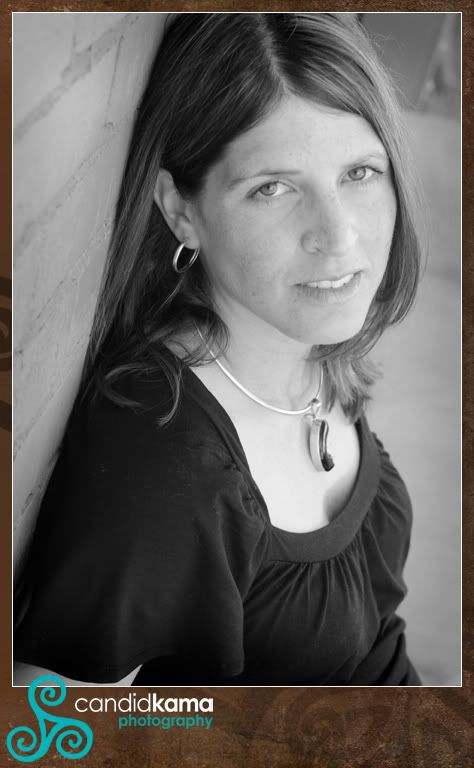 This pretty lady is Suzanne Breitenstein Searle. 
http://www.suzannesearle.com/
She was also the only mama-to-be, so we of course took the opportunity to
do some maternity photos for her.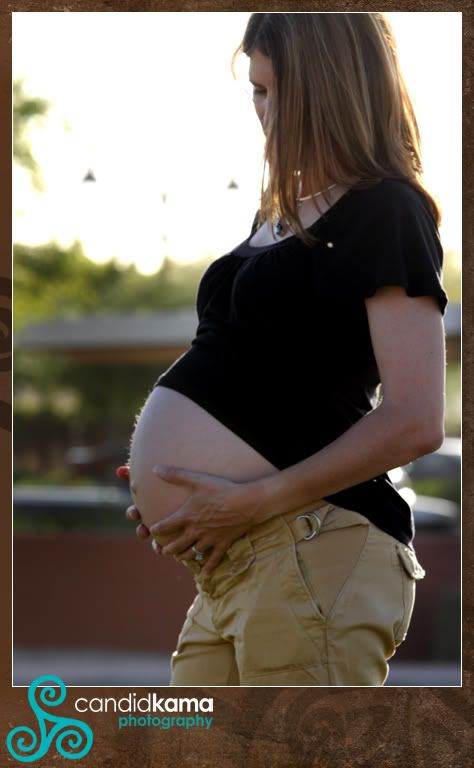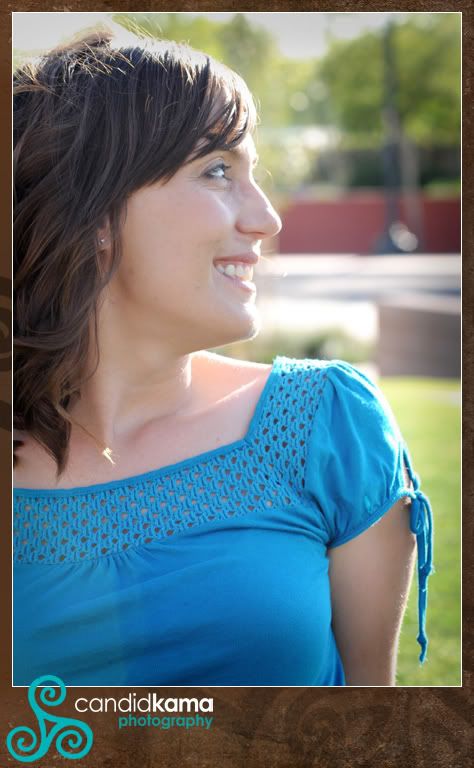 This is Jessica Pack Hampton. She is Melissa Jill's roomie. She was a real
hoot to be around and it was good getting to know her. http://jesskalynn.blogspot.com/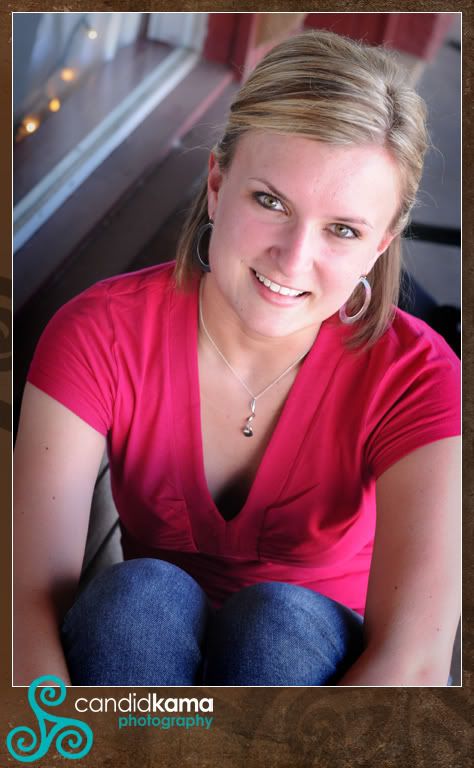 This is Tina Hertzler, from Pennslyvania. 
http://tinajayphotography.blogspot.com/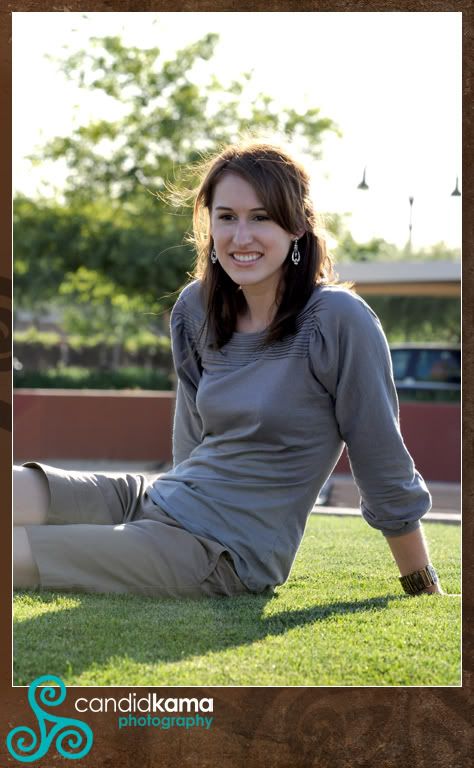 This is Stephanie Thompson King of Florida. She and her mom are going 
into business together. They are currently working on their website and 
blog.

This is Gail Werner of Indiana. 
http://gailwernerphotography.com/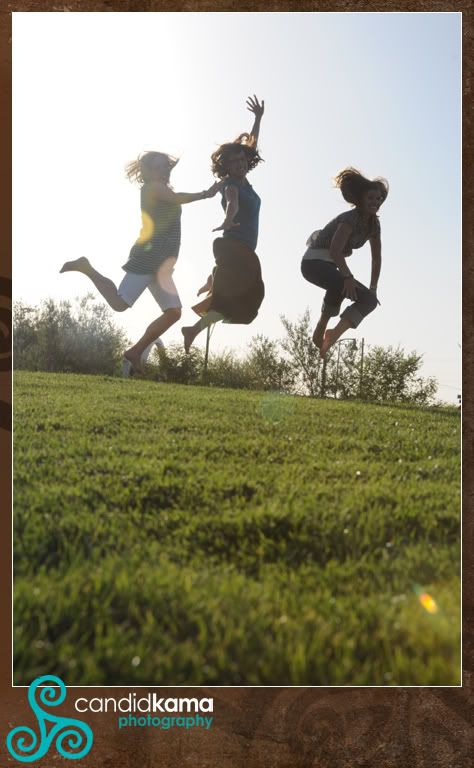 Some of the girls were having some fun.. L to R is Jen Wiemer, Jessica
And a parting shot of Melissa Jill....it was such a wonderful experience to 
boost my drive in the 'biz' and I'm really glad I had the opportunity to do 
this and meet up with these other great photographers. Those not shown, 
but not forgotten....Laura Thompson of Florida, Gwen Van Rooyen who came
Labels: Personal