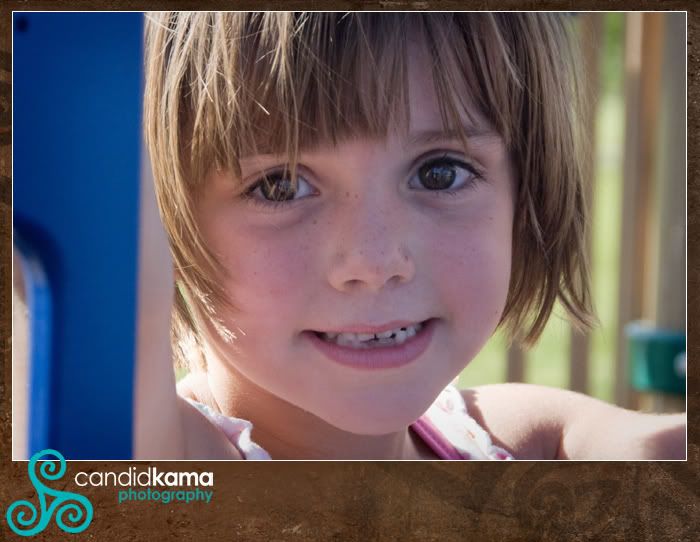 This is Olivia, but I usually call her by her nic-name Livy. She is the daughter of good friends of mine. She now lives in Florida, but was up for a visit, so I wanted to be sure to get some photos of her while she was in town. I originally was going to get some right before she moved, but she got sick and we had to cancel, so it was good to make up for it.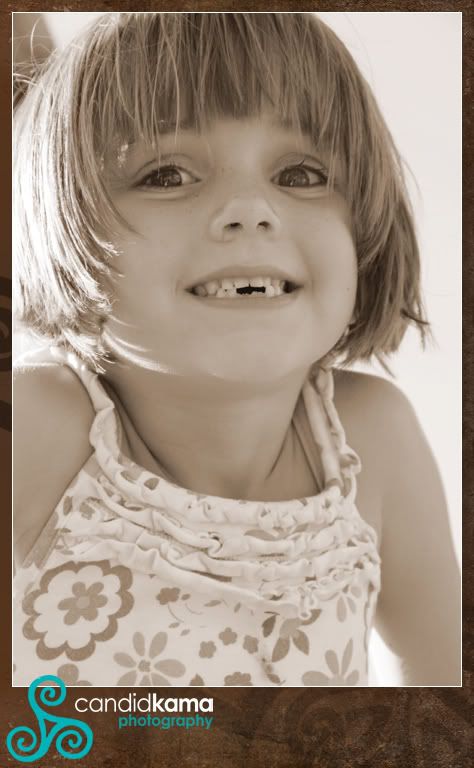 I've watched Livy grow up, in fact it was Livy's mom that I did my first maternity
shoot with, and ever since, I can't get enough of them.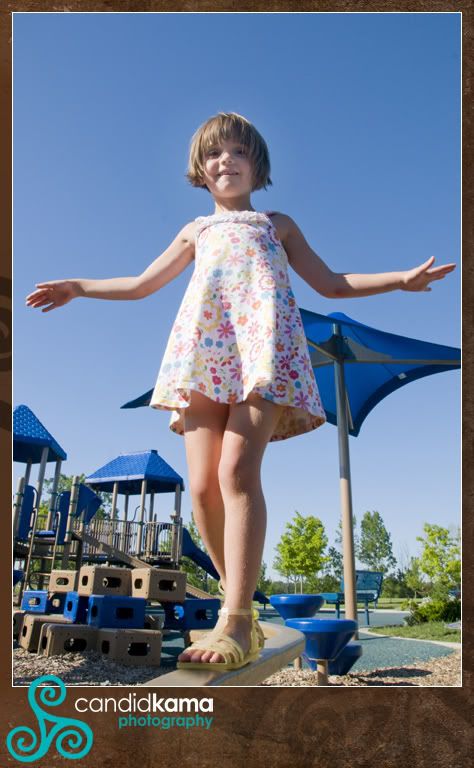 I met them at a park in Delaware and it took no time at all for her to find
the playground area and make use of all the equipment.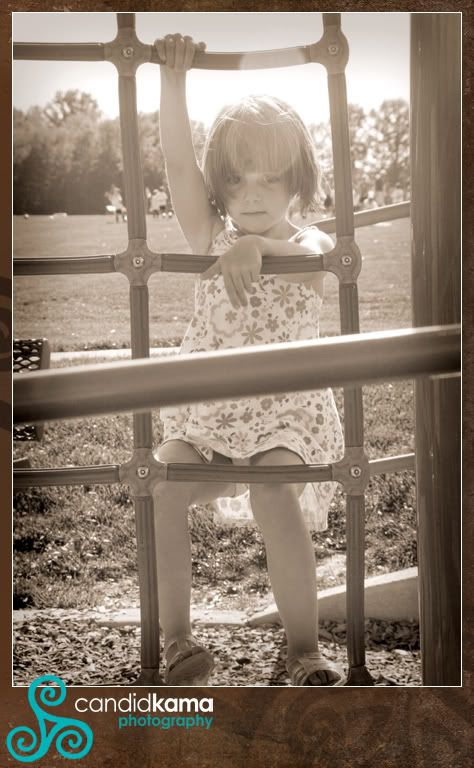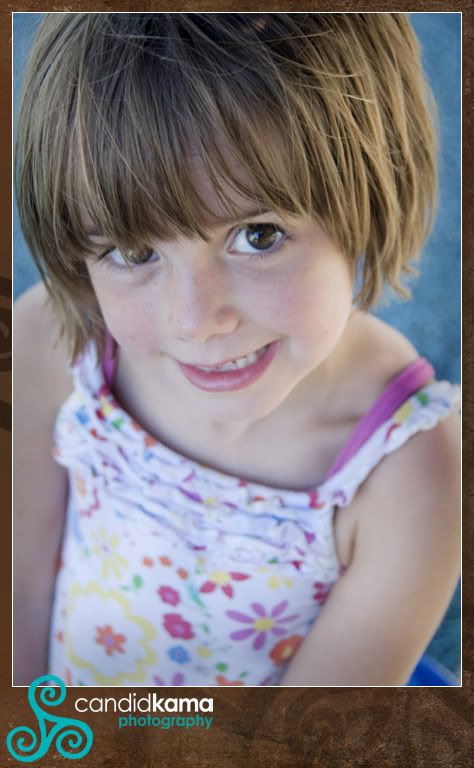 Don't ya just love those eyes....I can't convince myself who's eye's she has,