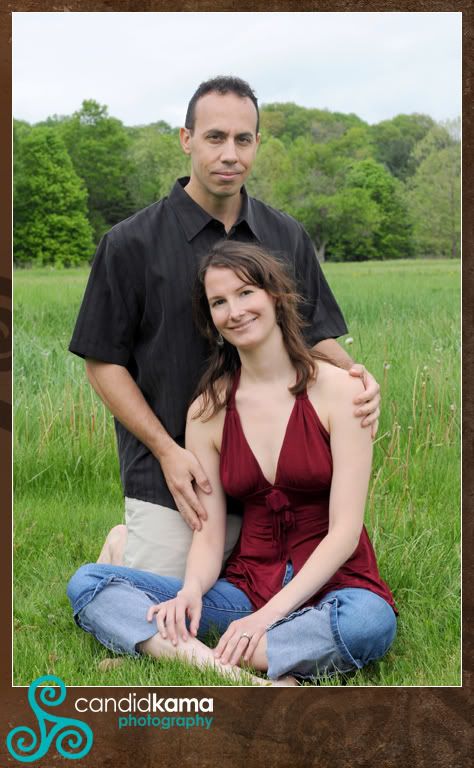 Sarah and Dave and I met up at Highbanks Metro Park on Saturday for
 their engagement session. I was wondering if we were going to be 
able to do it cause it had just downpoured prior to my arrival at the park,
but things worked out and it stayed dry.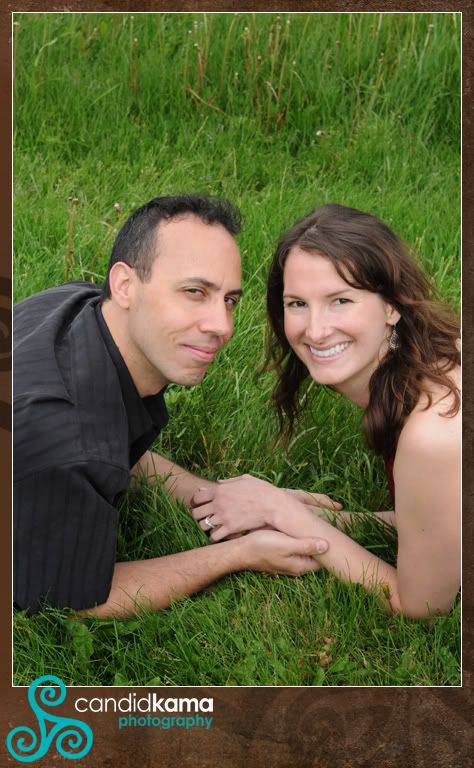 Highbanks is where Dave proposed to Sarah, so it's a special place for them.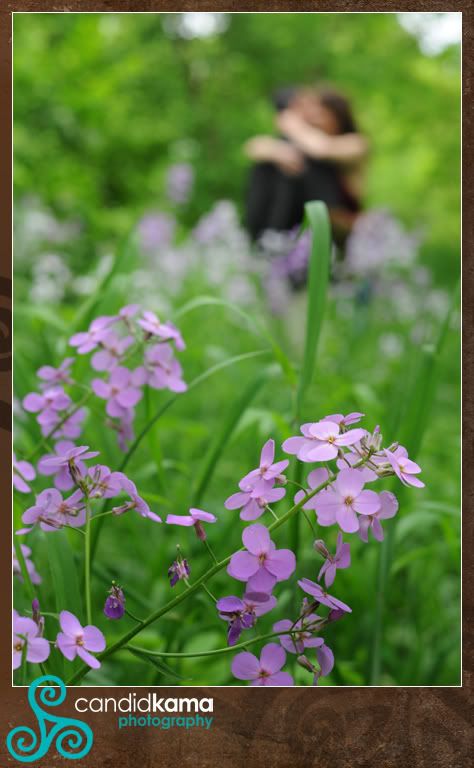 They are planning a wedding at The Park Of Roses this August.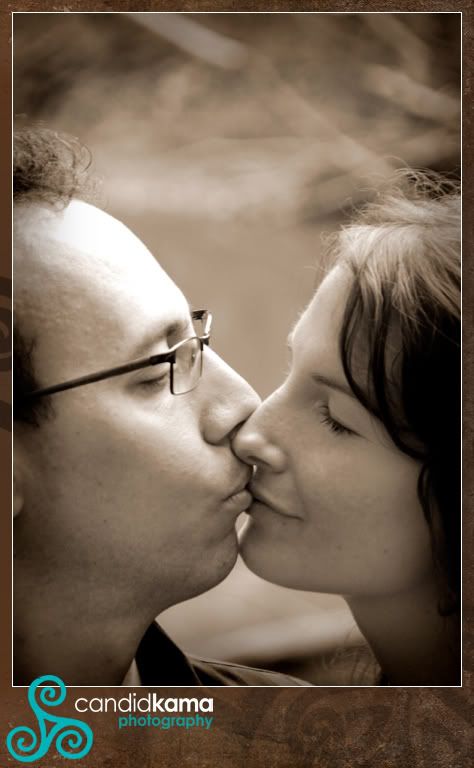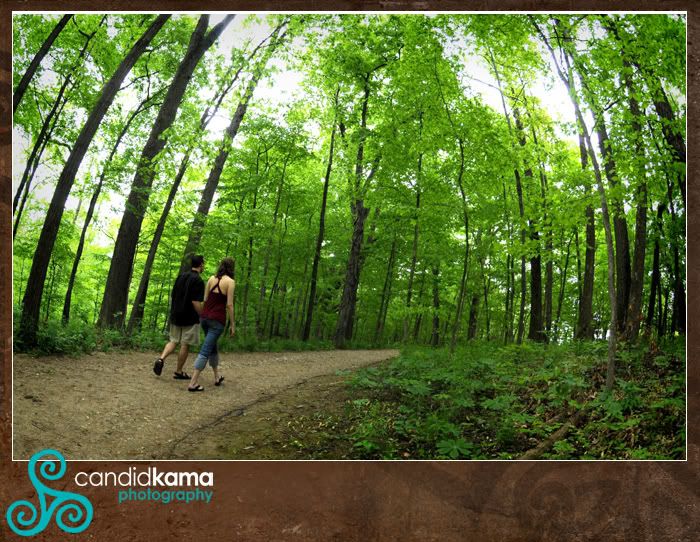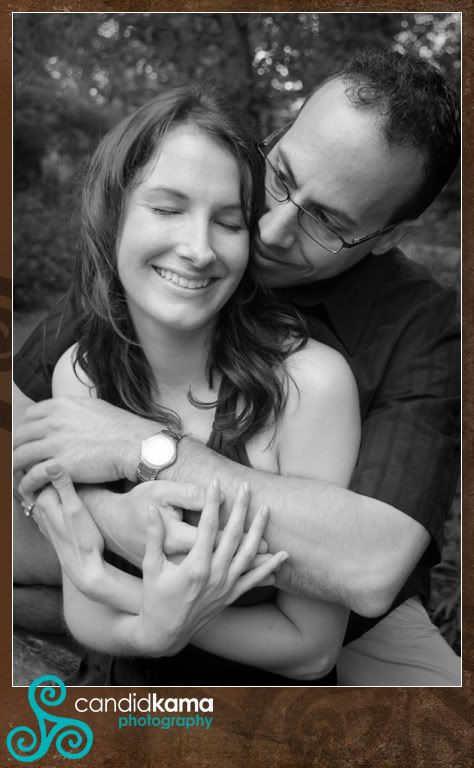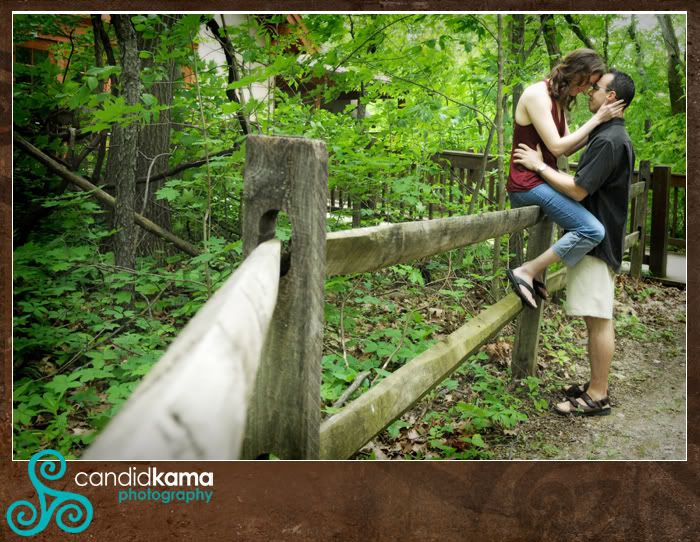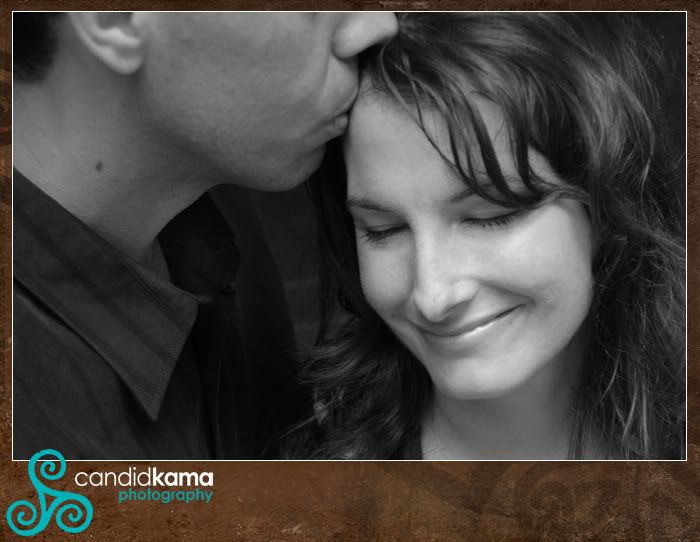 The face of bliss.....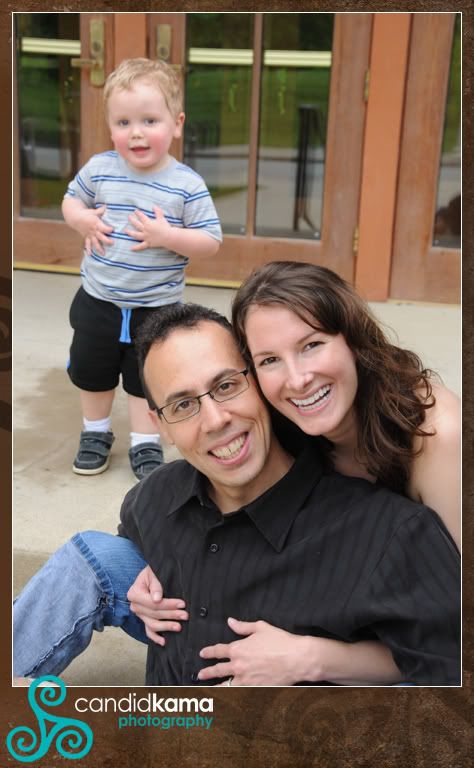 I couldn't resist adding this photo. Marty and Eprham joined me on my 
shoot since it was a nice day and a good way to burn some toddler energy 
at the park. Ephram being the little flirt he is was all about Sarah and getting
her attention....look out Dave, I think you have competition!
Labels: Engagement