With Mother's Day just around the corner, The Skeen Family wanted to surprise their mom with a photo of all the grandchildren. We had intended on meeting at Innis Woods Metro Park for their session, but weather once again had another plan. Upon my arrival at a house in Westerville, it was a complete downpour, with tornado sirens and thunder and lighting...good times!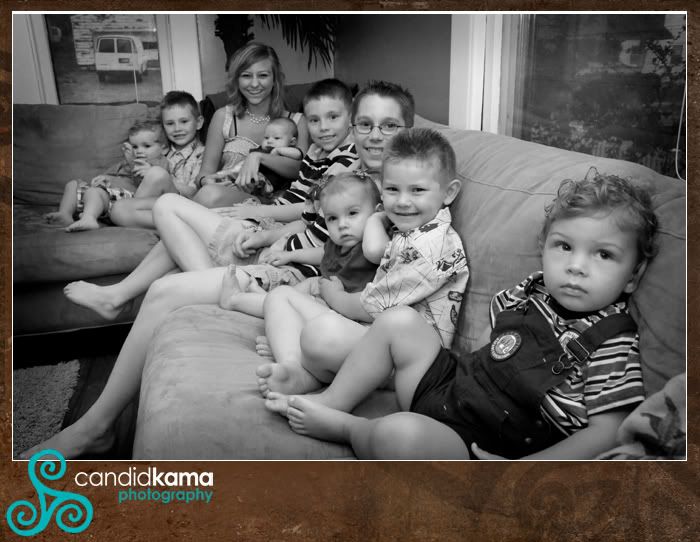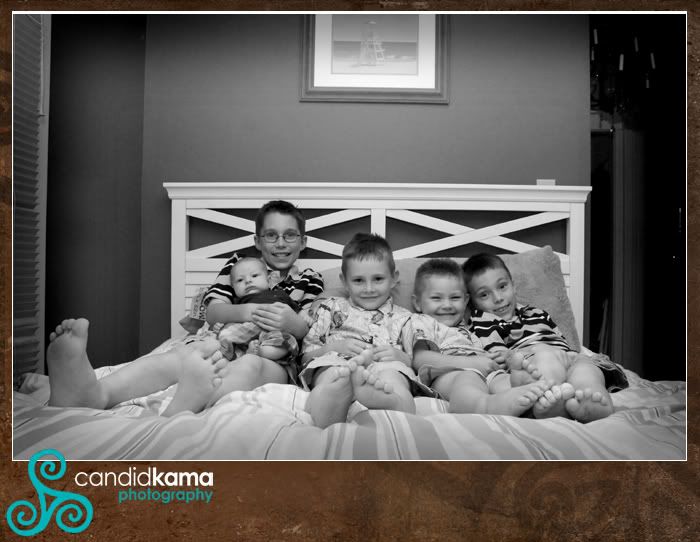 Some of the boys just chillin.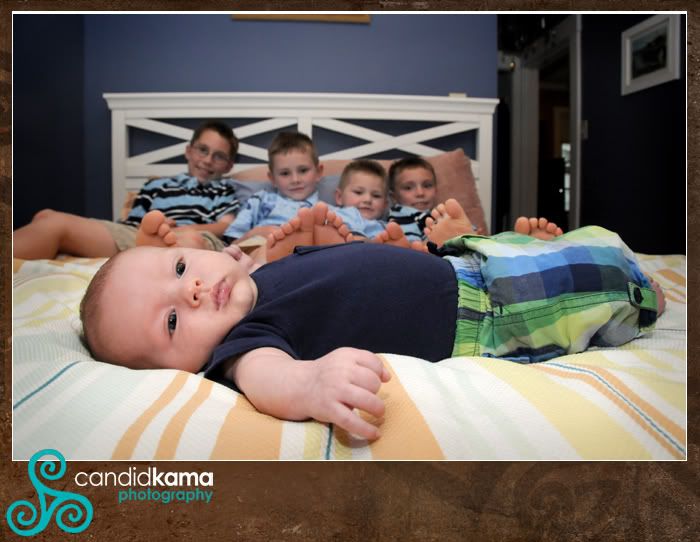 This is the newest member of the family, this is Owen and he is just two month's old.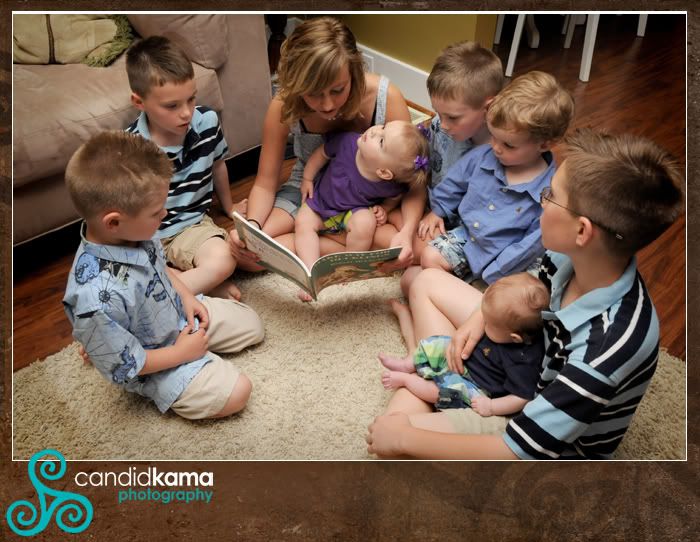 Renata reading to the kids.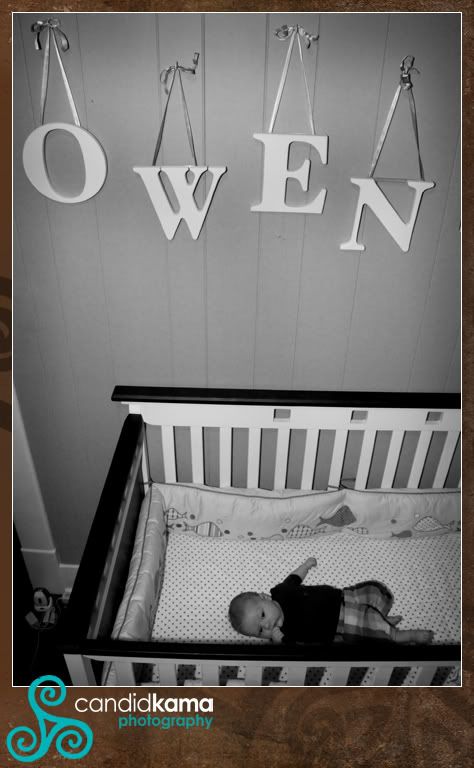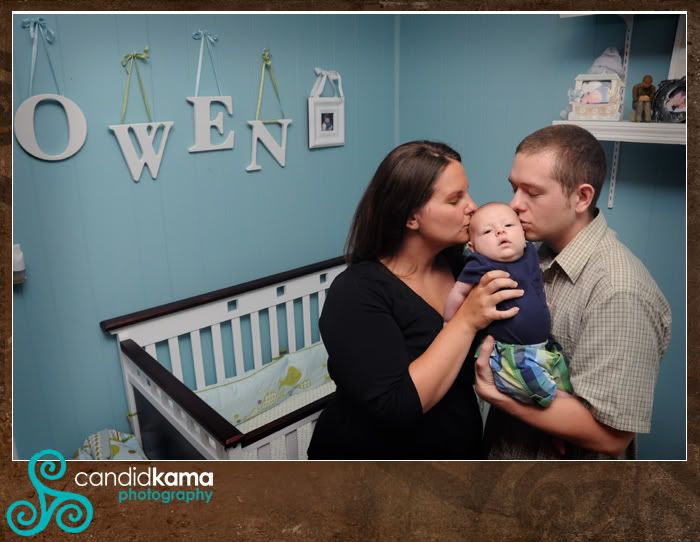 Christina and Mike giving Owen some mommy/daddy love.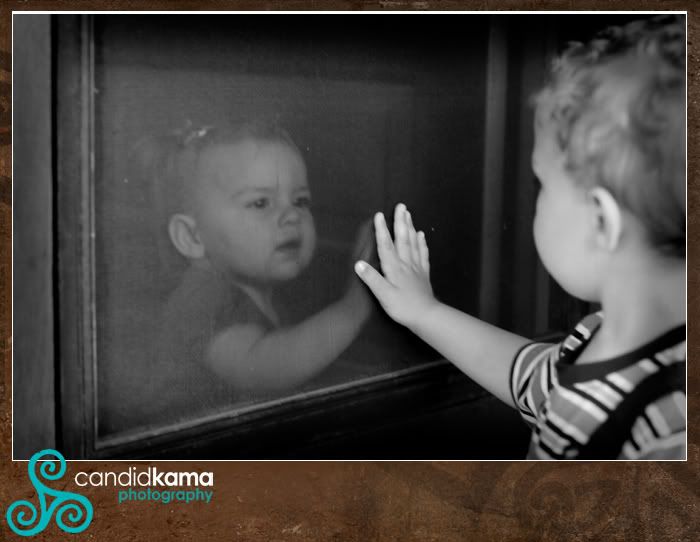 Claire and Garrett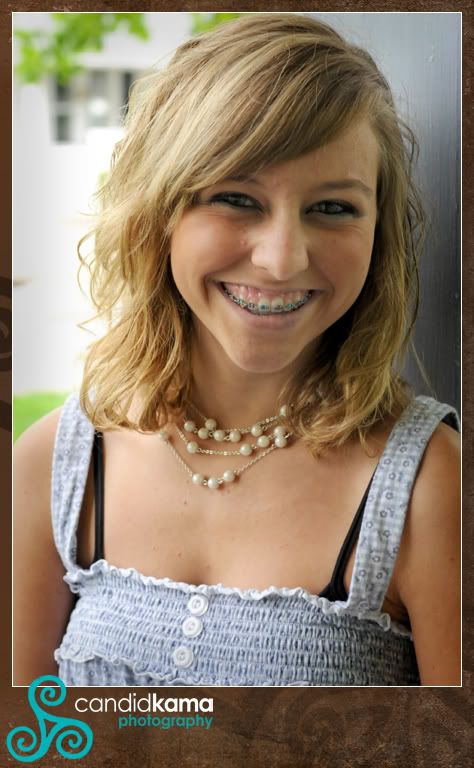 Renata is the oldest of the bunch....she's 14.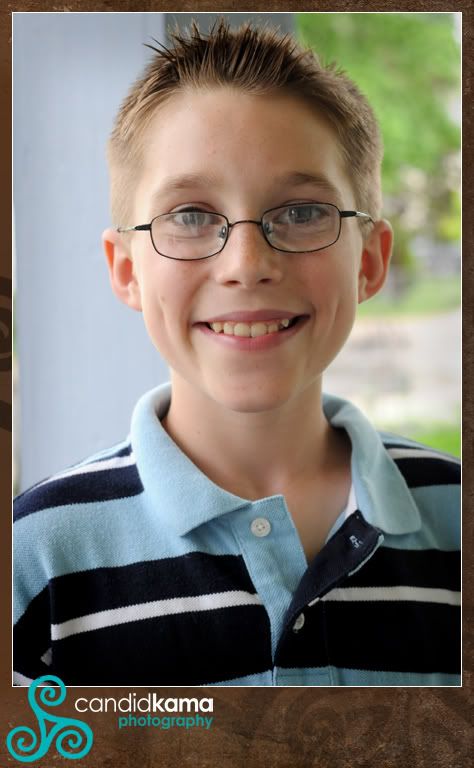 Nick is 11.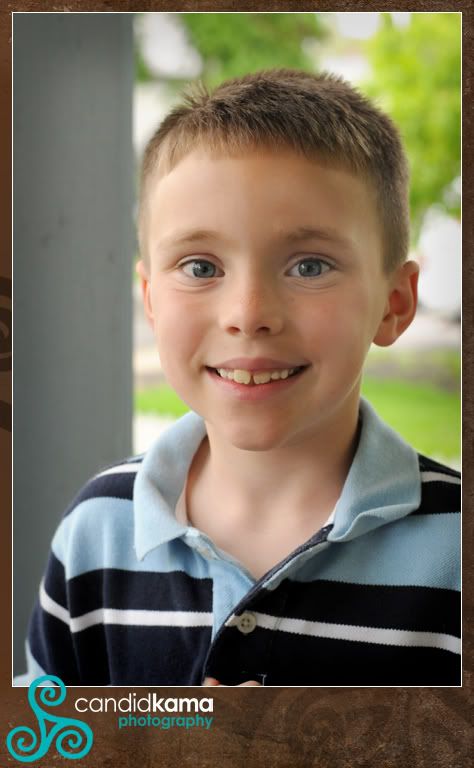 Nathan is 7.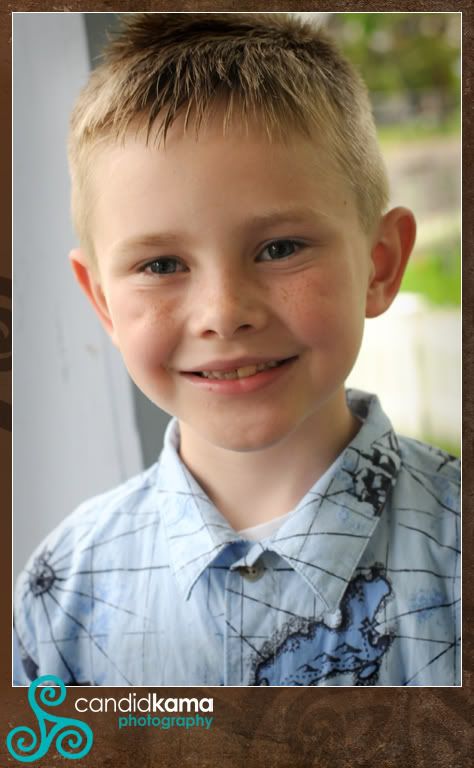 Jackson is 7.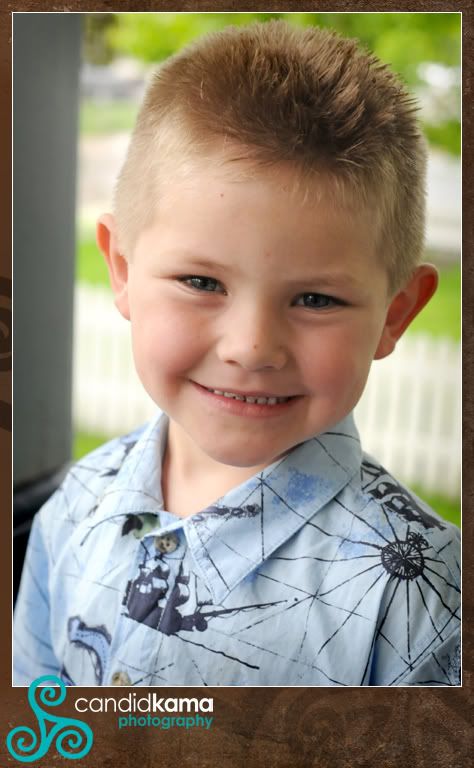 Joey is 4.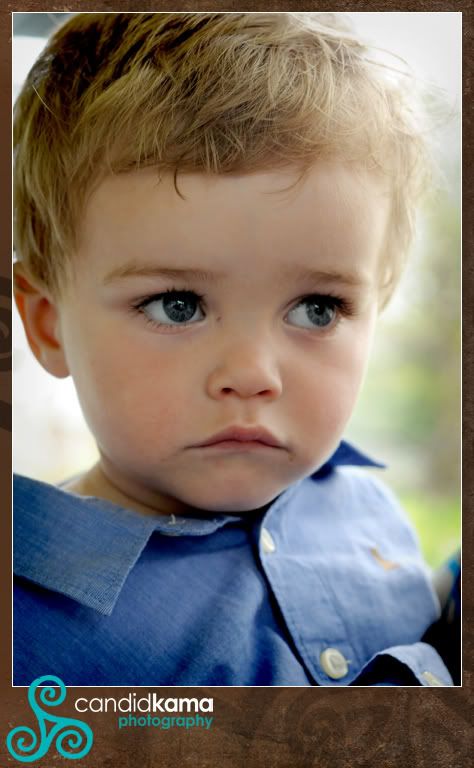 Luc is 22 months.
Claire is 15 months.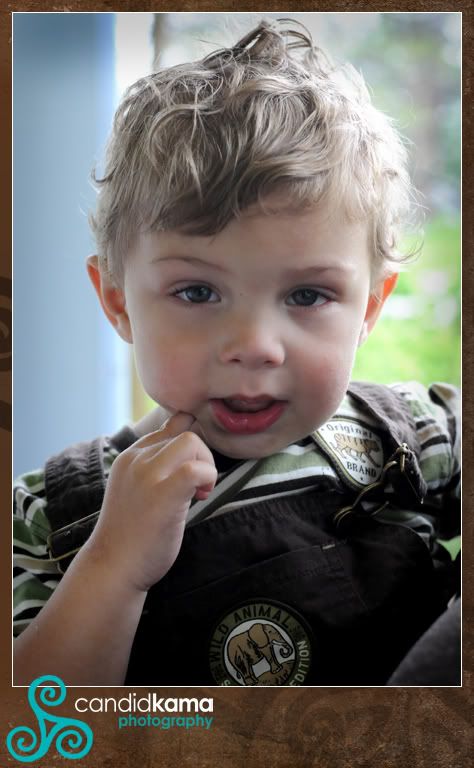 Garrett is 2.
Labels: Little Ones