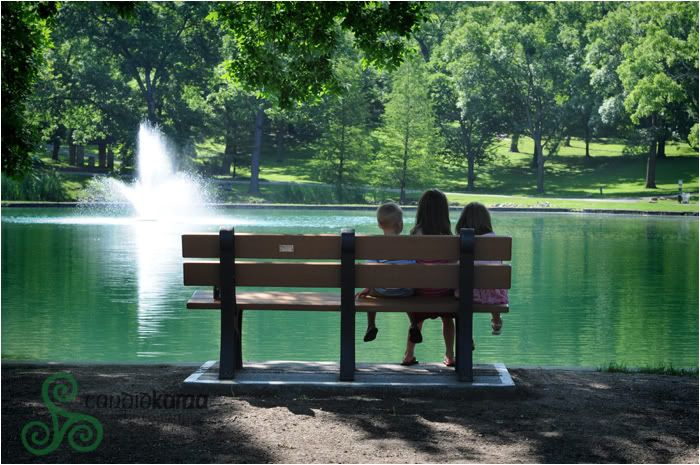 If your familar with my blog, you'll recognize this family. I've been taking their photos
for a couple of years now and I'm amazed each time I see them how much more they 
each have grown. The baby is no longer a baby, and, well you know the drill...they grow so fast.
 Olan Mills.......only the real deal.....
Kaitlyn is 6 years old.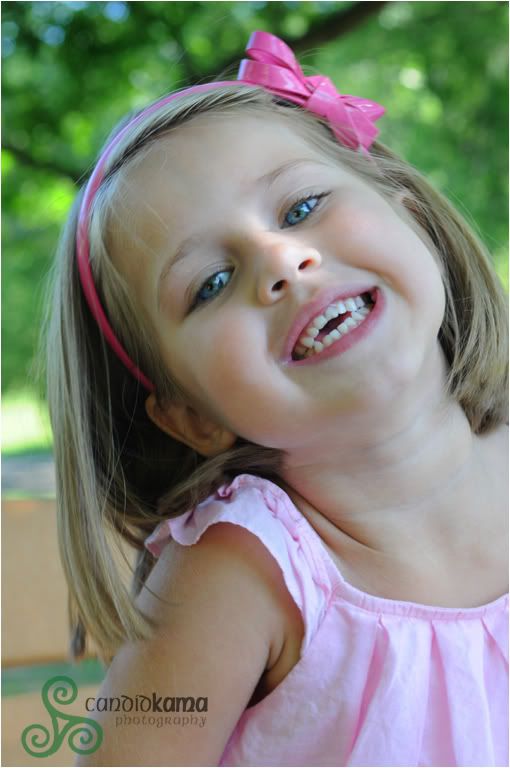 Emily is 5 years old.
Noah is 2 1/2 years old.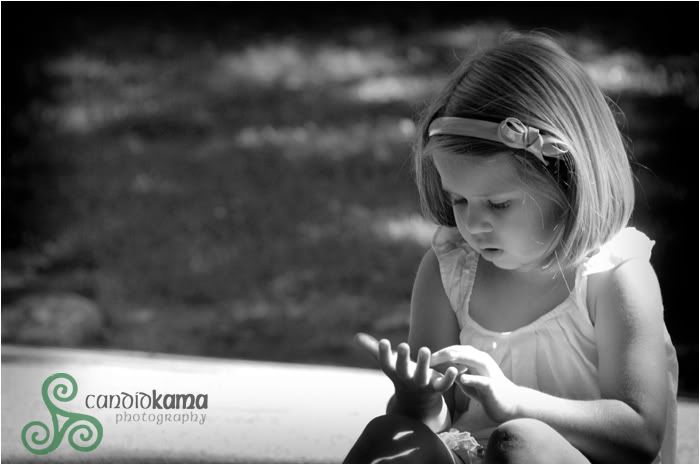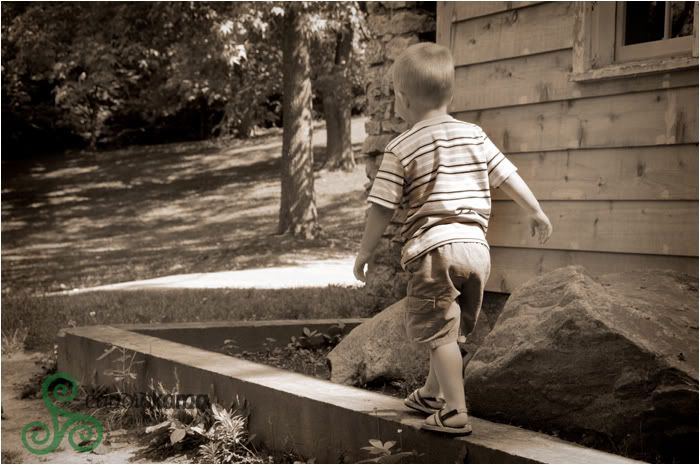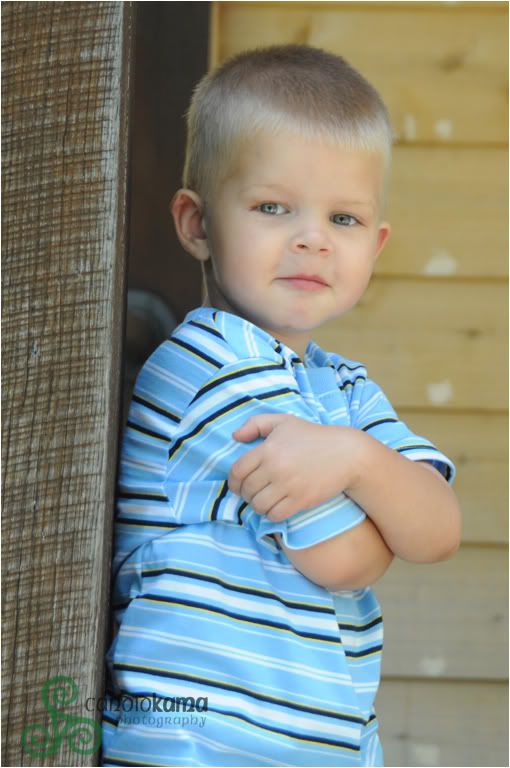 Noah made me work hard to get his photo, but I think I captured him pretty well, 
Noah's big sisters love him lots, even if he doesn't want the loving...
Labels: Little Ones