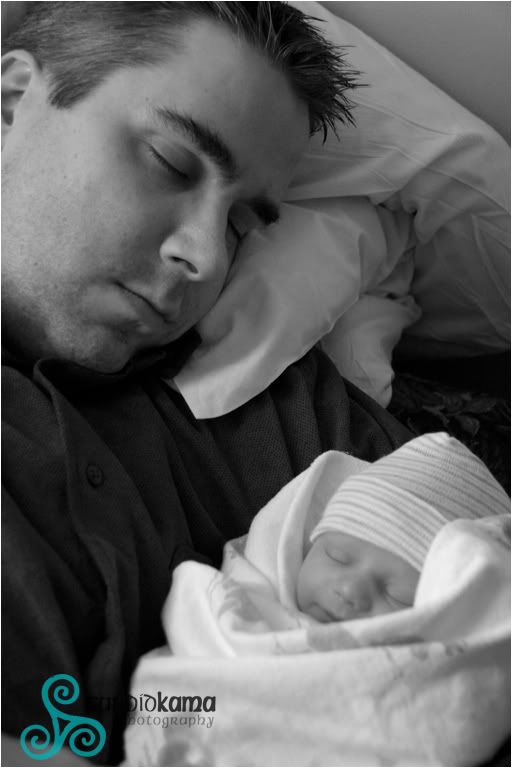 So I thought, what better way to celebrate Father's Day with a trip down
memory lane...with some photos of Marty and Ephram in their first two years
as Father and Son....yes, even in the hospital I was taking photos.
Marty's got him well protected in his arms, so much pride.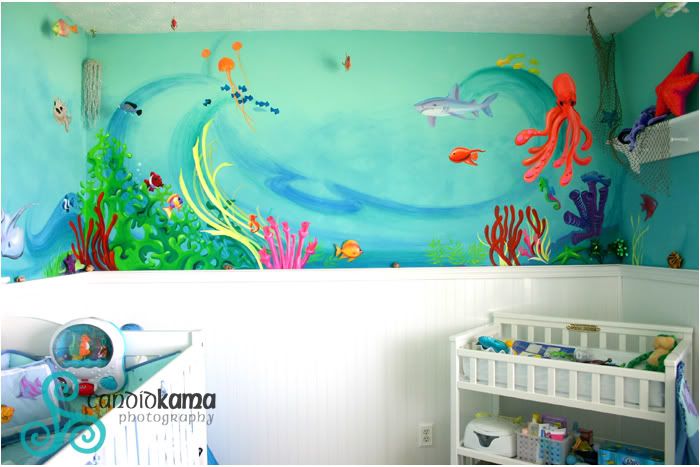 Marty put a lot of hard work into creating my hope of a baby nursery, and it was perfect. To this day, Ephram is a lover of 'Fish' and loves Nemo.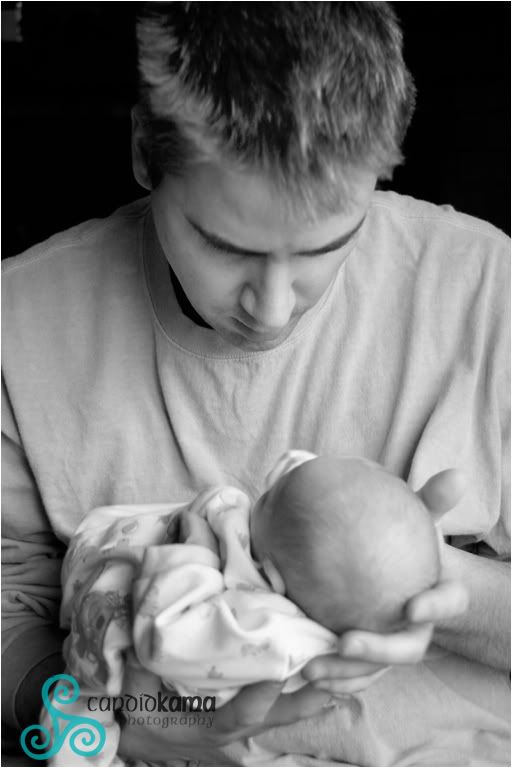 I wanted to be sure to document those first days, first weeks as it's such fast
moving time in their young lives and I didn't want to miss out on those moments.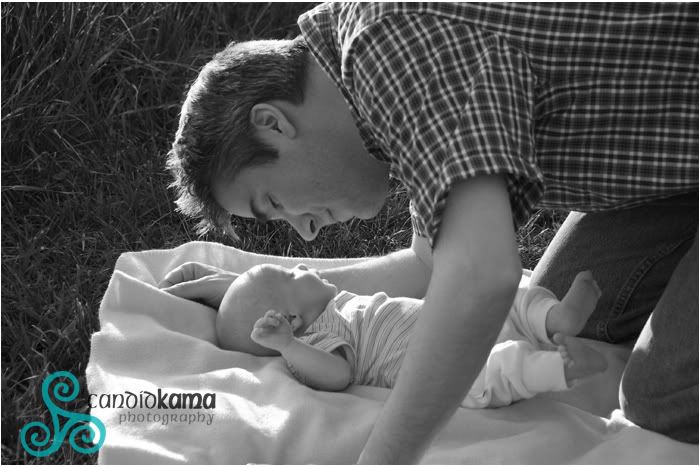 One of my favorite photos of them at the family farm.......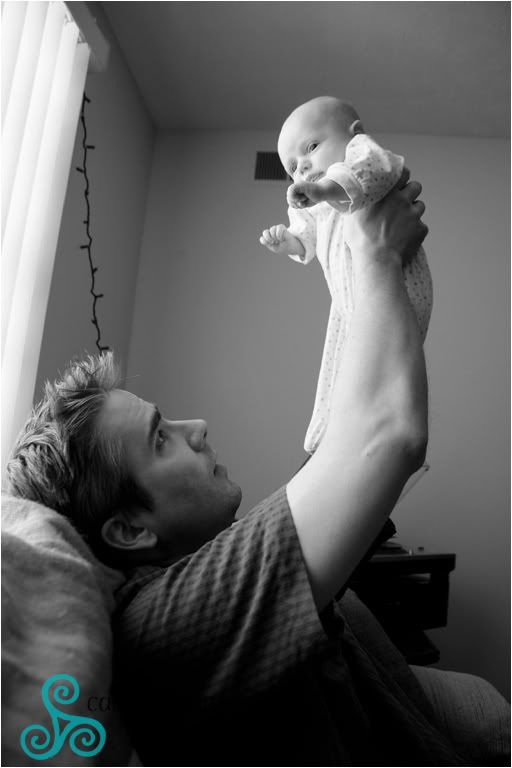 I often found these two in this position, Ephram always slept best when close to us, if not on us!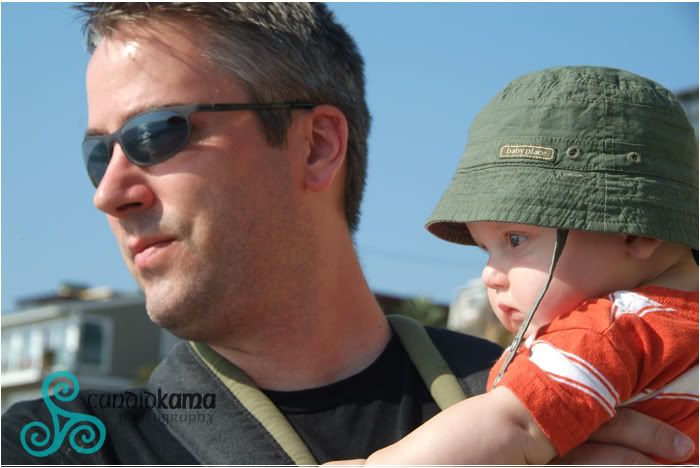 On a trip to California when Ephram was six months old, he'd already been broken into traveling at three months. Here they are checking out the waves at Laguna Beach.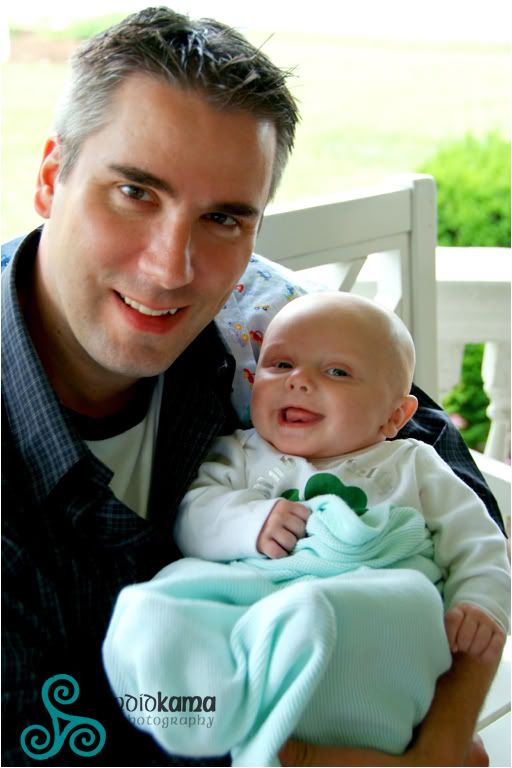 Such a happy boy......Ephram too!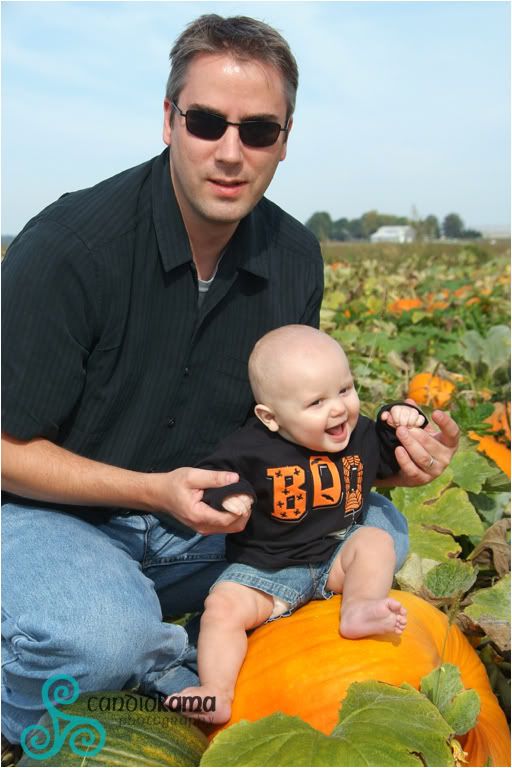 to walk, who needs a stroller.....but we did have to compromise with the dreaded
leash just cause he's such a runner, loves to take off and roam about....boy's got
things to see in this big world. This photo always puts The Bee Gee's 'Stayin Alive'
song in my head....the way he's just strutting his stuff....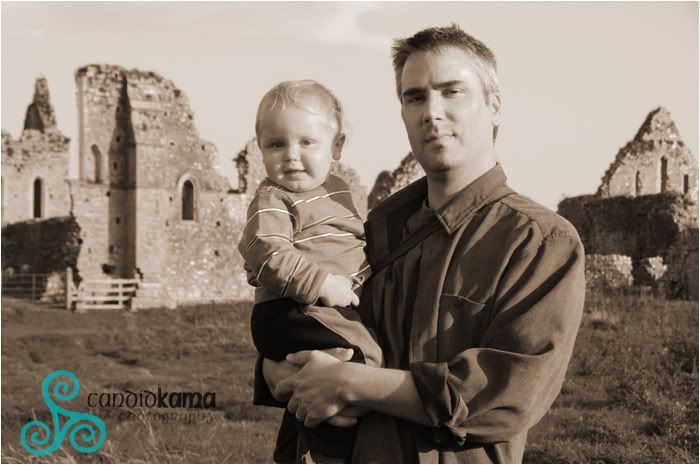 I love that not only have we been able to travel around this country as a family, but also around the world. It'll be fun watching Ephram's passport get stamped. One down, and another soon coming!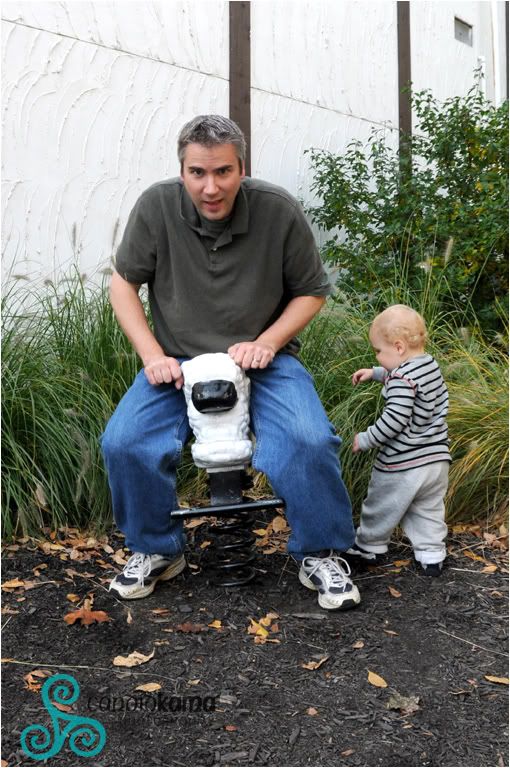 Ephram has a pretty cool dad who can also be a big kid himself...they are
for it. Ephram is a little dare devil and loves it when daddy tickles him, throws
him up in the air, all sorts of fun things.

Ah yes, as they saying goes, 'Like Father, Like Son'.......an so it is. I know this lil' guy
looks up to you, and he's taking after you, even if you don't realize it. I hope he keeps
on that way as he grows up, he'll be really cool guy, just like his daddy.






Labels: Personal