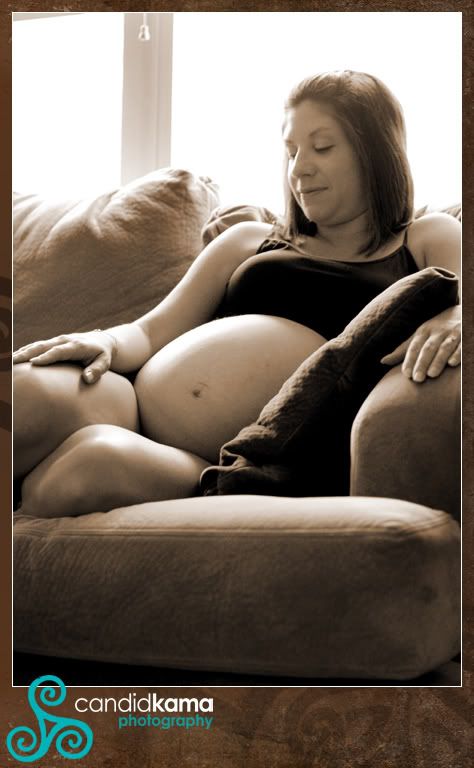 After a whirl wind of a weekend behind my camera, I'm finally getting around
to posting some of the shots. This is Trisha. I was crossing my fingers that
we'd still be able to do this session, as she had called me and wanted to move
up the date cause she'd gone into the hospital with some contractions, but it
was a false alarm. So I was more than happy to meet with her sooner to be 
sure she got some of those photos before the new arrival.
about to become a mommy all over again.
Lucas who is full of energy and looking forward to meeting his baby brother.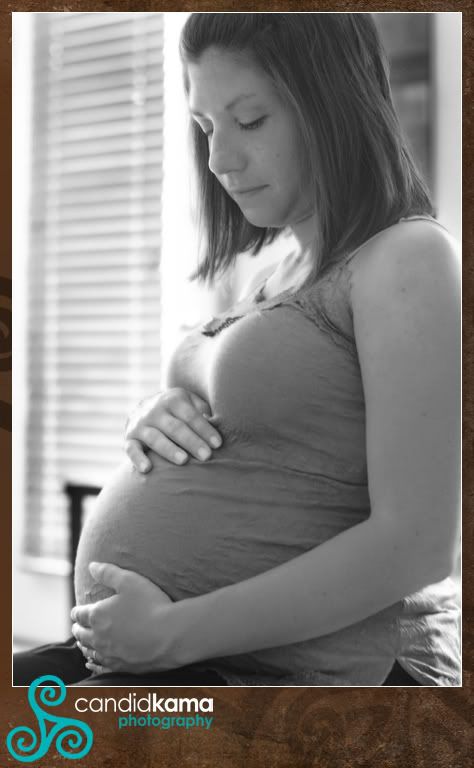 Trisha's belly is so cute.....I love how perfectly round it is.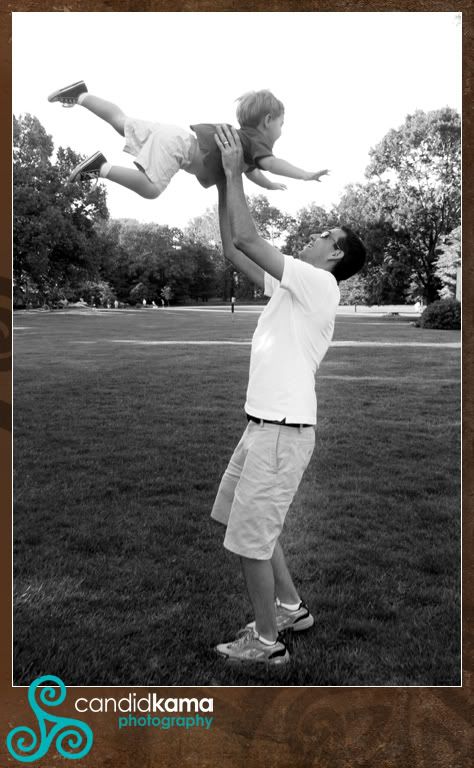 We headed over to Innis Woods Metro Park to do some family portraits.
Lucas catching some air from dad.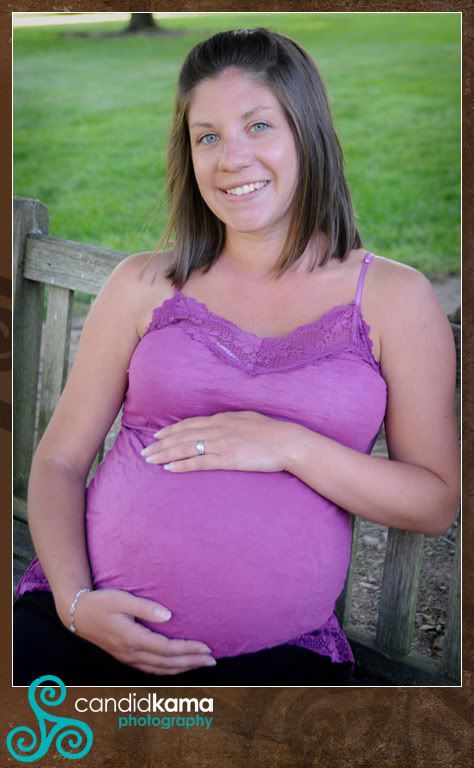 Doesn't she have beautiful eyes!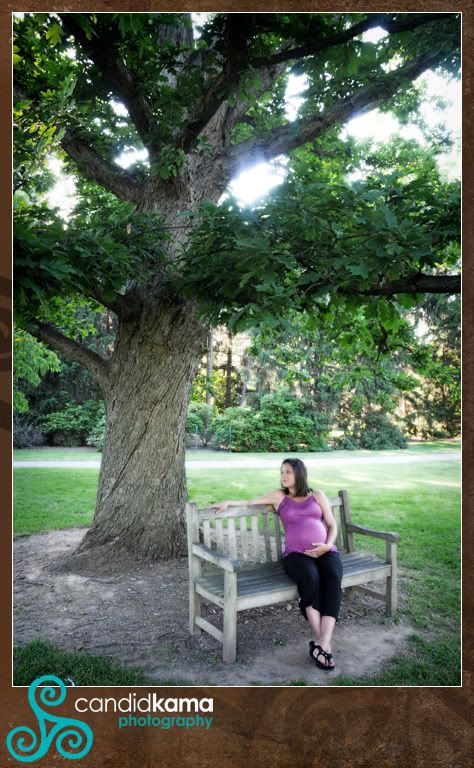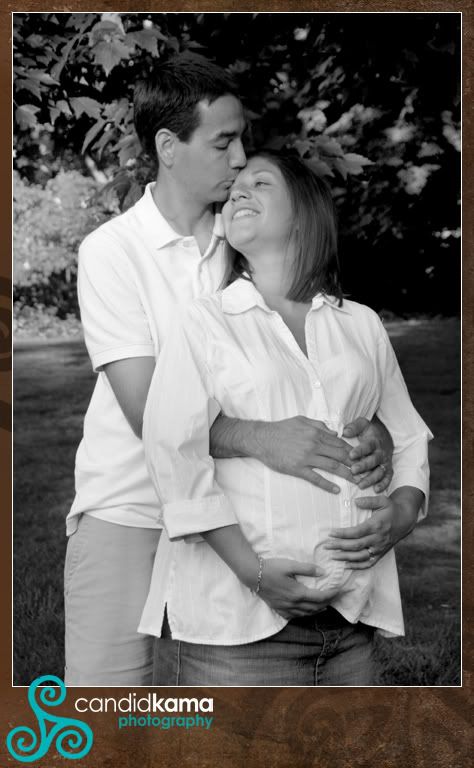 Best wishes and a safe and easy delivery to you. Stay tuned to see photos
of Brady once he has arrived!!



Labels: Maternity