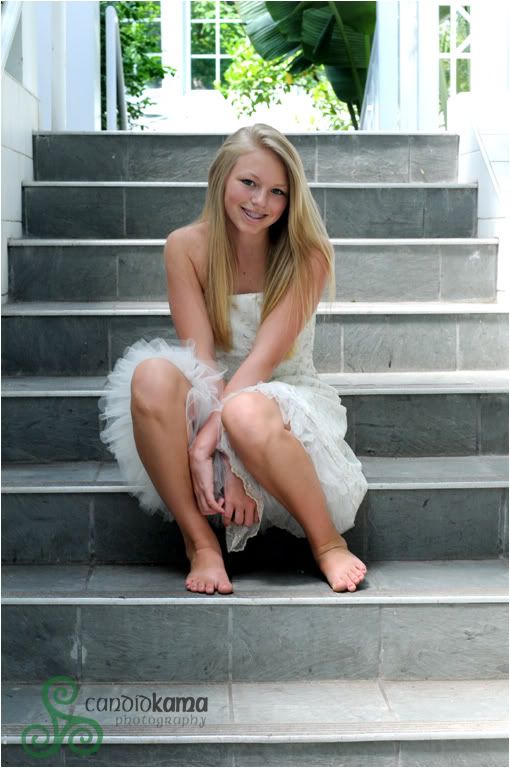 On Sunday afternoon I met up with Jen at Franklin Park Conservatory.
She's going to be in an upcoming pageant and needed some photos for a
photographic portion of the event.  This is my favorite of the session, she's 
just very laid back and casual, but still looks stunning.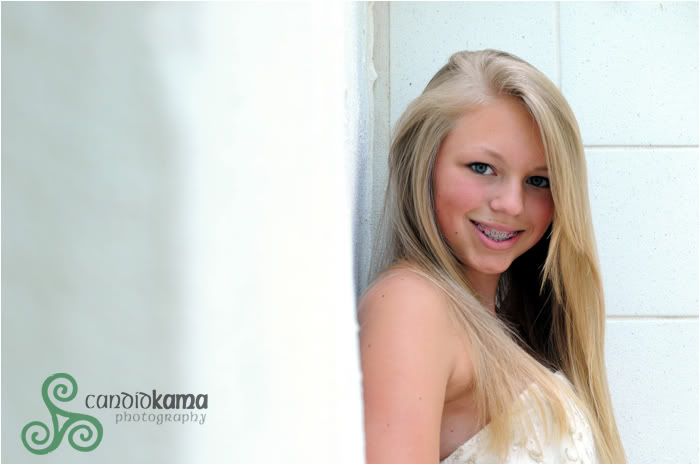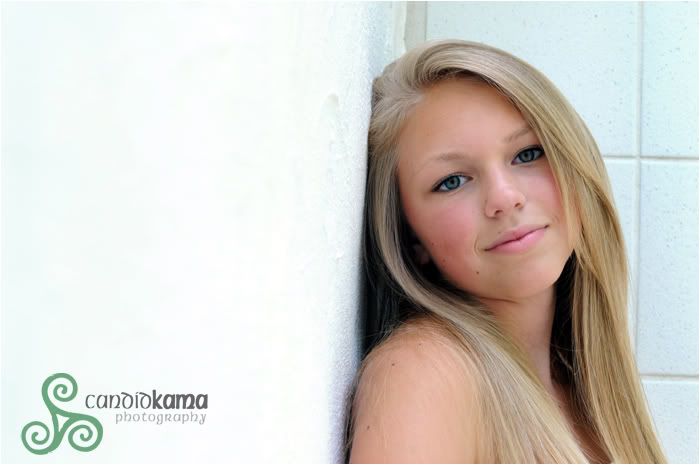 Girl knows who to work for the camera!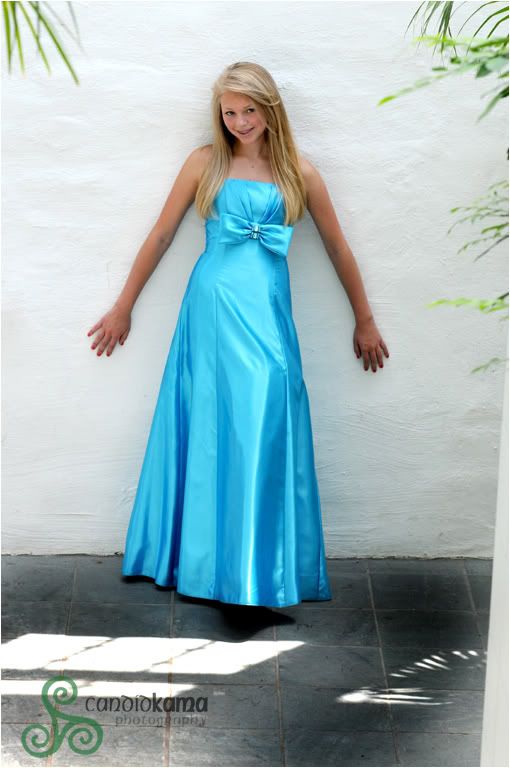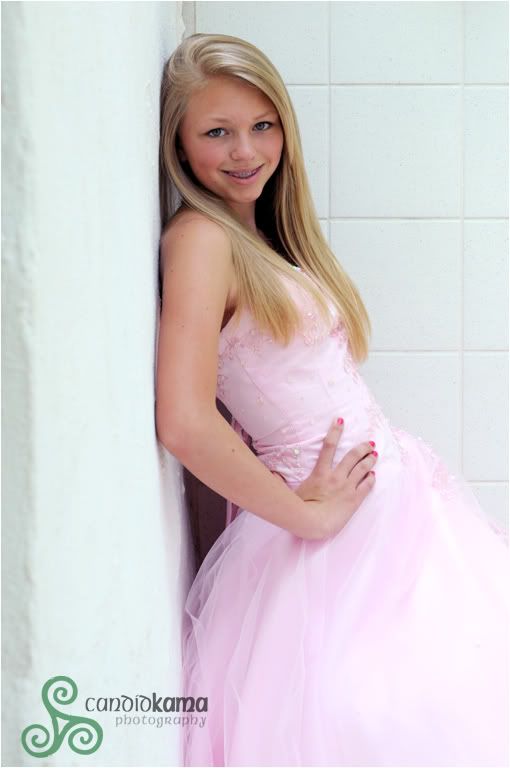 Jen had three different 'GOR-GEOUS' dresse's she wore.....I can't make up
my mind which is my favorite.
Labels: Portraits