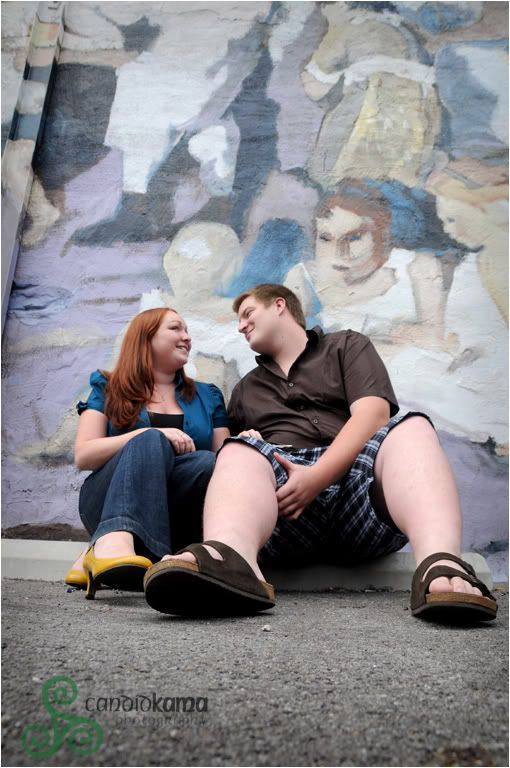 O
n
Sunday afternooon I met up with Stephanie and Bill for their
E-Session in the Short North District for a fun shoot...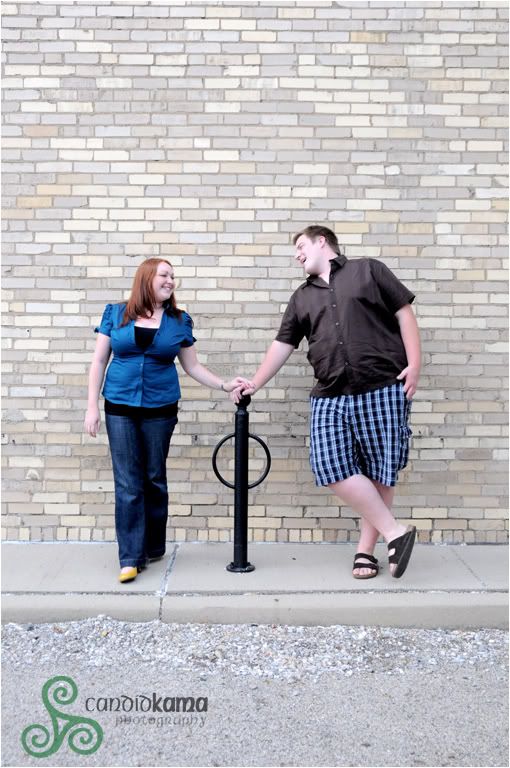 Stephanie and Bill are going to be married later this summer at their
Church, Xenos Fellowship.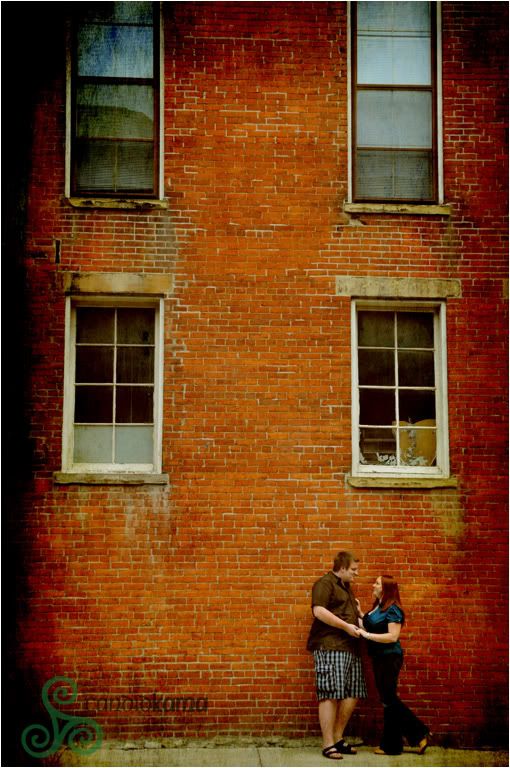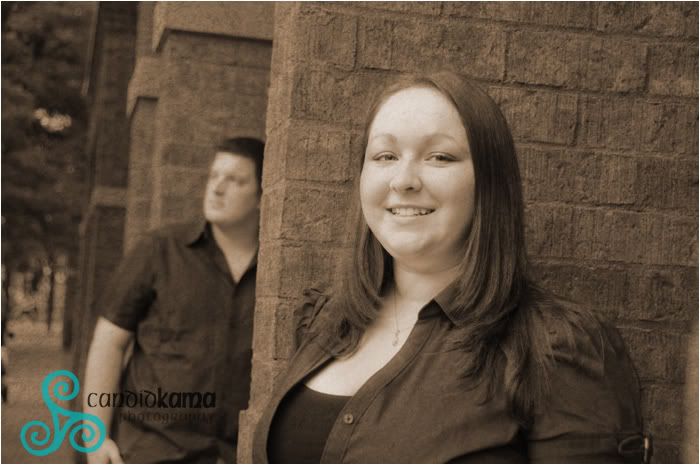 Bill is my new GQ model......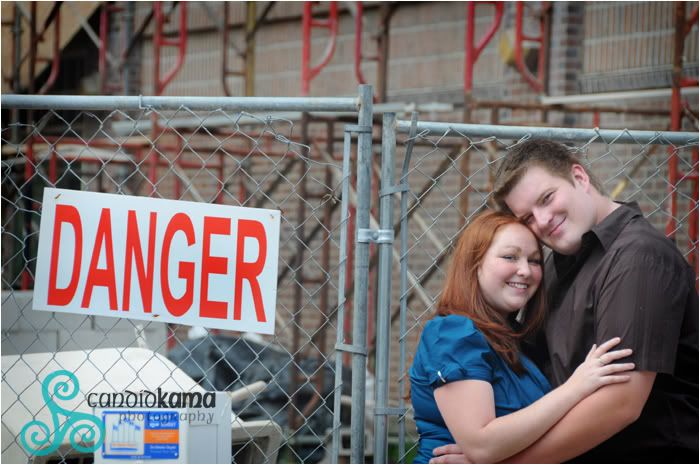 Much like me, Stephanie is a giggler. She had to keep composing herself for the shots, but I assured her to roll with it...sometimes those 'let loose' moments make for the
best photos.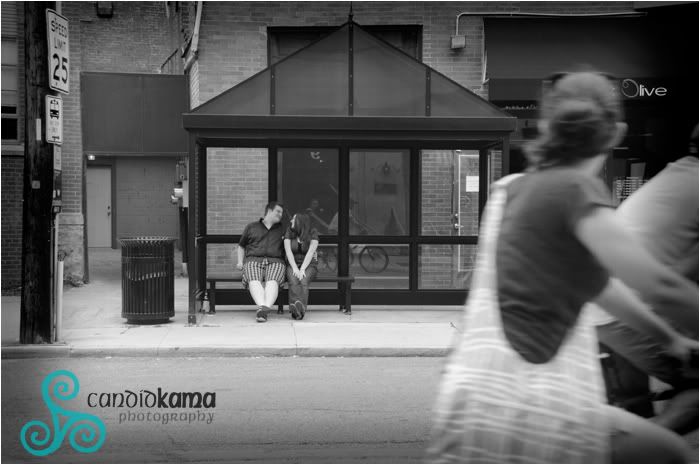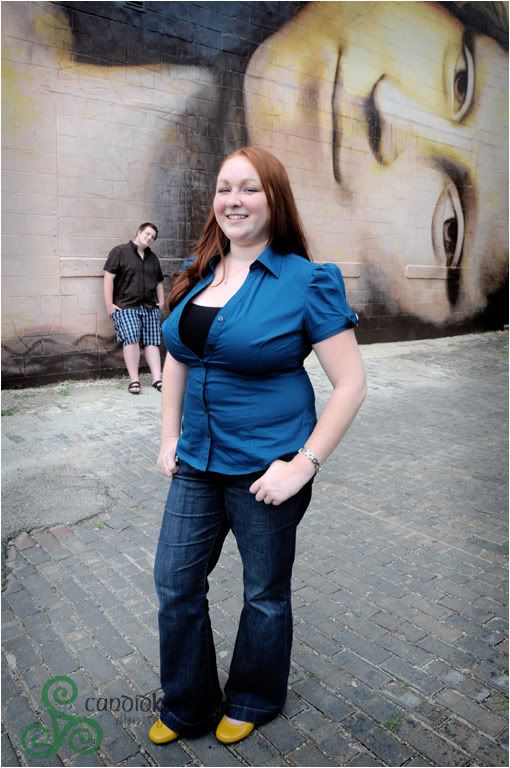 I like your style girl!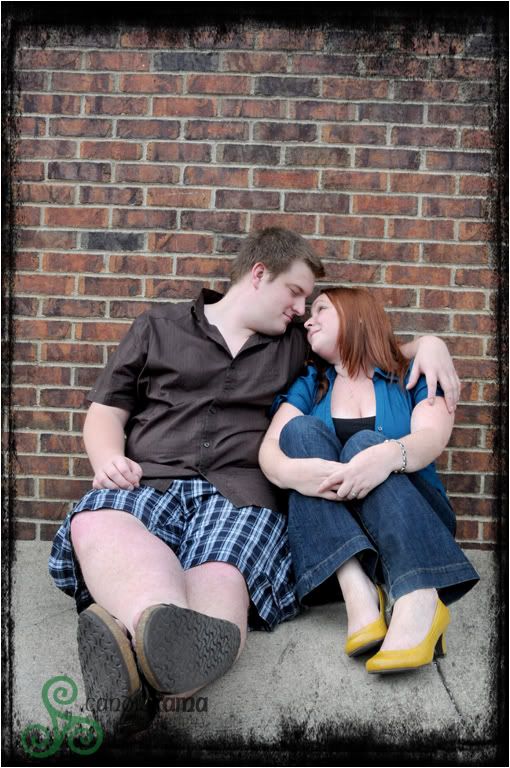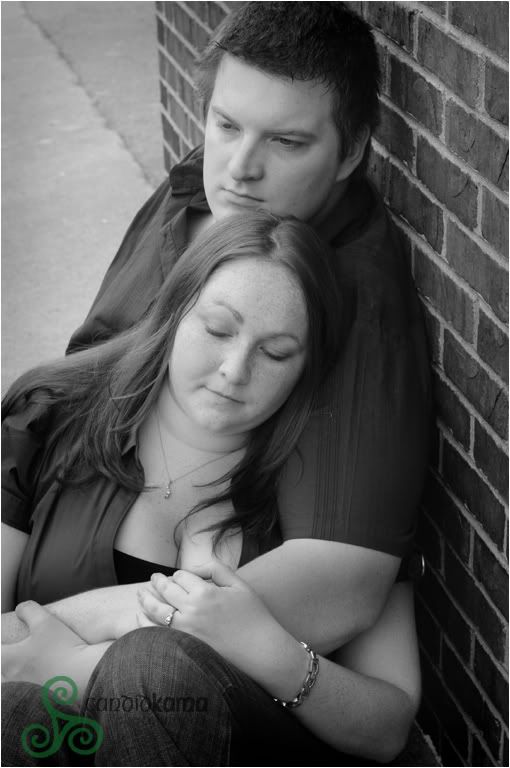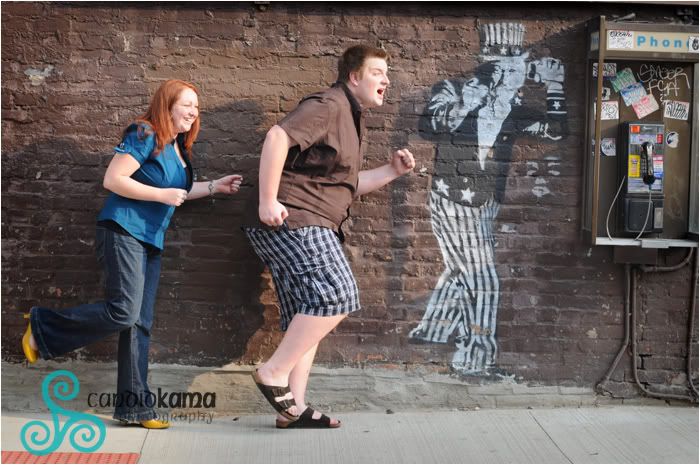 How could I possibly resist this wall?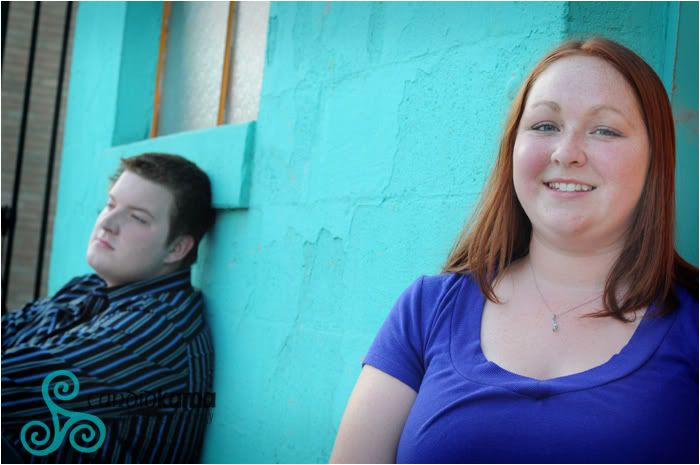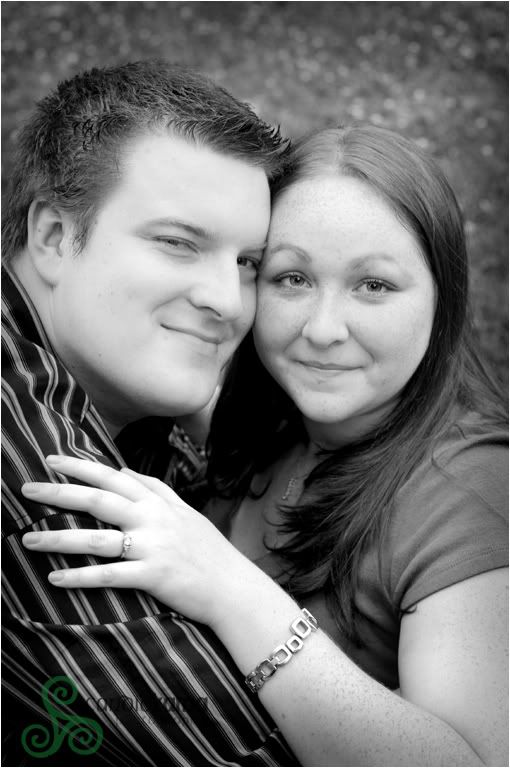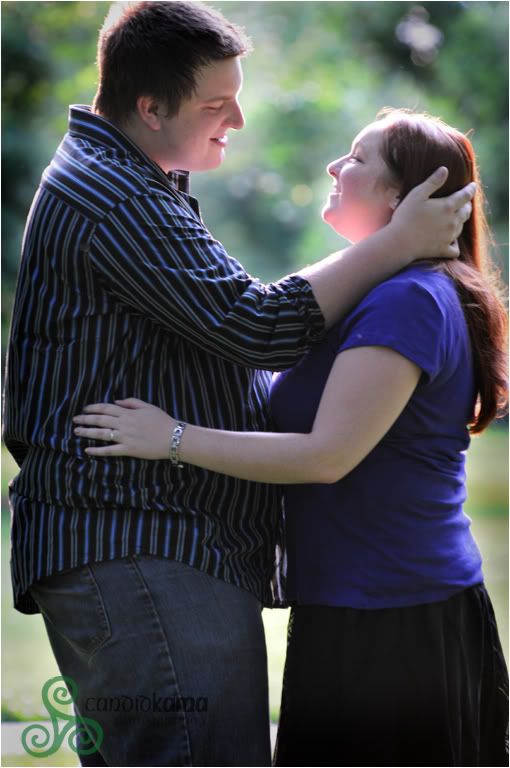 We finished their session over at Goodale Park.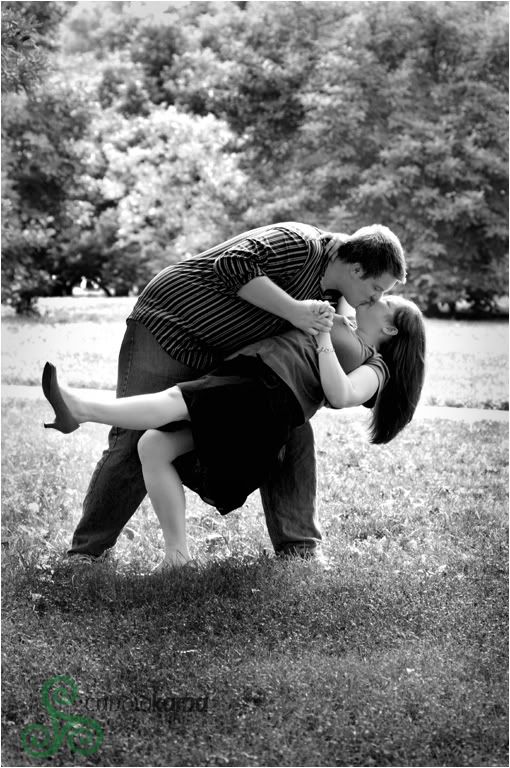 One of my favorites from their session.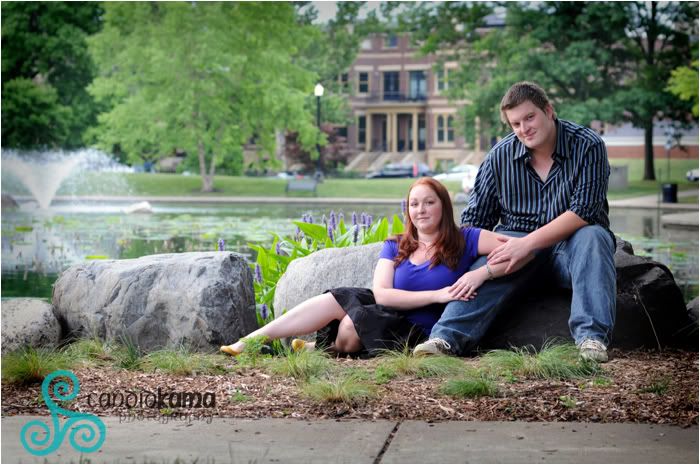 Looking forward to the big day with you both, it'll be here before you know it!!!
Labels: Engagement