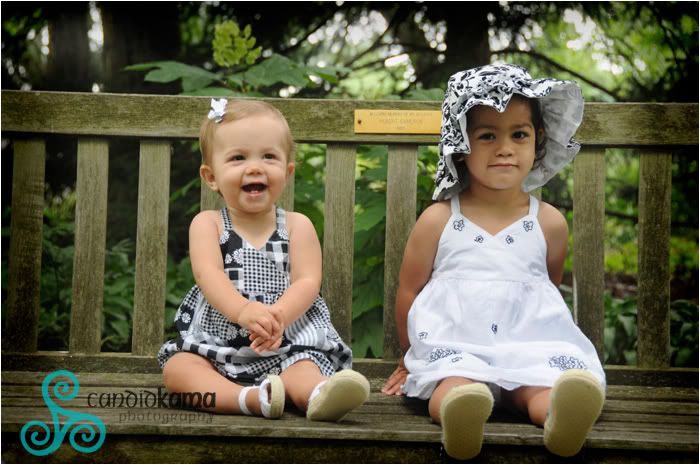 Here's lil cousin's Ayla and Malia. It was time for Ayla's nine month session, and her Aunt Jill and daughter Malia came along to join in the fun at Innis Woods Metro Park.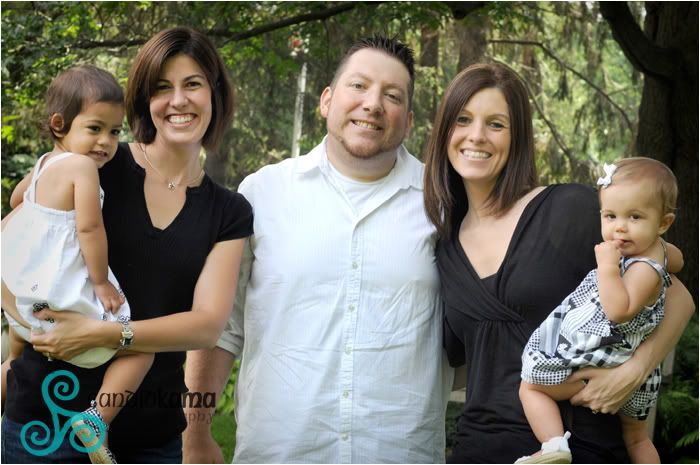 The whole gang from L to R...Malia and Jill, Josh and Holly and Ayla.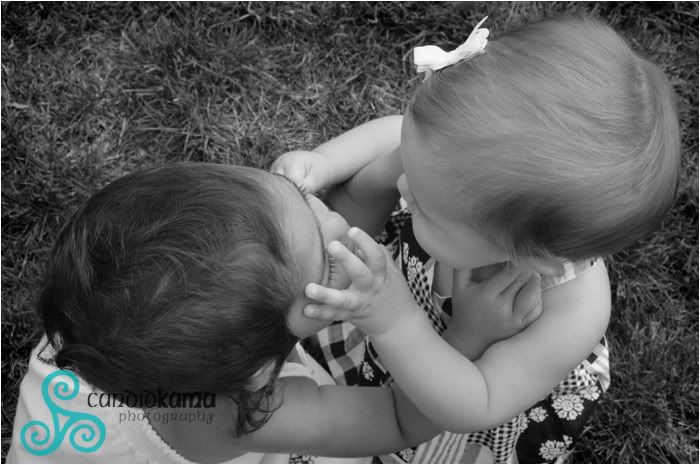 I love it when little babies get together and want to check each other out....so many things to be curious about.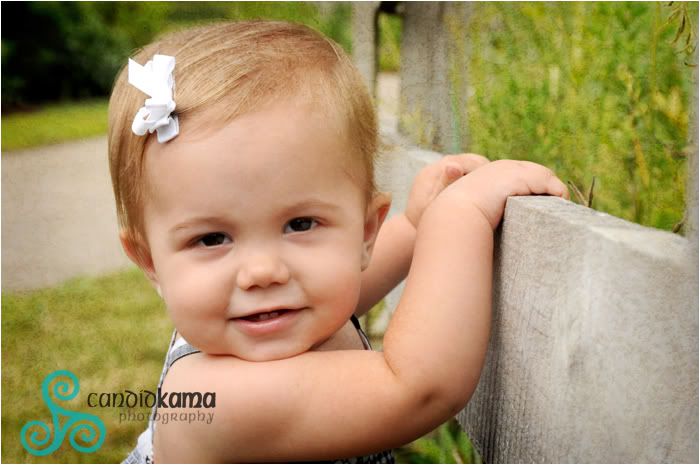 Ayla is on the count down now working towards marking her one year!!! She's starting to get those legs ready for walking and balancing herself. She'll be off and running in no time.
What a smile. Malia is 2 1/2 years old and a hoot. She was tickling me throughout the session.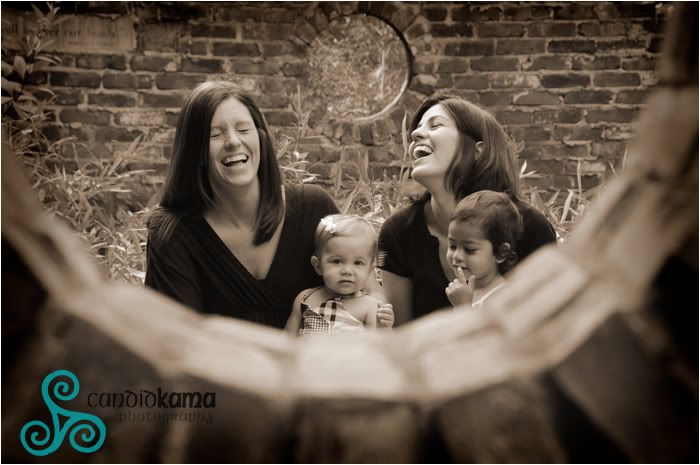 I like this shot cause of the laughter that came when Holly thought I'd disappeared, when all the while I'd been right in front of them and then she realized it....those are the best of moments to capture.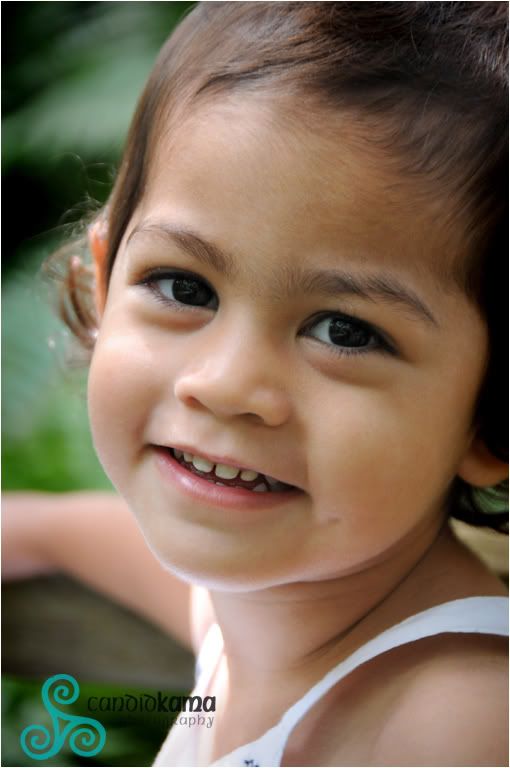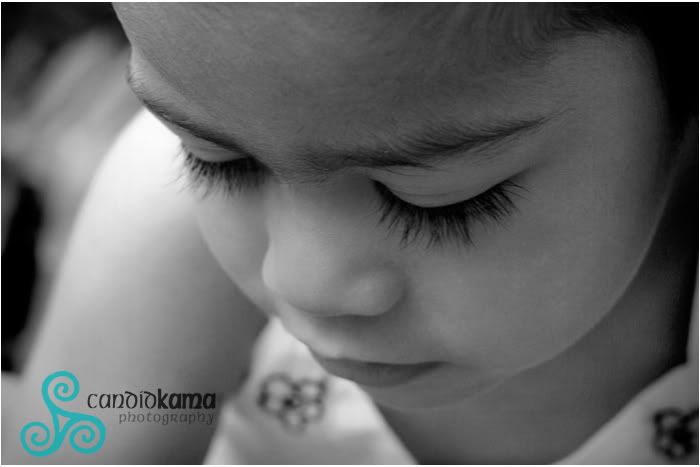 Wow, and I thought I had long lashes.......just remember, some girl's pay for those, you've got it covered!!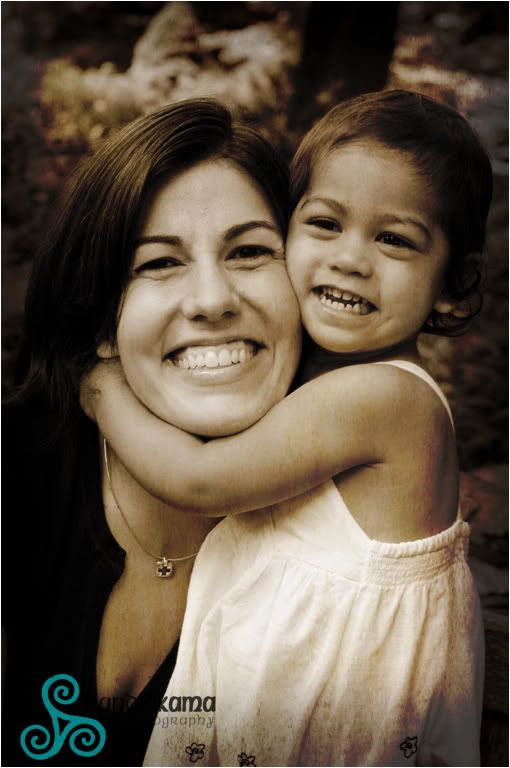 Malia giving her mom a big hug....aren't those the best!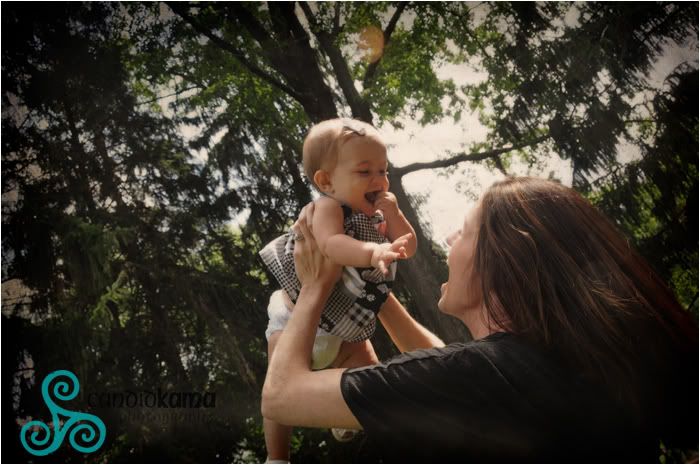 Ayla getting some air time with Mommy.....stay tuned for Ayla's 12 month session!!

Labels: Little Ones