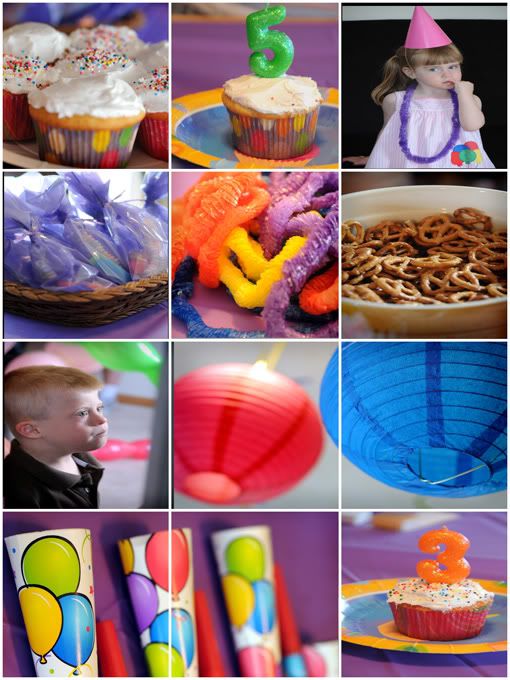 So I've been playing catch up after a busy weekend of portraits and parties and having a little summer fun of my own. Sunday afternoon I got to join in on the fun at the dual birthday party for Alex and Addie. Alex is now 5 and Addie is 3. Lot's of their friends and family came to celebrate with them at their home for a festive party.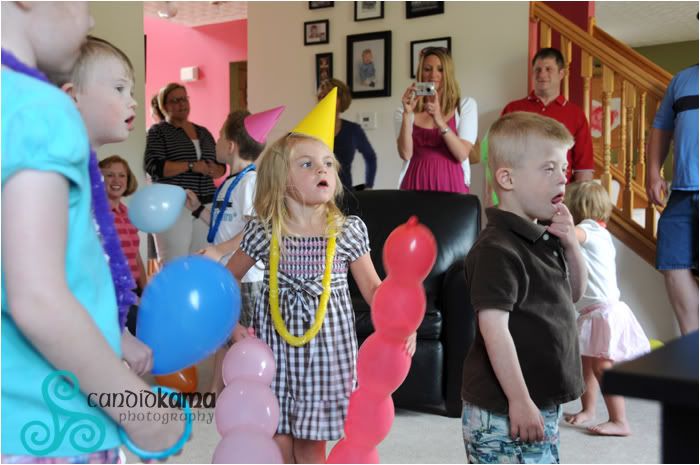 There was plenty of balloons and music to dance too and have a good time.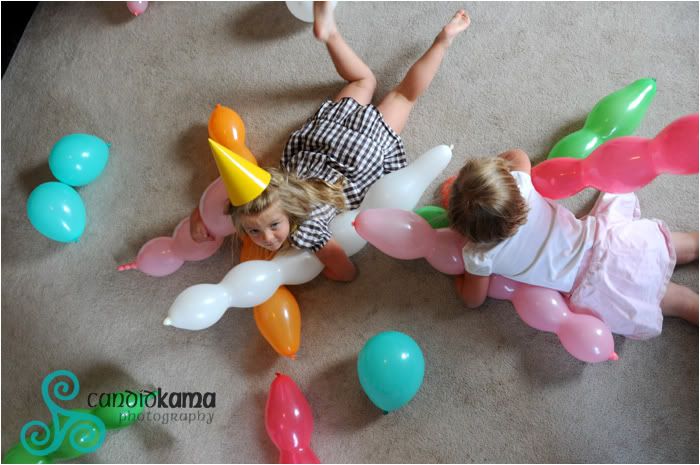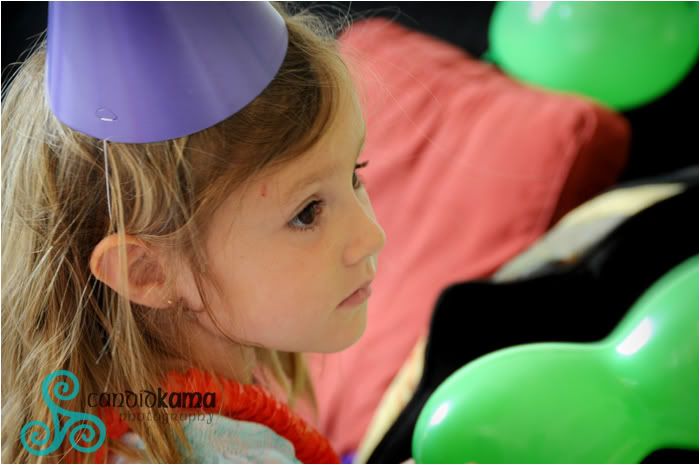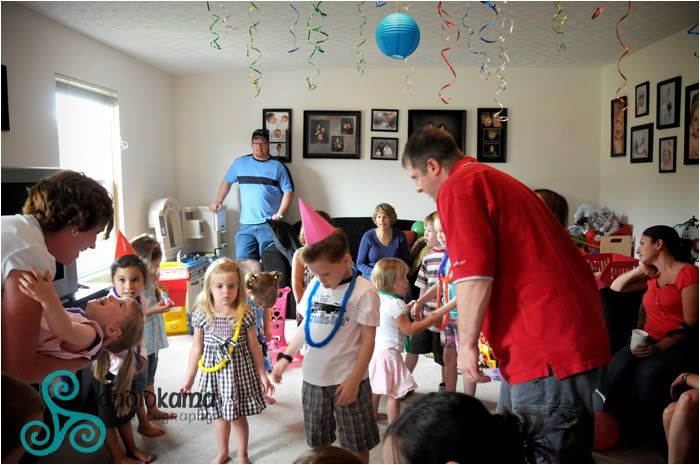 What's a party without a little Hokey Pokey?!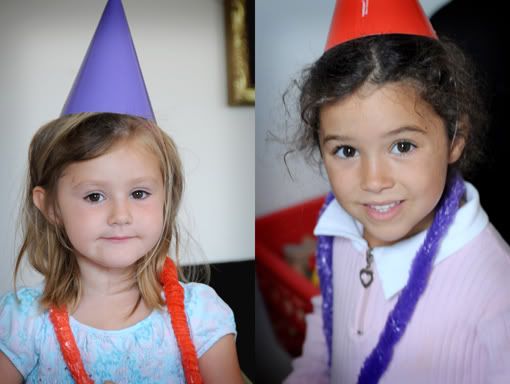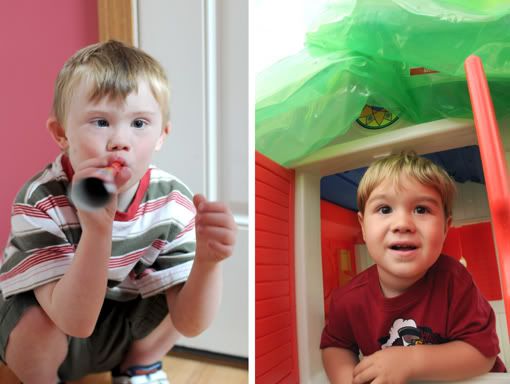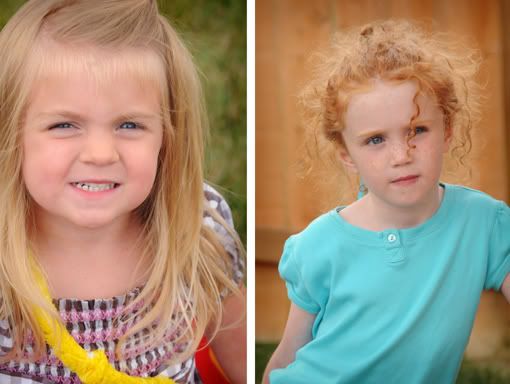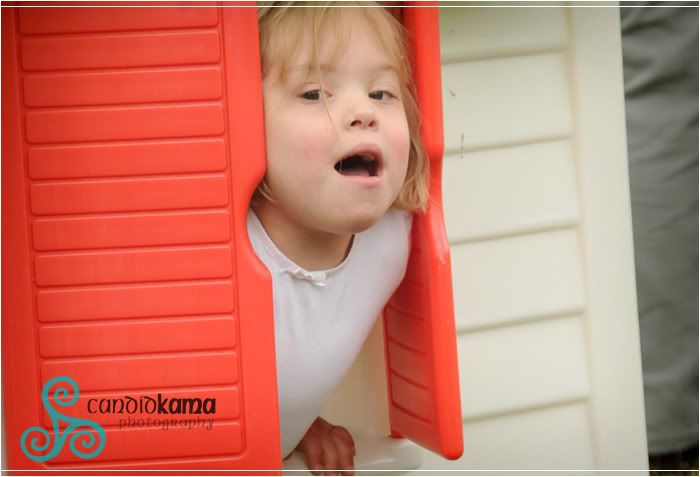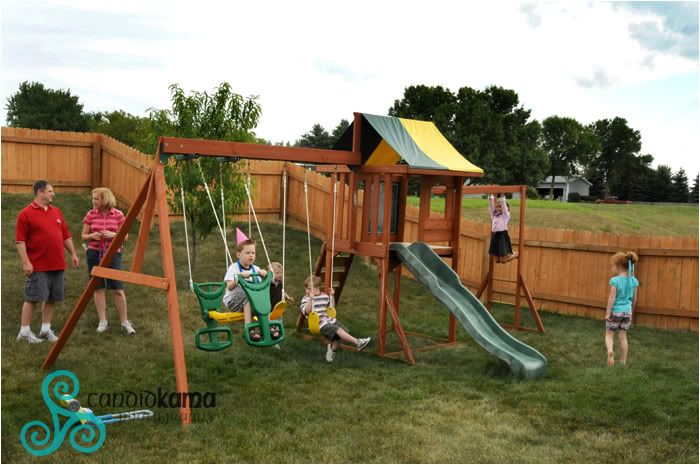 After lots of sugar and still energy to burn, the kids retreated to the backyard to finish off the party. I think it was a good time had by all. Happy Birthday Alex and Addie!

Labels: Parties