Hard to believe that six months has already passed and look at little baby Graham
now, he's not so small anymore! We took a trip to The Park Of Roses for his six
month session. This is one of my favorite trees at the park.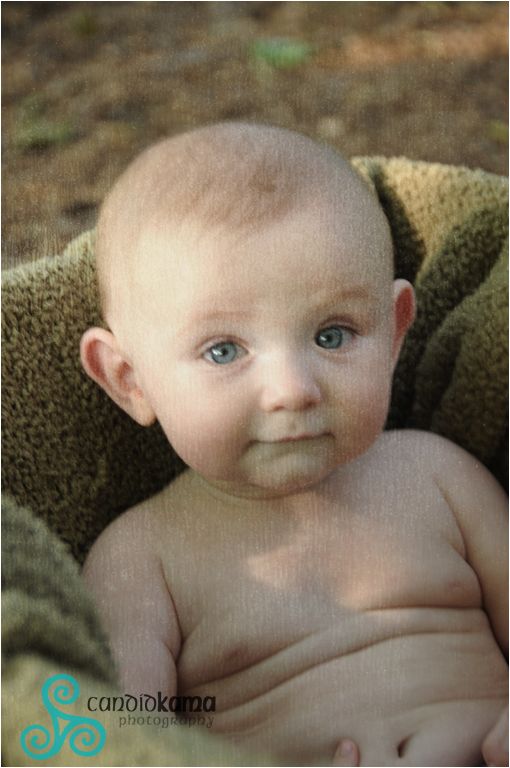 Love his dramatic blue eyes.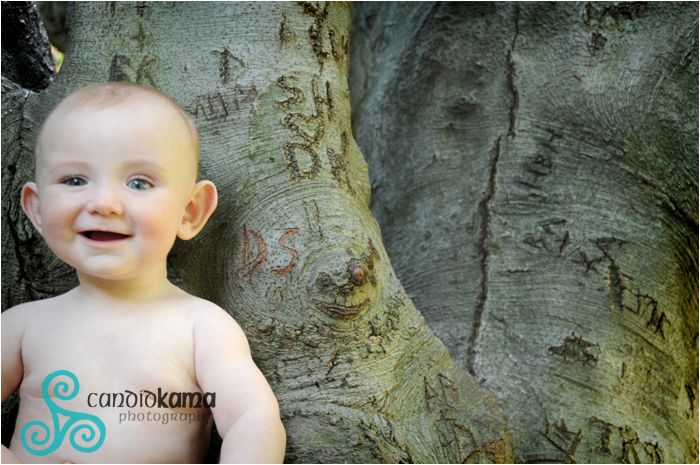 To look at him, you wouldn't know he'd been a bit fussy and teething, but we got through it and actually got a couple of smiles out of Graham.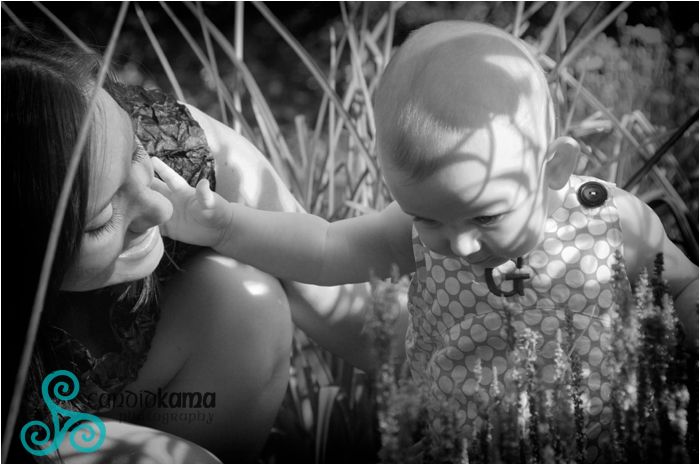 Jade was showing Graham the colorful flowers in the gardens. I just love the way he is reaching out to touch her face...
If your like me, your gonna love these little outfits.
M.E.K.O. KIDS
is a children's
clothing line run by two friends, Ashley and Leslie and they have put their products
on
WWW.ESTY.COM
. They create adorable clothes for both boys and girls, check them out!
That's right, Graham know's he looks good!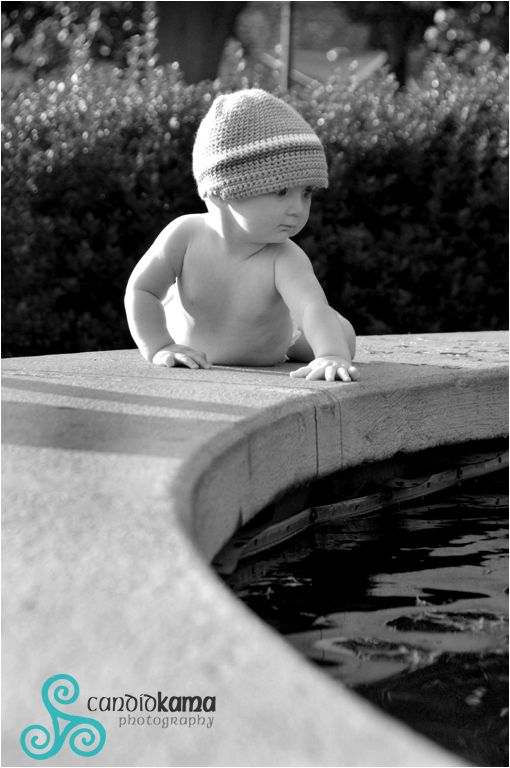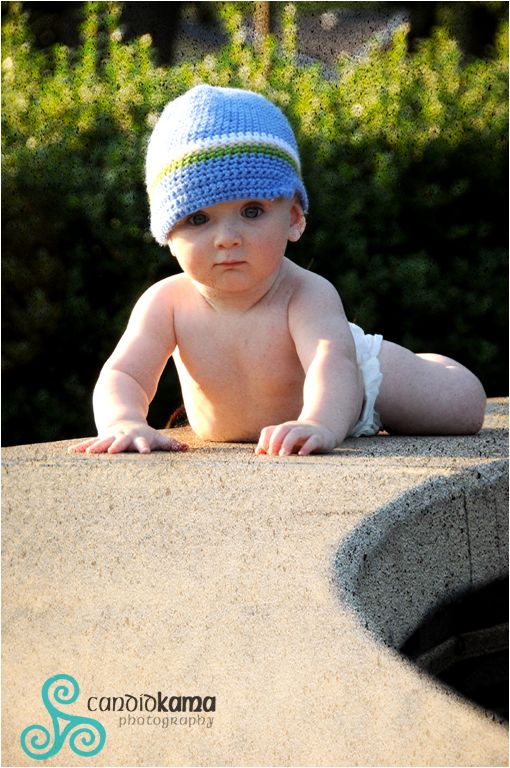 Of course I had to sneek in a couple of our dear friends, as they frequent the blog to keep up with their growing family. Bella and Graham both sporting their M.E.K.O. KIDS attire.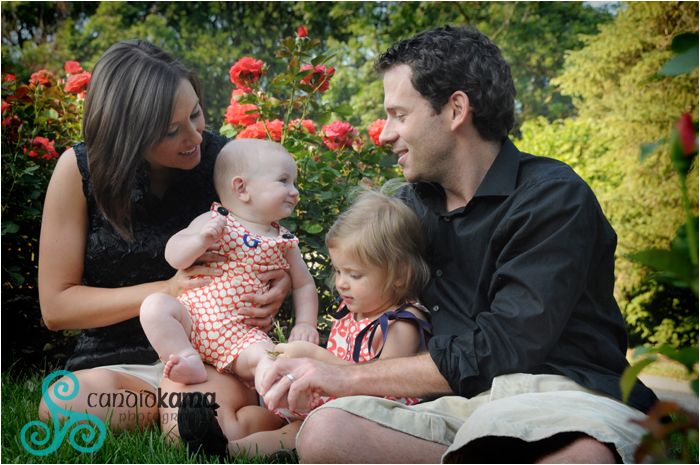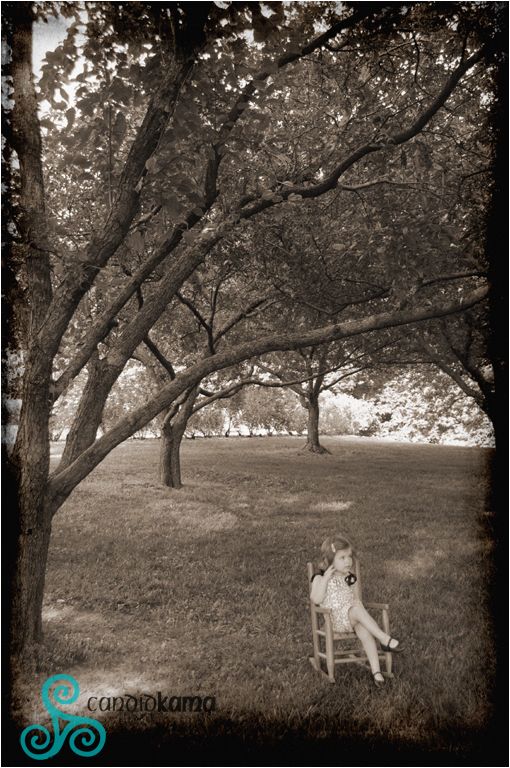 Ms. Prim and Proper....I didn't even have to pose her for this, this is Bella
Au'Natural!



Labels: Little Ones