This little bundle of joy is Brady. He was born just over a month ago, joining his big brother Lucas. He was just bright eyed and ready for his first modeling session.
Brady has a whole gang of friends waiting for him when he starts sleeping in his crib.

Randy and Trisha having some fun time with the boys.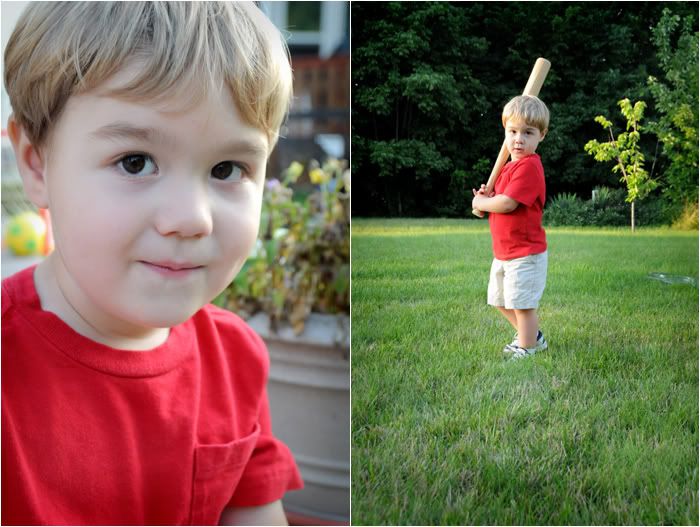 Lucas made sure I saw his new play house in the back yard, as well as his skills at baseball, which he is getting rather good at. He was all smiles and having a good time telling me all about it.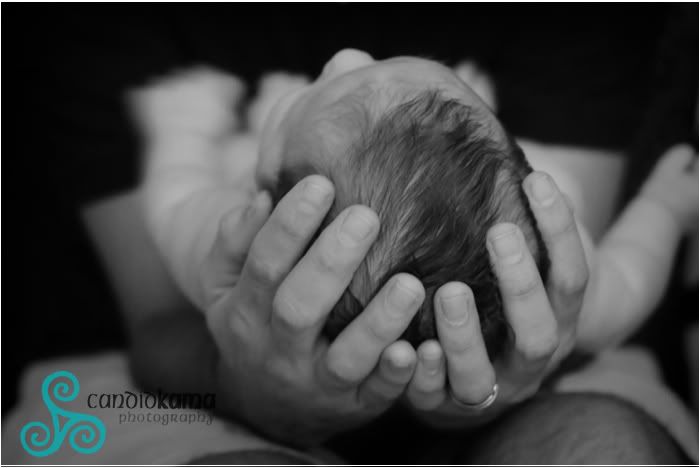 Brady was just so relaxed and at ease, nothing got him upset. He was a very content and happy baby.
Congrats to you all on your new addition. You have two special blessings!!

Labels: Little Ones