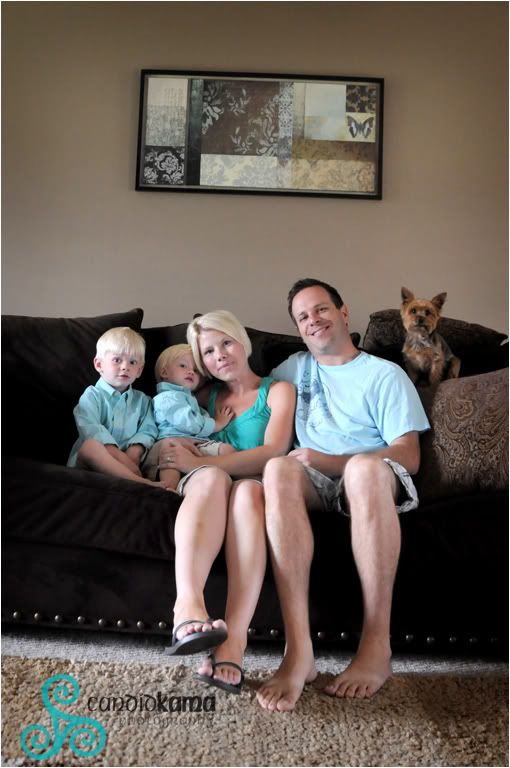 The weather greeted me this morning with a foul attitude, but I wasn't going
to let that dampen my plans for the day. My day started off with a early a.m.
shoot with The W family at their home in Lewis Center. Even the family dog got into it.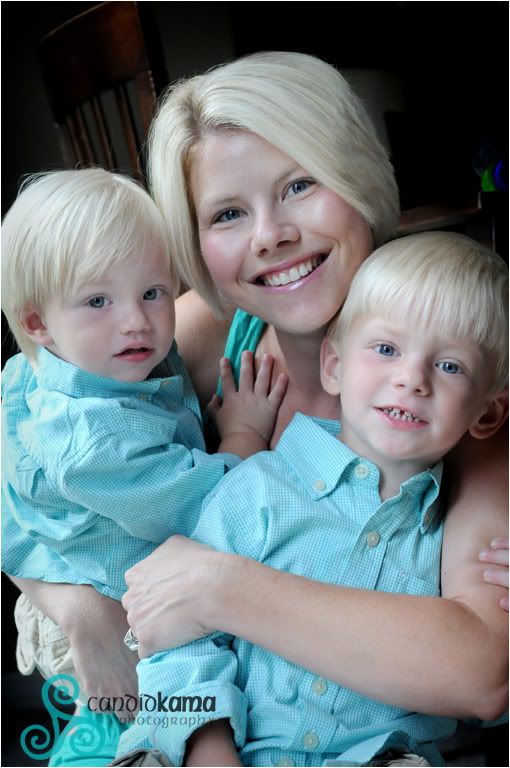 Sarah and her boy's, Cohen who is 2 1/2 and Brody who is 14 month's old.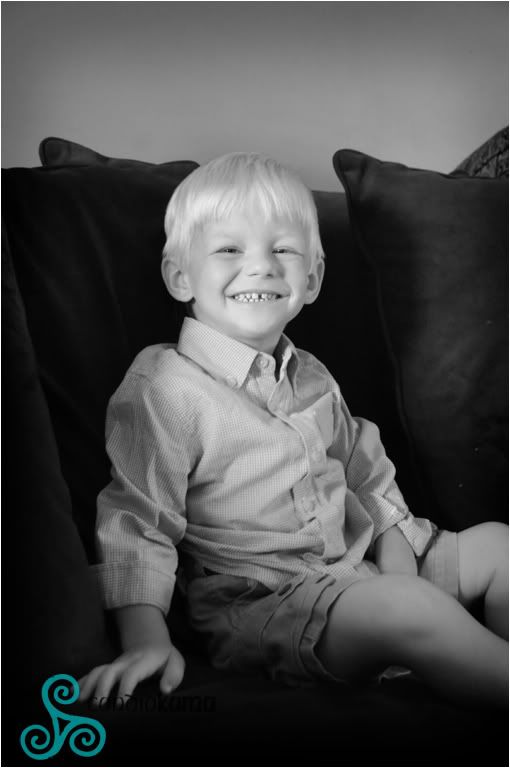 Cohen was all about having his photo taken.....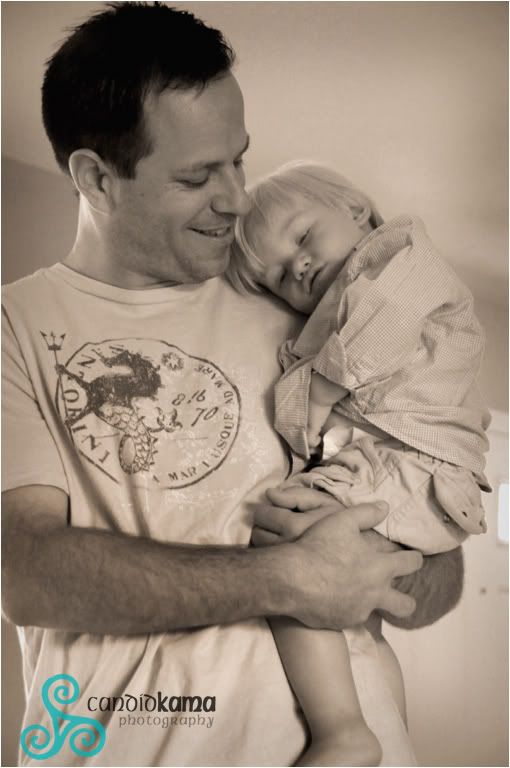 Brody getting a little shut eye on daddy Kirk's shoulder...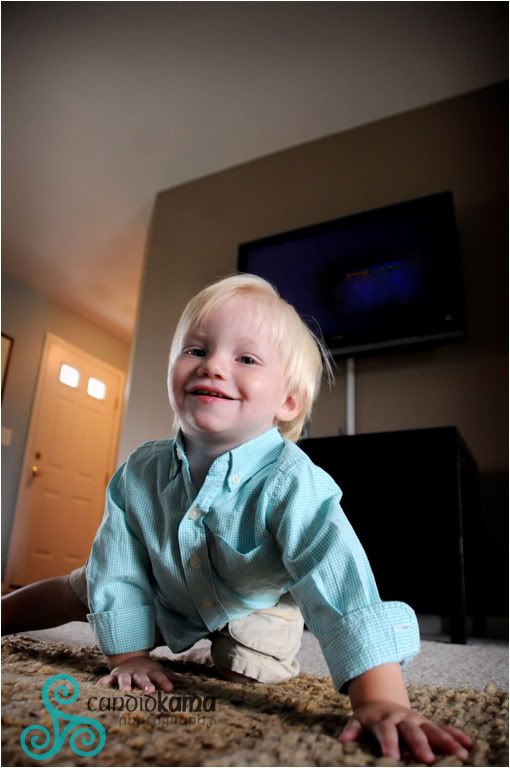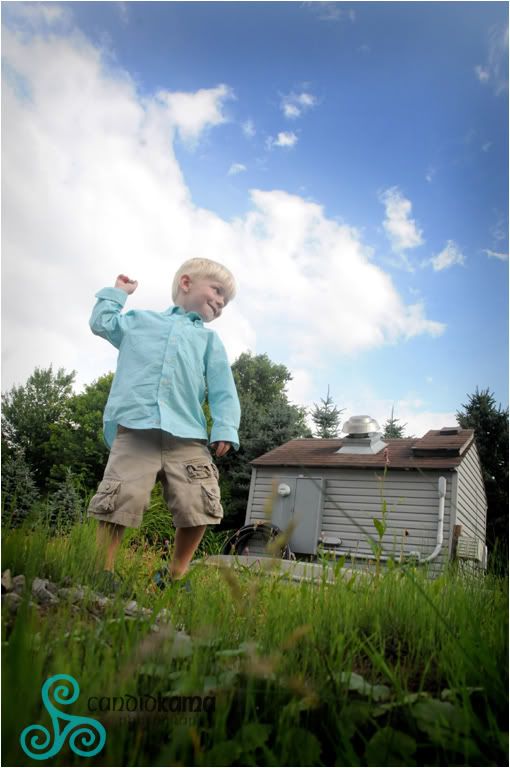 Just beyond their backyard is this wonderful little area that consists of a small tree nursery,
some ponds, piece's of art and toy's for boy's......it was a great setting for a day full of gloomy skies.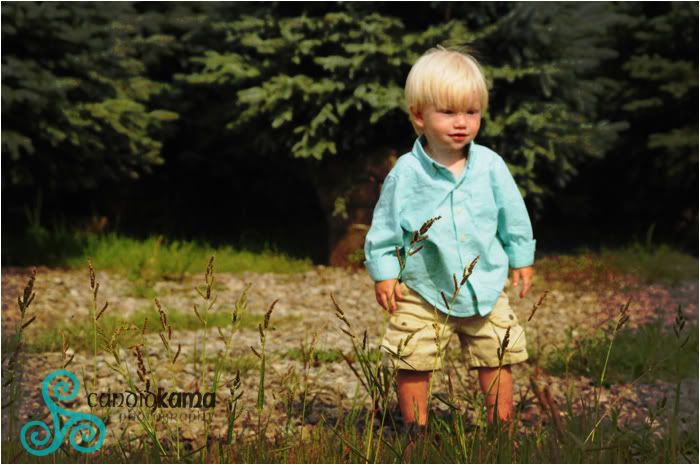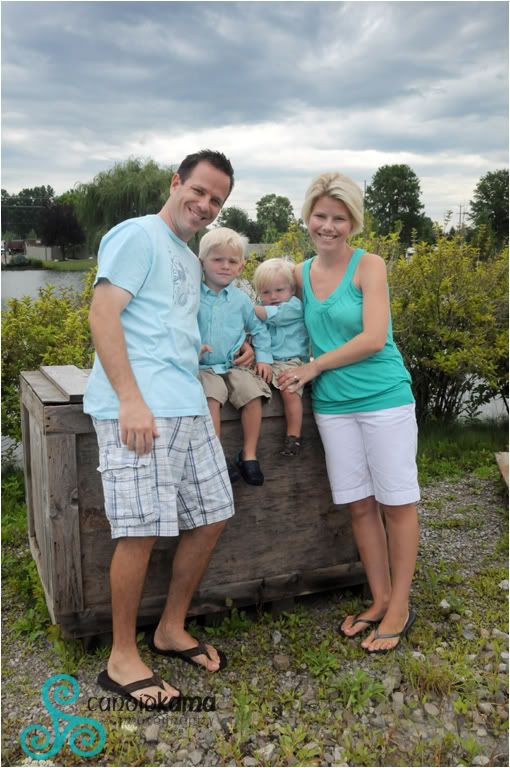 T
h
a
n
k
fully I was able to get in their full session before the rain started up again.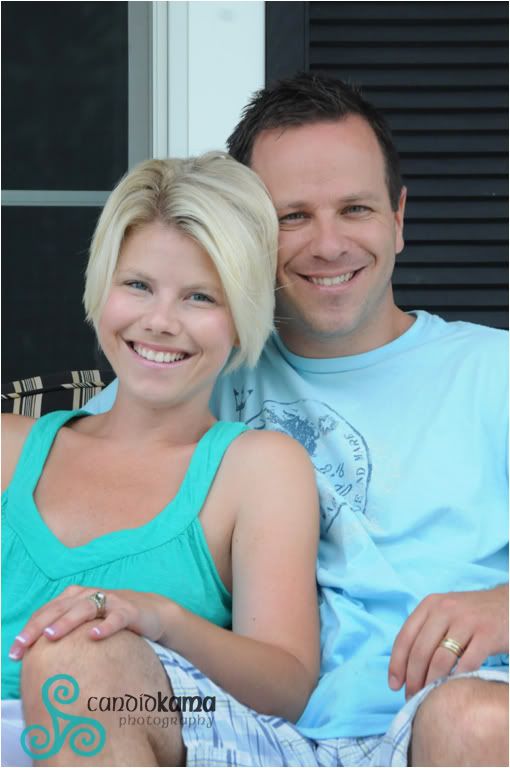 Sarah + Kirk= Gorgeous Babies!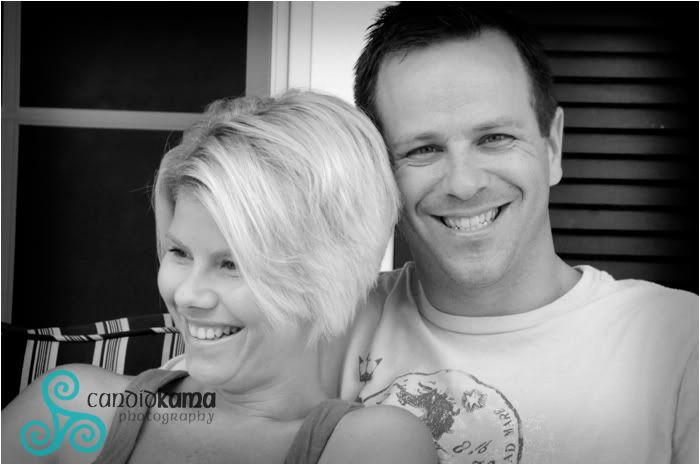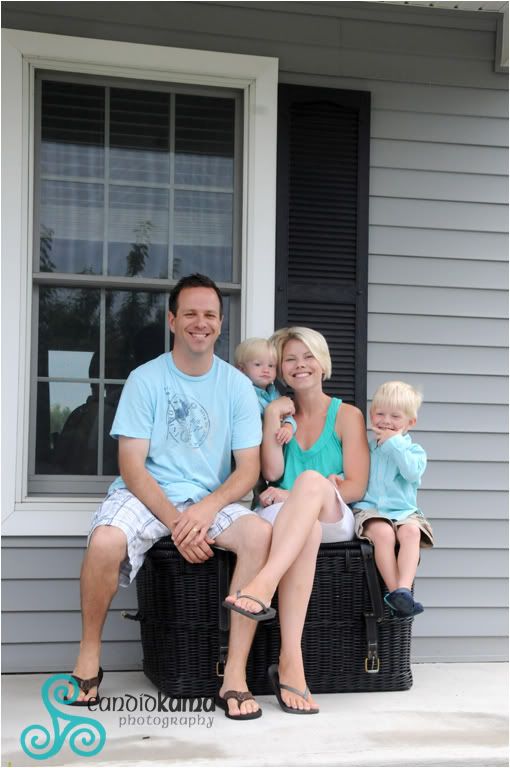 Thanks for a great start to my morning. I'm glad we didn't get rained out!!

Labels: Little Ones