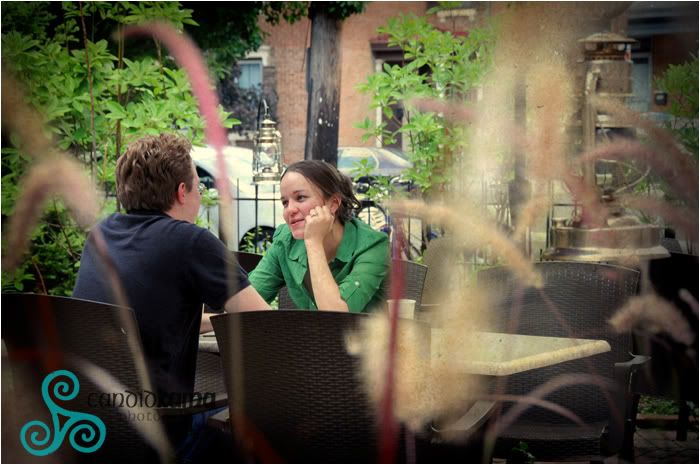 On Sunday evening I was so happy that the weather had held out so I could get in an engagement session with Samantha and J.D. When we first met with them last year, we met them at The Cup O' Joe in German Village, so it seemed fitting to start their E-Session there.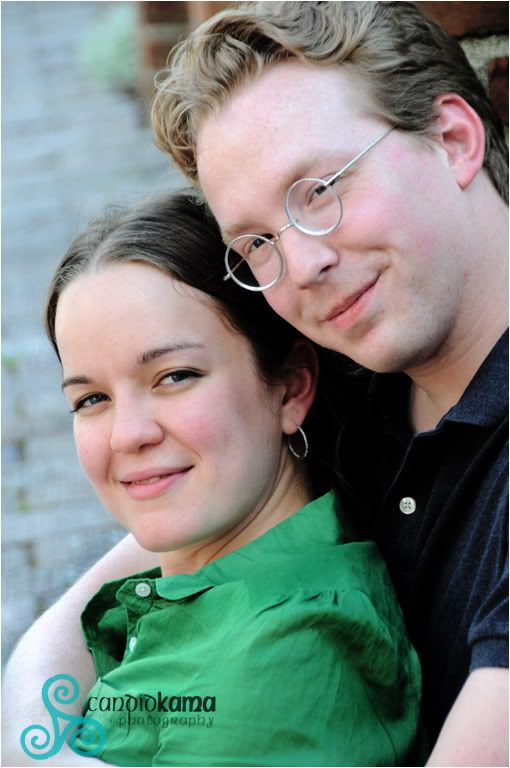 Samantha and J.D. are getting married this September in what sounds like an
awesome wedding. I can't wait for the details of the wedding.....always a favorite.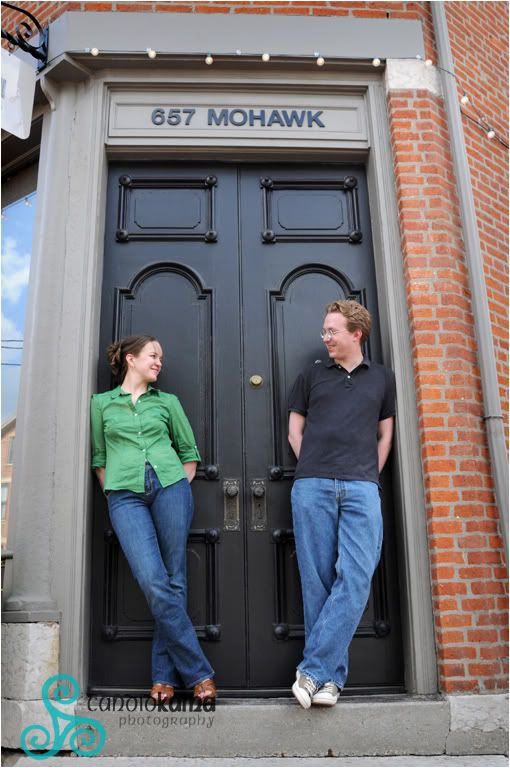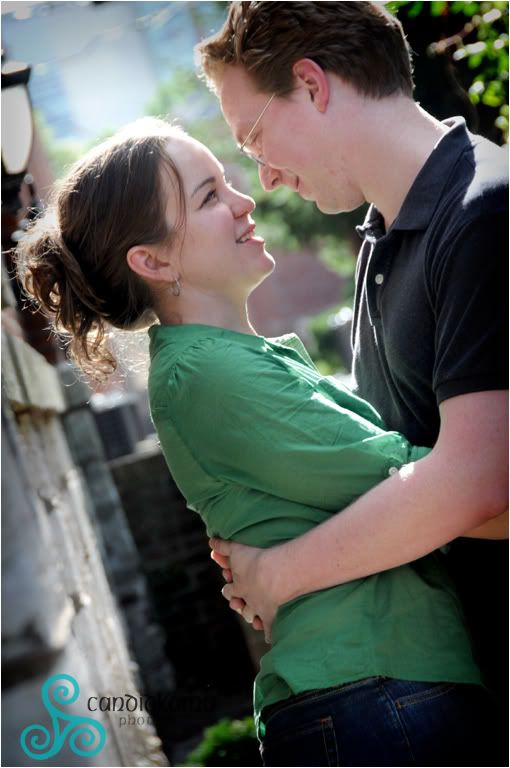 I love shooting the engagement session cause you get to spend some time with the couple and get to know them better. You figure your spending alot of time with them on one of the biggest day's of their lives, you want to have some connection with them.
With any session, I'm always there to guide clients along as needed, but I like to also let
them do their own thing, so that they are more natural. Samantha and J.D. were good at
changing things up and just being in the moment.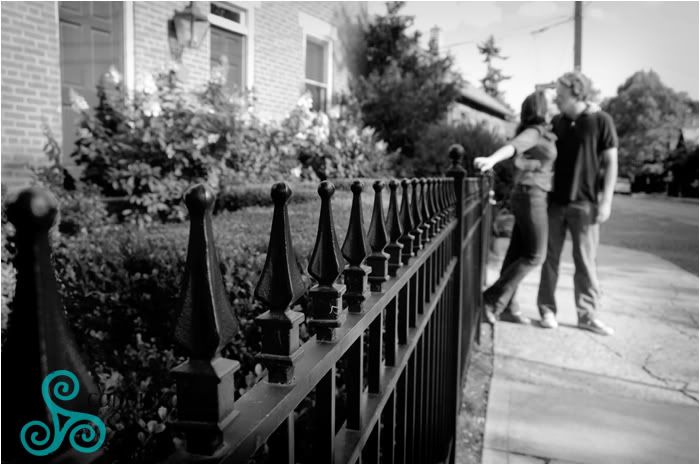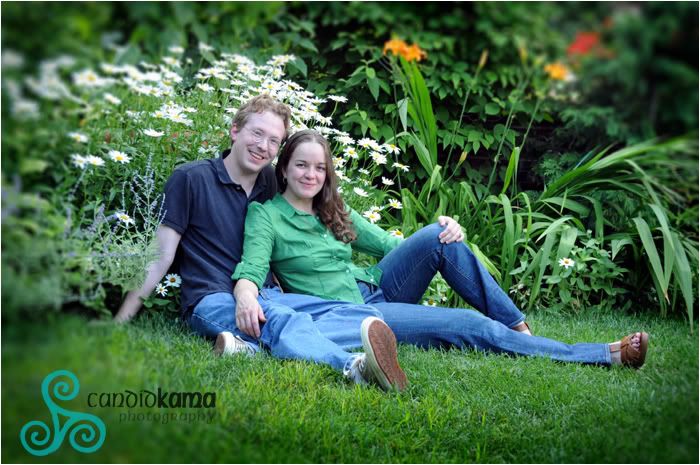 We took a little stroll over to Fetch Park for a few photos before moving on down the road...I think we walked all of German Village. A beautiful night for a walk indeed.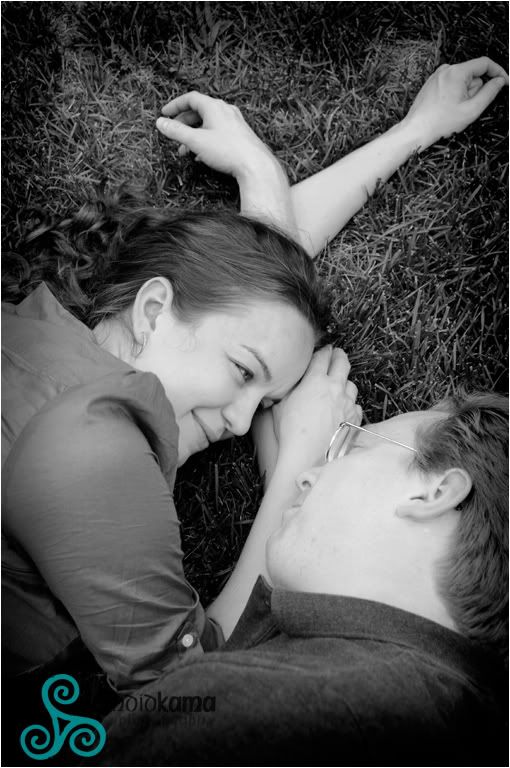 I love the look in her eyes here......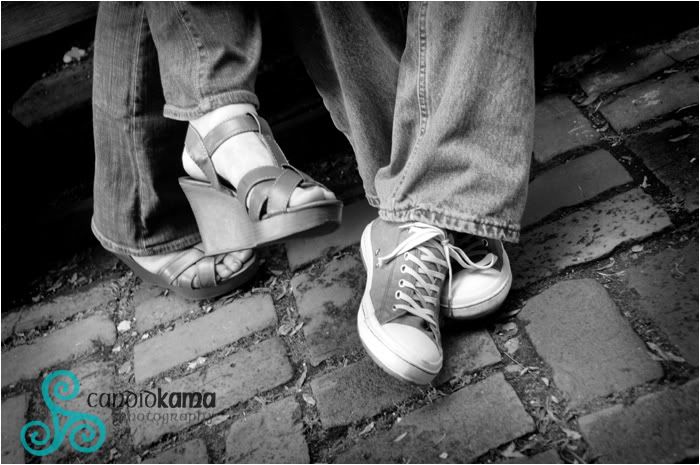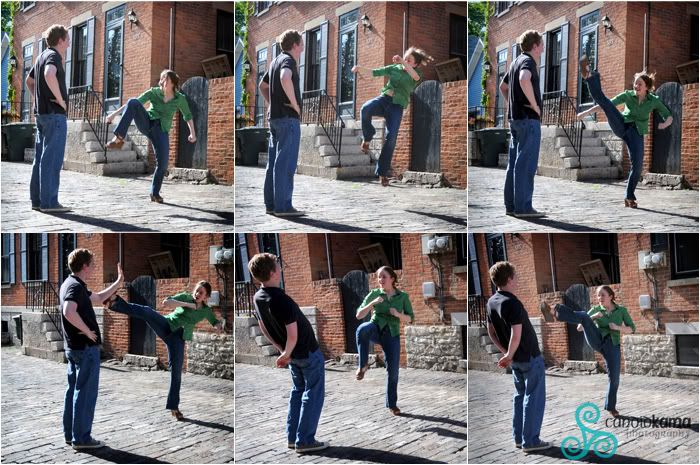 Yea, you don't want to mess with Samantha! I found out she is an accomplished dancer, so having put J.D. in place with these high kicks, makes sense.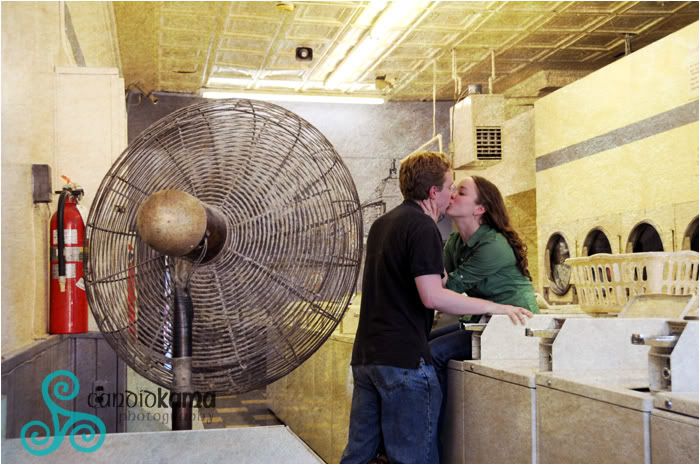 Aww yea.......got me some laundromat loving going on....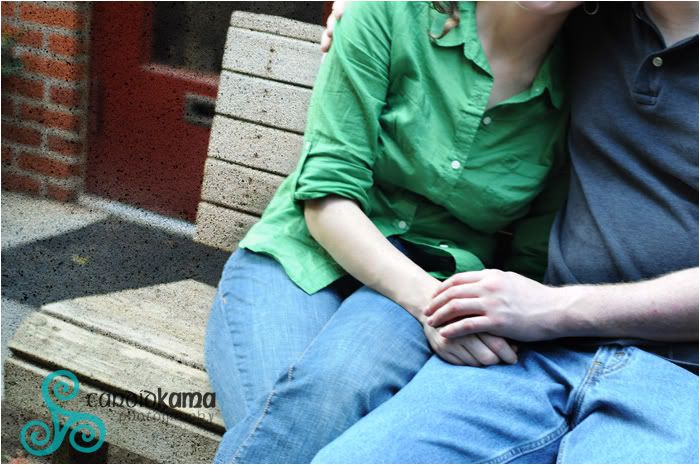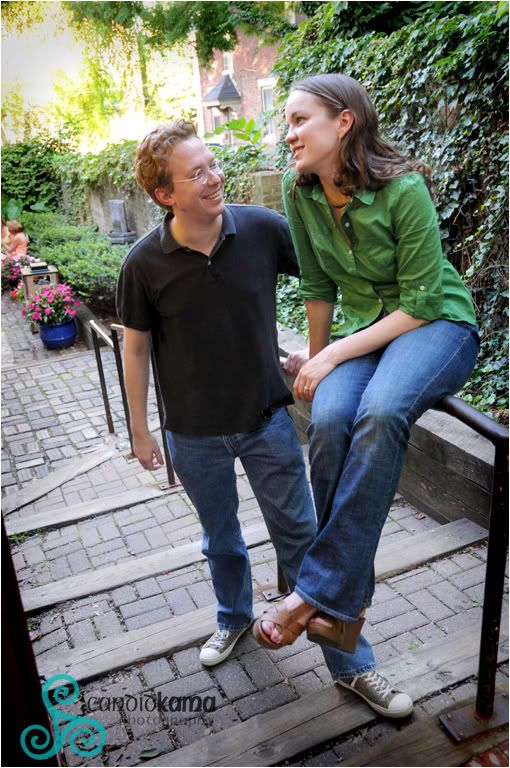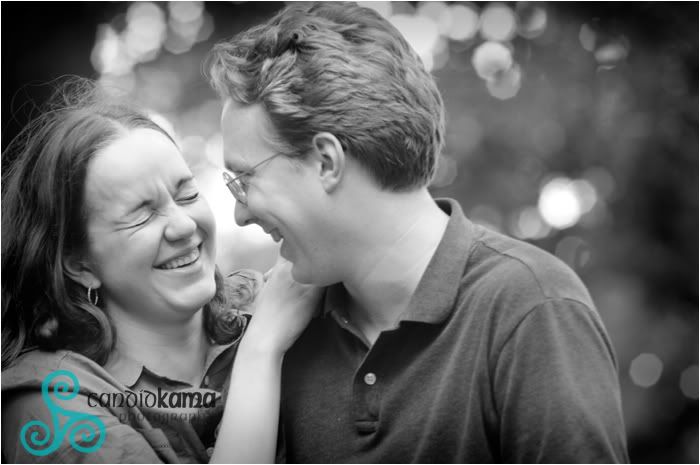 I've always said that couples that laugh together stay together....you have to be able to laugh through the good times and the bad......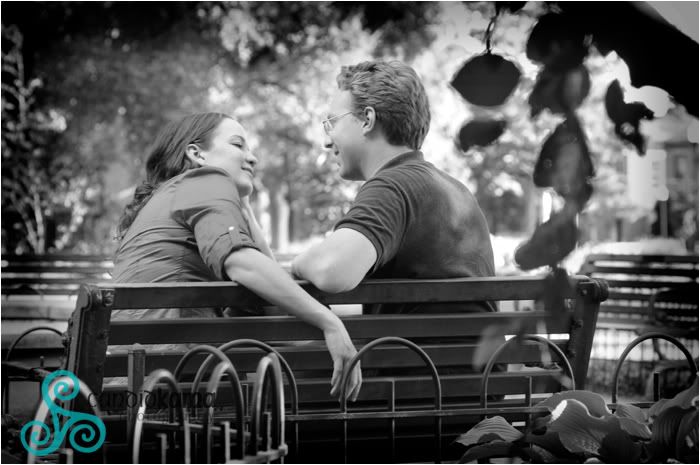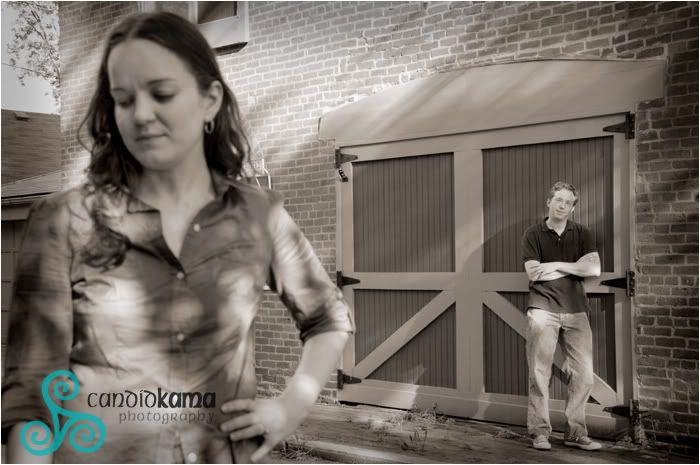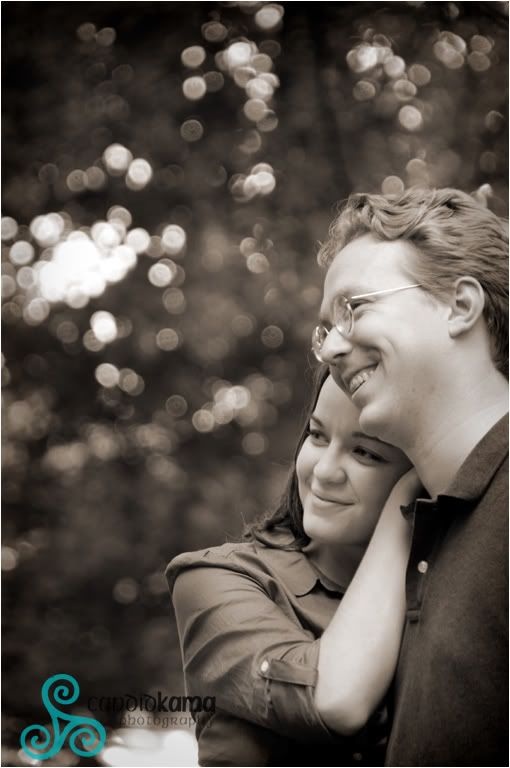 We had a great evening with you both and look forward to your upcoming wedding
day!! It's gonna be grand!!




Labels: Engagement