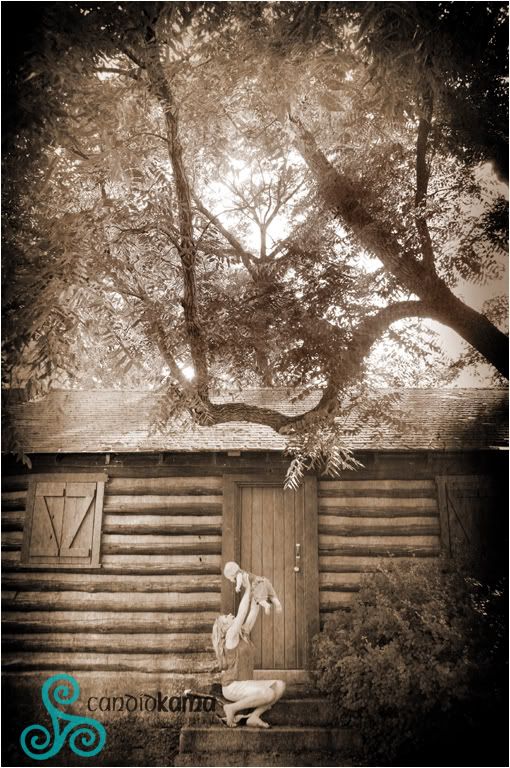 Thursday morning I got a chance to hang out with Wyatt and his mommy,
Tracie at Alum Creek Park in Westerville. I saw this log cabin and made a
bee line for it. I love a little something different.
first teeth were breaking free and we all know how that goes. Doesn't make for a happy
baby, so we post-poned it for a better, happier day and I think today was perfect!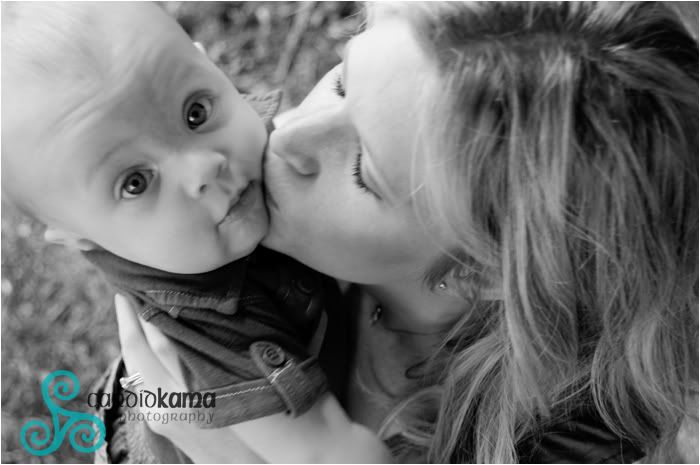 Wyatt is showered with many kisses, and with a face like that, I can see why!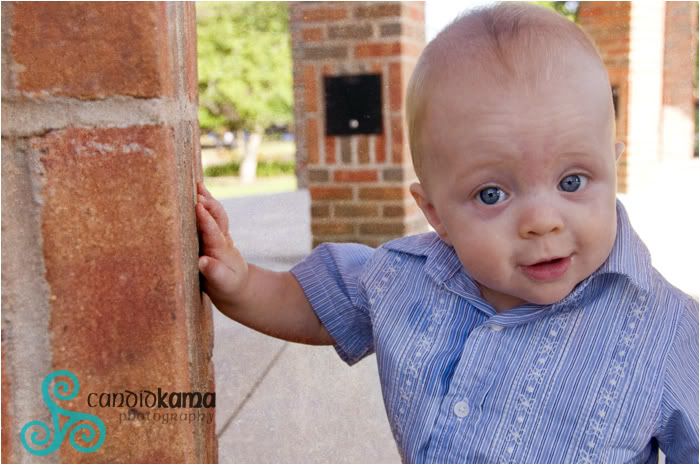 Mr. Big Stuff is going on seven months old now......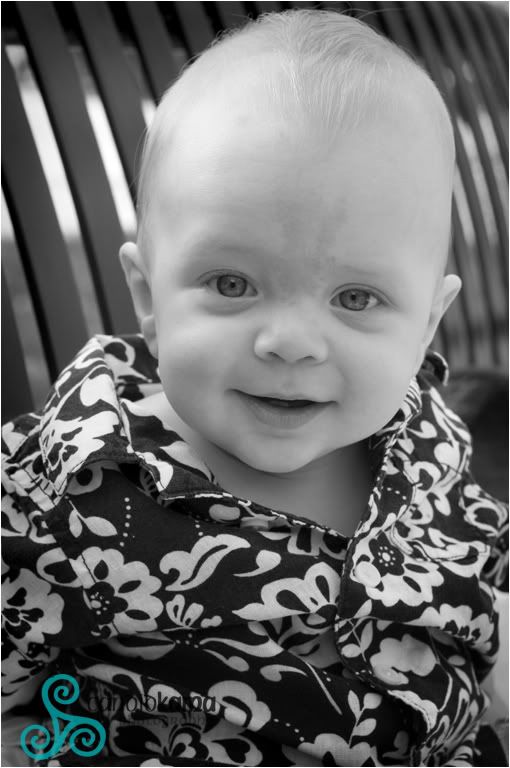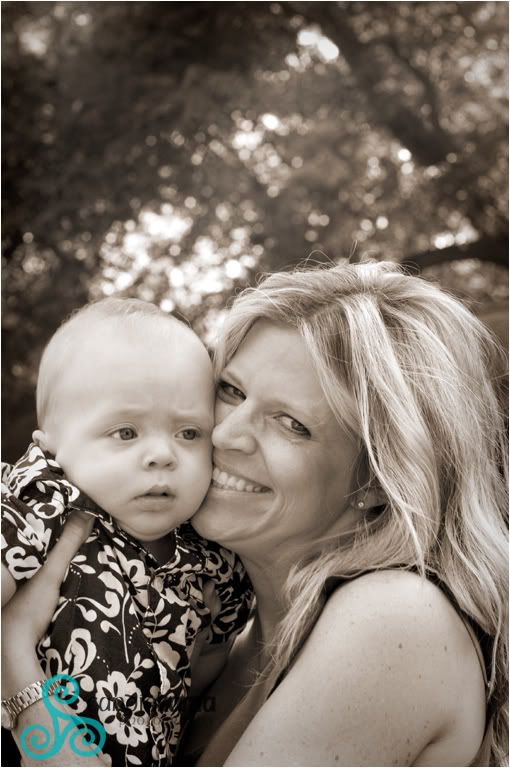 Yea, he's huggable.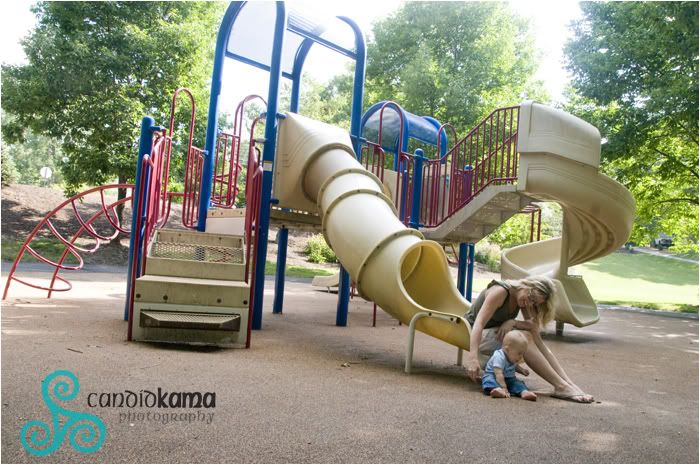 Just chillin in the park. Next year at this time, it'll be a whole different story. Enjoy these calmer moments cause it's about to change.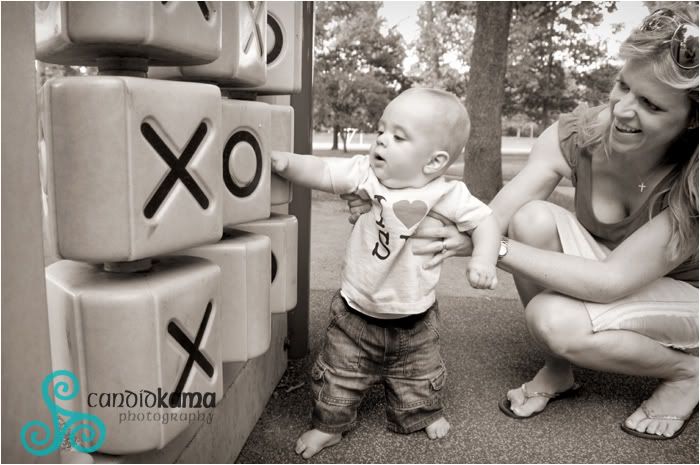 Wyatt and mommy playing together, more hugs and kisses? I think he'll be showered with plenty for years to come.

Labels: Little Ones