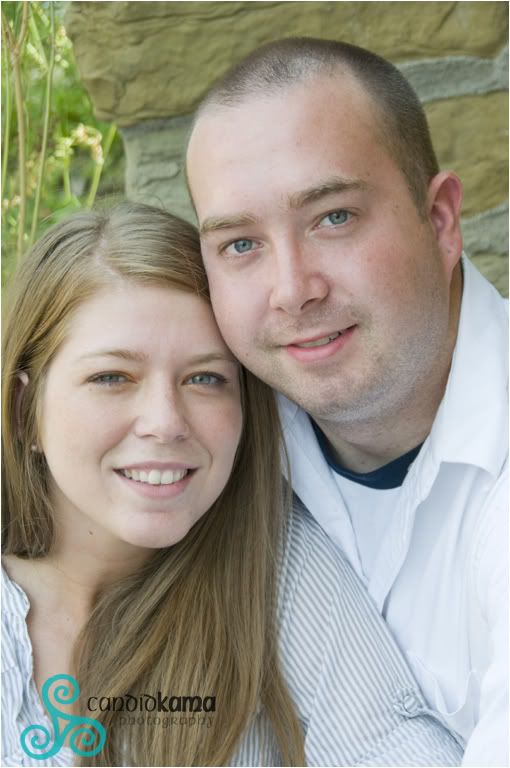 On Sunday afternoon I met up with Christine and Ben in Granville which I LOVE! Christine and Ben were up for a stroll around the little town.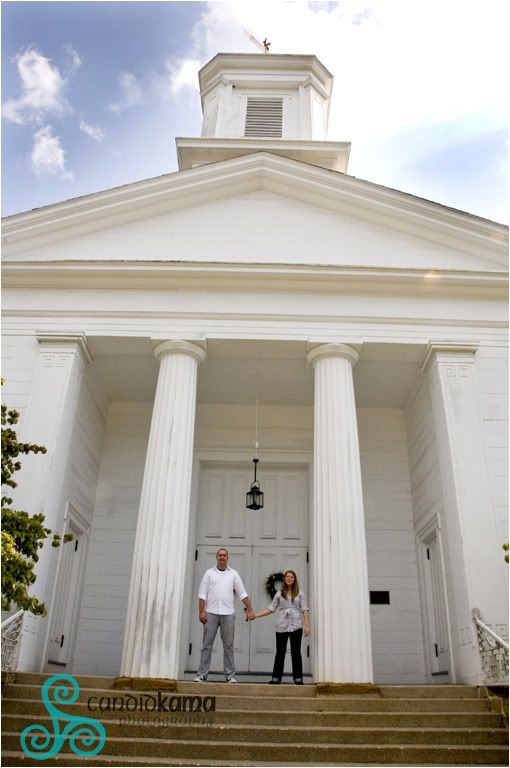 Granville bosts of the four corners Churches, from big and beautiful, to this small one, St. Luke's.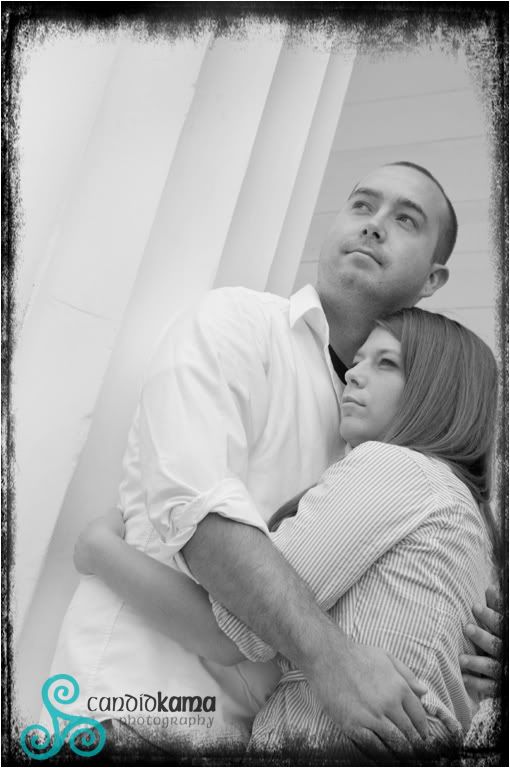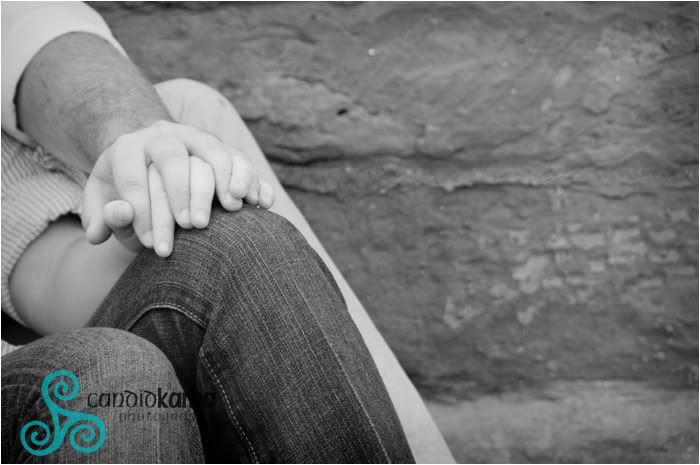 Ben and Christine are getting married in just a few weeks, so with no time to spare, we walked the streets and alleyways of Granville and gave them the tour.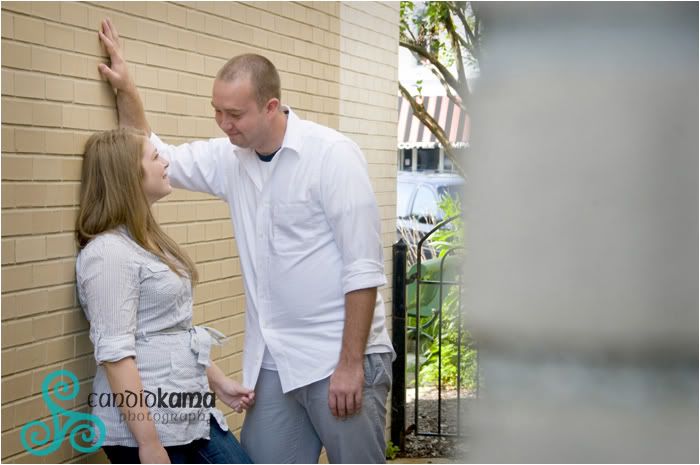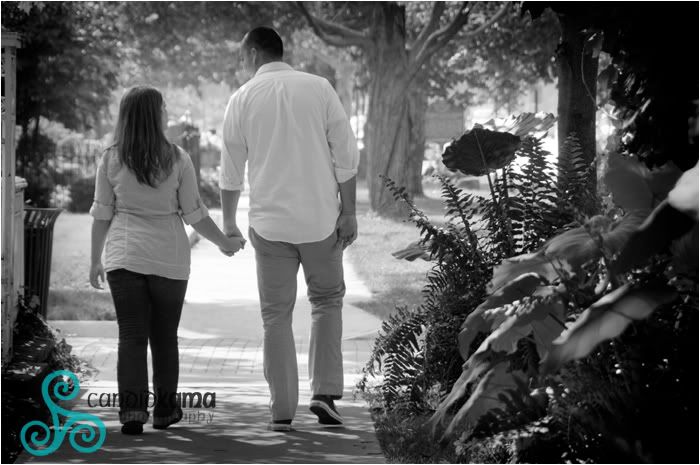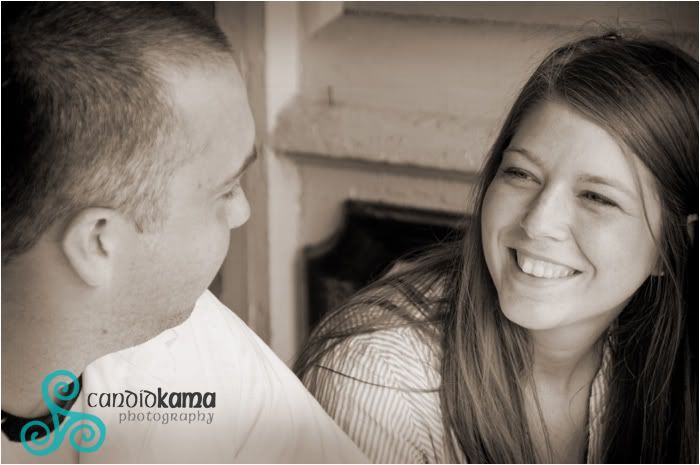 I love Christine's smile.......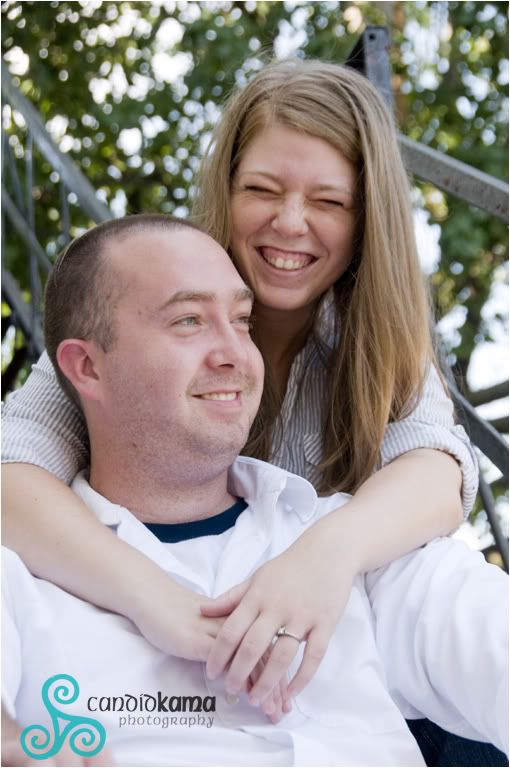 Yea, that one too!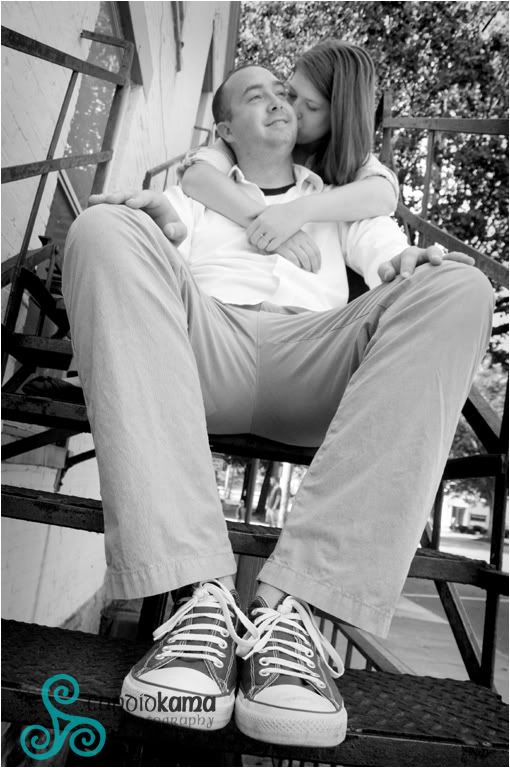 Love the shoes man!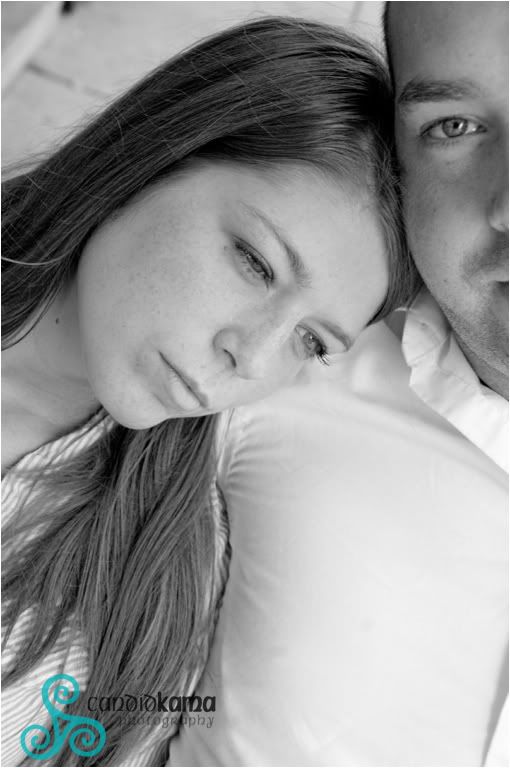 A Favorite!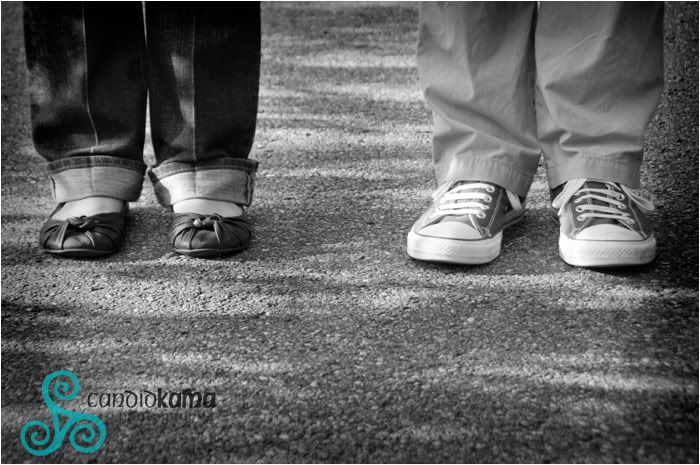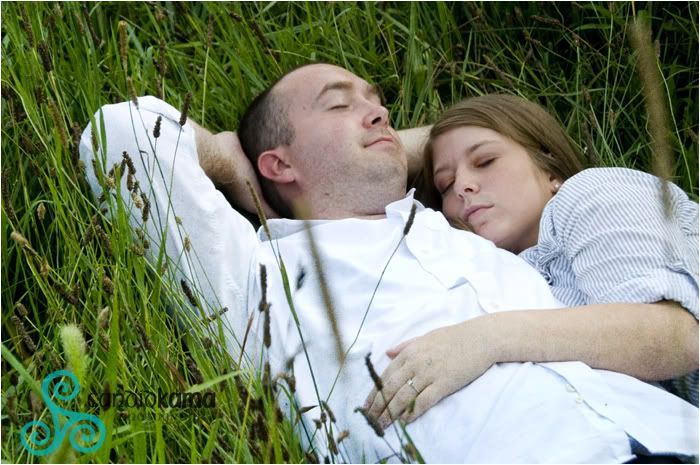 We got off the beaten path and took to the open field for some photo fun....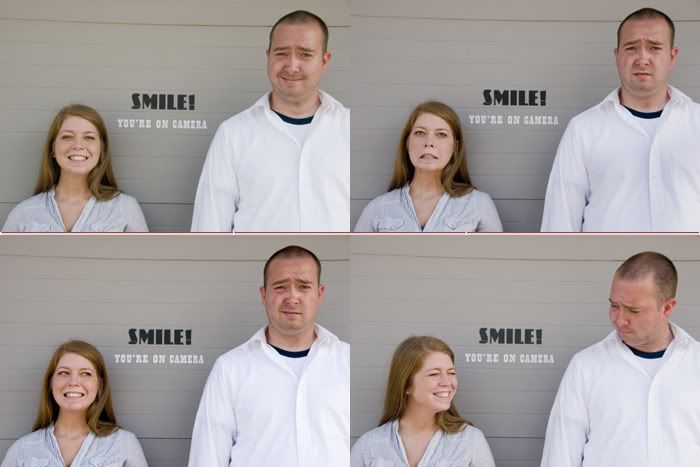 I've been wanting to go to this little gem for sometime with someone and guess who my lucky contestants were! Having some fun Candid Kama Style!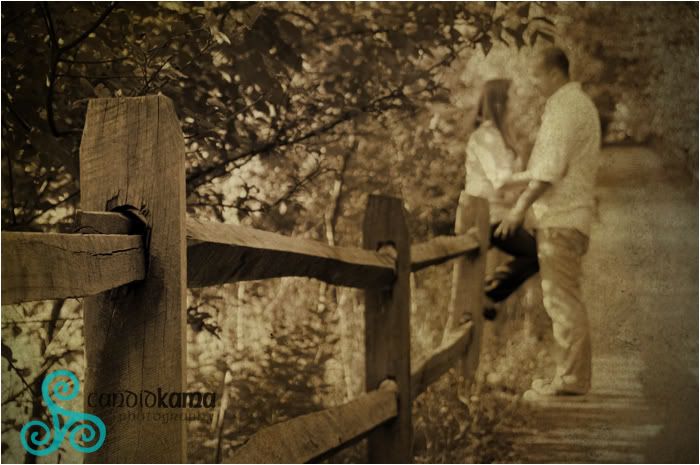 Looking forward to sharing your special day with you both! Stay tuned for the Bride and Groom to strut their stuff!
Labels: Engagement