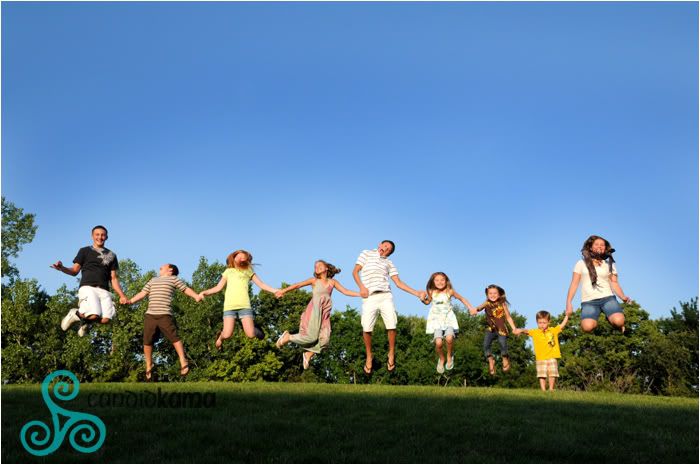 On Thursday night I met up with Clan H at Everal Barn in Westerville. All cousins, this group was a whole lotta fun to work with. Very sweet and charming kids and all good looking..must be in the genes!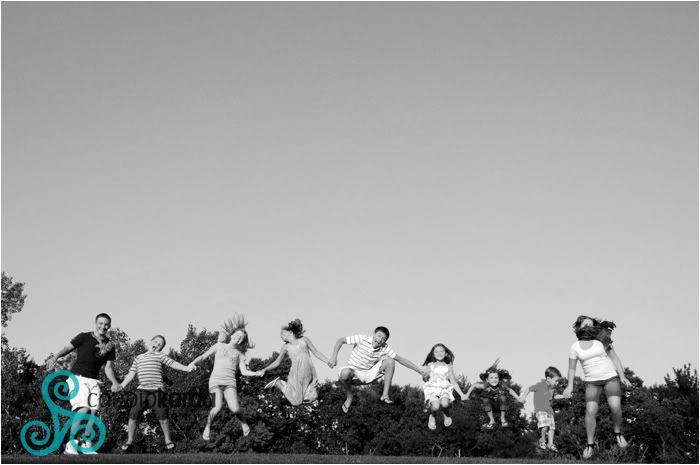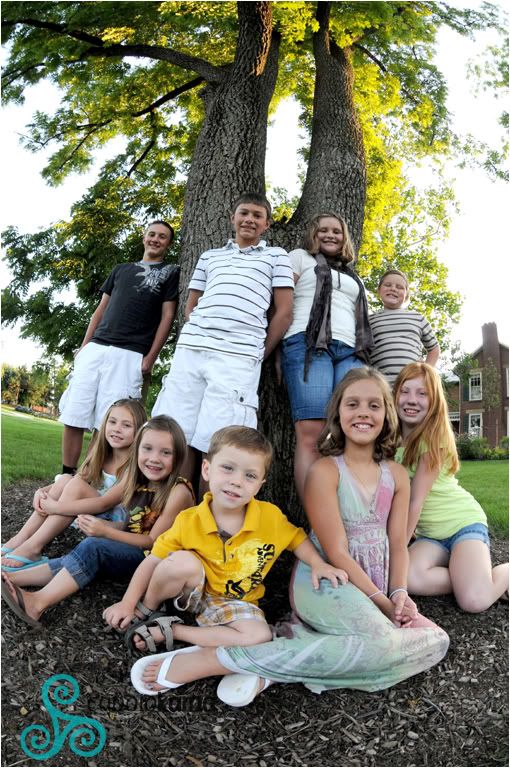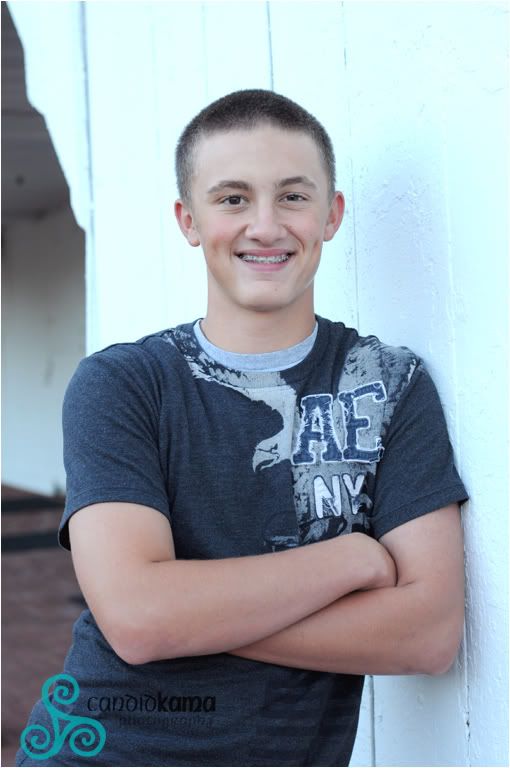 Trent-14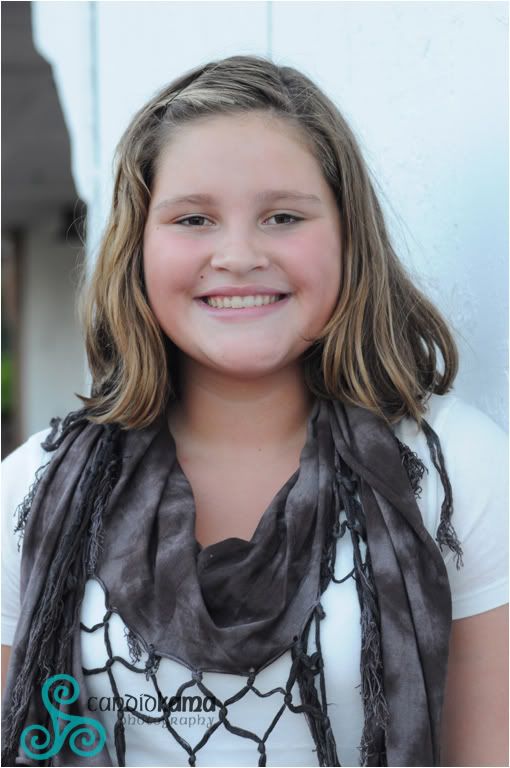 Hannah-13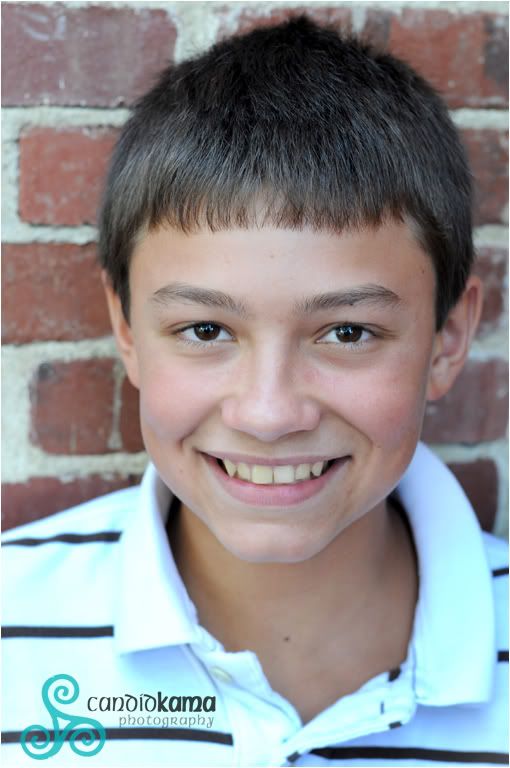 Troy-12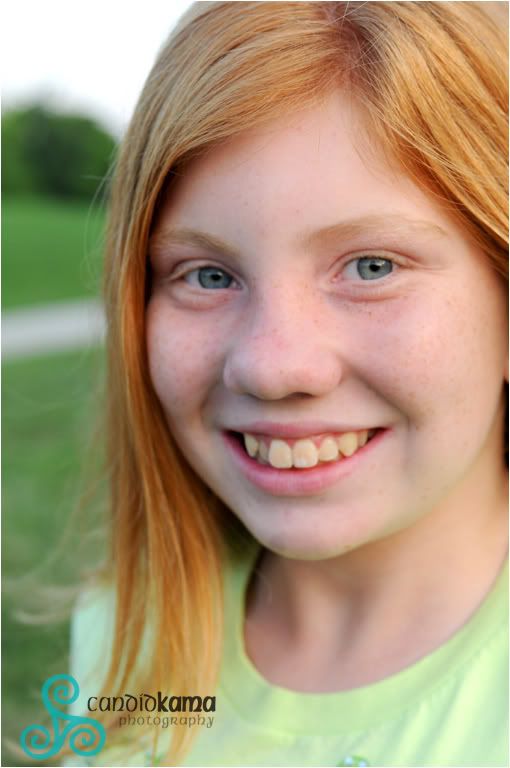 Kylie-12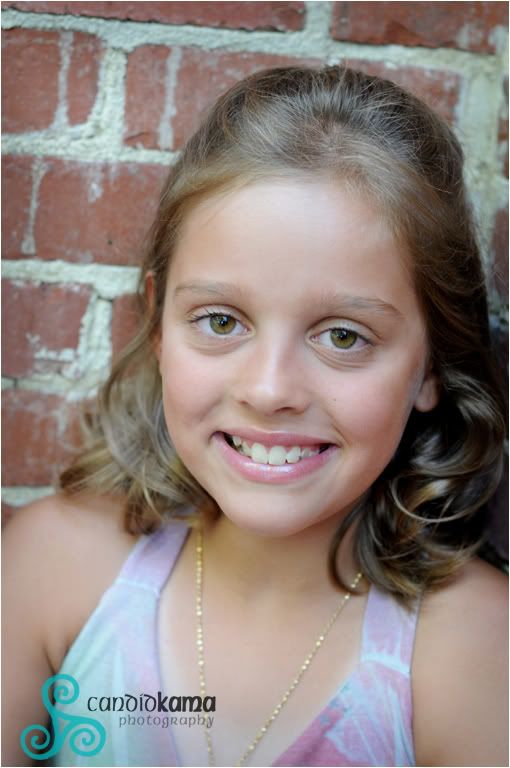 Gracie-10
Jack-8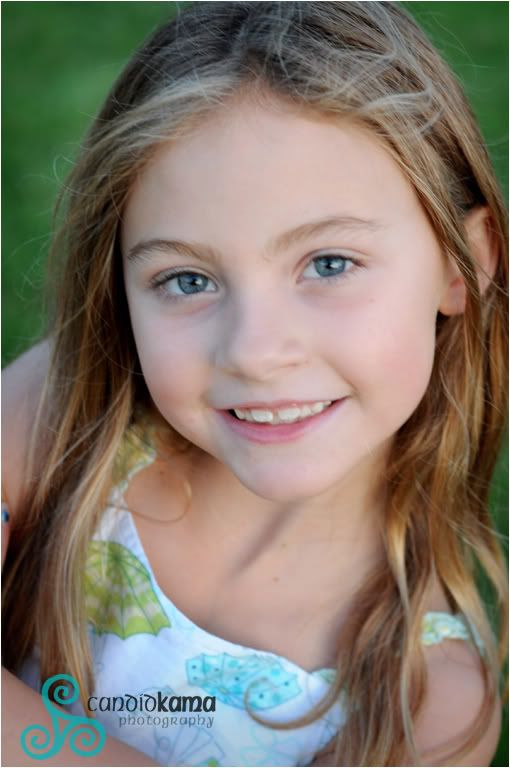 Jenna-6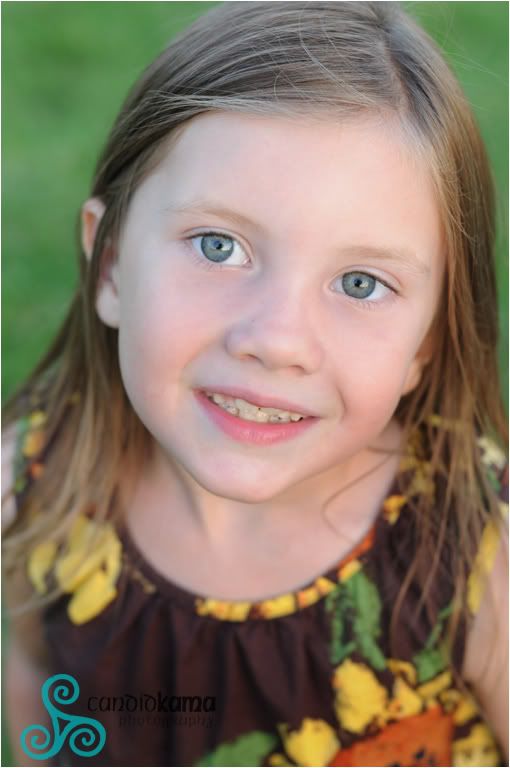 Ava-6
Ty-3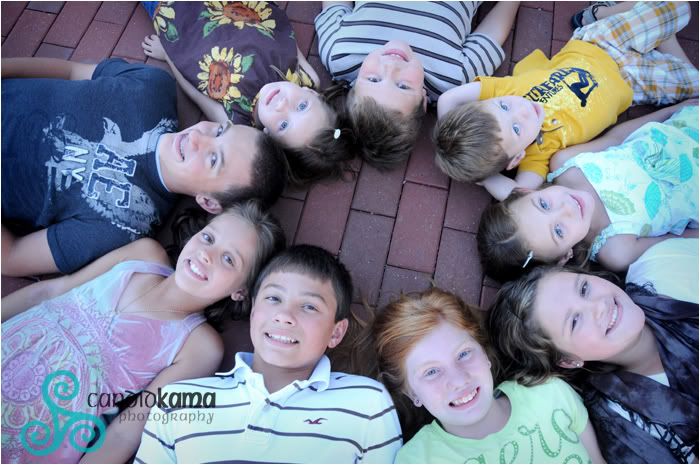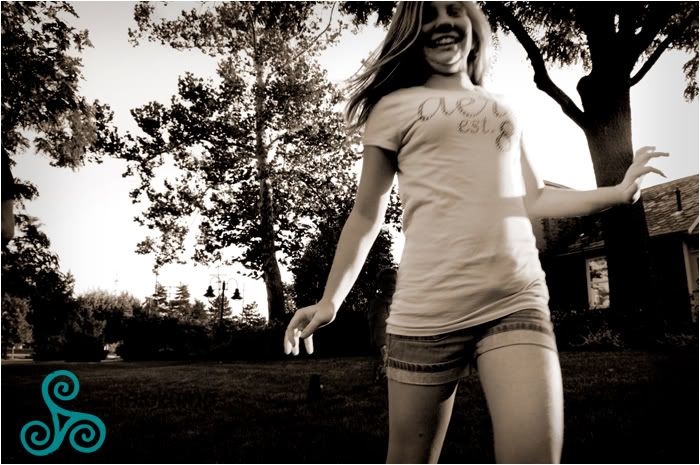 A little side note.....this is the girl that got me going.......I started taking photos of Kylie when she was about six months old. And I gradually kept building my passion for photography. It was almost a bit emotional to see her on the other side of the camera again and see how much she has grown and see how far I've come in that time as well.....her family is good friends of mine and I just love that I've been able to be a part of the children growing up over the years.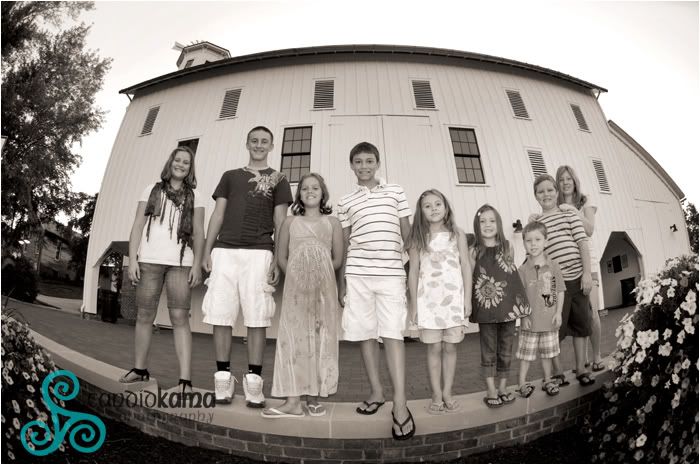 I
think I might just have to blow this one up for my own personal collection....I love the laughter and the faces......makes me smile. Thanks everyone for a job well done!!
Labels: Portraits