Okay okay..I kid I kid......but look at them.....they look like movie stars! After taking their dogs to the park for the first part of their engagment session....Rich and Anne had a little fun at the state fair...
Rich and Anne are getting married next April, can you guess the date?
We all had a good laugh here, let's just say it's all about the Carney's.....

Bringing it back to just the two of them.........
Rich tried his hand at some of the games, even won a stuffed animal for his leading lady!

I can almost feel the drop in my stomach as I see these photos of them going down the big slide. That has to be one of the highlights of the fair each year.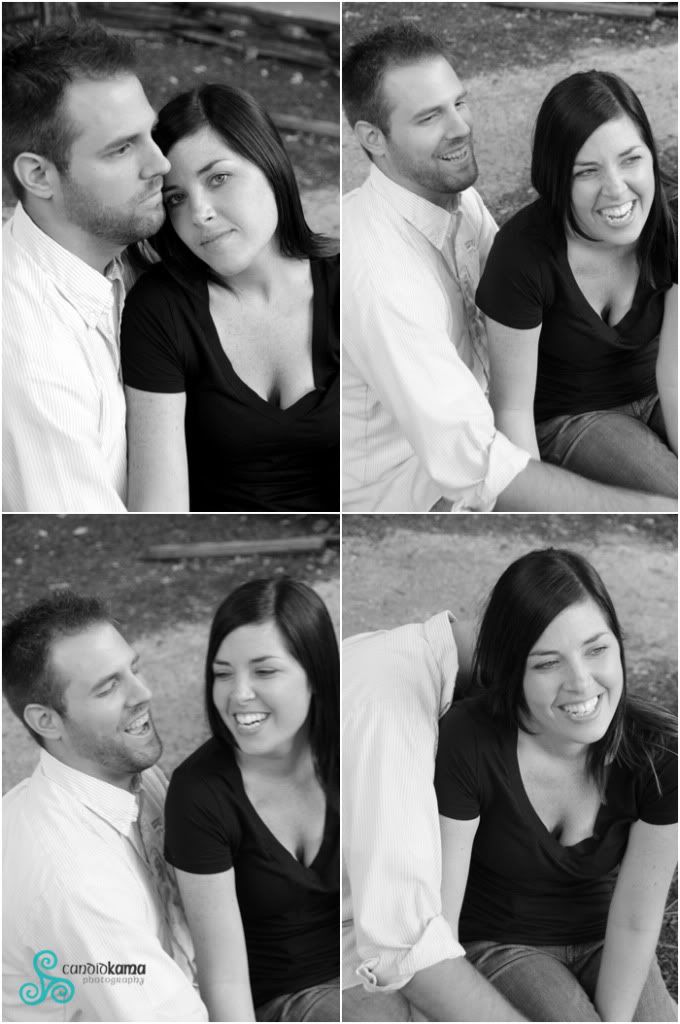 Rich tried playing cool, but that only lasted so long.....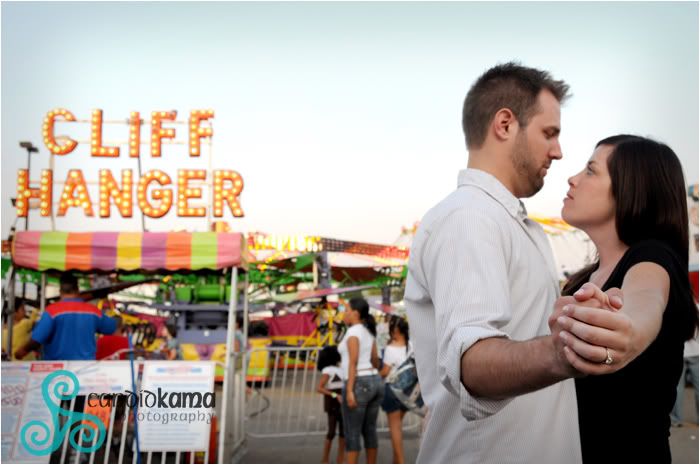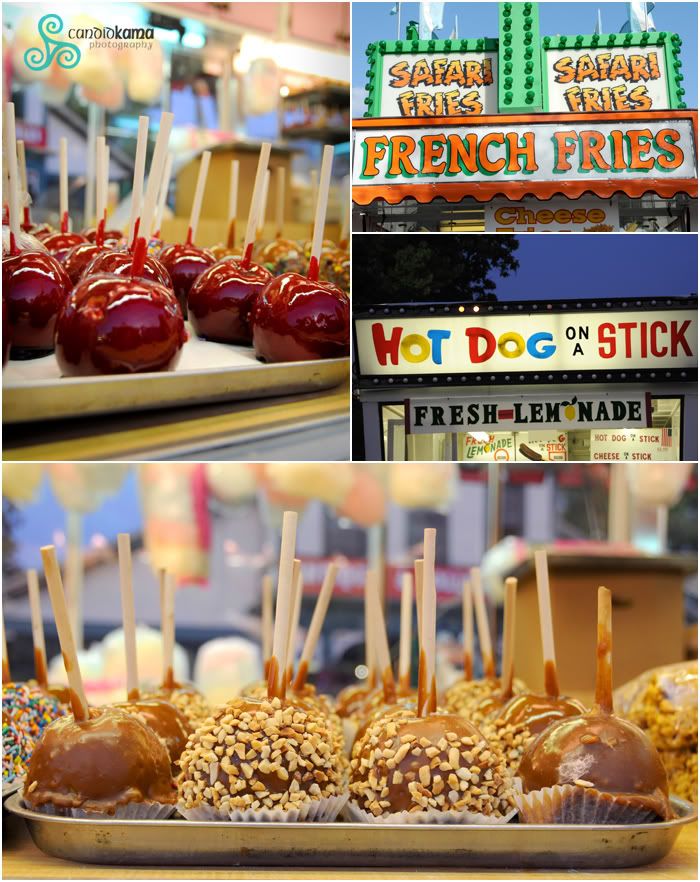 Oh yea, that's what I'm talking about.........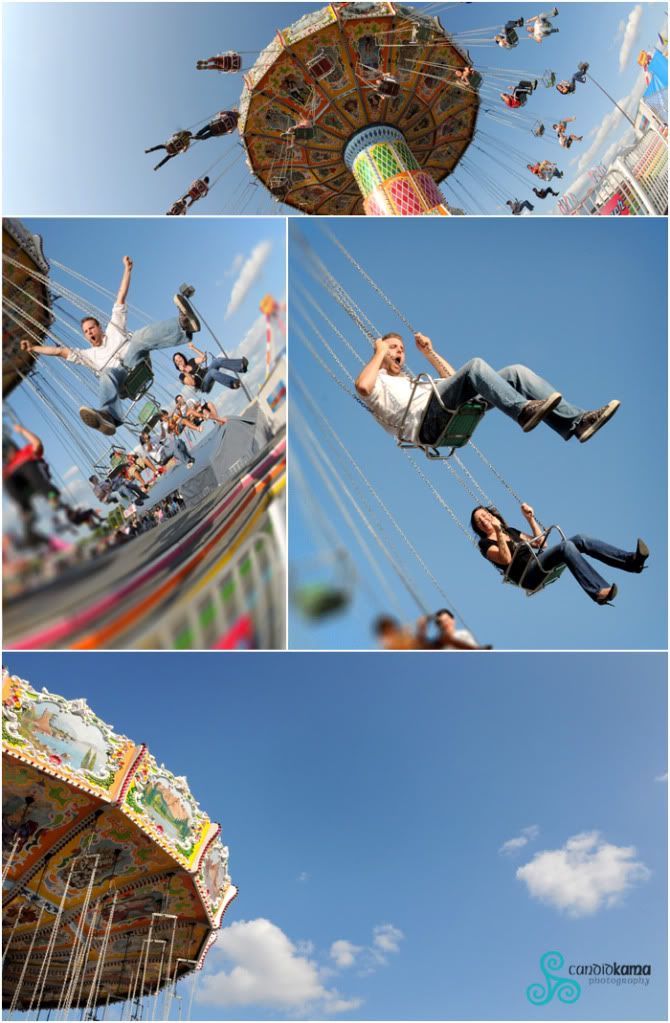 You could hear hooting and hollaring upon this ride....wonder who that could have been?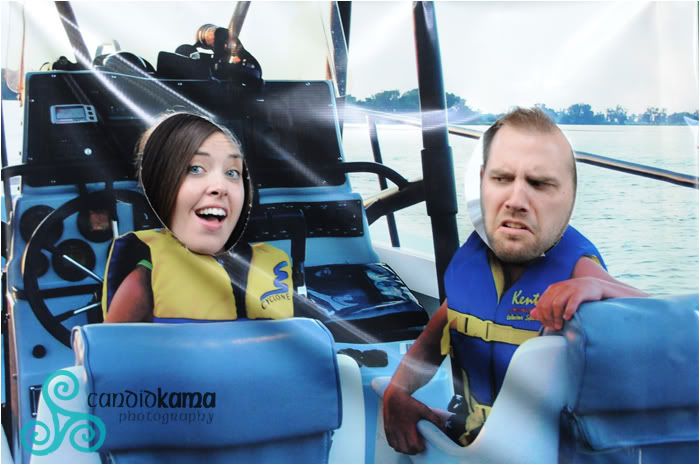 It was a different experience to get on some of the rides along with them and attempt to do my job and have a little fun at the same time. Needless to say....I think I got a mild case of whip lash from this ride.....course it might have been cause I was turned sideways and facing backwards to face them, and the force of the ride threw me right into Marty's side, where I couldn't even sit upright.....all for the sake of a photo....it was worth it!

Poor Anne, her feet were killing her. She was a real trooper though..
It was a great time getting to know Anne and Rich more and talking about their upcoming wedding. We are very much looking forward to it. Thanks for the awesome session and for hanging in there through the blisters and all...
WAIT FOR IT..........................
WAIT..............

This one is for you Anne........
S
orry, I had to do it. I think Anne was a little skeptical about having photos taken in the Sheep barn, I reassured her that it there were ways around it, but I couldn't pass this one up.......
We had a great time! Hope you did too!


Labels: Engagement