Earlier in the week I met up with The G family at their home in Westerville and was greeted by two sweet and very happy boys.

Carson is 6 and getting ready to start school this coming week.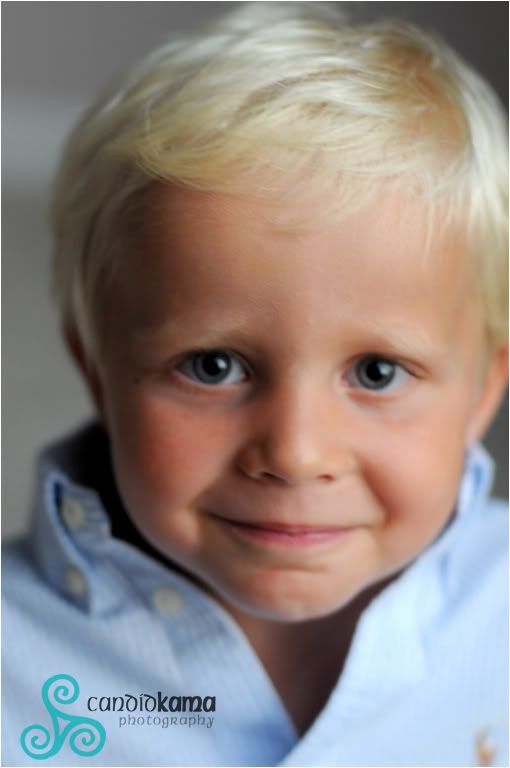 This is Brady and he's 3 years old and a bundle of energy.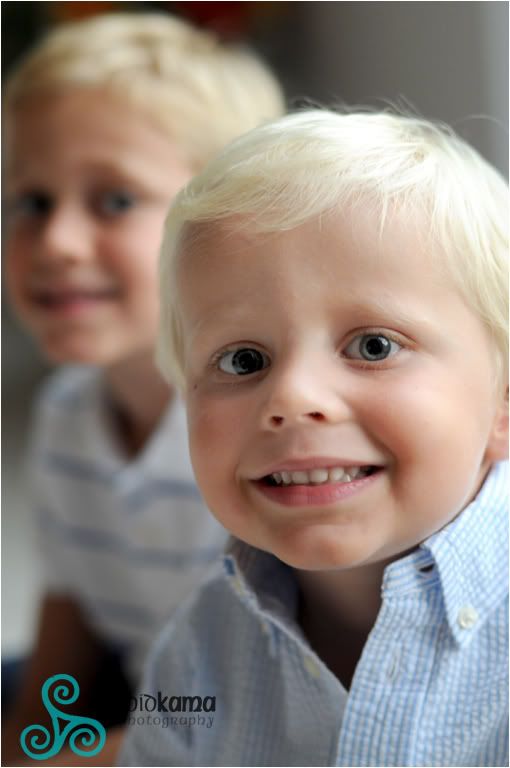 Both are so handsome.....just wait till they get older. Heartbreakers!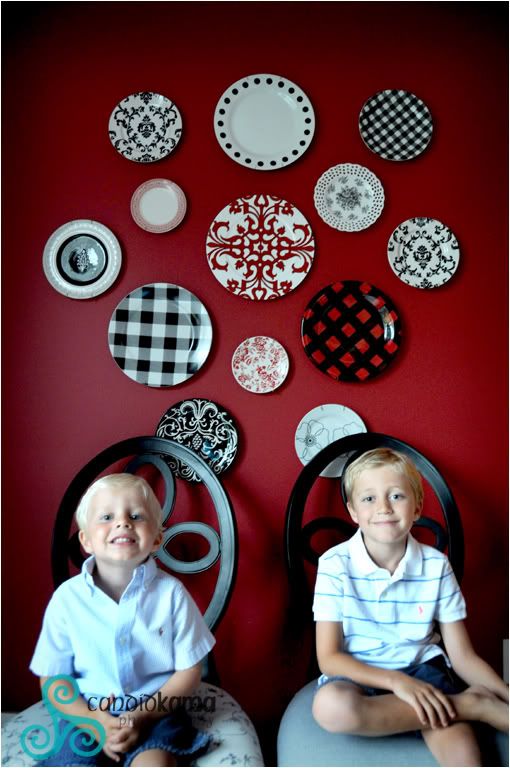 Couldn't resist the decorated dining room......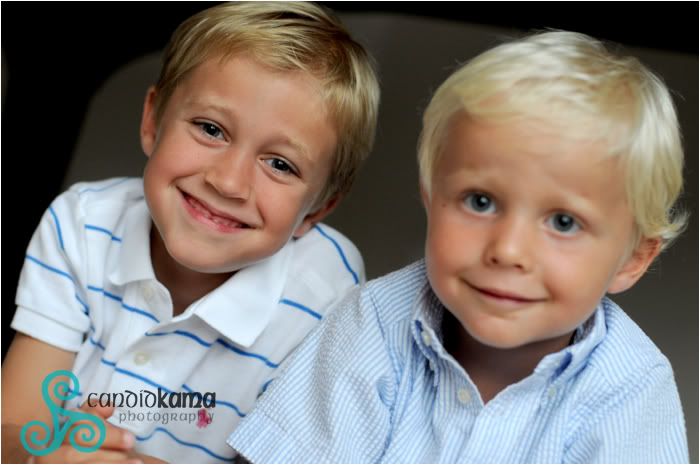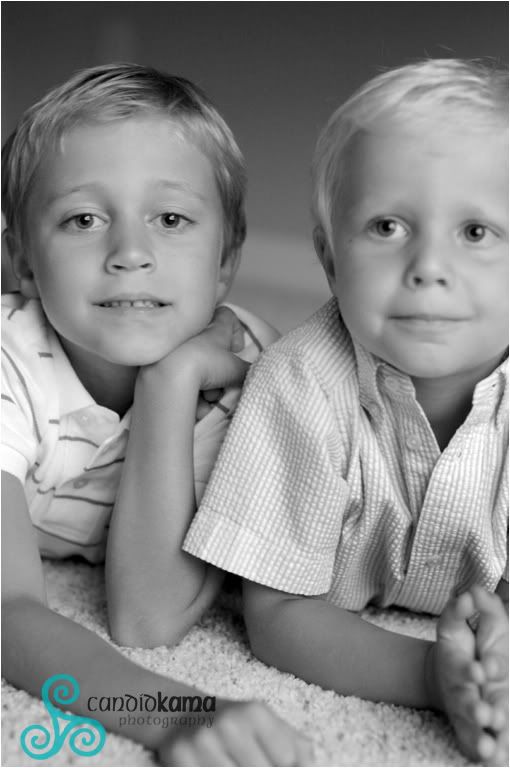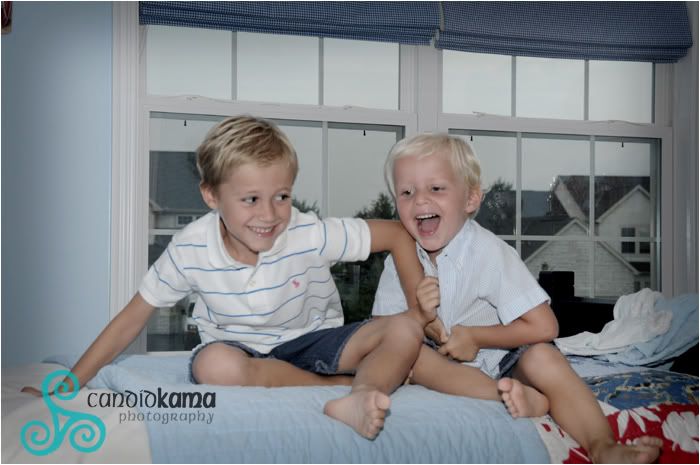 The boys having a little fun together in Carson's room.
I was diggin' the shark........would go nicely in Ephram's room.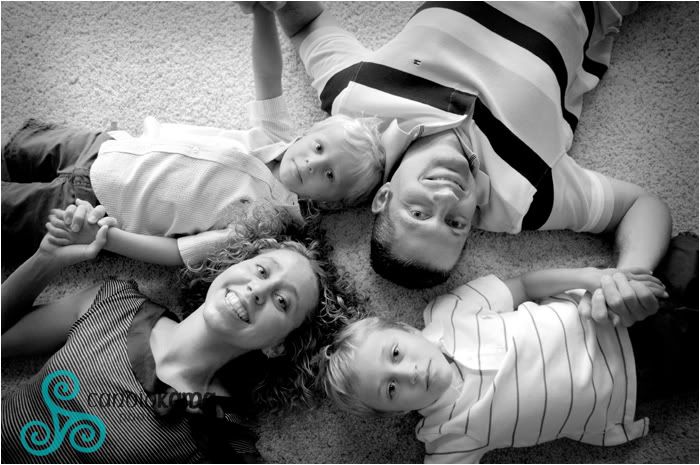 And a parting shot with mom and dad.......yea, a favorite of mine.

Labels: Portraits