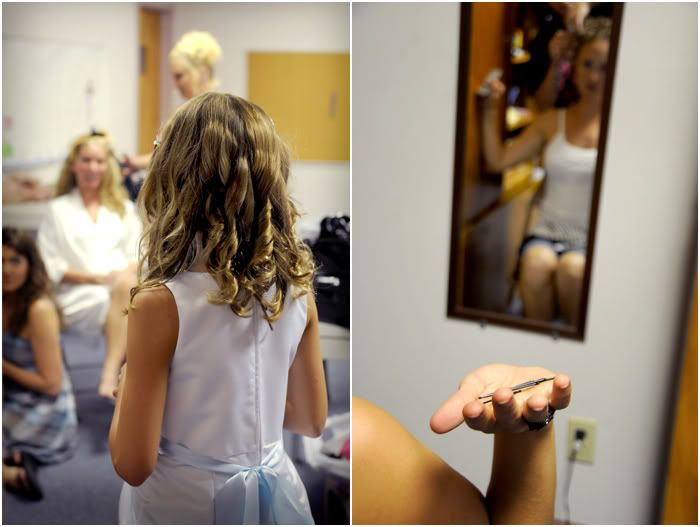 This past Saturday was the wedding of Jaylynn and Nathan. Most of the time I have met with the bride and groom prior to their wedding, but this was my first time meeting with them. Jaylynn had contacted me a few weeks ago from her home in North Carolina that she was looking for a photographer for her upcoming wedding, how quickly time flies by and the wedding day is here! She was full of excitement for her big day and it was a pleasure to be able to be a part of it.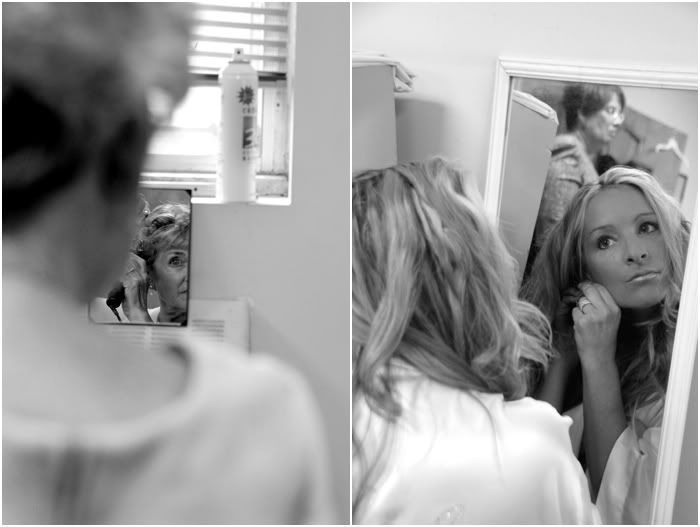 On the left is Jaylynn's grandmother getting ready for the wedding, and the Bride-To-Be on the right...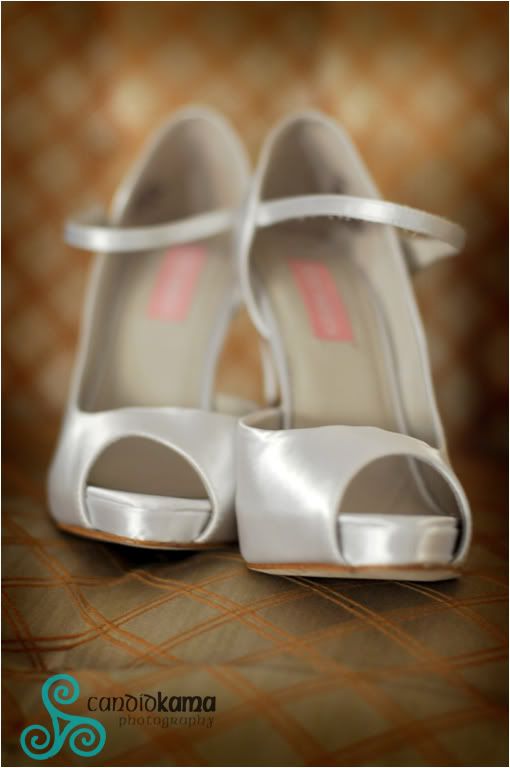 Jaylynn, I think you take the cake for the highest heel's I've seen on a bride!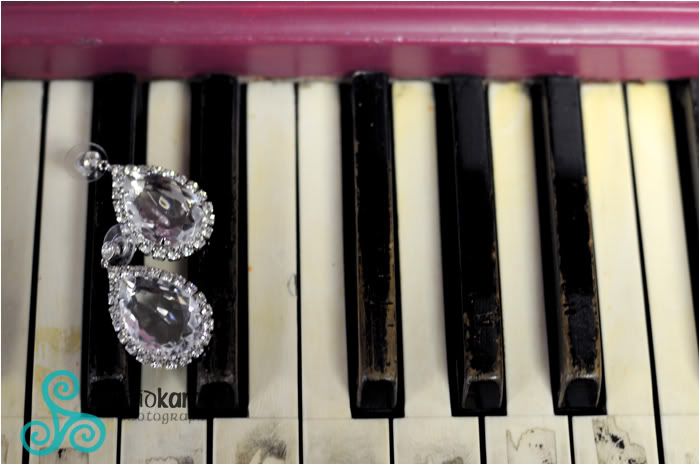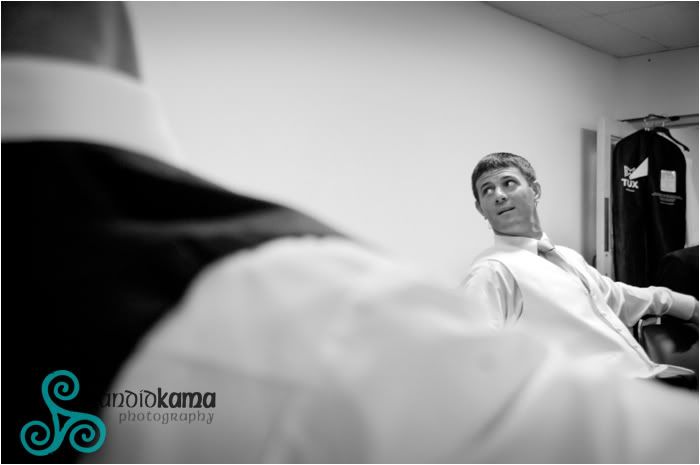 Meantime downstairs, the groom and his men sit back and relax.......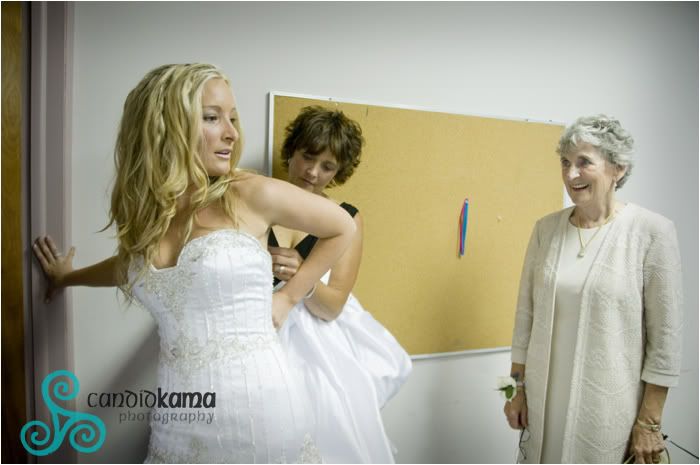 I love this shot of Jaylynn's mom helping her with the dress and her grandmother watching proudly.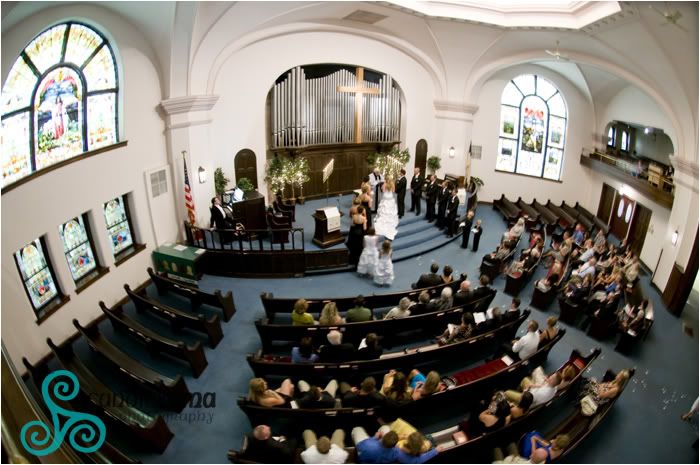 Nathan and Jaylynn were married at the beautiful Broad Street Christian Church. Word has it that the church is closing it's doors this year due to lack of members which is very disturbing to hear. And to see such a awesome place not be used anymore is a shame.
The happy couple shortly after the ceremony.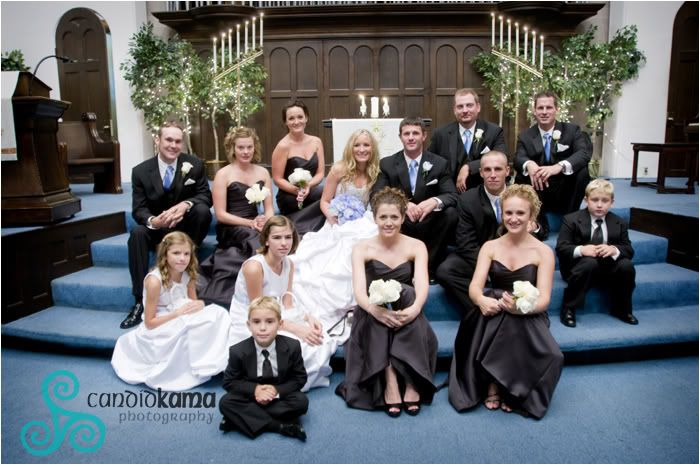 The bridal party consisited of best friends and brother's and sisters, all of whom mean so much to both Nathan and Jaylynn, a great bunch to work with.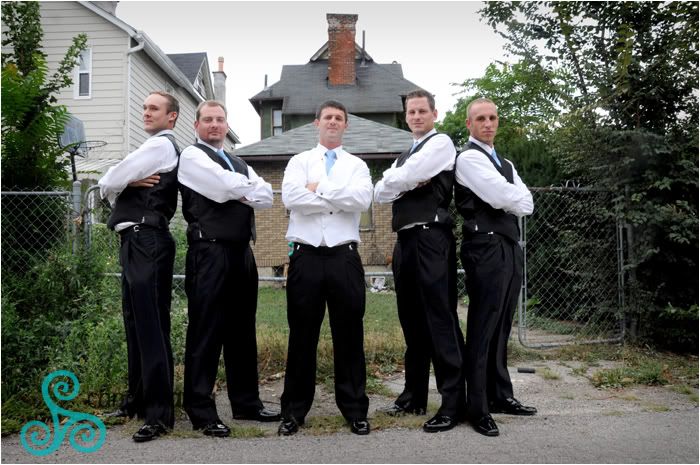 The guy's strutting their stuff.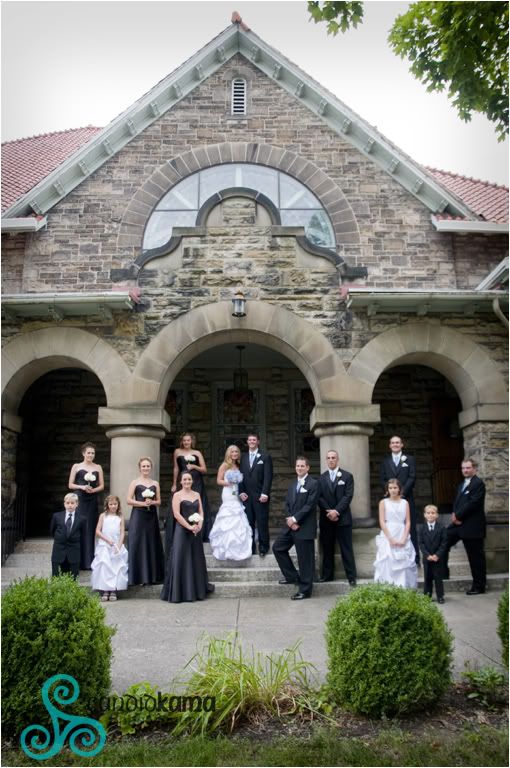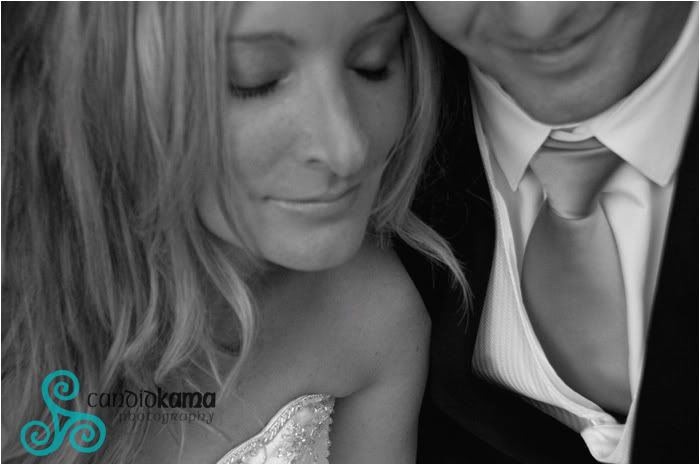 Loving this one........A LOT!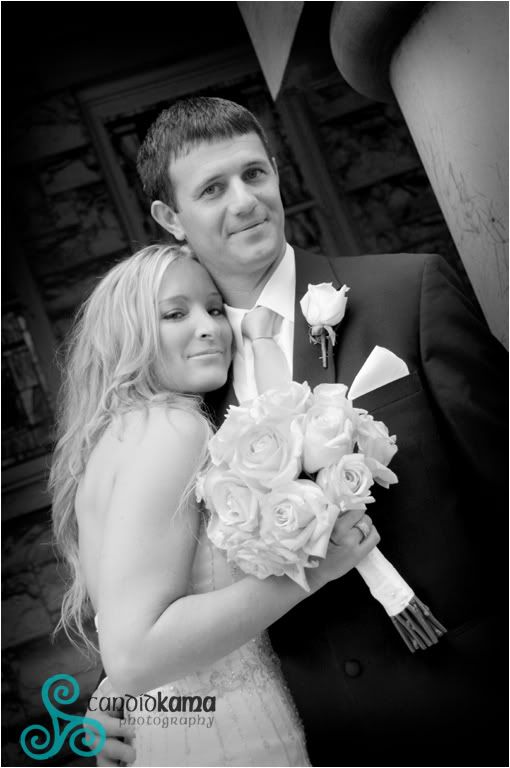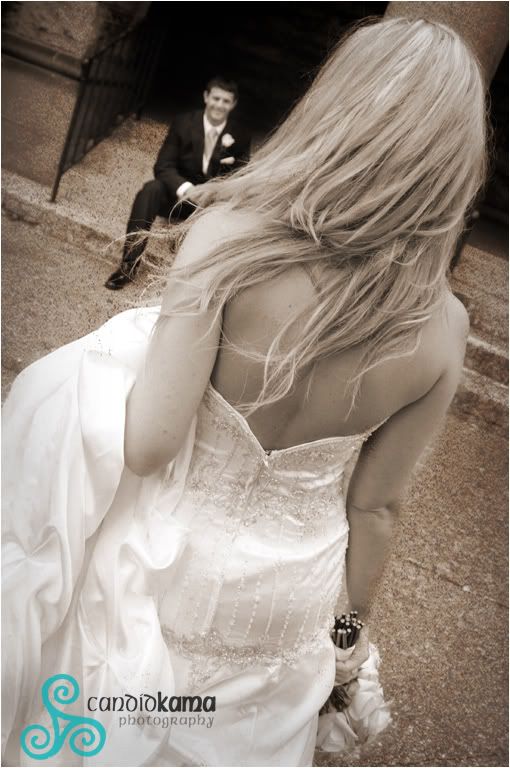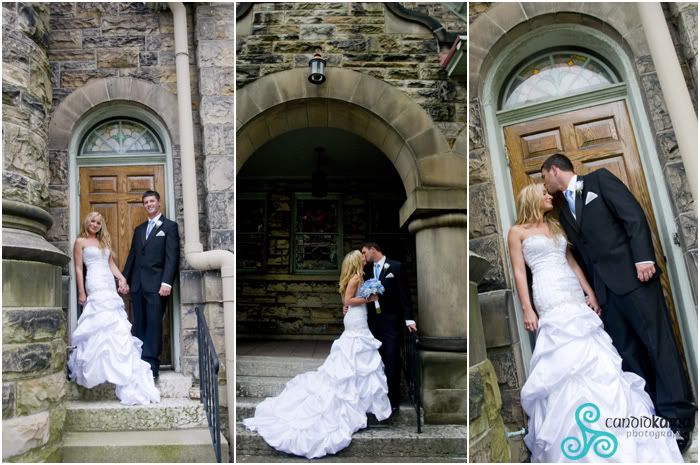 The reception was held at The Buckeye Hall Of Fame which is a great venue for weddings and such.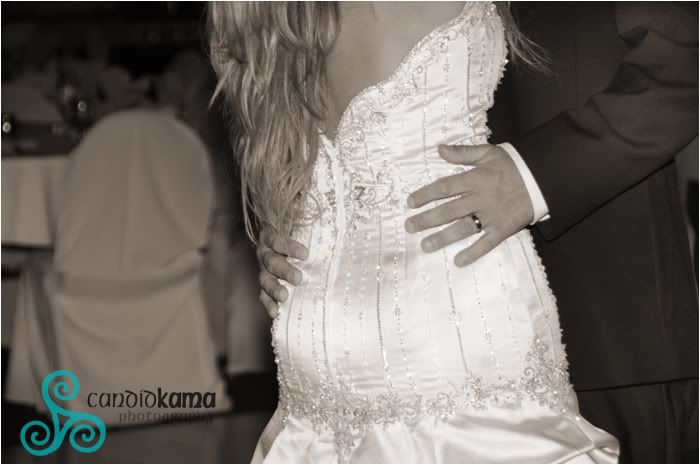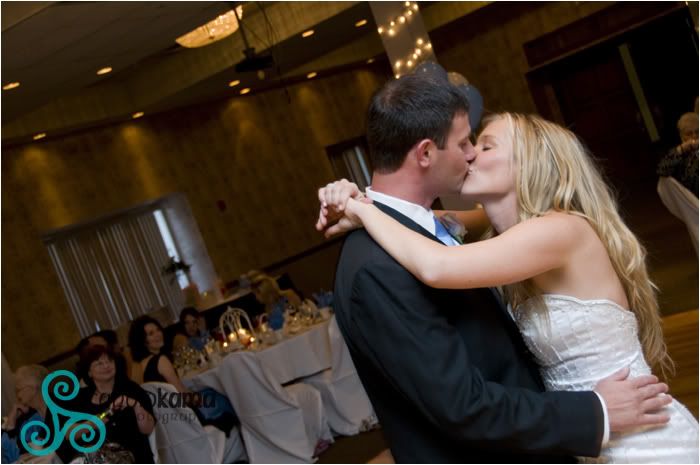 The couple are spending their Honeymoon in The Bahama's. It was great meeting you both and I'm sure we will meet again one day!!
Labels: Weddings