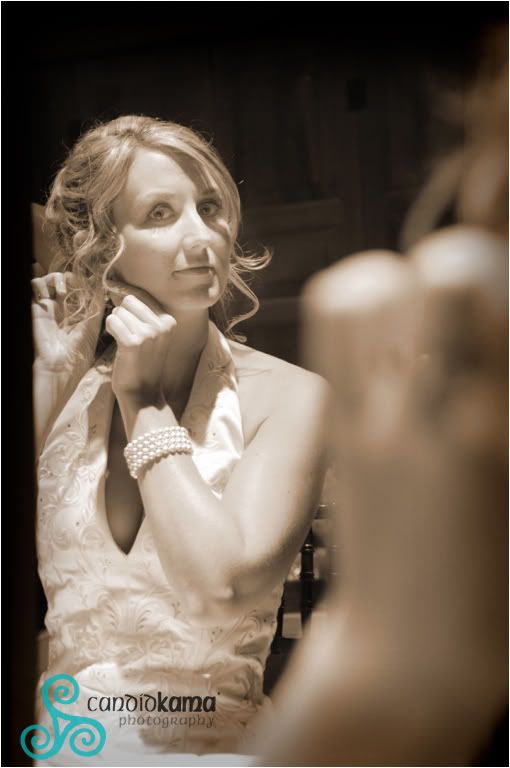 Saturday was the wedding of Kristen and Will, who were married at Brookshire
in Delaware. The weather once again held out, it was a bit humid, but nice evening.
It seems like so long ago when I first met with them and we talked about doing their wedding...how time flies.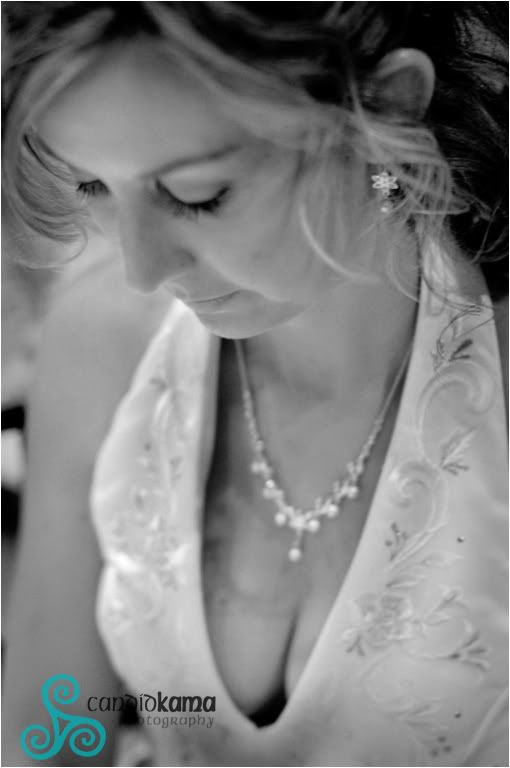 I love this image of Kristen......shortly before walking down the aisle.
sure that is one of Kristen's favorite things about him.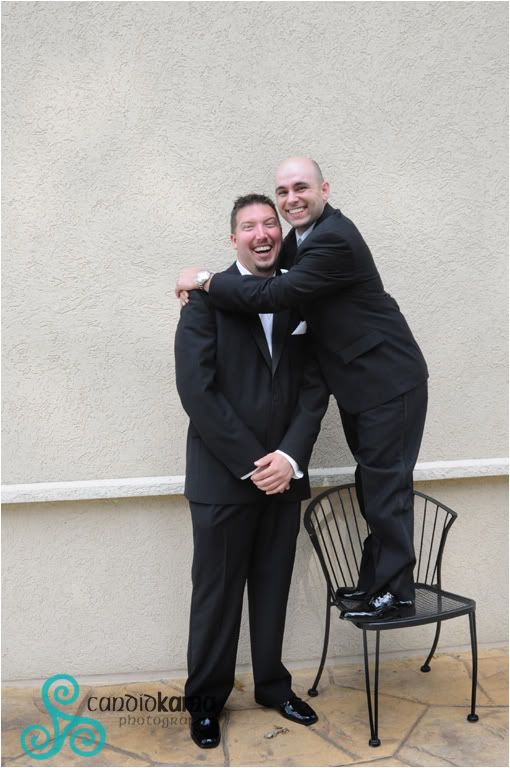 Ahh yes, another vertically challenged friend.......we compared notes. He takes it with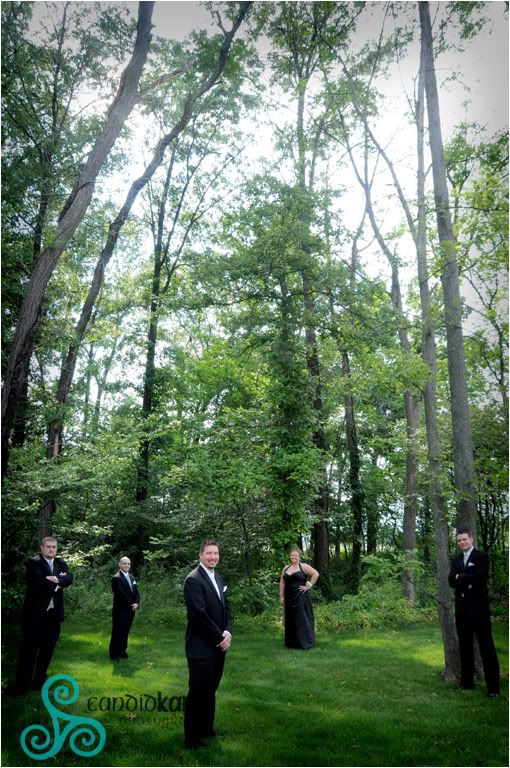 Will along with his best men and a best woman....that's right ladies!!!!!
Kristen and her's bridemaid's...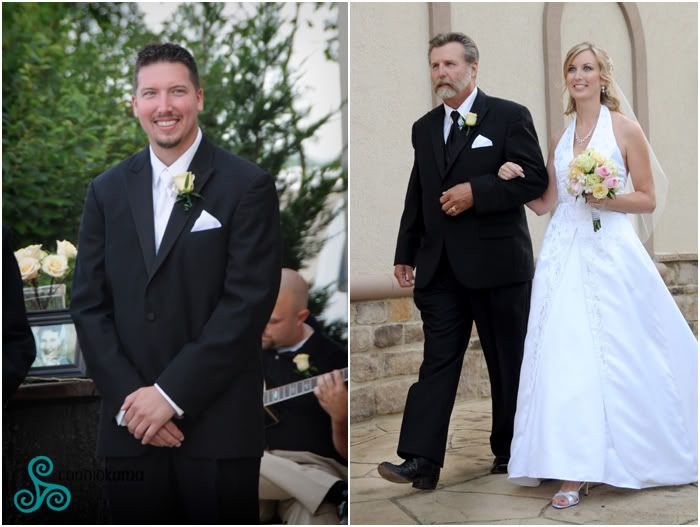 Will getting the first glimps of his bride to be coming down the aisle....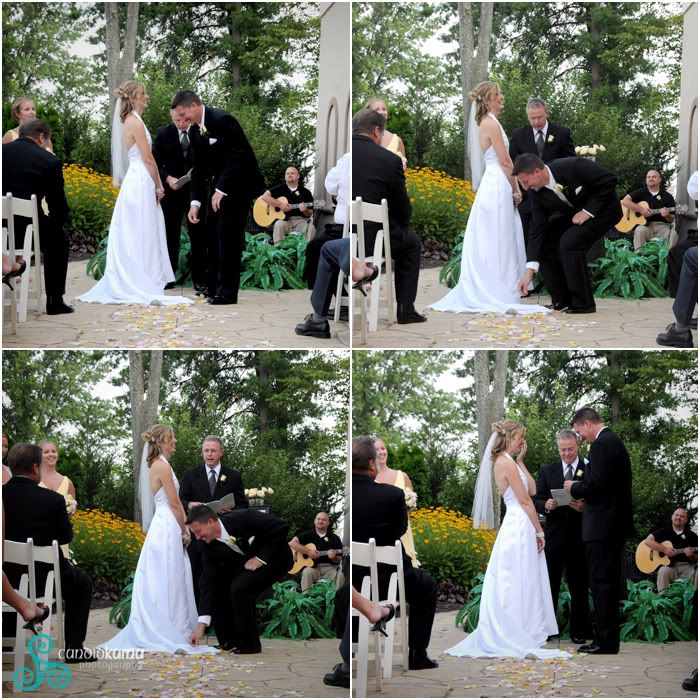 I think that every bride and groom to be has a touch of the nerves prior to their ceremony. Will's got the best of him and he dropped the ring as he was about to present it to Kristen, but I think it broke the tension of the moment and they were able to regroup with a great laugh. A memory they will always have.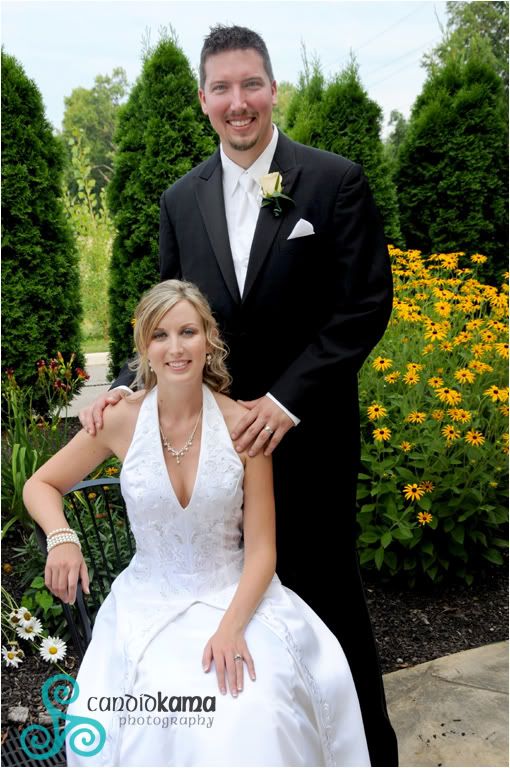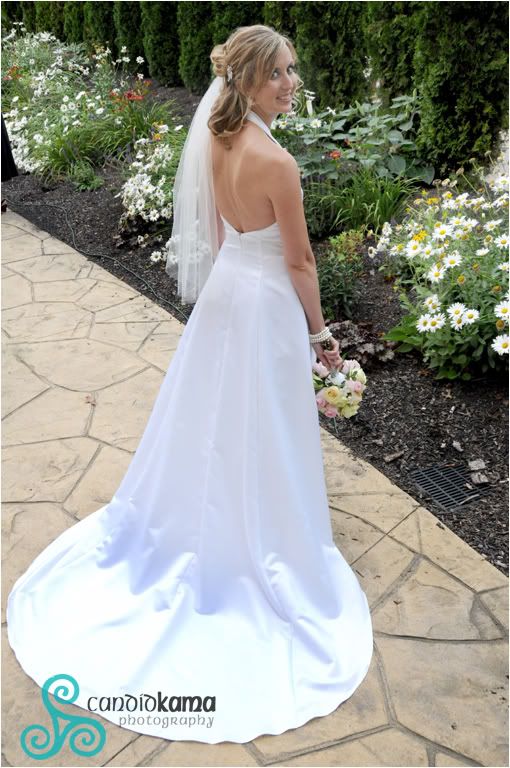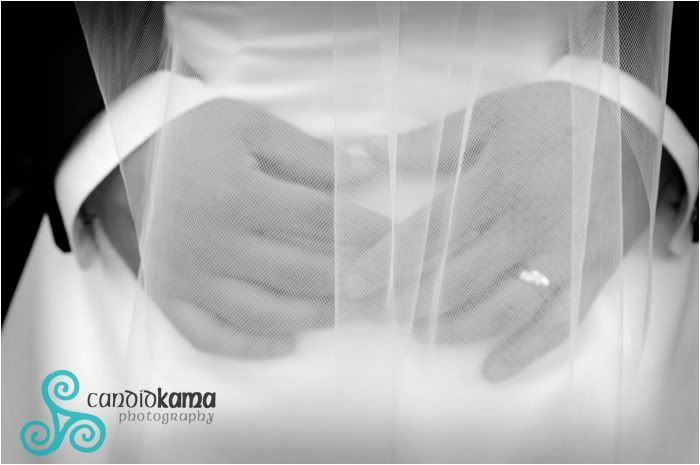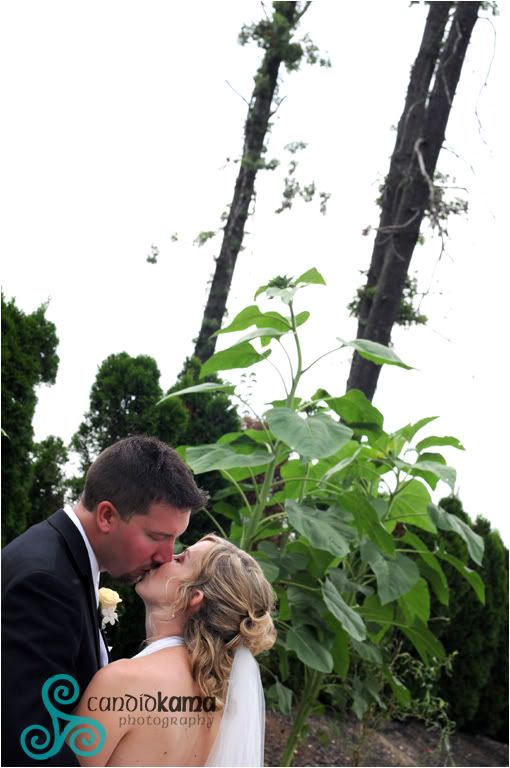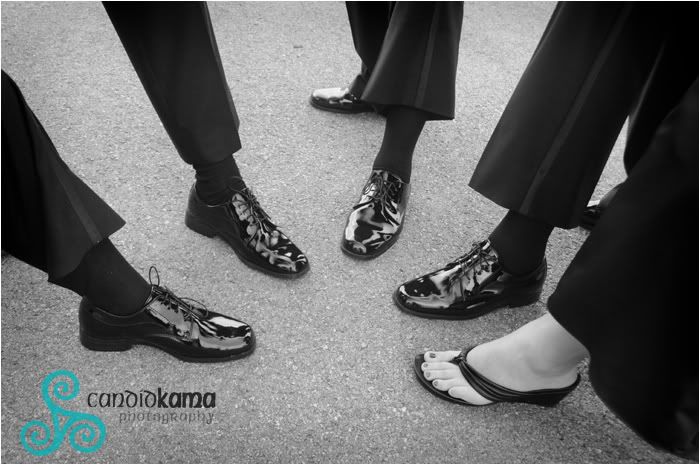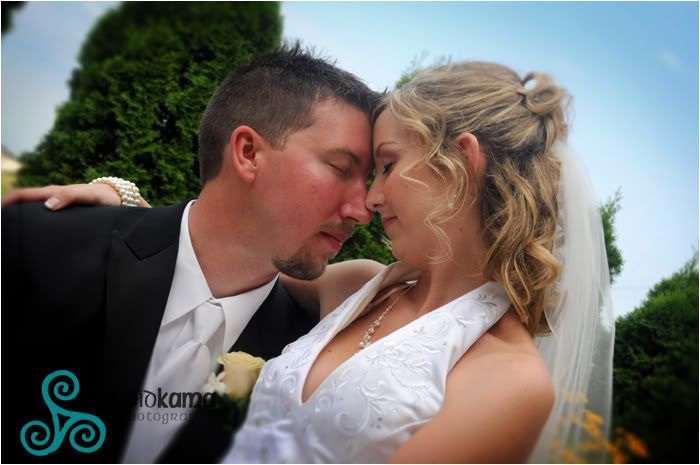 The reception was also held at Brookshire inside where the guests could cool off.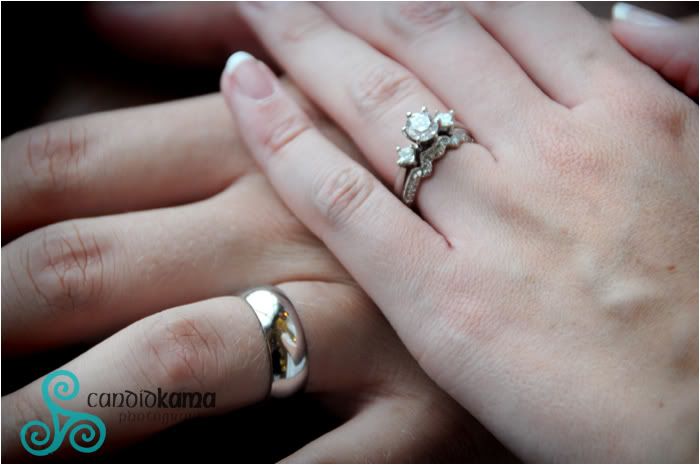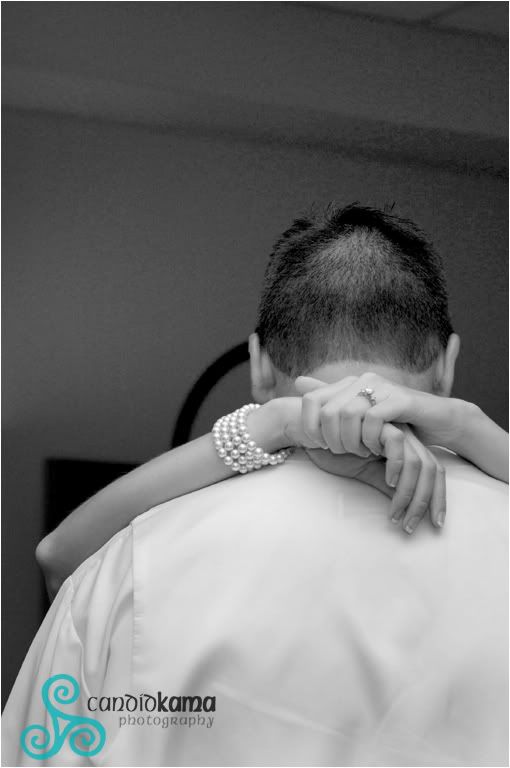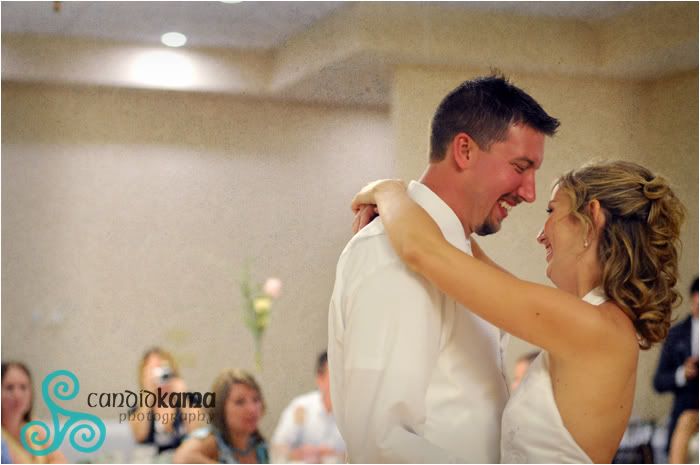 Best wishes to you both and have a wonderful life together!
Labels: Weddings