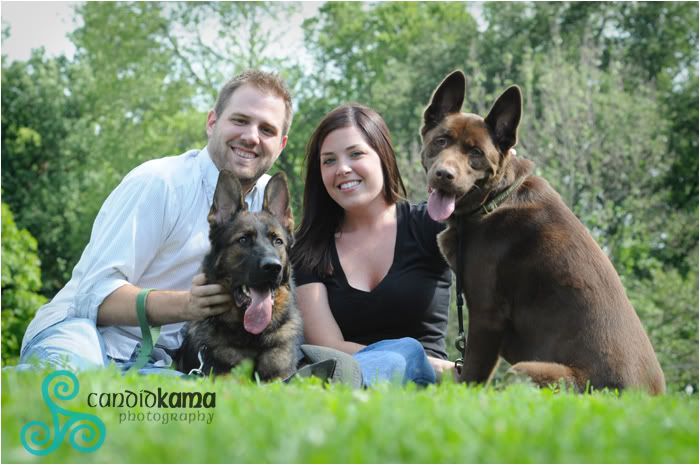 On Sunday afternoon, we met up with Rich and Anne and their two pups at Schiller Park in German Village close to their home. Their dogs are their babies, so it seemed fitting to do some photos with them as well.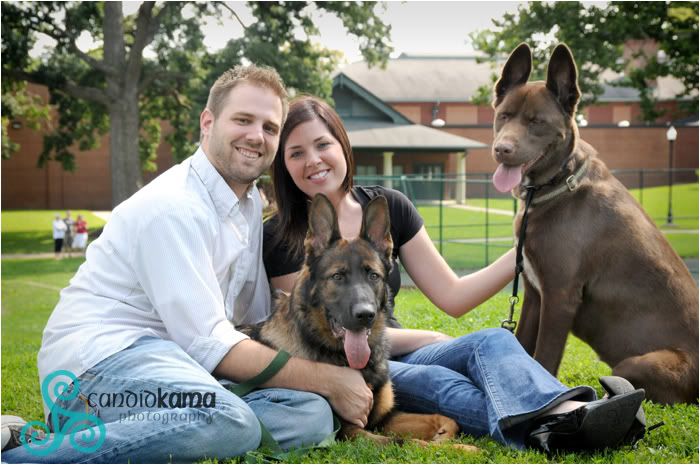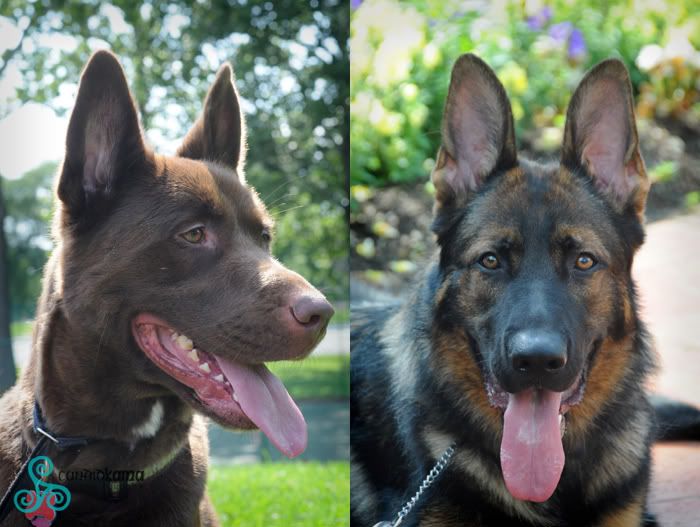 This is Gracie (L) and this is Felix (R)....both full of energy and a handful, but very sweet dogs.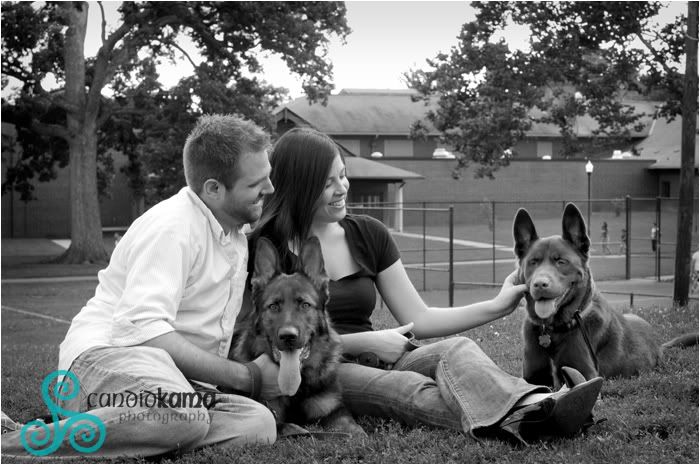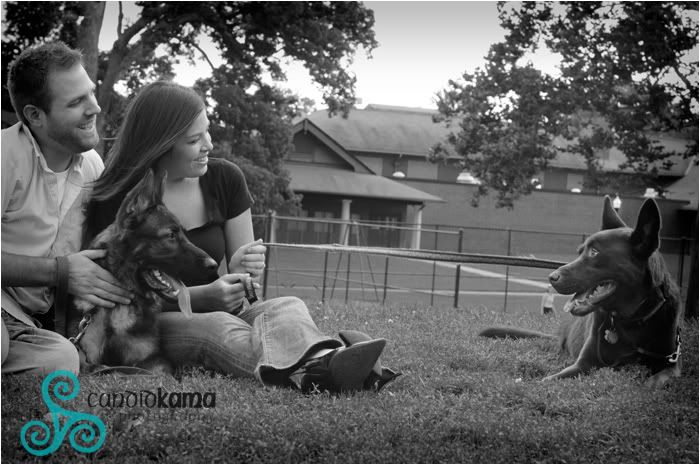 Gracie apparently had an agenda of her own as she wanted to be off center for her photos...or maybe she just wanted her own shoot.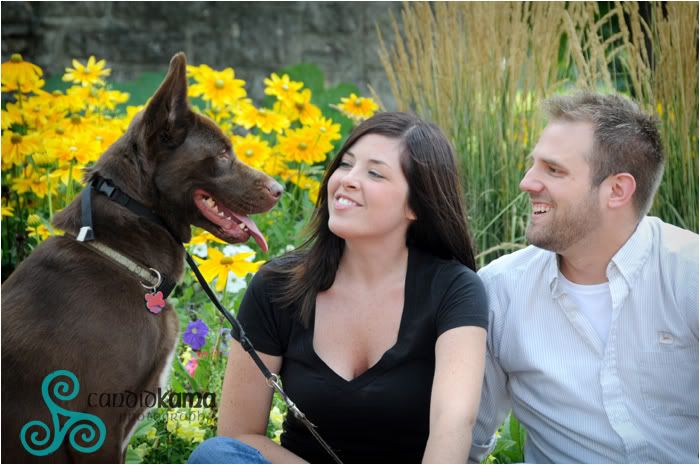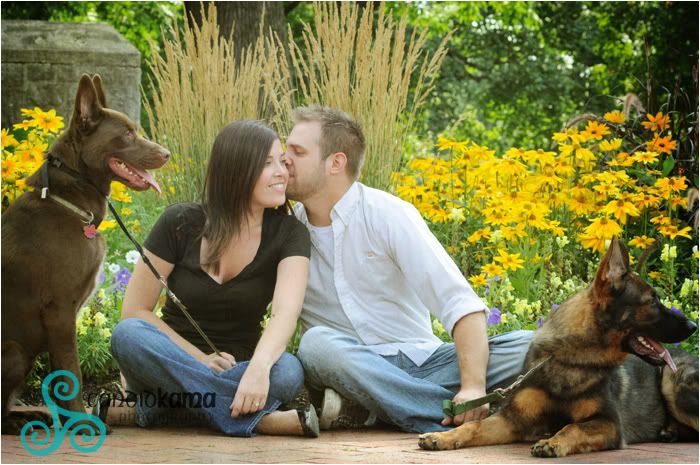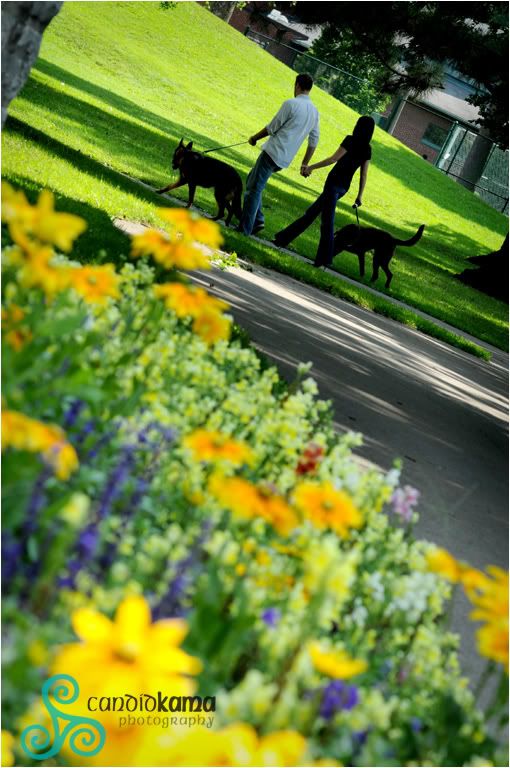 Stay tuned for Part 2 of their E-session. We took a little trip to The Ohio State Fair...
fun was had by all.....with a few blisters and whip lash...........more on that later!
Labels: Engagement