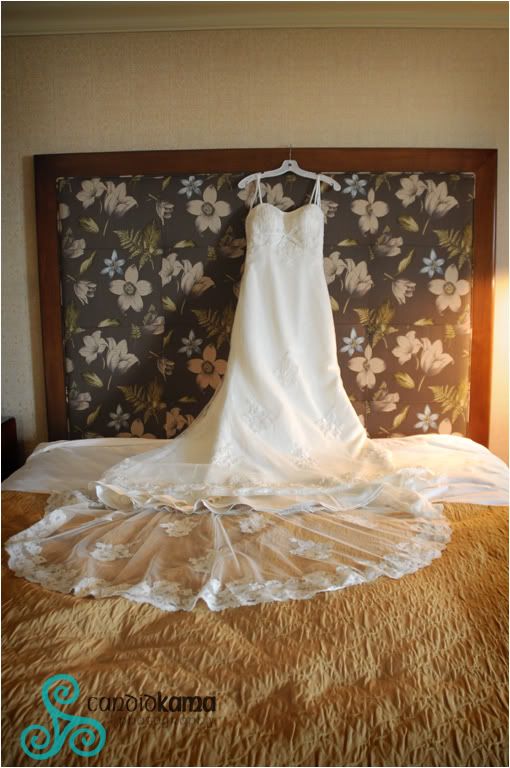 The wedding day started off in the Presidental Suite at The Hilton at Easton this
past Saturday. Sarah's dress laid out in anticipation of the big moment. A beautiful
gown for a nice summer garden wedding.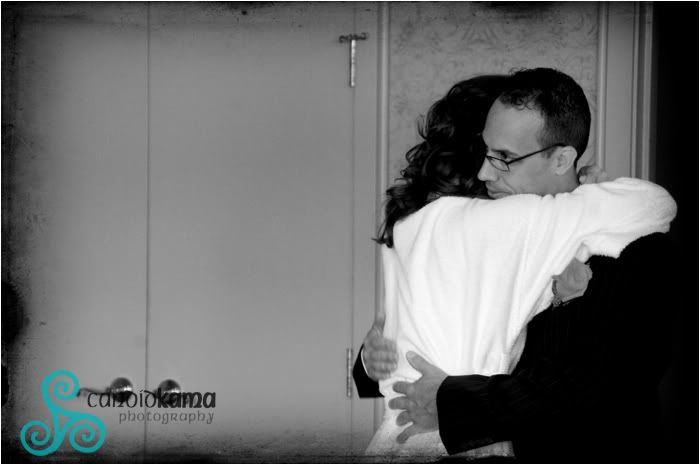 Yes, that's the groom seeing his bride before the wedding.....stealing a private moment together before getting her dress on.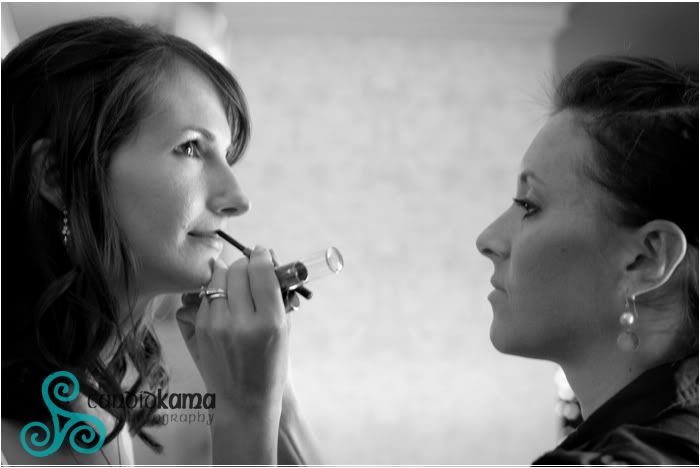 Sarah and her bridemaid's had their make up done by the fabulous Jade from Bella Bride
(WWW.BELLABRIDEONLINE.COM) She always does such awesome work and is a pleasure to
work with. All the girls looked so beautiful!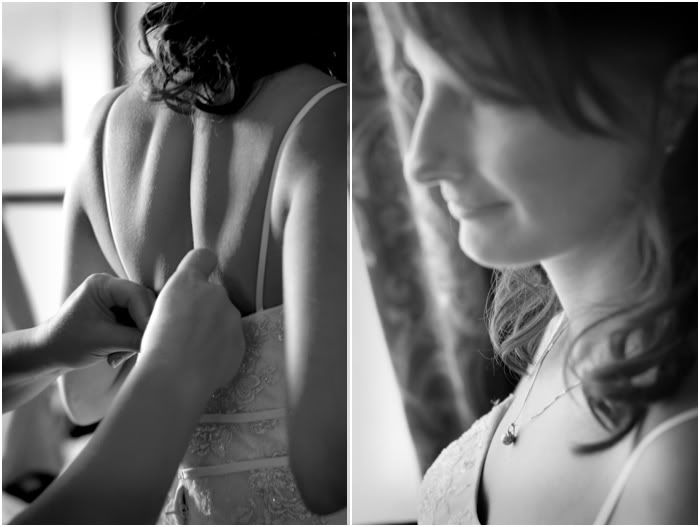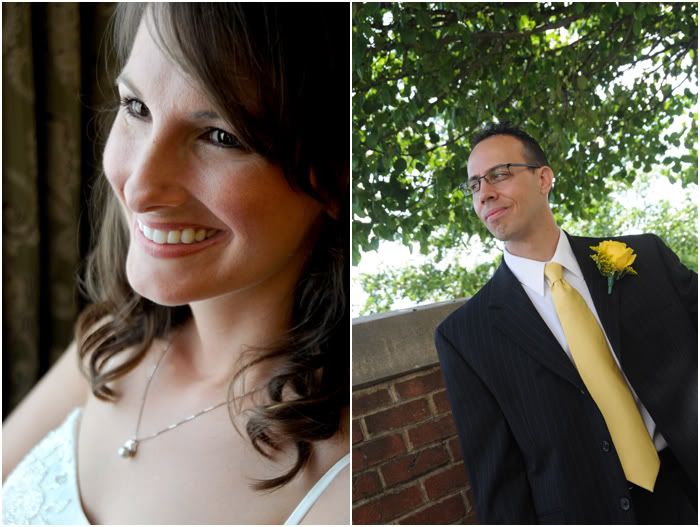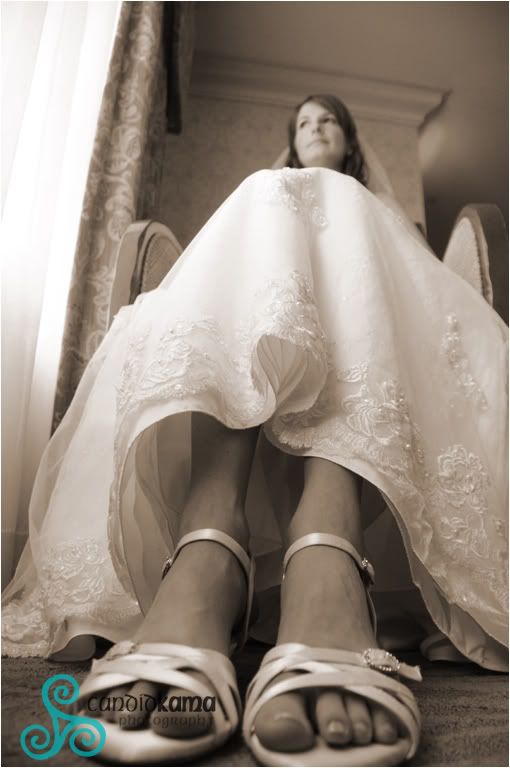 All dressed and ready to go.............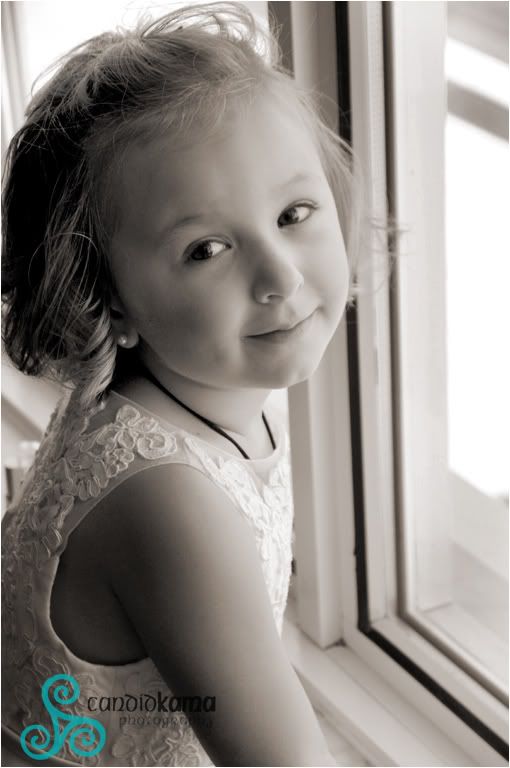 Can't forget about the cute little flower girl....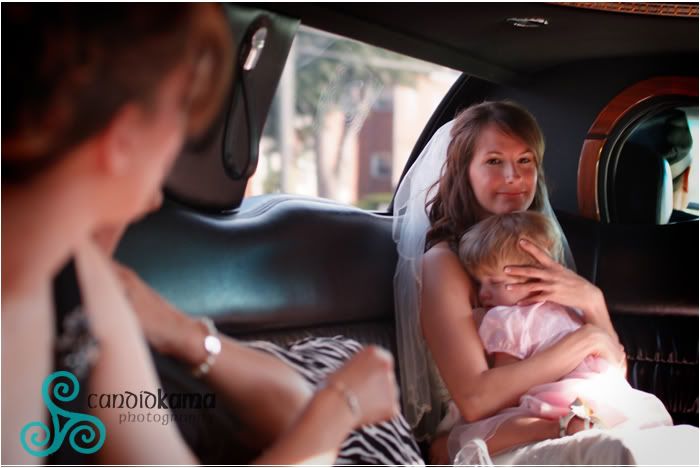 From the hotel, I traveled in the limo with Sarah and her bridemaids to The Park Of Roses for their wedding ceremony. This little cutey was wiped out before the ceremony even began, so Sarah scooped her up and she took a little nap in her arms. It was too cute.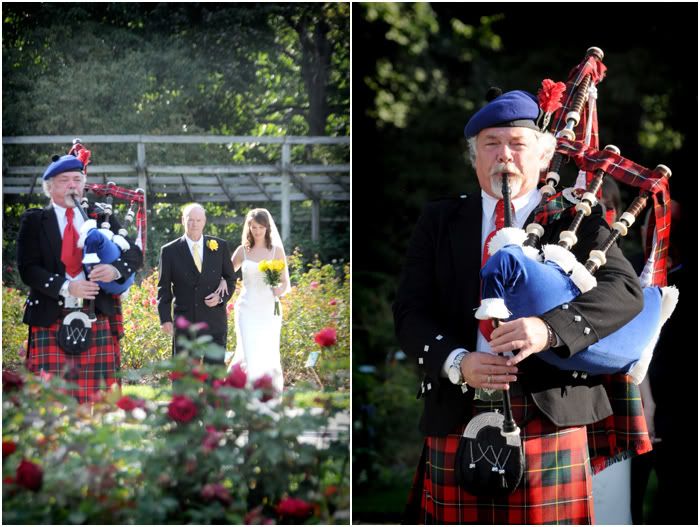 Ahh yes, tis a fine day when there is a Bagpiper involved.......you know I'm as happy as can be!! Jeff Linn did a wonderful job presenting the bride and her father to Dave during their walk to the ceremony....if your interested in having a Bagpiper for a wedding or other events, you can check Jeff out at WWW.BAGPIPER-JEFFLINN.COM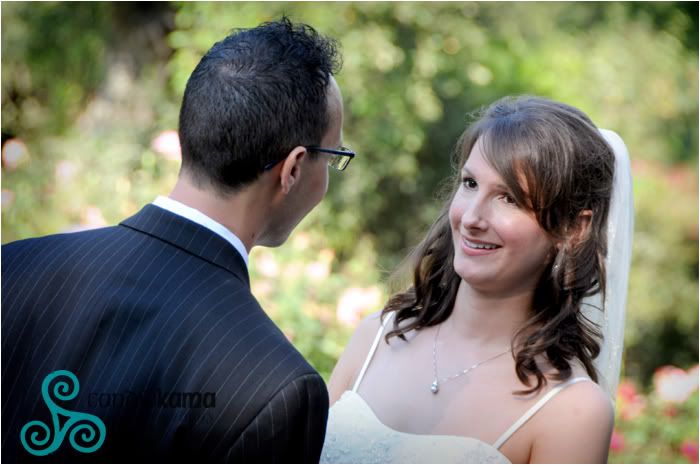 The exchange of vows....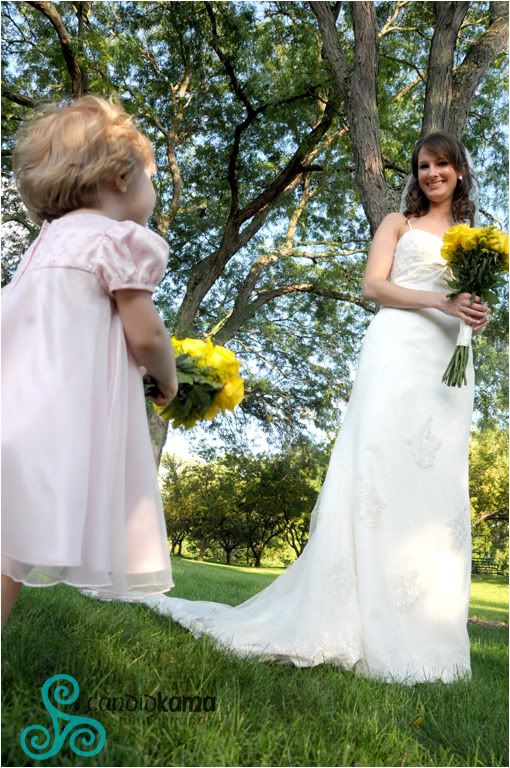 Future bride in the making......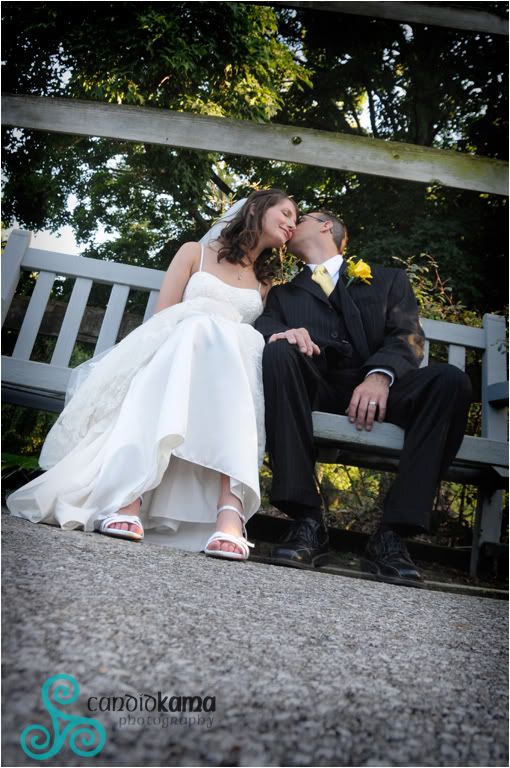 A kiss for the bride....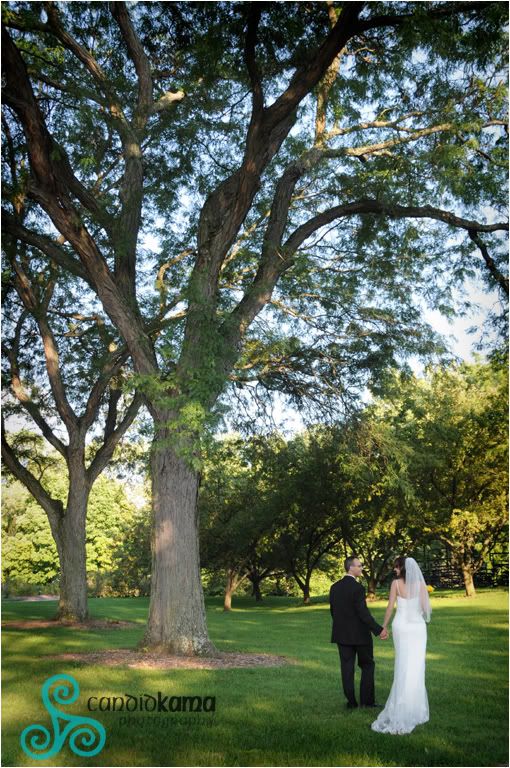 It turned out to be such a beautiful day. The day before it had rained so much and it
was a question of what the day would be like, but it was perfect.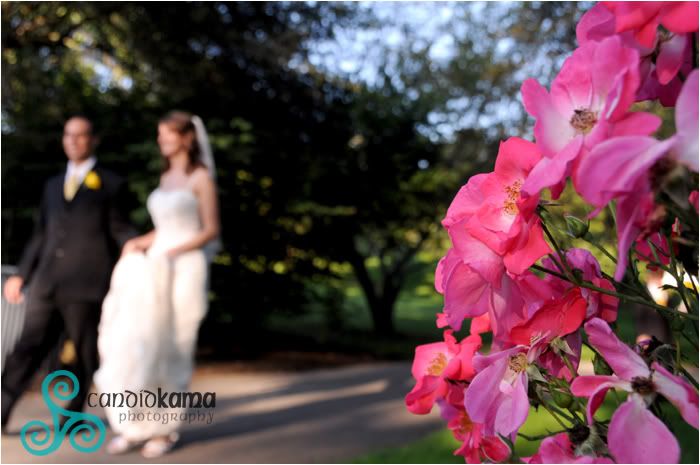 The reception was held at J. Liu in Worthington. The bride and groom enjoyed spending time with their family and friends and enjoying their new status. Congrats!
Labels: Weddings