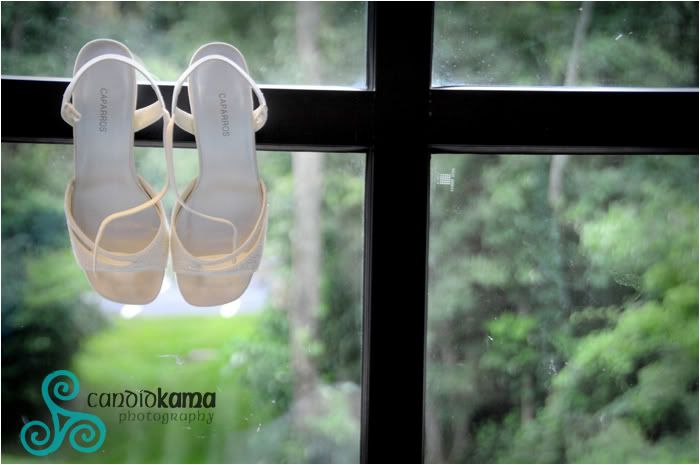 After a whirlwind weekend, I'm back to updating my blog, with more to come, but we will start out with the wedding of Stephanie and Bill who were married this past Saturday at Xenos Christian Fellowship. I walked in the room to a beaming bride to be........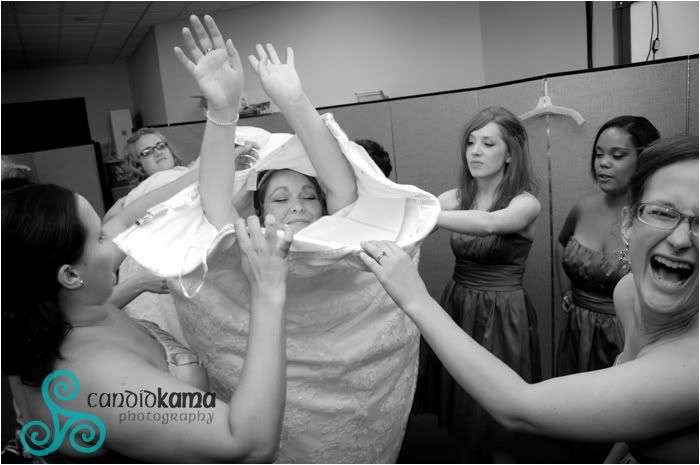 Stephanie getting a little help from her bridesmaids.....
Bill was being doted on as well......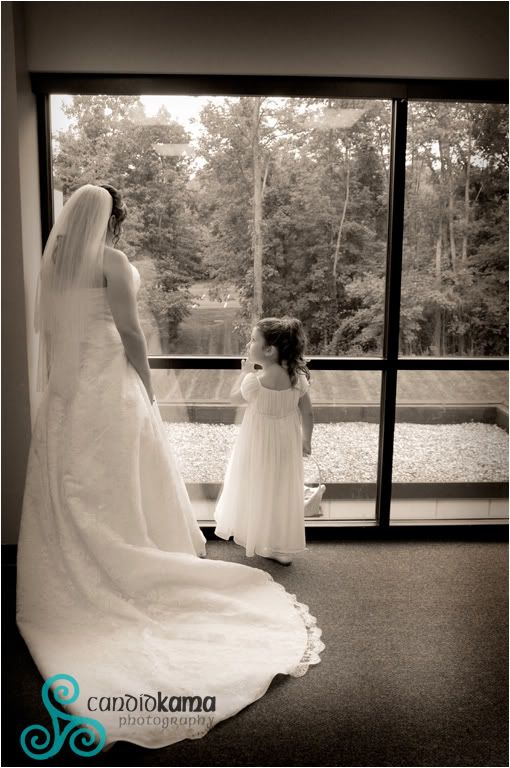 Anticipation........

This was a touching moment.....Stephanie had just seen her dad for the first time and her emotions let loose. Mom was close by and leaned in to hug her daughter. Stephanie shed a lot of tears of happiness that day...
The Newlyweds!
Having a laugh.....

Look at these girls doing their thing.....
Personal fave!!!
Dare I say it....boys will be boys.
Stephanie has a lot of cute expressions but this is one of my favorites......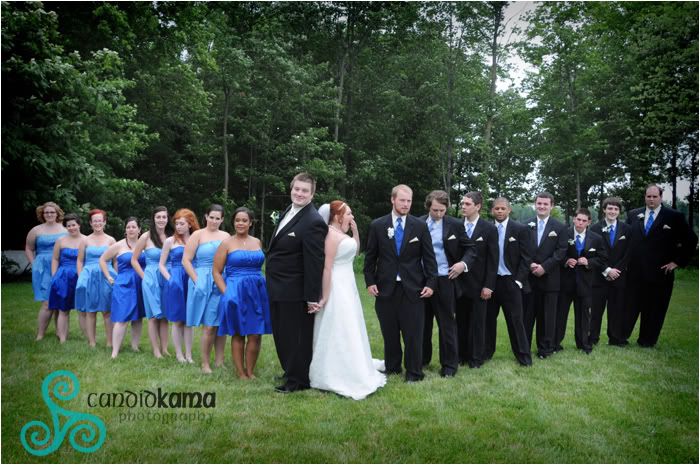 I couldn't resist this photo of the group getting ready for a shot and the bride feeling the effects of a busy day.....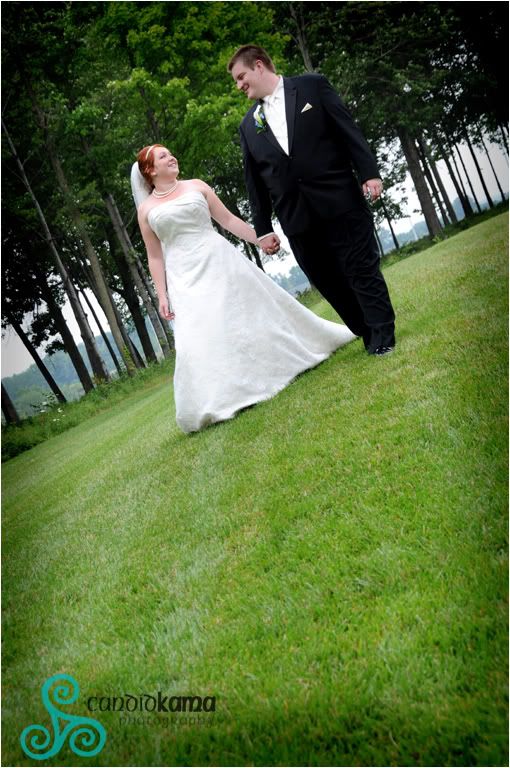 All the best to you in your walk as husband and wife....
Labels: Weddings