What a beautiful night to photograph a beautiful family! Family H and I met in Powell. They were the lucky winners of a photo session with me in a drawing for an event held recently. We'd tried to have their session sooner, but the weather kept changing on us, but tonight was just right.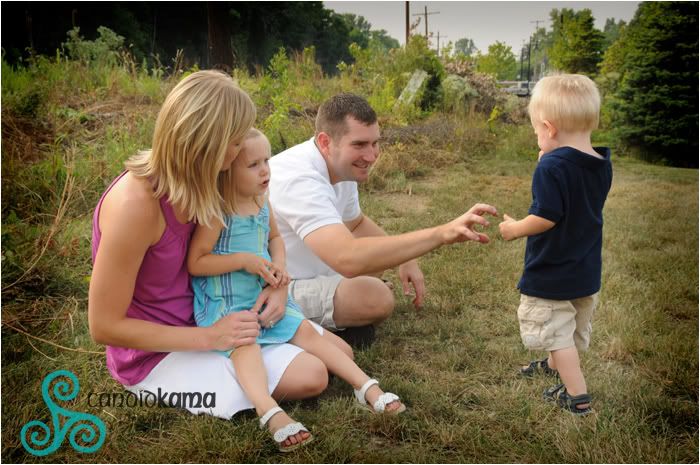 Oh No! It's The Claw!!!
Love it! What child doesn't take pride in blowing out the dandelions?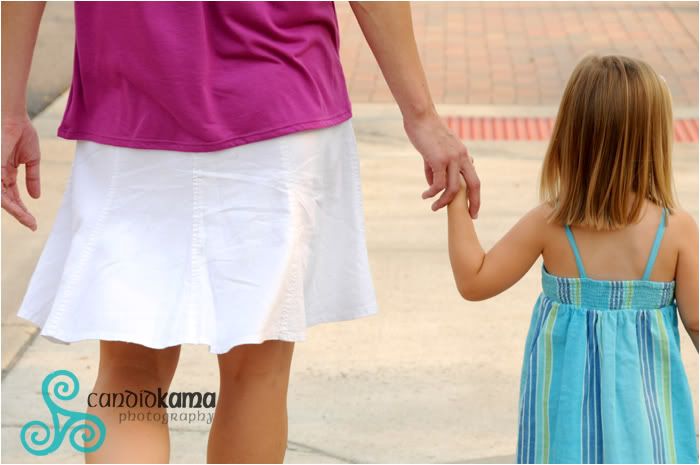 This is Reid and he's 19 months old.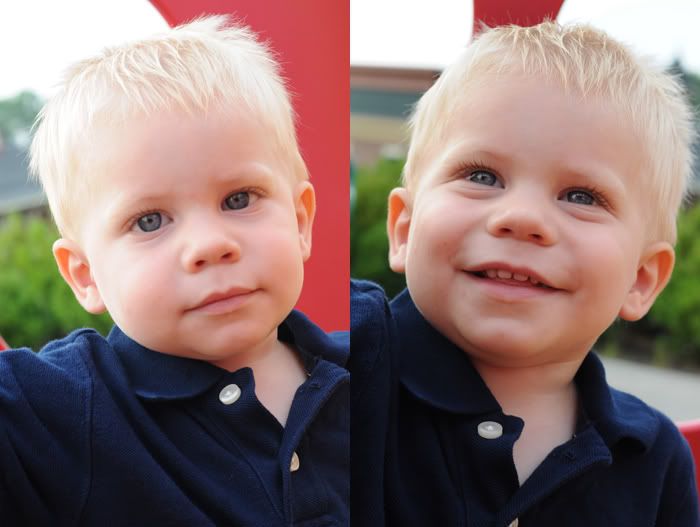 Audrey is going to be celebrating her 3rd birthday in September! Happy Birthday to you!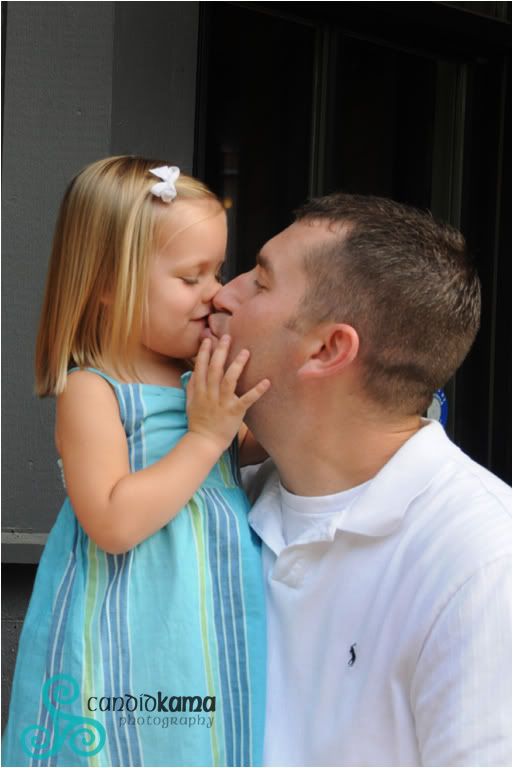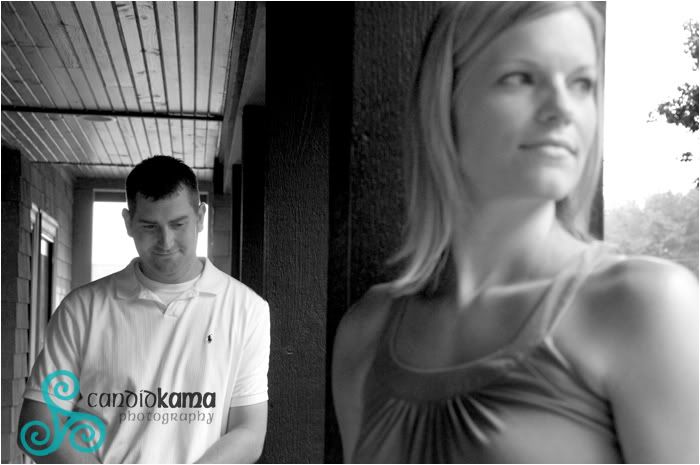 Rob and Andrea get a little bit of the spotlight alone....well at least that's what you see here....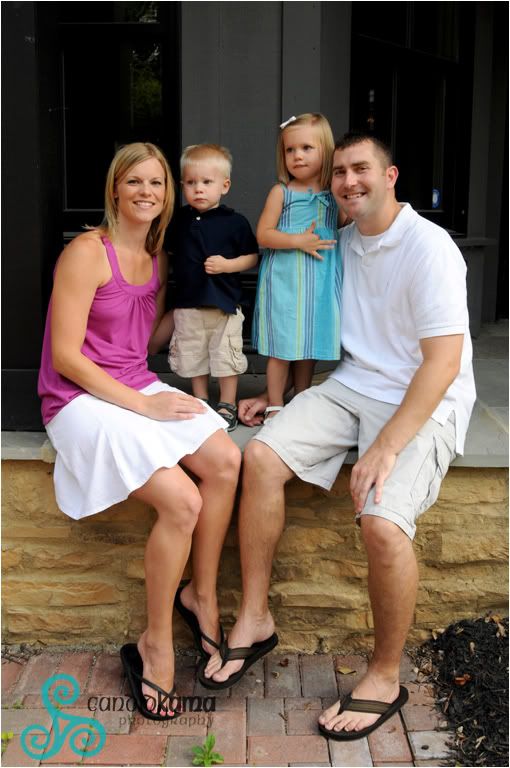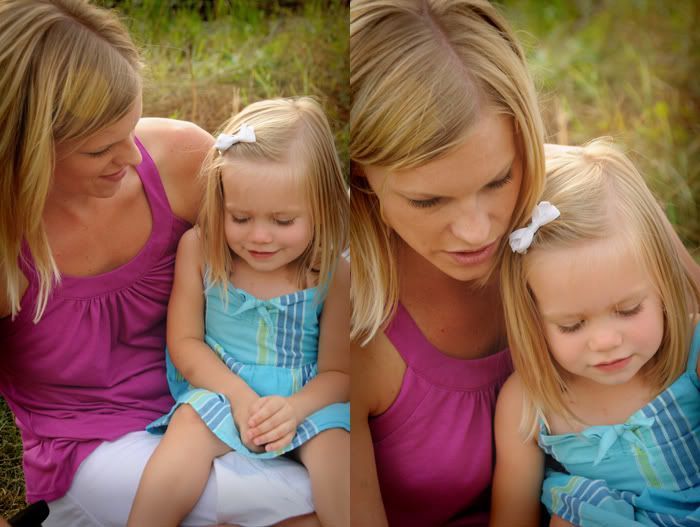 See the strong resembalance.....that's mommy's little version of herself.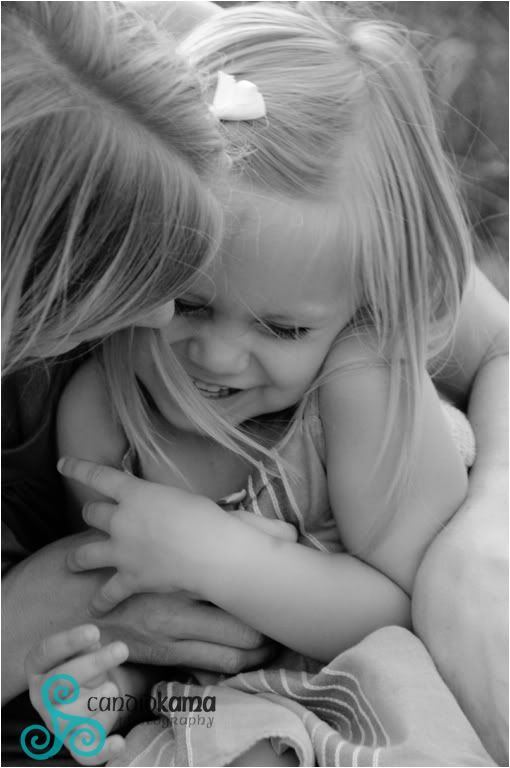 Audrey and Reid playing together, these two tykes get on so well with one another. I can see Reid looks up to his big sister.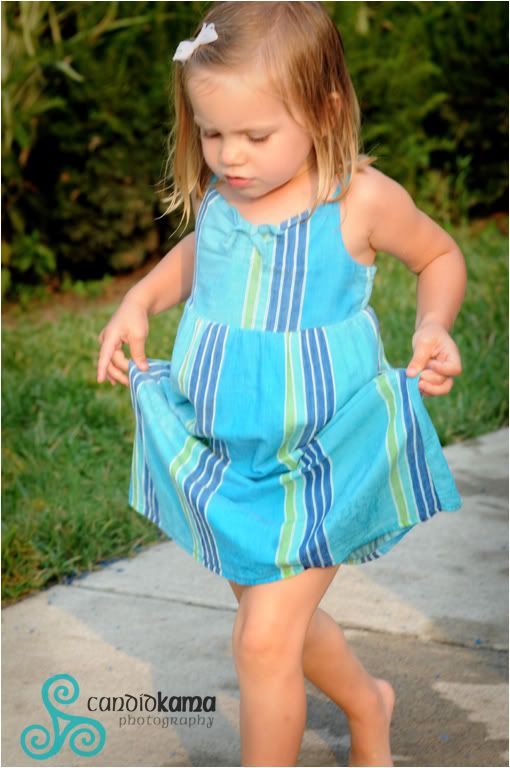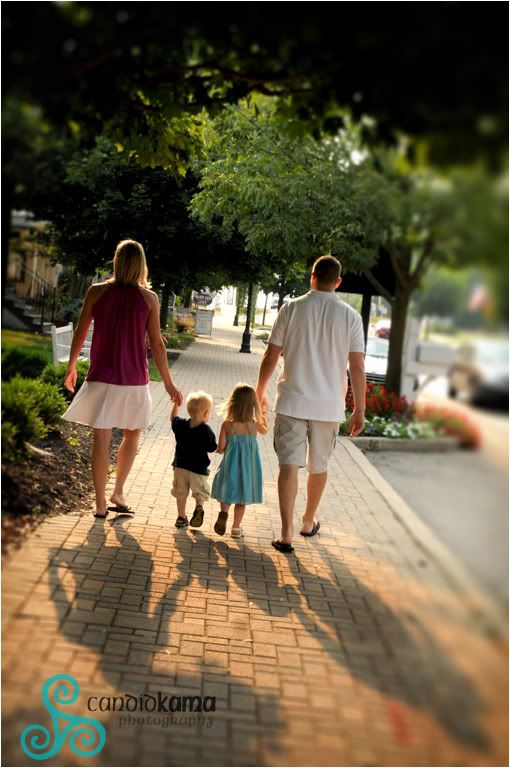 Lovely to have met you all, a sweet, sweet family!
Labels: Portraits