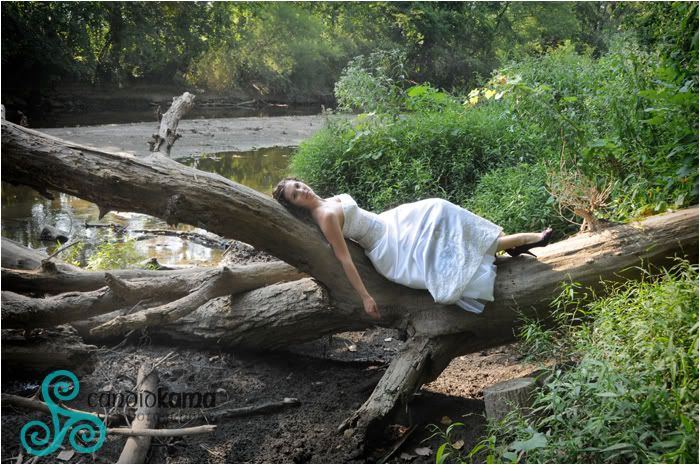 What girl doesn't grow up thinking about her wedding day, dreaming of what her wedding dress is going to look like. For all those years, for all that money, for everything that goes into that special day, it almost seems a shame to only wear that dress once. When Crystal contacted me about wanting to do a Trash The Dress session, she had my attention. What better way to get a little more use out of your dream dress.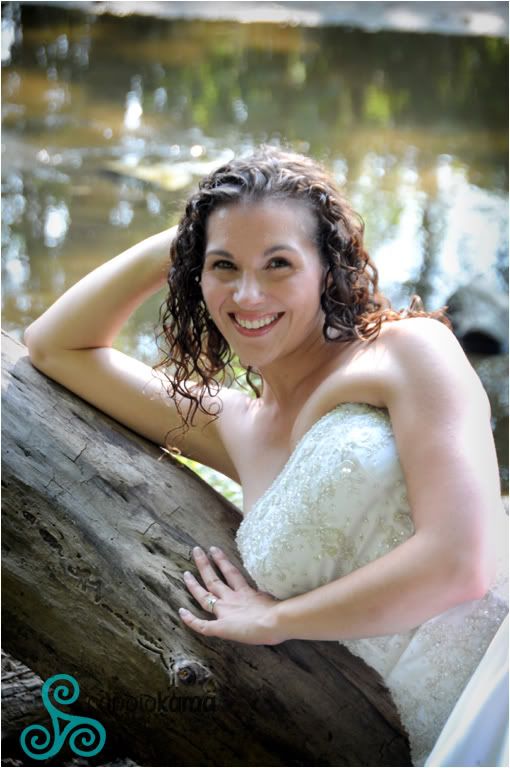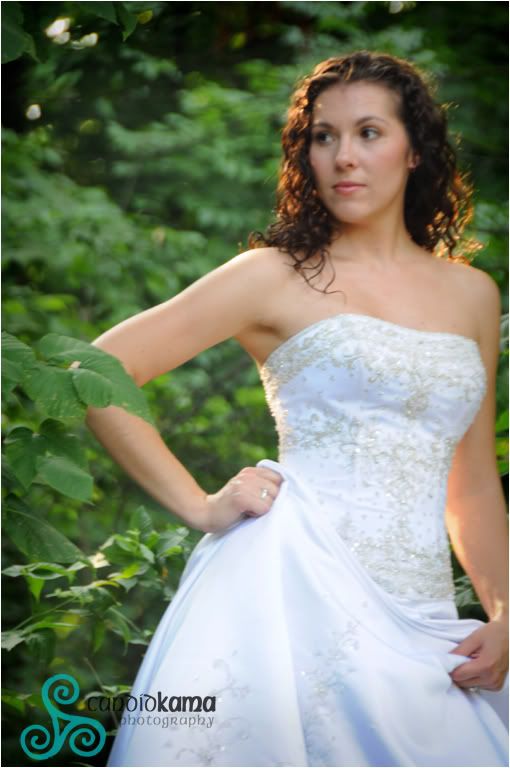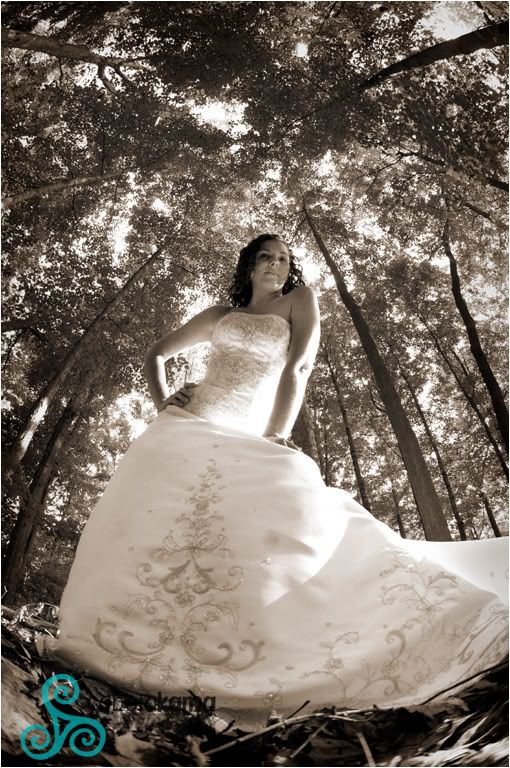 For Crystal's session, we met at Jeffrey Mansion in Bexley, which was my first
time there.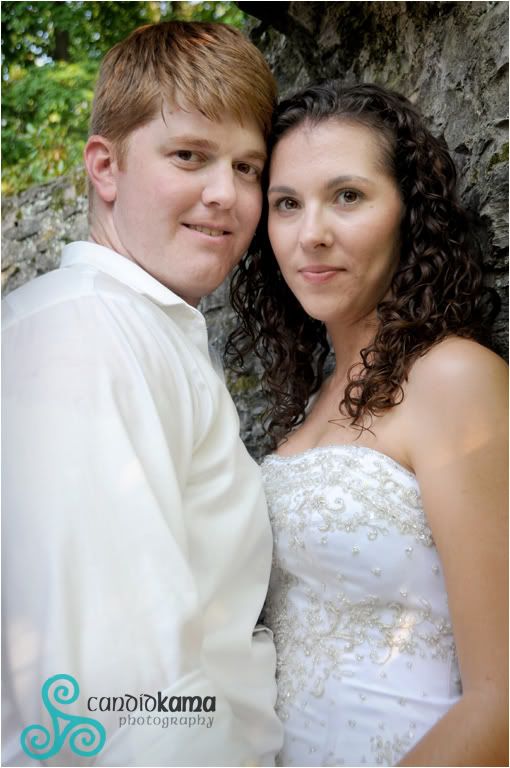 Not to be forgotten, the groom himself, Brad joined in with Crystal for a few photos. Gotta give the guy credit though, it was sweltering out and he was having a hard time staying dry. I don't think any of us were by the end of the session....but he hung in there for a few.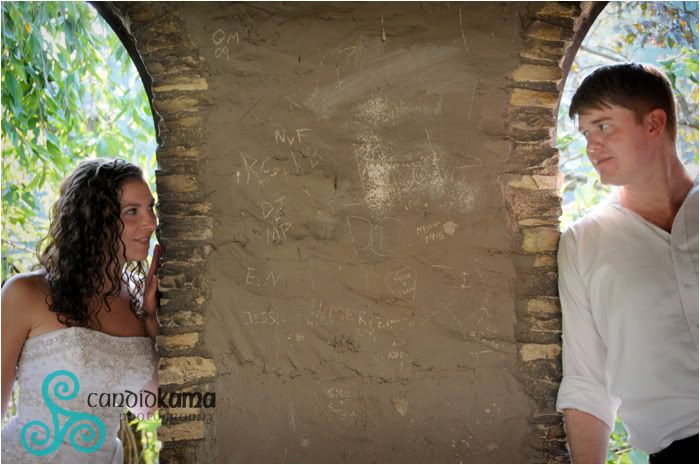 Crystal and Brad were married over a year ago in June, noting on a much cooler day.
Crystal is also going to be in an upcoming wedding I'm photographing here in a few weeks,
as Maid Of Honor, so it will be nice to catch up with her again.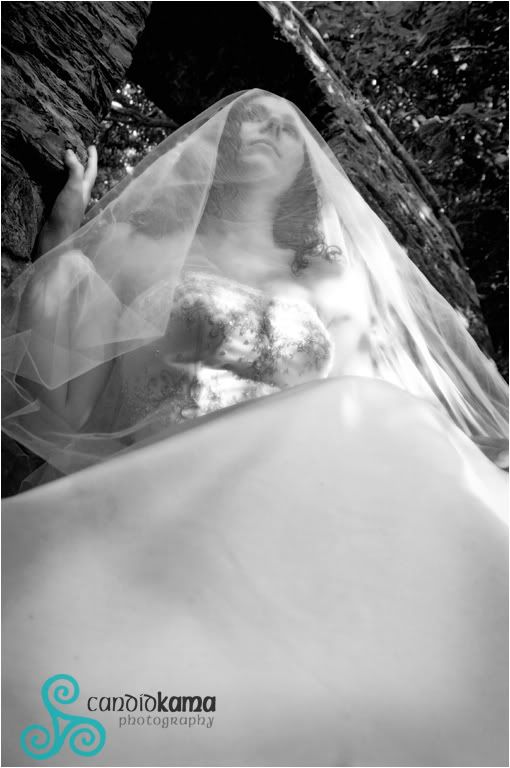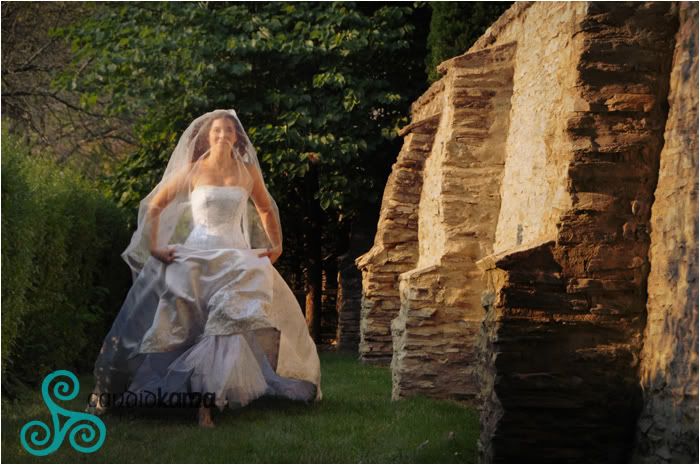 I know some might say that the idea of trashing their dress is to get it dirty, wet, torn, what have you, but not always the case. We did get the dress a bit dirty, but the idea is based off what you want out of such a session. For Crystal, it was wanting to have a little more time to have some portraits done that she didn't get to have during her wedding day.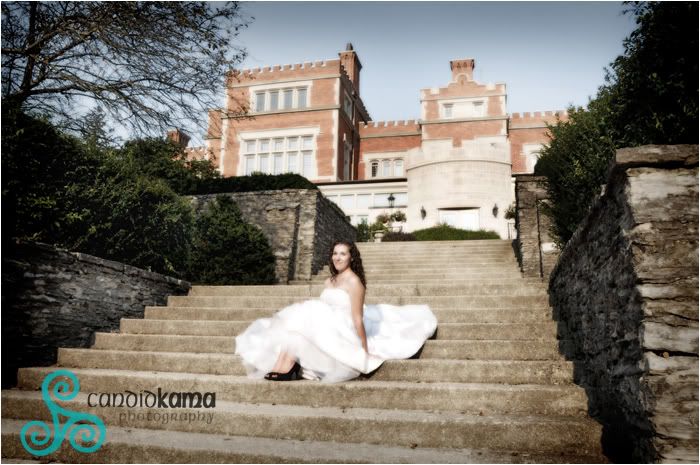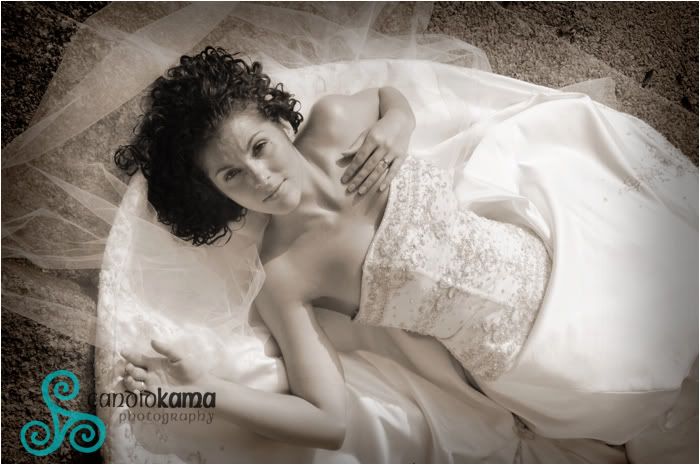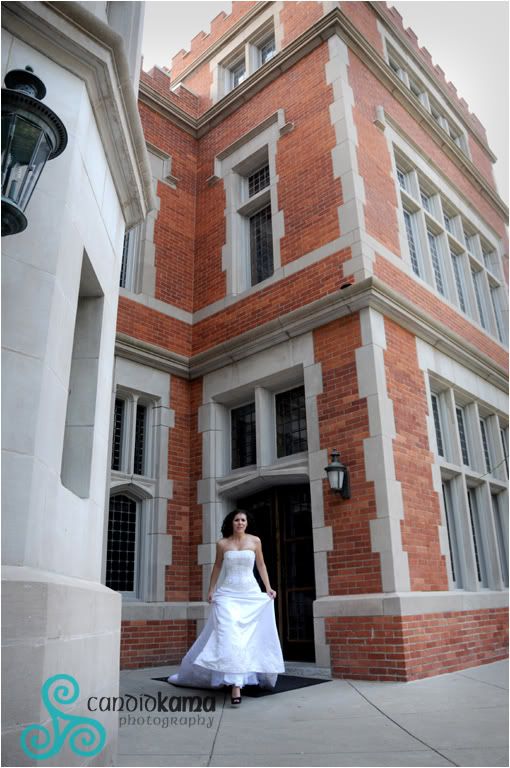 As a dancer and teacher of Highland Dancing, this seemed a fitting place for
her session....getting closer to my dream wedding photos!!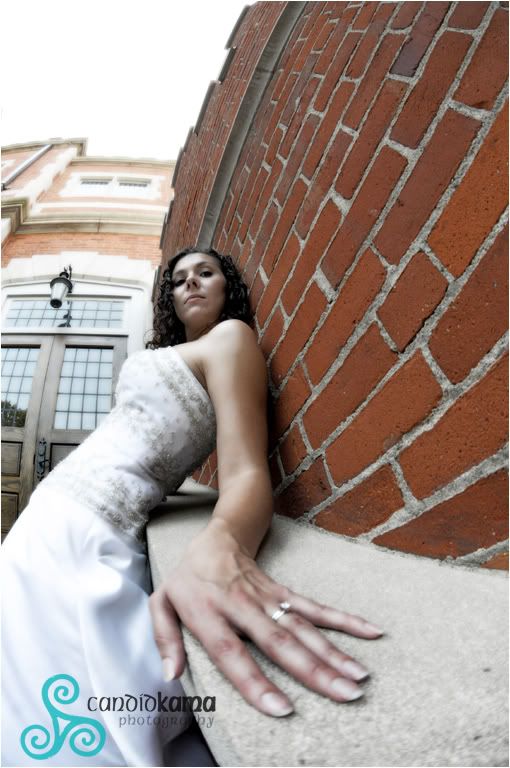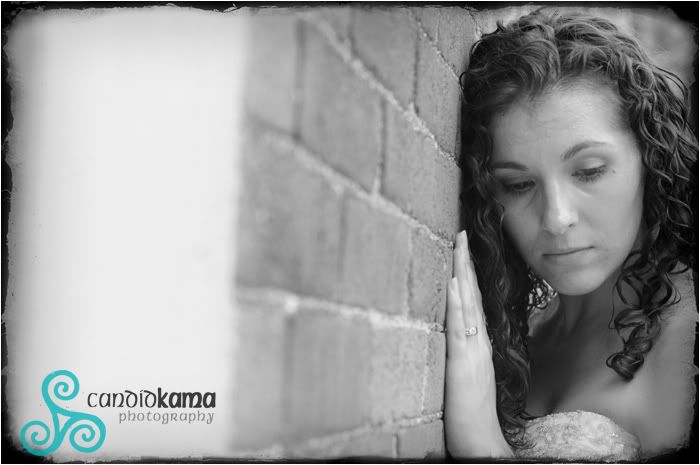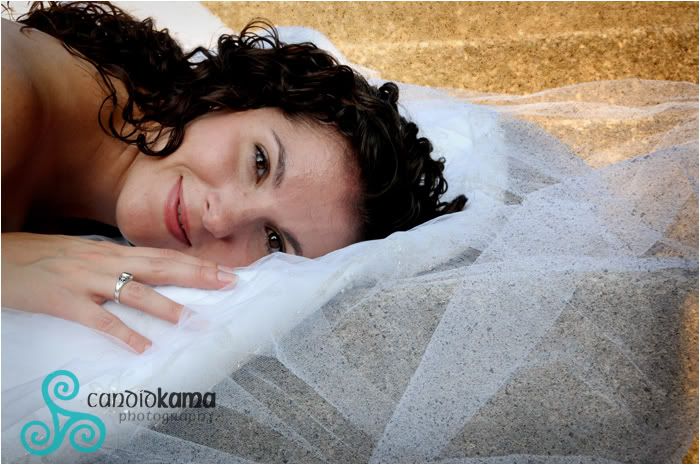 Thanks so much again Brad and Crystal for braving the heat wave. See you both in a few weeks!
Labels: Portraits