In the midst of all the craziness of our life right now.....I was able to take a nice little break
from it all and meet up with this young family at Highbanks Metro Park this week. They
wanted to get some portraits done of their little guy before he got too much bigger.Dylan
will be going on four months soon.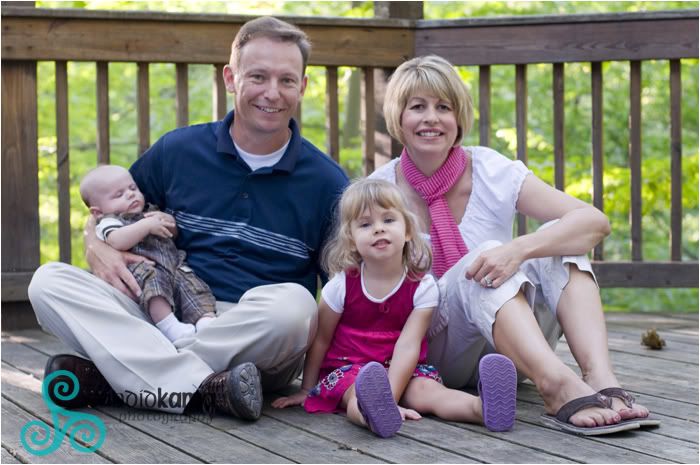 A nice family portrait of Dylan with his daddy, Joe, his mommy, Sherry, and his big sister, Kelsie who is going to to be 3 years old in November.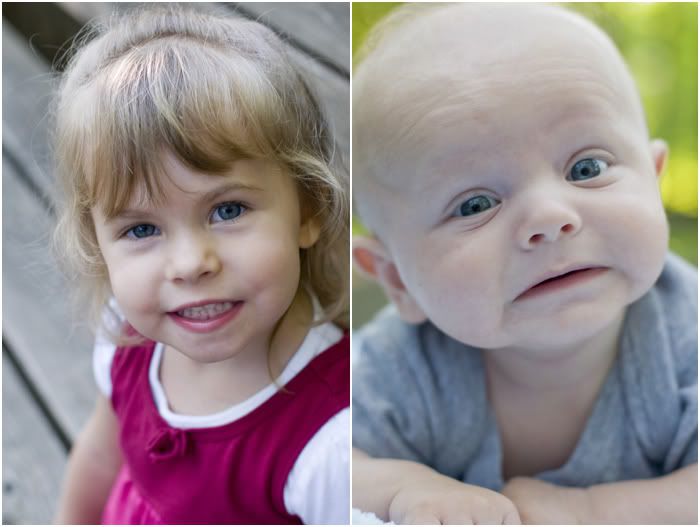 Too cute!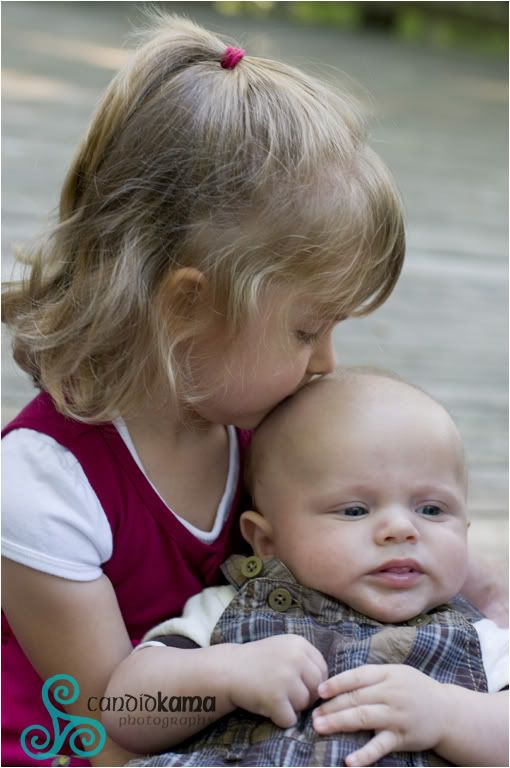 Getting some big sister love.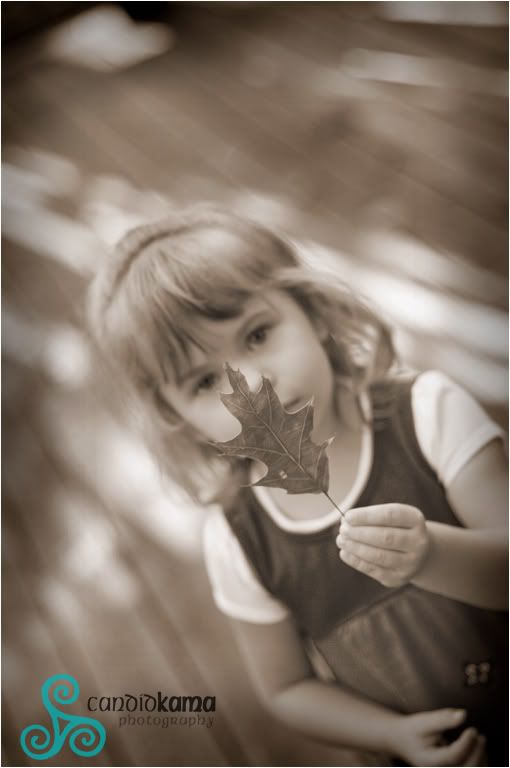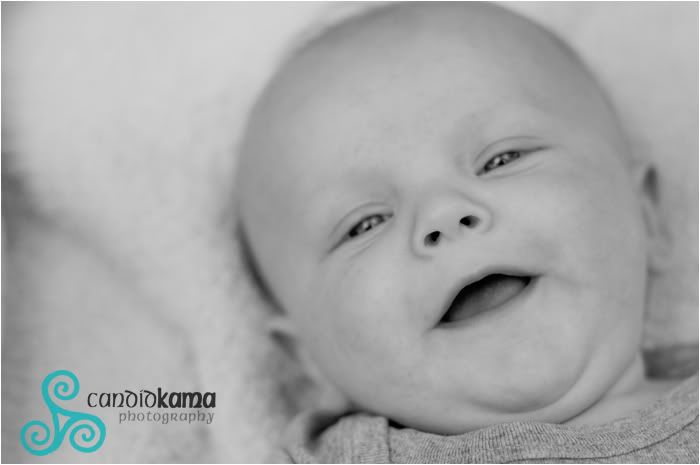 Look at that smile.....he was a talker too.......chatting us up the entire session. I love baby chatter.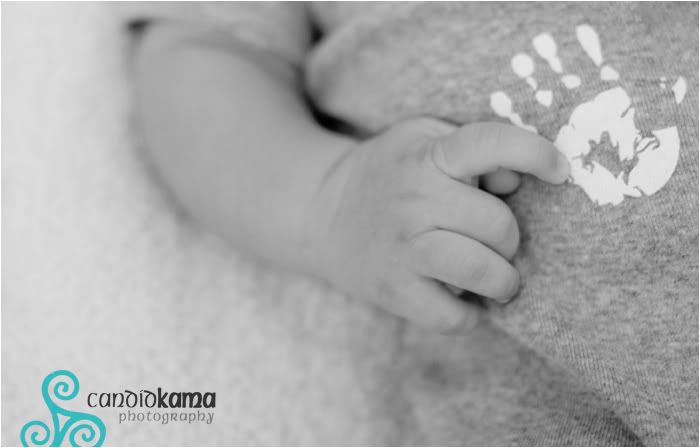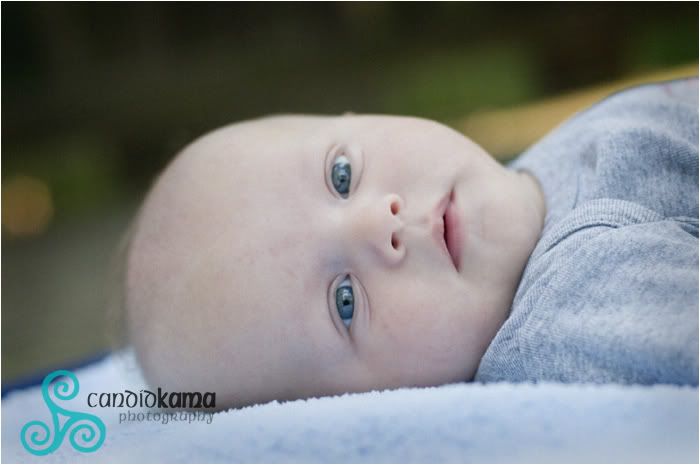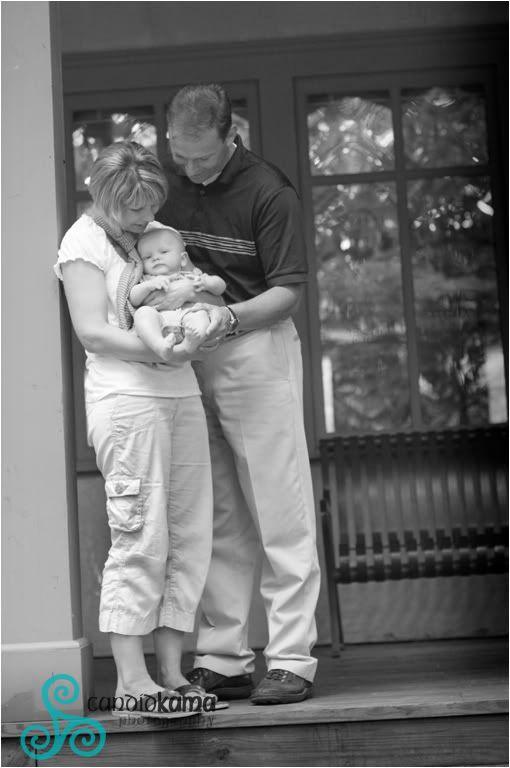 I love how Dylan is holding on to both his mommy and daddy's hands....so sweet.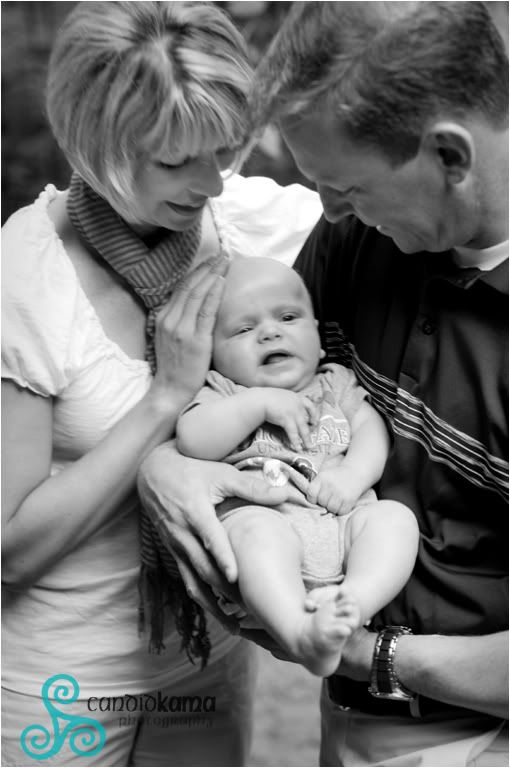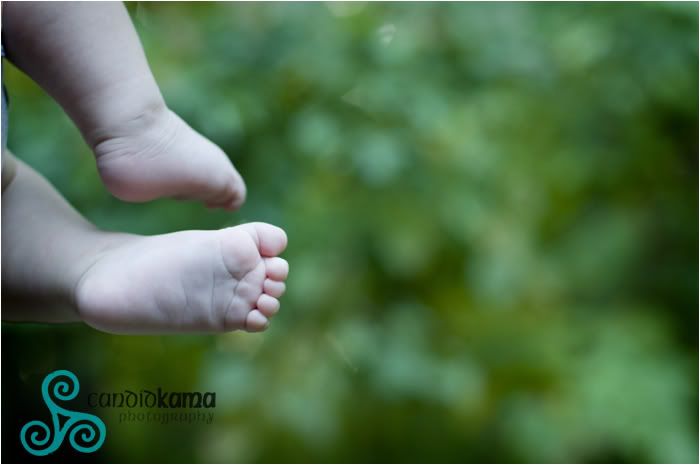 Come on, you know you wanna nibble on them........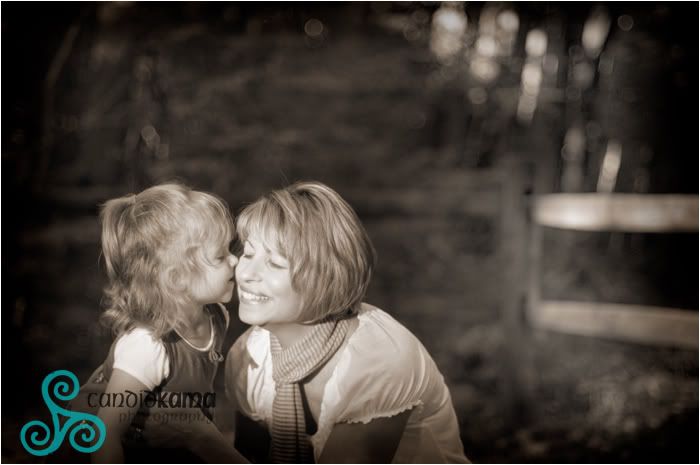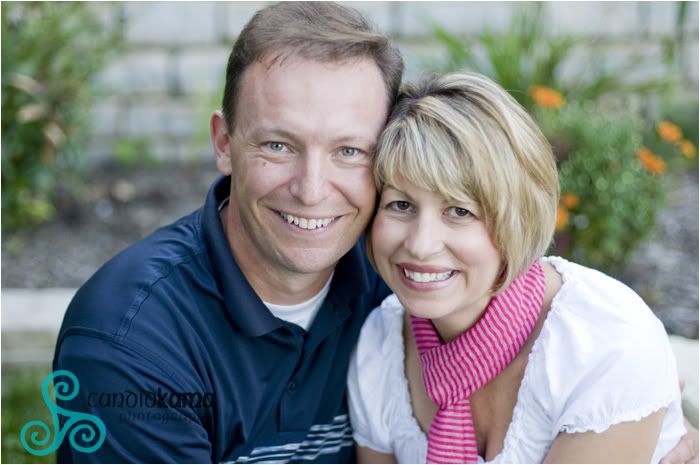 I always try to incorporate into a family shoot a little bit of one on one time with mom and dad. It is without saying they wouldn't be a family without each other. As the family gets bigger, we tend to put the focus on the children and not ourselves. But I like to think of them as well cause
this will be a keepsake for the children one day too....a time to look back on.
Labels: Little Ones